Emotívna skladba s hudbou z dielne producenta ElMurda hovorí o vzťahu a odlúčení muža a ženy.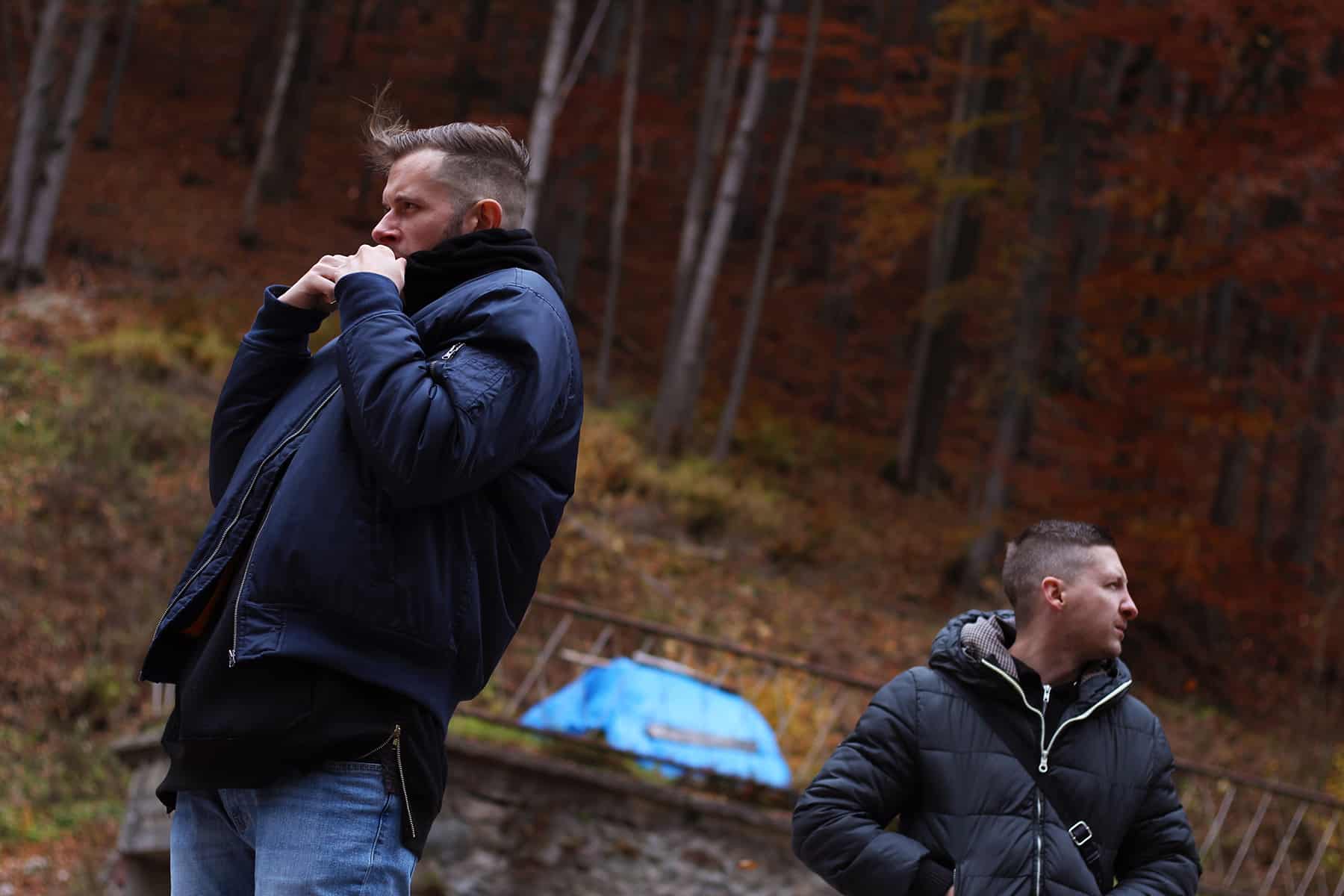 Spevák Daniel Kapitán a rapper Plexo predstavujú videoklip k prvému spoločnému songu, emotívnej skladbe Dúfam. Dano Kapitán známy aj z tohtoročnej edície speváckej šou The Voice Česko Slovensko sa s Plexom spojil na podnet multižánrového producenta Michala "ElMurda" Blaška, ktorý si tento rok pripísal na konto okrem iných aj pesničku Šťastie so spevákom Martinom Císarom či Kaliho singel Je čas.
Spoluprácu podľa vlastných slov inicioval z jednoduchého dôvodu, Dano ho totiž zaujal svojím špecificky zafarbeným hlasom a výraznou osobnosťou. "Poslal som mu teda hudbu a on na moje milé prekvapenie neváhal a do týždňa mal hotový text aj s melódiou k prvej slohe. Na druhú slohu som oslovil Plexa, s ktorým som spolupracoval už dávnejšie. Ten sa rovnako skvelo ujal svojho partu a refrénu," hovorí známy producent.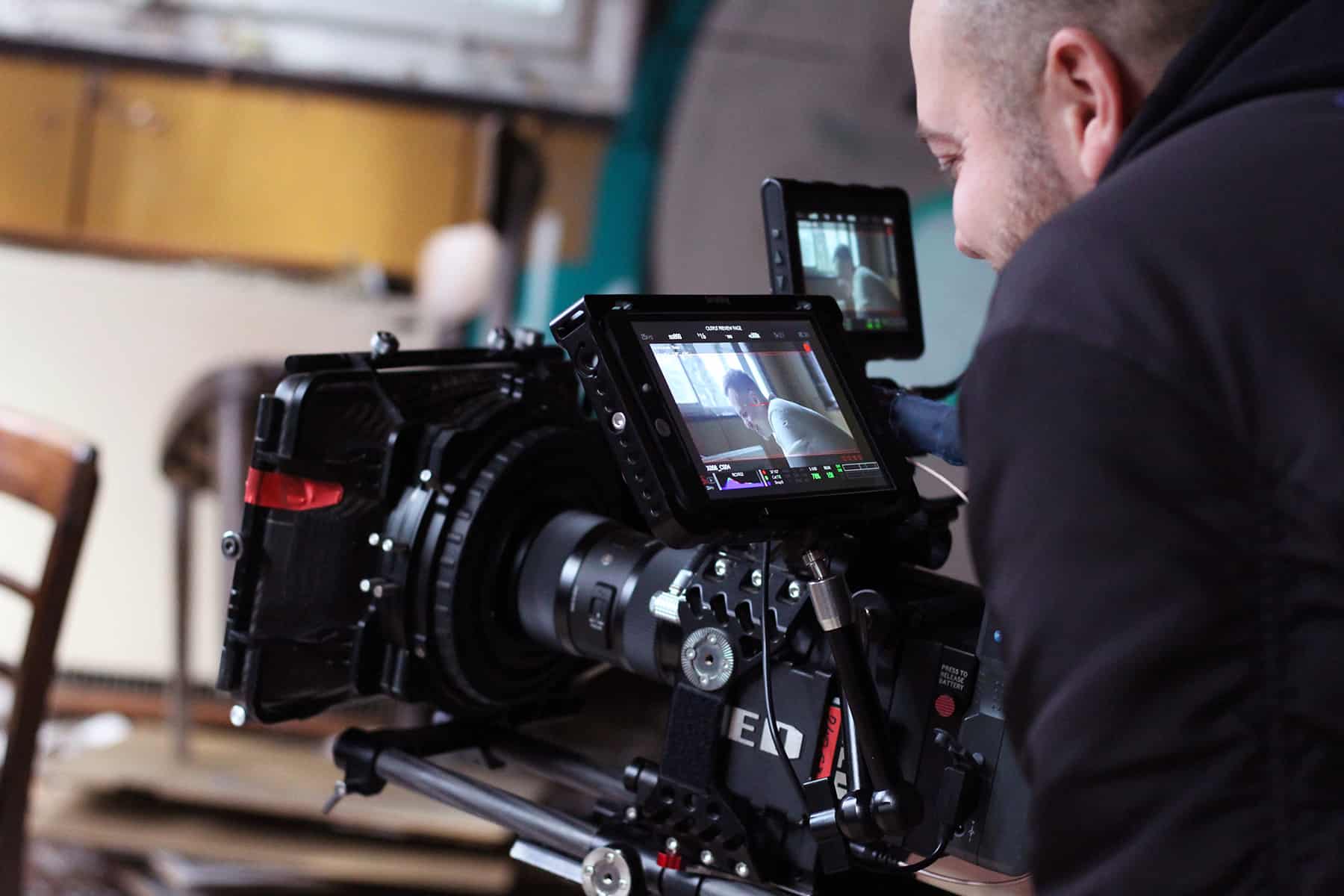 V Danovi ElMurdova hudba okamžite vyvolala silné emócie. "Zaujala ma harmonickými premenami, snažil som sa tie pocity dať hneď do textu. V tom období som texty písal stále, tento je o vzťahu a odlúčení muža a ženy a poukazuje na to, že aj kamarátstvo sa môže končiť láskou," približuje Kapitán. Plexo svojím partom na Danovu slohu plynule nadviazal. "Zaexperimentoval som a svoju slohu som napísal ako rekonštrukciu tej Danovej, podľa kľúčových slov, ktoré použil. Keď si fanúšikovia skladbu viackrát pustia a sústredia sa, určite tam nájdu jednotlivé referencie, akurát je to inak nafrázované a sú tam doplnené aj moje vlastné myšlienky," uvádza mladý rapper. "Skladba ma veľkú silu. Mám veľmi rád gitarové balady a keď som počul finálny zvuk od Mareka Šurina, mal som zimomriavky ako klince. Je tam veľa slovných zvratov a často sa tam spomínajú sny, spánok, noc, posteľ… Páči sa mi tá zasnená atmo," dodáva.
Pesničku dopĺňa videoklip, ktorý nakrúcali v Bratislave, Viedni a areáli opustených kúpeľov Korytnica v Liptovskej Osade. Námet na klip vznikol v hlave ElMurda, o jeho réžiu sa postaral vychytený Dušan Krajčovič. "Vo videoklipe sme dbali hlavne na zachytenie emócií, než na nejakú konkrétnu dejovú líniu. Jednotlivé lokácie nám pomohli dotvoriť presne takú atmosféru, akú sme chceli," uzatvára ElMurdo.
Zdroj: TS