Spevák a skladateľ Bystrík oslávil 40-te narodeniny a 20 rokov na scéne a bol to pre neho najsilnejší zážitok za celú kariéru! Napriek nepriaznivému počasiu sa výročný koncert neskutočne vydaril. Bystrík spieval medzi divákmi amfiteátra v Trnave a jeho energia strhla nielen fanúšikov, ale aj hostí. K Bystríkovi sa pridala Mária Čírová aj Robo Papp. Na jedinečnom koncerte symbolicky pokrstil nový album s názvom Tancuj, vykrúcaj, ktorý nahral spolu s kapelou Bystrík Banda.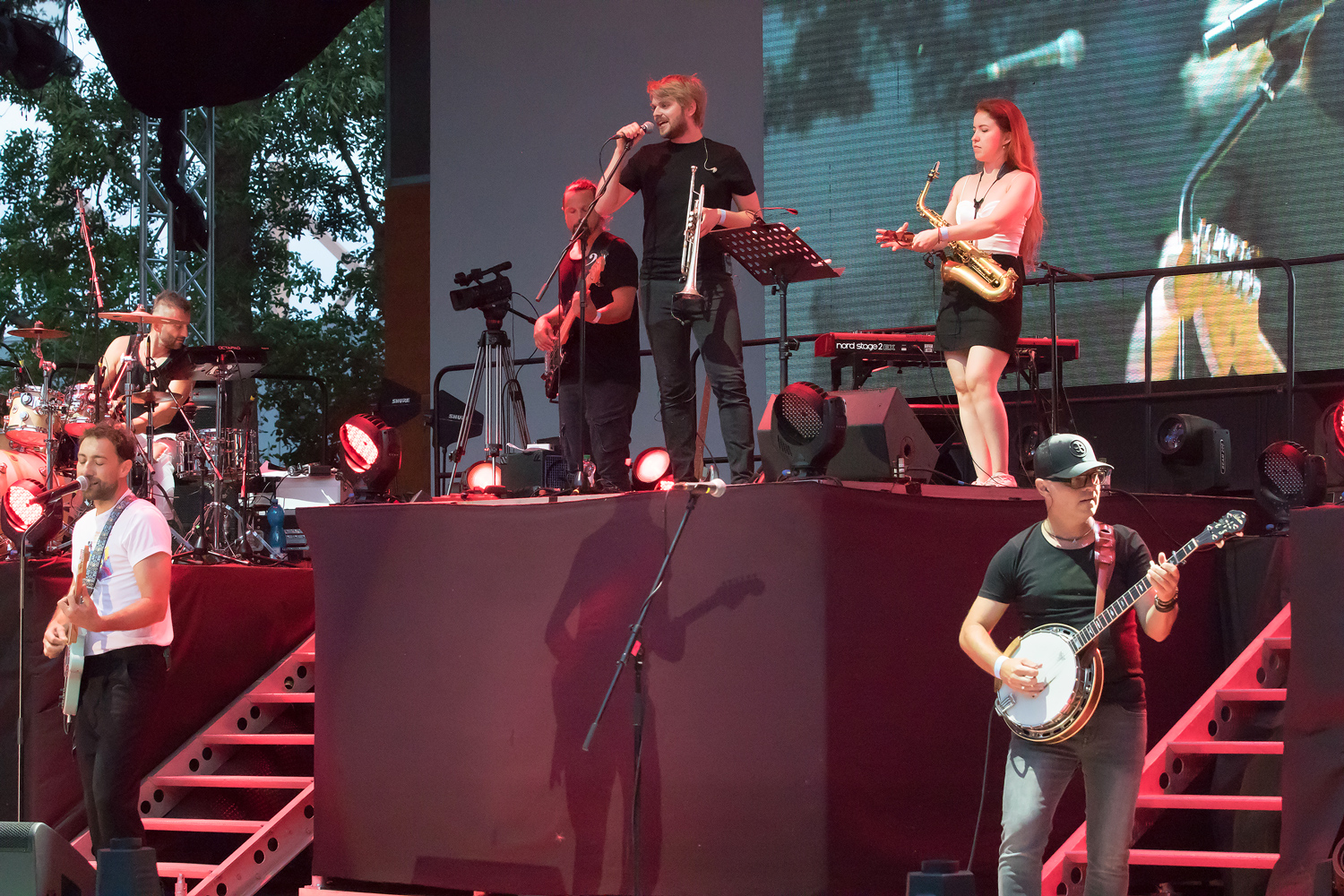 Bystrík má nový album s názvom Tancuj, vykrúcaj a to podľa pesničky na albume. CD nahrával s kapelou Bystrík banda a je na ňom 10 piesní, ktoré vyberali spoločne – Dedinka v údoli, Na Orave dobre, 70 sukien a ďalšie. Album nahrával Bystrík v štúdiu Nefkus media house v Trnave, kde ho nacvičovali, aranžovali aj produkovali.
"Album je plný energie a môžete si na neho zatancovať a zaspievať. Každý z kapely dal svoj návrh na pieseň a potom sme robili užší výber, podľa toho ako na nás pieseň pôsobila v novom aranžmáne. Máme krásne vybavené štúdio, ktoré nám ponúka všetku možnú techniku a slobodu času. Pesničky sme začali vyberať a aranžovať už minulý rok a tento rok sa to celé kompletizovalo a dohrávalo. Najnáročnejší bol posledný mesiac kedy sa robili posledné úpravy, to som trávil v štúdiu nonstop. Ale ten strávený čas stál zato," priblížil proces tvorby Bystrík.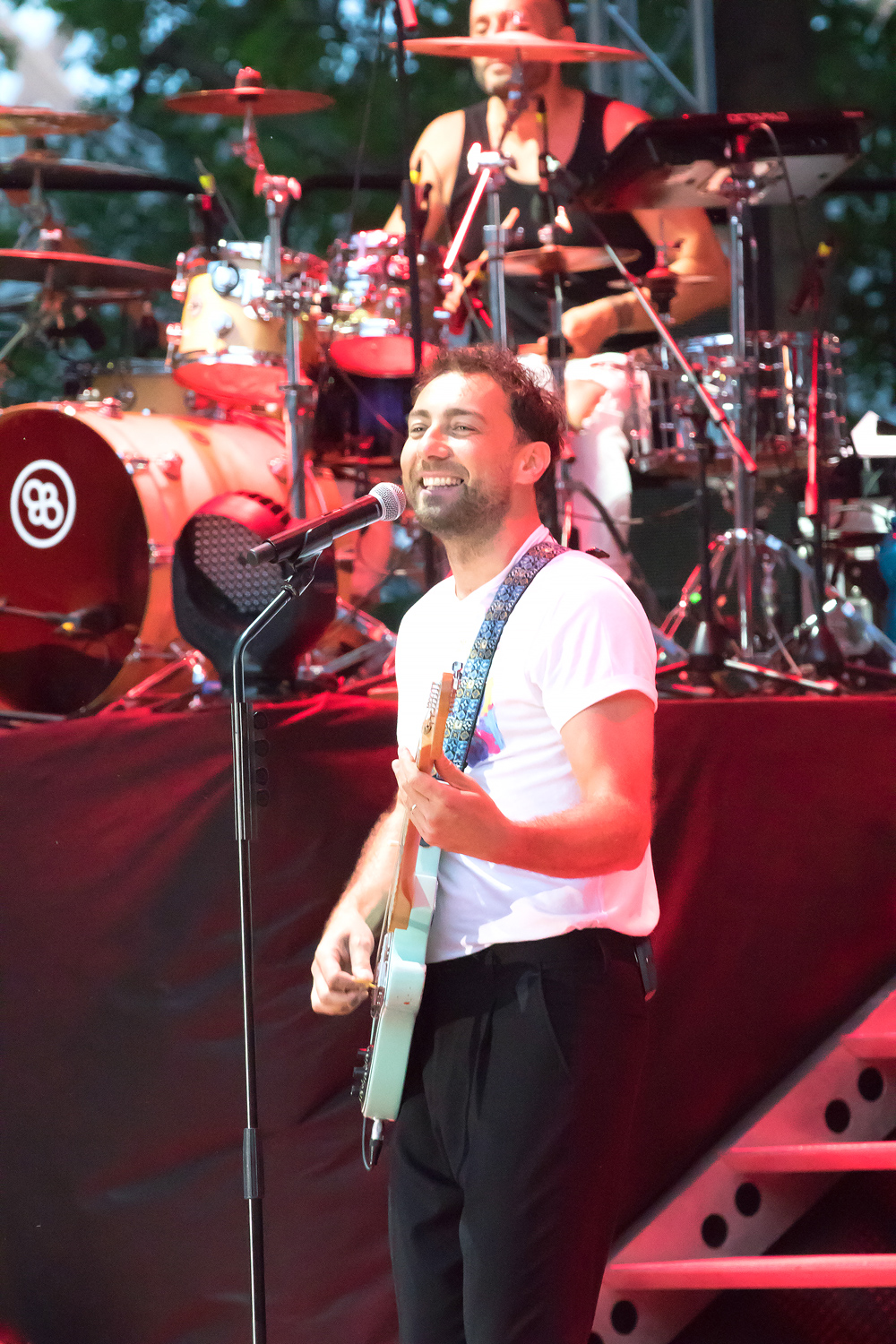 Na albume si zahrali – cimbál Oskar Lehotský, saxofón Lenka Molčányiová, husle Ondrej Pös a zaspievali Klaudia Škorvánková, Danica Banci a Ester Jezberová. O aranžmán vokálov sa postaral Michal Šimun, ktorý je aj Bystríkov učiteľ spevu.
"Bola to krásna spolupráca, ktorá priniesla nové priateľstvá. Hudobníci dodali pesničkám nový rozmer, sme im vďační. Veľká vďaka patrí aj Ľubovi Mazákovi, ktorý album kompletizoval, mixoval a mastroval. Urobil neskutočne dobrú prácu. Myslím si, že o tomto chalanovi budeme ešte veľa počuť," teší sa Bystrík.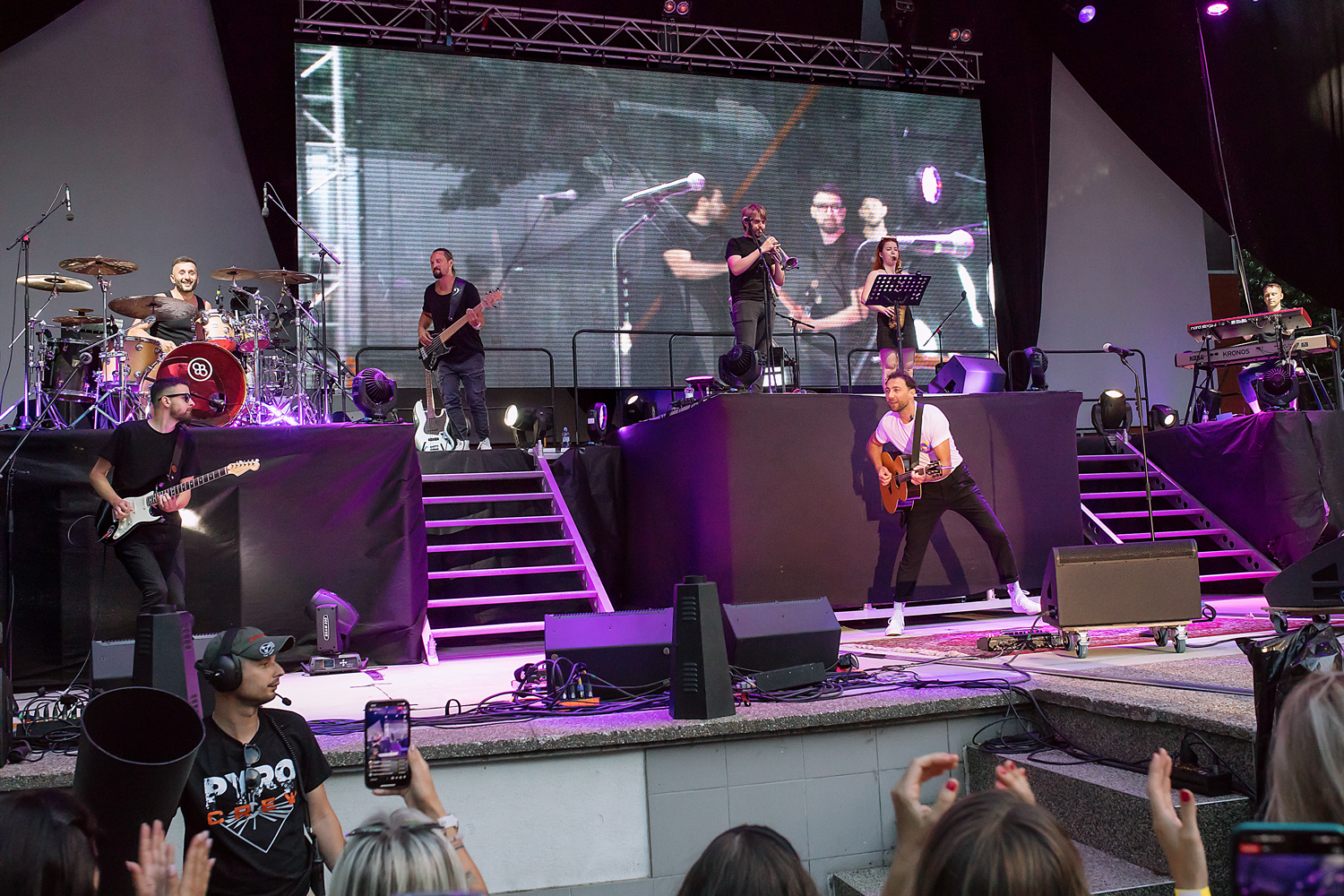 Nový album predstavil Bystrík na jedinečnom narodeninovom koncerte v Trnave, ktorý označil za najsilnejší zážitok za celú kariéru. Aj keď koncert nedopadol podľa pôvodných predstáv, pretože sa strhol obrovský vietor a kapela musela opustiť pódium.
"Bol som smutný, pretože som dal do toho koncertu energiu a kopec príprav. Chcel som našim fanúšikom ukázať, čo sme si pre nich pripravili a dokázať im, ako nám na nich záleží. Ale vietor nám ukázal svoju silu a tak sme sa museli stiahnuť z pódia. Čakali sme, kým sa vietor utíši a akonáhle sa tak stalo, vystrelili sme rovno medzi ľudí do hľadiska. A tam sa teda diali veci. Strhol sa taký bašavel, že mi mráz behal po chrbte. Mária Čírová v opätkoch na lavičke amfiteátra spievala spolu s nami Páslo dievča pávy a Nech to trvá. Bolo to magické. S Robom Pappom sme zaspievali Na cestách. Počuť, ako celý amfiteáter spieva naše pesničky, bol pre mňa ten najkrajší darček. Je to až neuveriteľné akých máme srdečných fanúšikov. Priznám sa, že ku koncu som neudržal emócie, bolo to tak pre mňa silné. Chcem, aby fanúšikovia vedeli, že ich skutočne milujeme a robíme to pre nich zo srdca," vyznal sa dojatý spevák.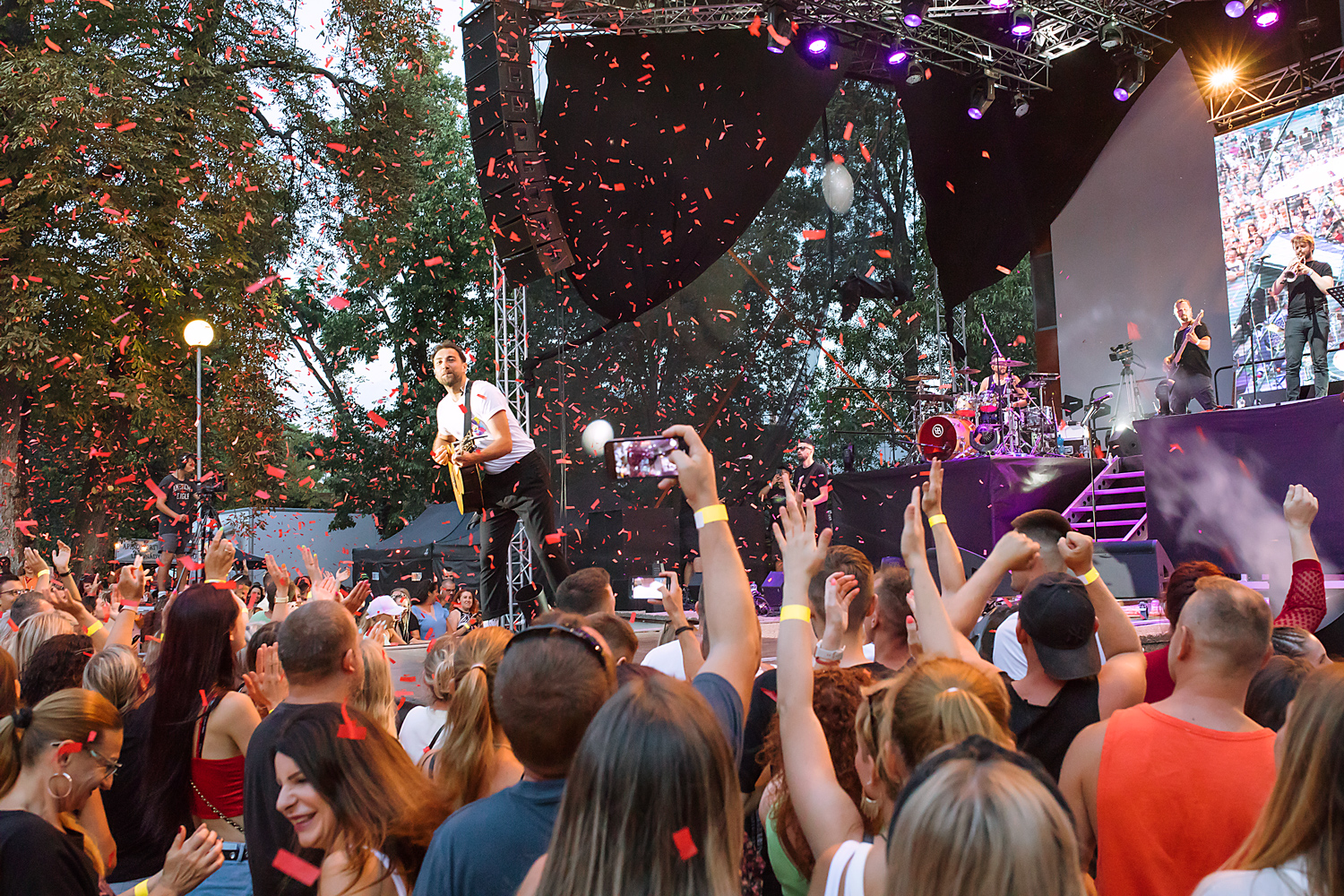 Bystríka a jeho bandu teraz čaká leto plné koncertov po celom Slovensku. Spolu s kapelou sa teší na Country fest do Jaslovských Bohuníc 15. – 17. júla 2022, kde plánuje nový album opakovane pokrstiť.
"Krst bol plánovaný na našom výročnom koncerte, ale pre veľký vietor sme sa museli improvizovane presunúť do hľadiska. Tam sme ho aspoň symbolicky medzi fanúšikmi pokrstili s kapelou a s našimi hosťami Máriou Čírovou a Robom Pappom. Ale keďže chceme našim fanúšikom a novému albumu dať tú "veľkoleposť" krstu, rozhodli sme sa to zopakovať práve na festivale Country fest Bohunice. Ak sa podarí, tak nám to možno pokrstí jeden český pesničkár, ktorého máme veľmi radi," plánuje Bystrík.
Bystrík zvíťazil v roku 2005 v prestížnej autorskej súťaži Coca-Cola Popstar a dostal tak príležitosť vydať debutový album. Dnes ich má na konte šesť a oslávil 20 rokov na hudobnej scéne. Viac informácií o Bystríkovi nájdete na:
Web: www.bystrik.com
YT: https://www.youtube.com/channel/UCOPxhsVRl-gwrqUzW9OGYHQ
FB: https://sk-sk.facebook.com/BystrikOfficial/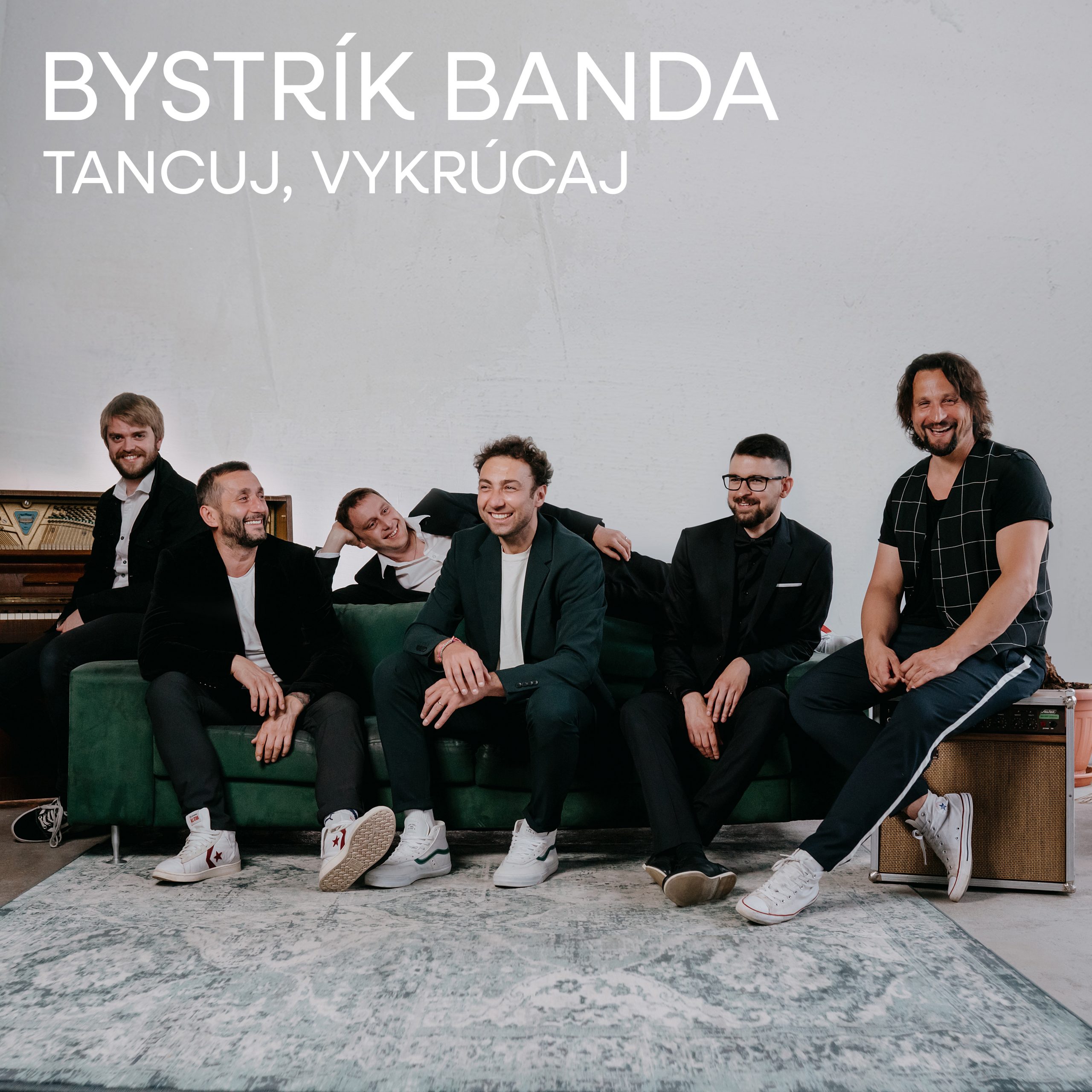 Zdroj: NK Factory
Foto: Rastislav Novota