Multiinštrumentalista Peter Leto vydáva svoje prvé autorské EP "CEZ PREKÁŽKY".
Z albumu, na ktorom spevák spolupracoval s rovnako talentovaným producentom Matejom Miklošom alias Lil'Maxxom sme už mohli počuť energickú skladbu Doliny a melancholickú pieseň Viac. Obe skladby úspešne znejú z éterov niekoľkých slovenských rádií.
Spolu s EP práve vychádza v poradí tretí singel s videoklipom "Nečakám".
"Základ pesničky vznikol ešte pár rokov dozadu, nahrával som si vtedy nejaké hudobné nápady do notebooku. Toto demo malo pracovný názov "Fly". Mal som nahraté to rytmické "škrkanie" na gitarové struny, a časť refrénu s textom. Nakoniec sme s Maxom namixovali koktejl šťavnatých hudobných ingrediencií a výsledok je pesnička Nečakám. Dlho som hľadal správne slová pre finálnu podobu textu, nakoniec to celé zapadlo dohromady. Má to pre mňa takú hrdinskú atmosféru. Cítil som, že z hudby ide odhodlanie, nová nádej, prísľub lepšej budúcnosti. Verím, že to tam počujete tiež." dodáva spevák
Z piesne cítiť radosť, čo podčiarkuje aj príjemný videoklip natočený v bratislavskom štúdiu Pulp.
"V jedno víkendové poobedie sme sa tam s kapelou stretli a zhruba za tri hodiny sme mali hotovo. Bolo to celé príjemné a uvoľnené. Myslím, že v klipe je to tiež vidno. Produkcie sa ujal opäť šikovný team z Punč Production, ktorí nakrútili aj videoklip k pesničke Viac." spomína Peter
Album odhaľuje aj štvrtú skladbu s názvom "Ešte raz". Inšpirovaná 80's v modernom šate vás veľmi ľahko zdvihne zo stoličky a to nielen svojim "vibe-om" ale aj saxofónovým sólom, ktoré nahral utajený hosť – špičkový slovenský saxofonista a hudobník.
"Maxo vytvoril niečo – hudobný základ, ktorý mi námatkovo poslal. Okamžite ma zaujal. Hneď ako som si ho vypočul, som mu musel zavolať. Veľmi som chcel túto pesničku spoločne dotvoriť a nahrať. Má množstvo prekvapivých momentov a v podstate je to celkom odvážny love-song. Pre mňa je to taký skrytý klenot albumu." dodáva hudobník
EP "Cez prekážky" je dostupné na všetkých digitálnych platformách. Vznik albumu podporil Fond na podporu umenia.
EP "Cez prekážky"
Track List:
01. Doliny
02. Ešte raz
03. Viac
04. Nečakám
Instagram: @peter_letto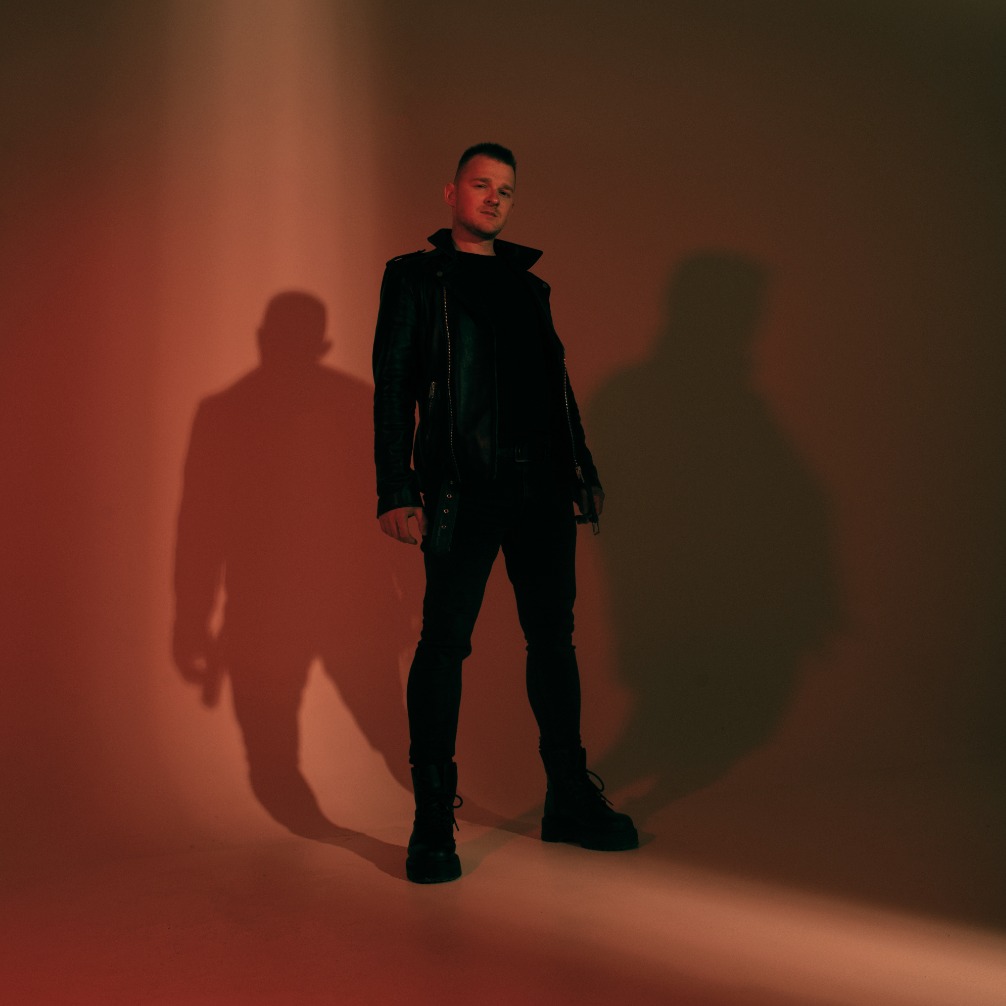 TS pripravila: Andrea Turčina, ALL ABOUT MUSIC