"Poď domov" spieva Ivana Regešová v novej vianočnej piesni, za ktorou stoja legendárni hitmakeri. Text vianočnej novinky má na konte Kamil Peteraj, hudbu zložil Gabo Dušík. O produkciu a aranžmán skladby sa postarali Peter Graus a Tomáš Zubák z Creative Music House. Na Vianoce vás dokonale naladí aj nový klip, ktorý sa nakrúcal pod stromčekom v zasneženej Bratislave. Krásna Ivana si do klipu pozvala rodinku kamarátov, ktorým spievala dokonca i na svadbe.
V skladbe "Poď domov" spieva Ivana o tom, že na Vianoce by mal byť každý doma spolu so svojou rodinou. A keď sa aj v živote nie vždy všetko podarí, teplo domova a láska práve počas Vianoc zahoja veľa rán.
"Je to presne rok, čo sme sa stretli s Kamilom Peterajom pri nahrávaní relácie, kde sme obaja vystupovali ako hostia. Kamil mi spomenul, že majú s Gabom Dušíkom v talóne skladbu, na ktorú doteraz nenašli vhodného interpreta. A tak sa pieseň "Poď domov" dostala ku mne a okamžite ma oslovila. Nielen chytľavou melodickou linkou a zaujímavou harmóniou, ale samozrejme aj krásnym textom. Veď, kto iný by mohol napísať tak poetický a emotívny vianočný text, ak nie Kamil Peteraj. Som rada, že sa nám pieseň podarilo vydať presne do roka a do dňa, keď mi ju Kamil poslal,"prezradila Ivana Regešová.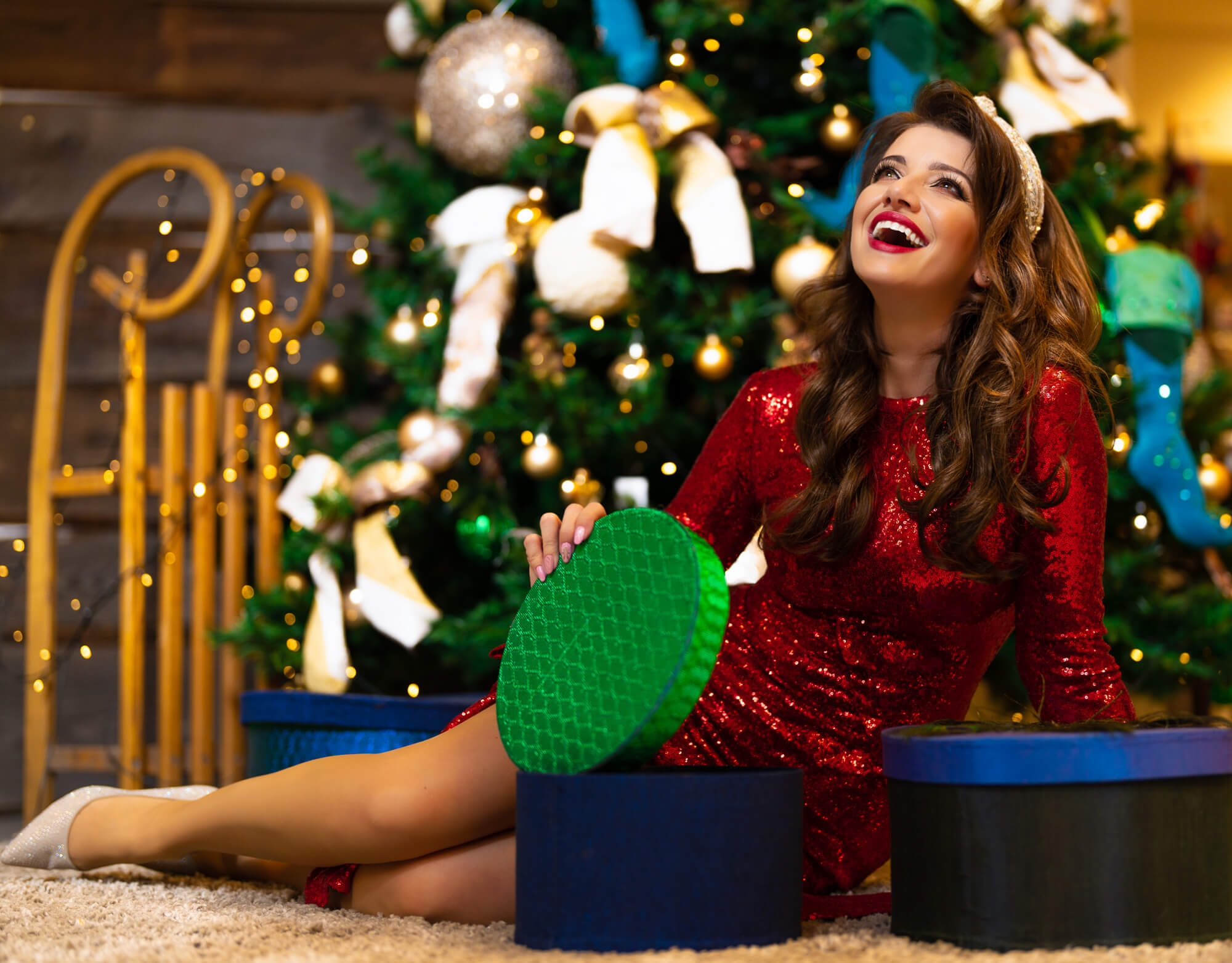 Stretnutie s autormi piesne považuje šarmantná speváčka za osudové. Po texte od Kamila Peteraja vždy túžila.
"Občas sa v pope stáva taká vec, že autorom chýba interpret a interpretovi zasa pesnička. Toto je ten prípad. Ivanka dostala pesničku v klavírnej verzii a po čase poslala demo, ktoré vyzeralo nádejne. Celý song si zmanažovala sama, je veľmi šikovná, mne sa táto podoba pesničky páči. Headline songu hovorí o návrate domov, k rodinnému stolu. Kam už sa môže človek radšej vrátiť? V tejto dobe je to istota, ktorá sa nedá nijakou inou nahradiť," vysvetľuje vznik piesne textár Kamil Peteraj.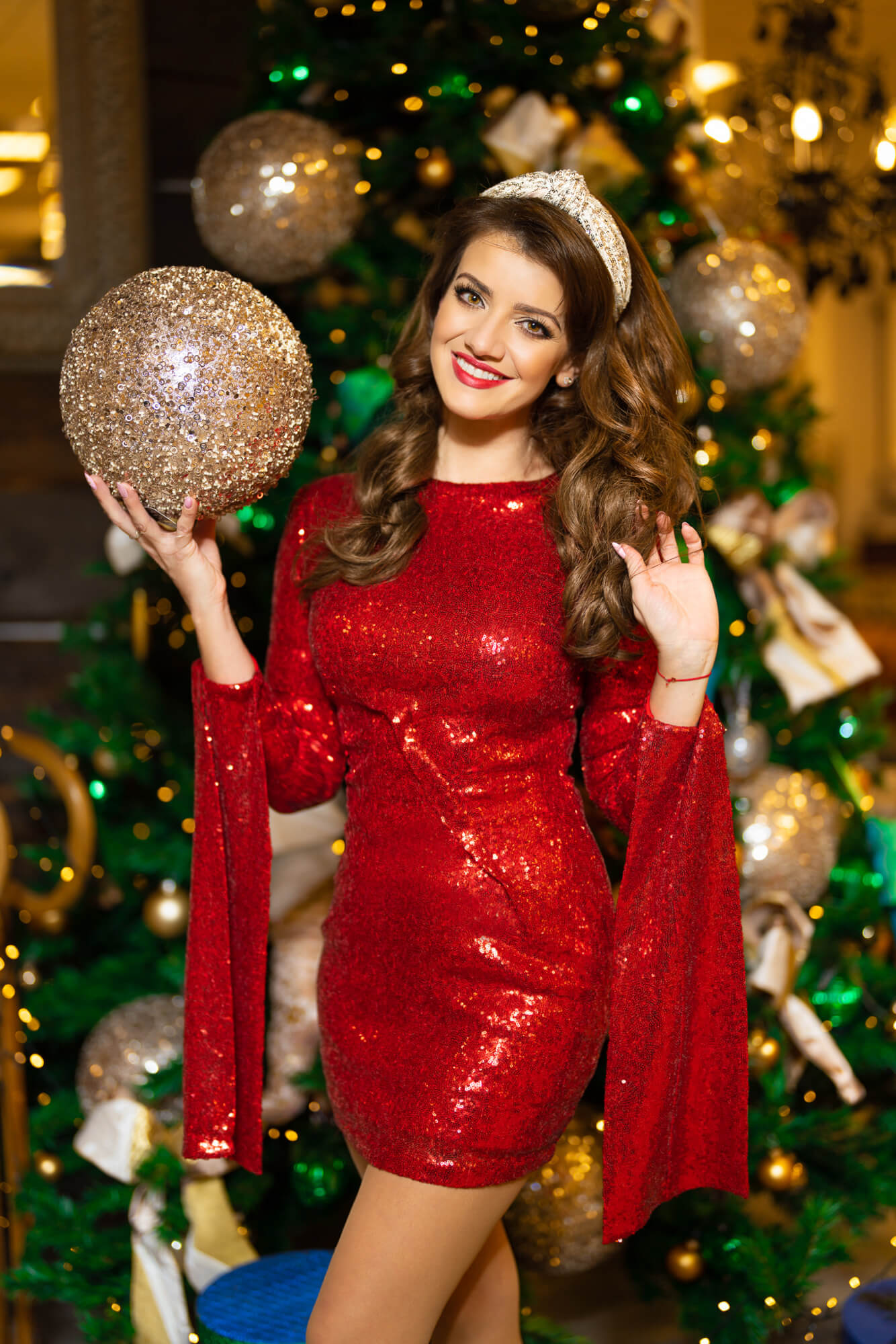 Na vianočnej novinke spolupracovali skvelí hudobníci Slavo Solovic, Pavol Kvassay a Peter Graus. Za hudobným aranžmánom skladby stojí Peter Graus, ktorý spolu s Tomášom Zubákom a ich Creative Music House zastrešili skladbu aj producentsky.
"Skladba "Poď domov" je jedným z mojich najkrajších vianočných darčekov. Verím, že poteší a spríjemní predvianočný čas mnohým z nás. Myslím si, že najmä v tejto neľahkej dobe, keď naše životy výrazne ovplyvňuje pandemická situácia a s ňou spojené opatrenia, je text "Poď domov" viac ako príznačný. Pamätám si na časy strávené v zahraničí, keď sme cestovali dlho domov, častokrát v snehovej metelici, unavení, len aby sme stihli Štedrovečernú večeru v kruhu našich rodín. A bolo to vždy úžasné," teší sa Ivana Regešová.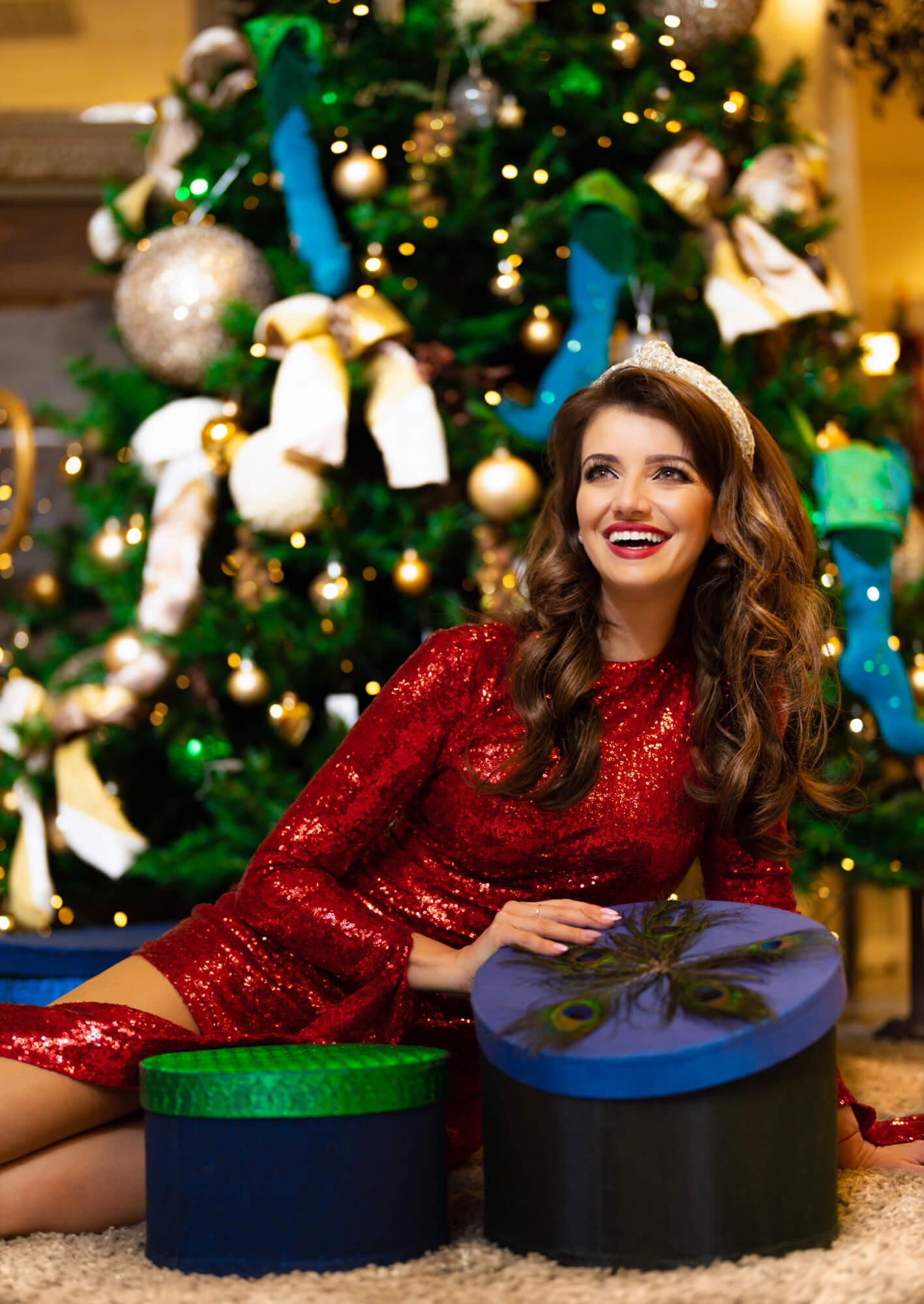 O klip k novinke sa postaral režisér Filip Kormaňák, ktorý zachytil dokonalú vianočnú atmosféru. Nakrúcalo sa dokonca v zasneženej Bratislave na Hviezdoslavovom námestí.
"Nakrúcalo sa mi super. Točili sme vo vianočne vyzdobenom priestore, ktorý nám navodil domovskú atmosféru. A rozhodli sme sa časť klipu natočiť aj v exteriéri a to na Hviezdoslavovom námestí, pred Slovenským národným divadlom, kde stojí krásne ozdobený stromček. Som vďačná, že si v klipe zahrali aj moji dobrí kamaráti Nikolka, Paťo a ich dcérka Eliška. Prezradím, že s nami nakrúcal aj ešte jeden súrodenec, keďže Nika je v šiestom mesiaci tehotenstva. Poznáme sa už dlho a dokonca som im spievala aj na svadbe. Spolu tvoria krásnu mladú rodinku a dokonale tak stvárnili a vystihli obsah textu mojej skladby," uzatvára Ivana Regešová.
Speváčka Ivana Regešová sa dostala do povedomia divákov vďaka šou Tvoja tvár znie povedome, Let´s Dance, Chart Show či Zlaté Časy a ako sólistka Orchestra Gustava Broma. Ivana sa spevu venuje celý život a dlhé roky pôsobila v zahraničí. Viac informácií nájdete na Instagrame https://www.instagram.com/ivana.regesova/ a Facebooku https://www.facebook.com/profile.php?id=100063906602826. Nový klip "Poď domov" si môžete pozrieť tu: https://youtu.be/k0OG03SPxZQ
Zdroj: NK Factory