Mladá a talentovaná NIKA z vokálnej skupiny For You predstavuje úplnú novinku zo sólovej tvorby. Z jej klipu cítiť silnú vášeň a emócie, ktoré tvoria dokonalý súlad s vizuálom. Pieseň je opisom silného puta vo vzťahu, ktoré dokáže ľudí spájať.
NIKA: ,,Viem, že slovo Vášeň môže pre niekoho znieť ako klišé, ale pre mňa je to jedno z najdôležitejších slov, pri všetkom čo robím. Ak nemám pre danú vec dostatok vášne, nikdy to nebude ono… Obzvlášť v láske !"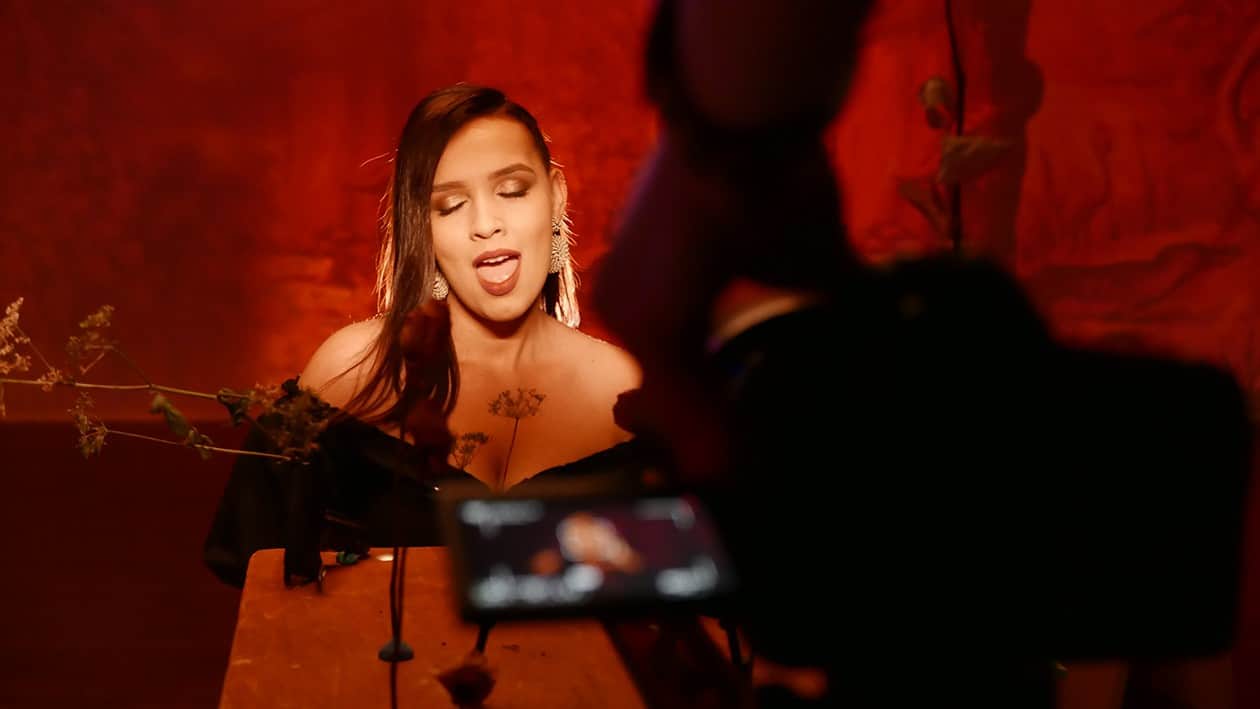 Z piesne je hneď jasné, že NIKA vie kombinovať harmónie a hlasy, pretože miestami znie až 5-krát naraz! Text a melódiu vytvorila sama no a o skvelú hudobnú produkciu sa postaral známy producent Adam A. Kuruc. Zvukový master spravil Emil Esso Smoliga. Videoklip natočil známy slovenský fotograf Robo Kočan a o strih, réžiu a produkciu sa postaralo Divadlo Ramagu o.z. Tanec: Michal Toman, Rebecca Smudová.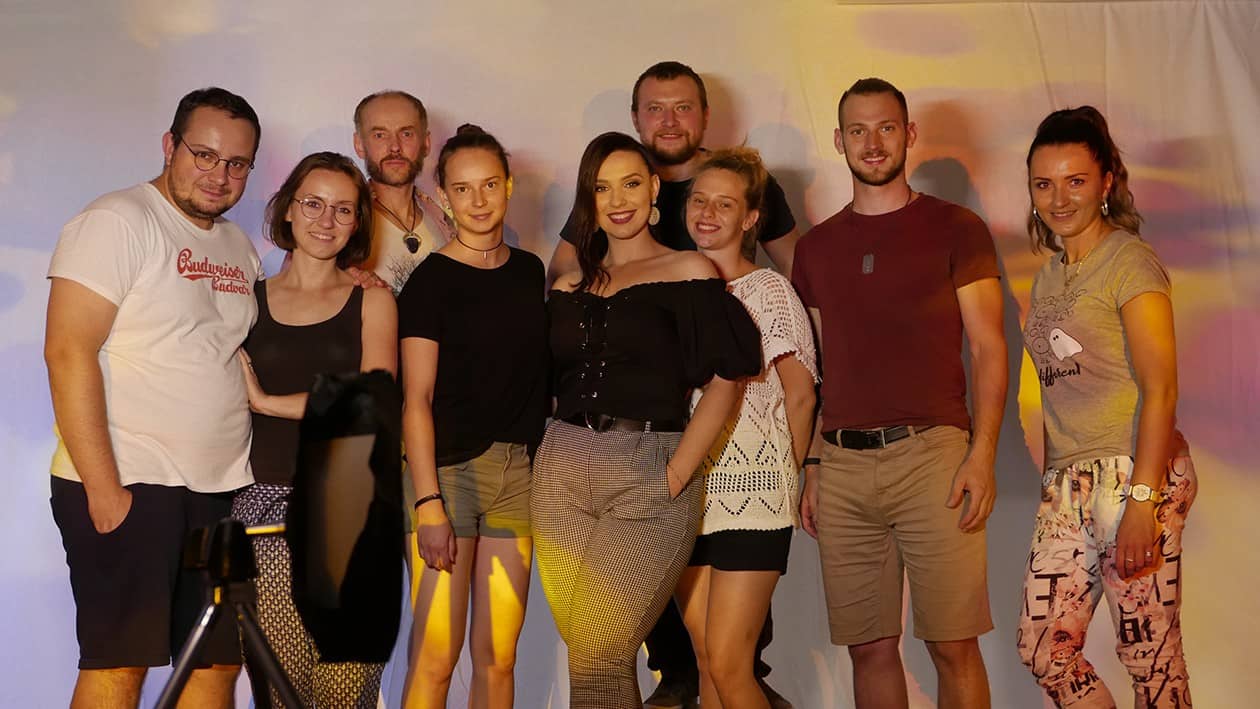 Viac informácií o Nike nájdete tu:
Youtube: https://www.youtube.com/channel/UCHGNGiUBX9OrU7AgMEG0gog
Spotify: https://open.spotify.com/album/5MUpBsboMCM0NKvikuPdQA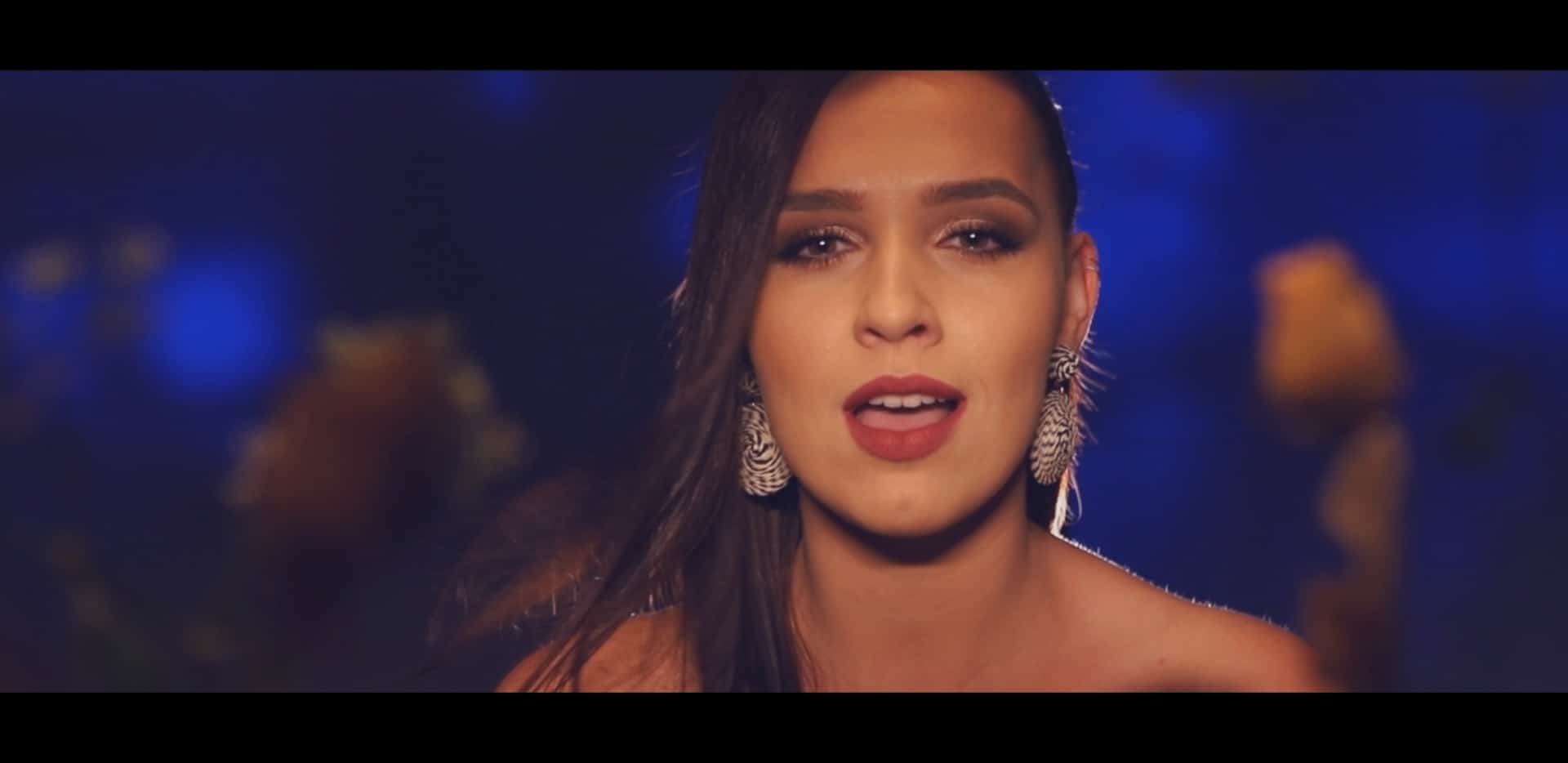 Zdroj: NIKOLA BARĽÁKOVÁ