Po vydarenom comebacku s tanečnou skladbou Dancefloor sa slovenská speváčka, textárka, hudobná producentka a moderátorka LEA DANISrozhodla potešiť svojich slovenských fanúšikov. Na konci leta vydáva tento rok svoj druhý singel s názvom Viac v čisto slovenskej verzii. Speváčka v singlovej novinke vyzýva všetky ženy, aby sa neuspokojili s málom v partnerskom vzťahu.
Deep housovo ladená popová skladba Viac bola inšpirovaná zahraničnou tanečnou produkciou. Zvuk pripravil opäť hudobný producent Lil Max. Ako Lea prezradila, text piesne je motivovaný nešťastnými ženami, ktoré cítia vo vzťahu po čase stereotyp, nudu a rutinu a berú ho ako samozrejmosť. "Inšpirácií na tento text bolo viac ako dosť v mojom okolí, keď vidím ako sa po rokoch vkráda do vzťahu stereotyp, každodenné povinnosti a sociálne siete pohlcujú tú jednoduchú, čistú lásku. Po istom čase nie je akoby čas a priestor na rast, prichádza mylný pocit, že sa na vzťahu už pracovať nemusí. Vytrácajú sa radosti, ostáva len povinnosť a narastá frustrácia. Pamätám, ako mi raz jedna známa povedala, že s mužom sú už len ako takí spolubývajúci, čo riešia rozvrh hodín, kto – čo – kedy urobí. Doteraz si to pamätám a robím všetko pre to, aby sa mi to nestalo," spomína Lea, ktorá je autorkou textu. "Pieseň Viac má nabudiť a hlavne potešiť mojich slovenských fanúšikov, ktorí si pýtajú slovenské texty," dodala.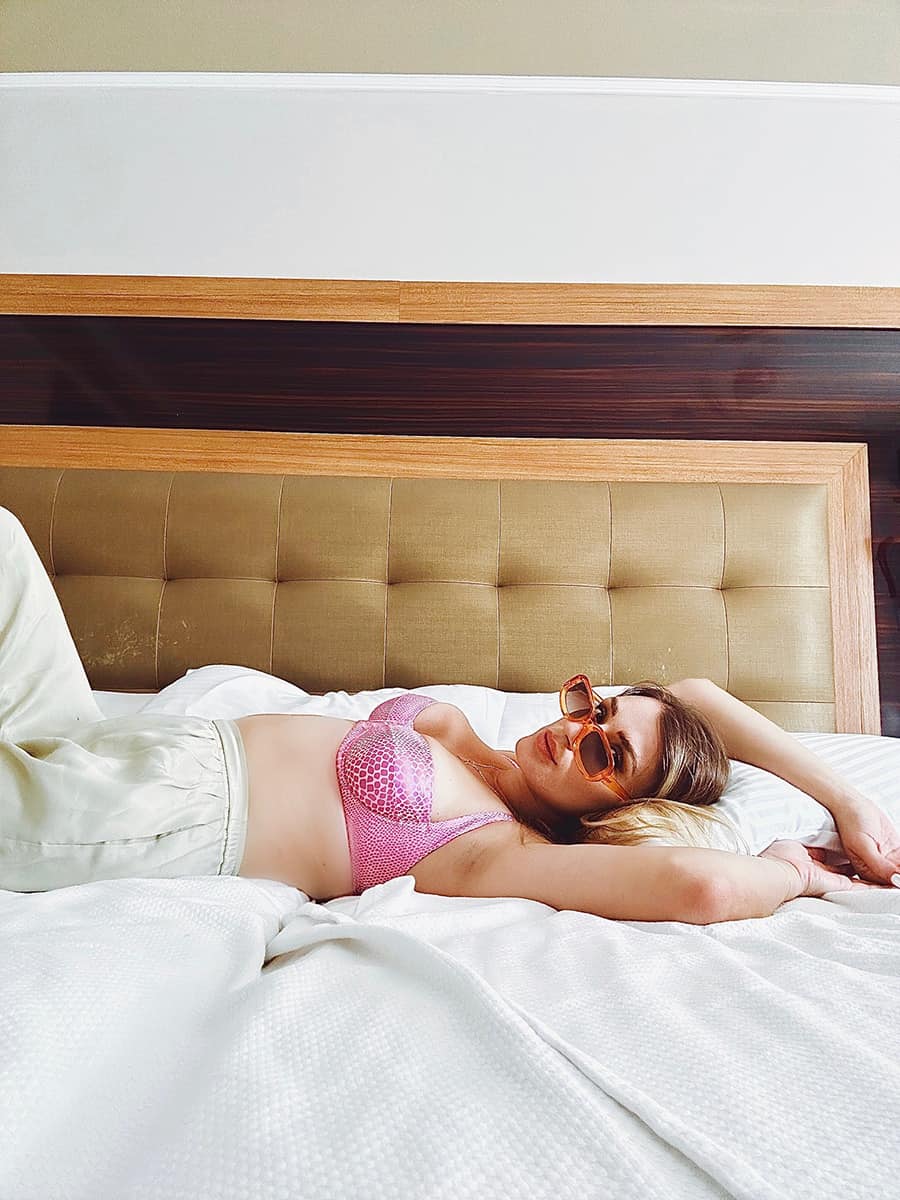 Skladba Viac mala pôvodne dve demo verzie, slovenskú a anglickú, za ktoré mohli fanúšikovia na Instagrame hlasovať. Slovenská verzia vyšla oficiálne na všetkých streamovacích platformách s lyrics vizuálom v piatok 15. septembra. Novinka, ako aj predošlý comebackový singel Dancefloor sa objavia aj na pripravovanom EP albume, v spolupráci s Matejom "Lil Max" Miklošom, ktorý by mal vyjsť do konca roka. Lea má na konte okrem slovenských, prevažne zahraničné spolupráce s producentmi z Ukrajiny, Švédska, Brazílie či Severnej Ameriky. Jej hudba je definovaná ako zmes darkpopu, dancepopu a dreampopu.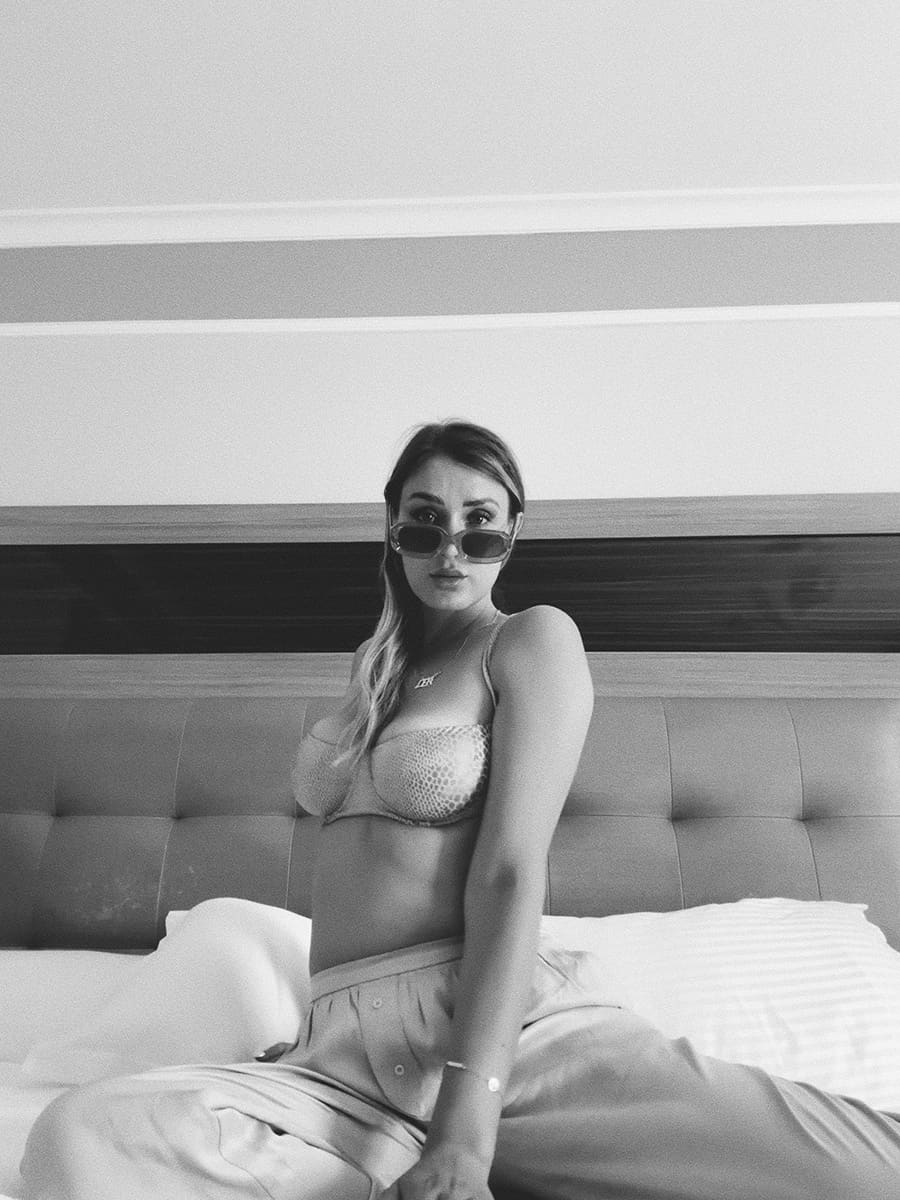 Link na digitálne platformy: https://leadanis.lnk.to/Viac
autor hudby: Matej Mikloš "Lil Max"
autor textu: Lea Danis
executive producent: Lea Danis
SPOTIFY https://open.spotify.com/artist/0yQgI1QgNXEKxRigutXu2B
TIKTOK https://www.tiktok.com/@leadanis_official
INSTAGRAM https://www.instagram.com/leadanis/
FACEBOOK https://www.facebook.com/LeaDanisOfficial/?ref=br_rs
YOU TUBE https://www.youtube.com/channel/UC62dSzPi8lWt9QoAiWnYXhQ
Zdroj: TS