Famózny úspech slovenského športu. Ikona zjazdového lyžovania Petra Vlhová stala prvou slovenskou lyžiarkou, ktorá je držiteľkou veľkého krištáľového glóbusu vo Svetovom pohári. Kapela Smola a Hrušky zverejňuje novinku Snehová kráľovná, ktorá je oslavou jej fantastického celosvetového úspechu. Tento krát žiadna recesia, ale čistá radosť a obdiv k jedinečnej slovenskej športovej superstar. Niekto píše statusy, niekto skladá pesničky na aktuálne témy.
Spoko zložil ódu ako poďakovanie za nečakané narodeniny
"Petrine víťazstvo aj následne odovzdávanie krištáľového glóbusu bolo neskutočne dojímavé. Musím priznať, že sa mi slza v oku zaleskla, skrátka veľké lyžiarske emócie. Song vznikol v sobotu počas osláv Petrinho víťazstva a mojich narodenín. Kamaráti ma vyzvali, že keď som od Petry dostal na narodeniny krištáľový glóbus, tak by som na oplátku mohol zložiť ódu a ja som to si to okamžite zobral za svoje a začal písať nový song. Verím, že sa Petra aj fanúšikovia potešia. Posledné týždne sme prežívali vyvrcholenie jej fantastickej sezóny. Od víťazstva v Jasnej to bol neskutočný nervák a otázka, či vyhrá Svetový pohár. Som veľký športový fanúšik a ďakujem Petre za tieto krásne chvíle.", priblížil svoje pocity frontman kapely Spoko Kramár.
Vokálne party naspieval Michal Kováčik. Klip plný záberov krásnych športových emócii a Petriných skvelých výkonov postrihal dvorný kameramanom Pavol Varga. Skladba sa mixovala u Pavla Fecíka v Recording Studio 11.11.
V tejto nekoncertnej dobe budeme veľmi vďační za vašu podporu, či už kúpou nášho merchu alebo podporou na streamovacích platformách. Ďakujeme!
E-shop Smola a Hrušky:
https://smolaahrusky.sk/eshop/read
Info, fotky, videá a aktuálne dianie kapely Smola a Hrušky tu:
https://facebook.com/smolaahrusky
https://instagram.com/smolaahrusky
https://youtube.com/smolaahrusky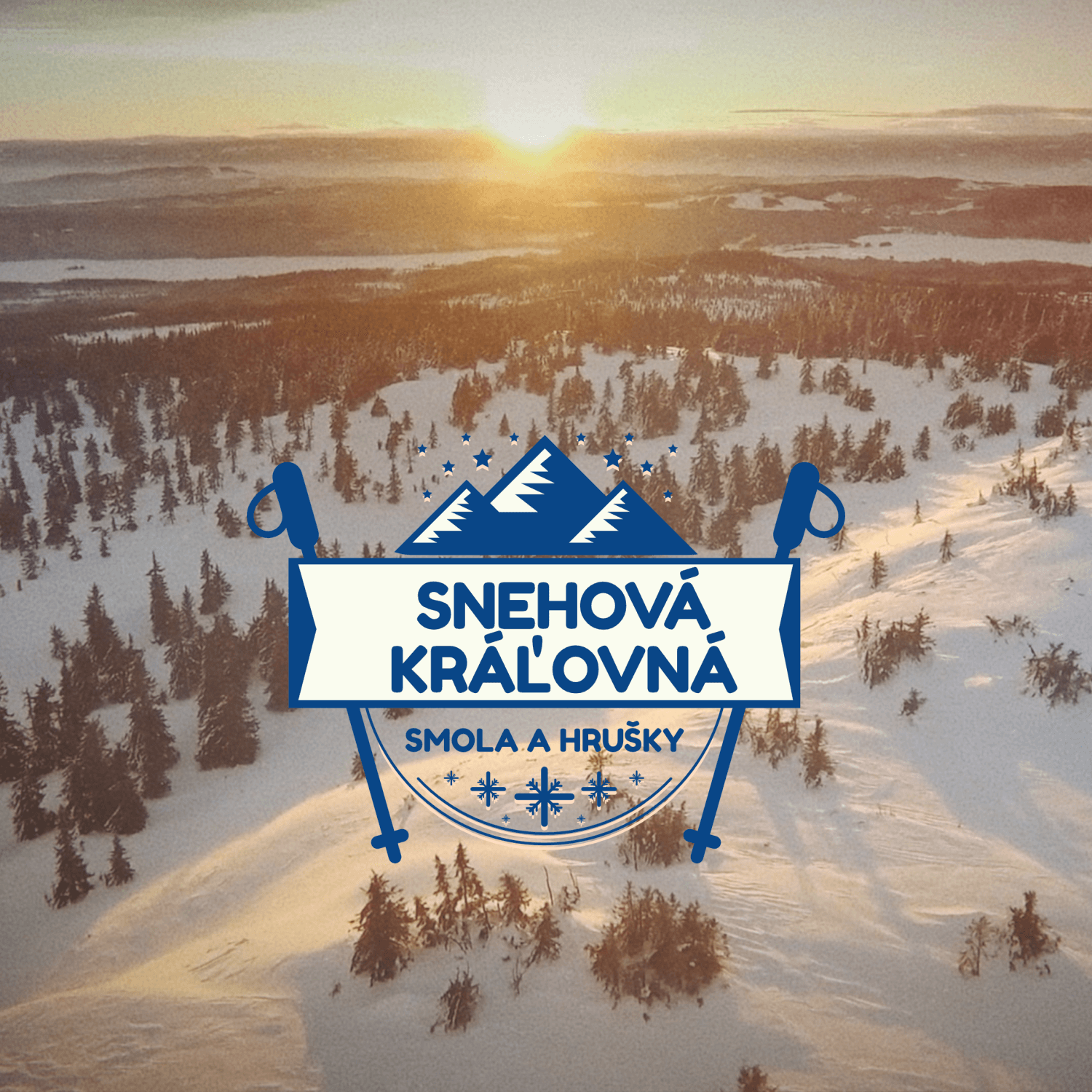 Kapela Smola a Hrušky vznikla roku 1997. Šesťčlenná formácia má na konte albumy: Jeseň 2003 (2003), Na chate (2005), Kameň Papier Nožnice (2008), živák Lajfka (2010), Palec hore (2012), Best On 1997 – 2015 (2015). Okrem toho vydala DVD s názvom 13 životov / Live in Topfest (2010), CD a DVD Unplugged Live in Spišské Divadlo (2016) a najnovší album Čiernobiely (2017). Medzi najznámejšie skladby skupiny patria – Na Vianoce patríme k sebe, Gruľa, Mary, Honey Honey, Matura, Fajčiť treba, Profesor lásky, Čierny Biely, Televízne noviny, Za rodinu, Lovesong, Tangá, Analog Digital, Na čom záleží, Pridaj si ma, Som na*ebaný, Hit či Svokra.
PR správa: Martin Hlavatý / manažér Smola a Hrušky
Foto: archív SaH