Po štyroch rokoch od vydania úspešného albumu Našou krajinou prichádza skupina Para s novým singlom. Pieseň sa volá To okolo nás a je prvou ochutnávkou z pripravovaného nového albumu. Spoluautorkou novinky je Jana Kirschner.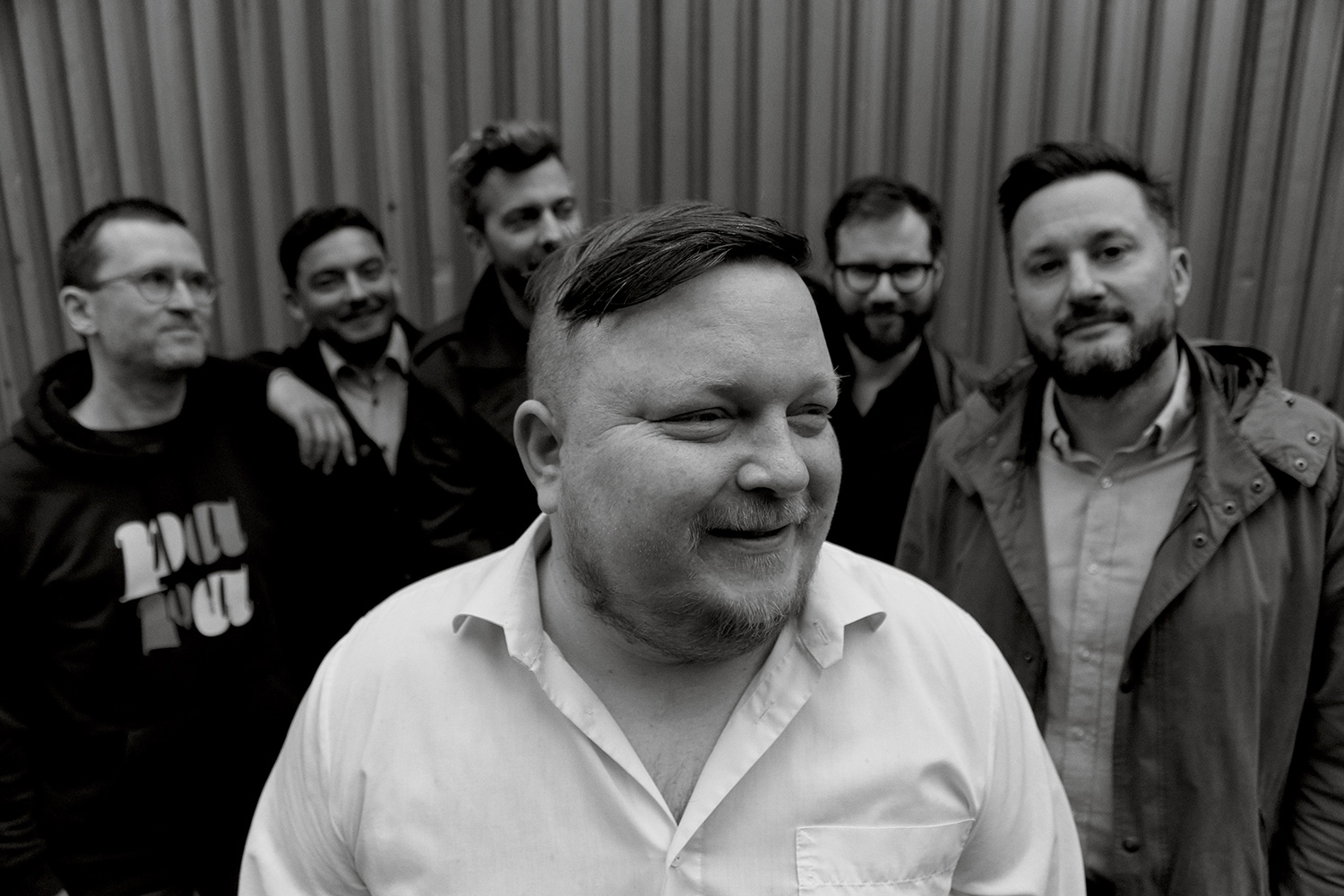 Základy novej piesne vznikli už minulý rok v lete na chalupe, kde sa skupina stretla aj so svojim bývalým členom Matejom Starkovom, ktorý so skupinou po rokoch opäť spolupracuje.
"Základnú melódiu novej skladby priniesol tentokrát náš bývalý gitarista Matej Starkov a spevácku linku k nej následne vymyslel Matúš. Matej bol vždy dobrý skladateľ a parťák, preto nás teší, že spoločne opäť skladáme nové pesničky, teší sa z novej piesne spevák Pary Lasky.
Finálna verzia piesne sa nahrávala začiatkom roku neďaleko Považskej Bystrice v štúdiu Birdland Studios uprostred nádhernej prírody Manínskej tiesňavy, kde mala skupina absolútny kľud a plne sa mohla koncentrovať na nahrávanie. O text skladby sa postaral Matúš Vallo spoločne s Janou Kirschner.
"Text vznikal priamo s hudbou, potom som ho poslal Janke, ktorá je absolútne skvelá na prácu s textom a jeho melódiou. Spoločne sme sa bavili nad jednotlivými slovami. Dbali sme na to, aby každé slovo v texte malo nielen svoj význam, ale aj dobre znelo. To okolo nás je pesnička o zmierení, ktorá samozrejme v udalostiach, ktoré sa teraz dejú, dostala trošku iných charakter, ale jej základ vznikol ešte dávno pred vojnou," prezradil basgitarista skupiny a spoluautor hudby a textu Matúš Vallo.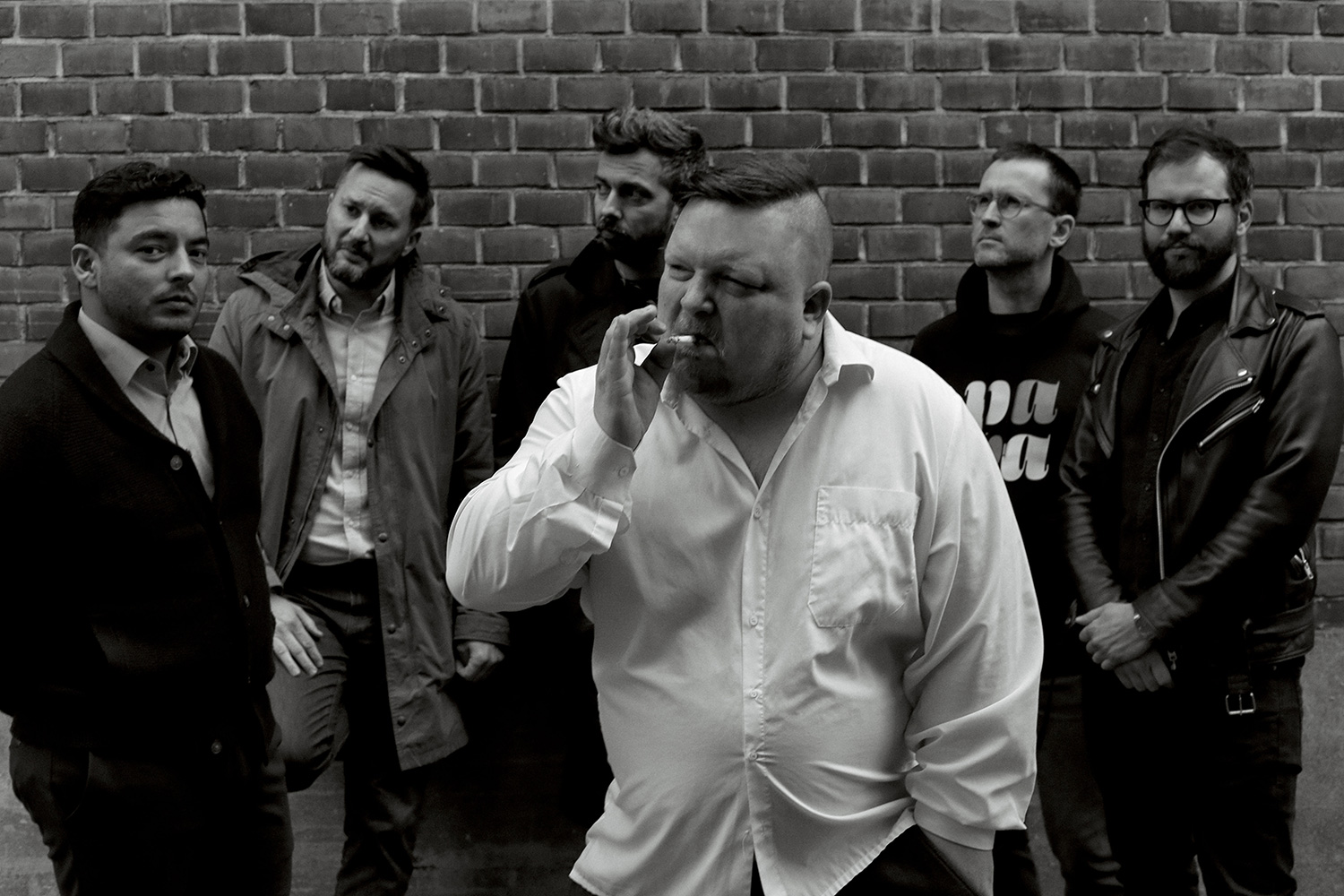 "S Matúšom sme dlhoroční priatelia. Po jednom svojom koncerte som ho navštívila a zahral mi pesničku To okolo nás, ktorá ma okamžite chytila. Povedala som si, že podobne ako pri skladbe Našou krajinou, tak aj tu by som rada prispela nielen svojim vokálom, a tak sme spolu veľmi intenzívne začali riešiť aj text. Do skladby sme sa snažili implementovať veci, ktoré sa nás počas jej vzniku bytostne dotýkali. Rozhodli sme sa použiť metafory ako "sme silnejší bez zbraní" alebo "čo ak je to naša šanca sa konečne zmieriť", ktoré sú univerzálne a v ktorých sa ľudia budú môcť nájsť nielen teraz ale aj o niekoľko rokov," teší sa zo spolupráce spoluautorka piesne Jana Kirschner.
Videoklip k skladbe sa nakrúcal na rôznych miestach nášho hlavného mesta a jeho režisérom je Braňo Špaček, ktorý sa rozhodol, že každého jedného člena skupiny, vrátane Jany Kirschner, bude snímať na kolobežke. Ide vôbec o prvú vizuálnu spoluprácu Pary a Braňa, ktorý v minulosti skupine počas nahrávania albumu Brutálna zostava poskytol gitarový riff do skladby S tebou.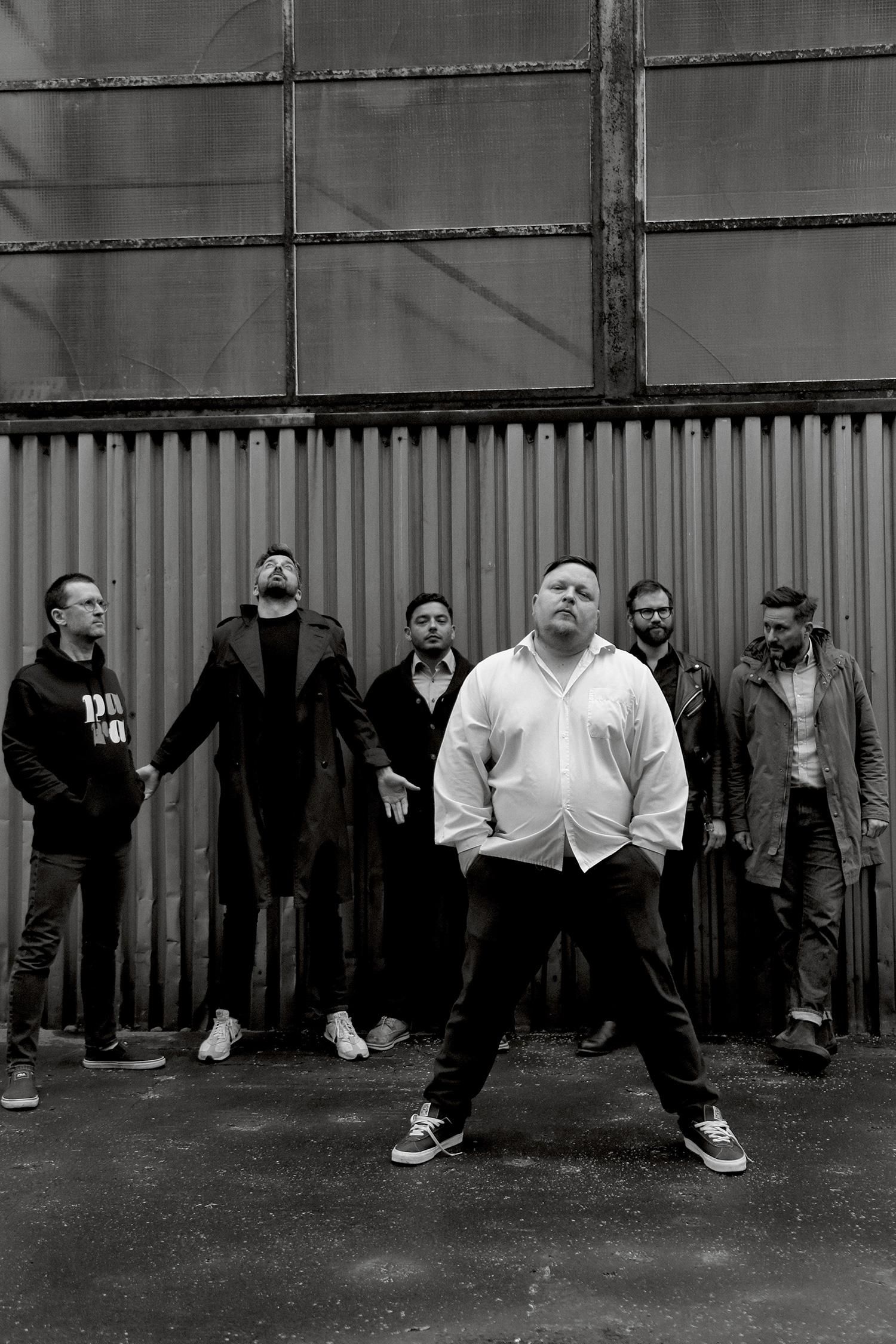 "Špako je absolútna legenda a to nielen klipová, ale najmä hudobná. Jeho skupina Kosa z nosa v 90. rokoch ovplyvnila všetkých, ktorí robili hudbu v Bratislave. Preto sa veľmi tešíme, že nový klip režíroval práve Braňo,"prezradil Matúš Vallo
"Keďže mám dlhodobo problémy s chrbticou, jazdu na kolobežke som si odtrpel, ale pre krásu videoklipu urobím všetko, čo treba. Režiséra a jeho pokyny som plne akceptoval. K Braňovi mám veľkú úctu, on je pre mňa veľká legenda. Dokonca môj úplne prvý koncert s mojou prvou skupinou Gle-Glo v roku 1997 bol pred Braňovou kapelou,"zaspomínal si Lasky.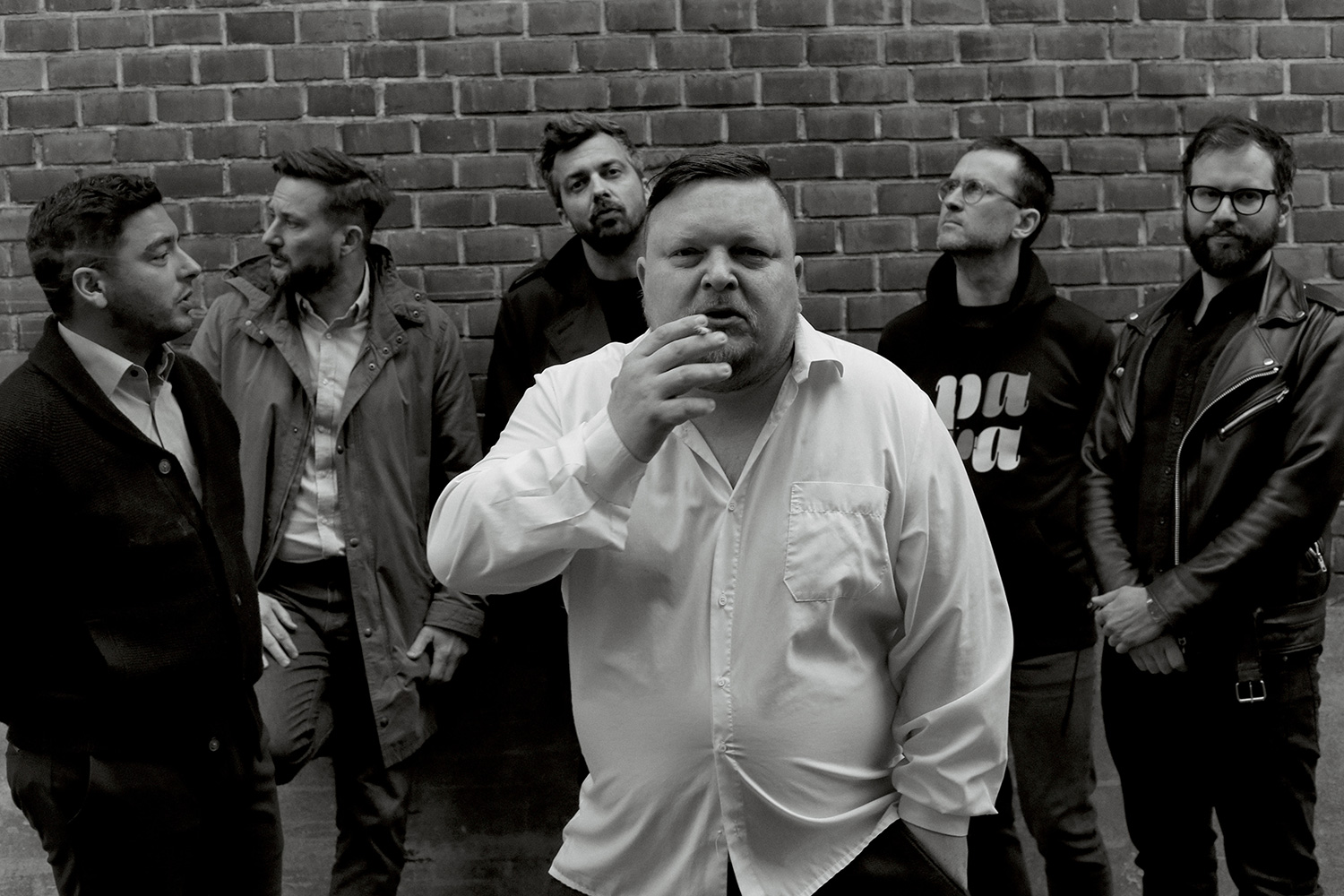 "Bolo čarovné nahrávať o siedmej ráno v Sade Janka Kráľa. Veľmi som si to užila, lebo ja kolobežky milujem. Sama mám jednu doma a používam ju v podstate každodenne na vybavovanie vecí, keď sa mi nechce vyťahovať bicykel,"uzavrela Jana Kirschner.
Pieseň To okolo nás vychádza ako digitálny maxisingel, ktorého súčasťou je aj ďalšia nová skladba s názvom Stane sa. Obal maxisinglu navrhlo kreatívne štúdiu Ové Pictures. Fanúšikovia si novinky budú môcť vypočuť aj naživo a to už 6. mája na Bratislavskom majálese, kde skupina vystúpi aj s novým gitaristom Petrom Hraběm, ktorý nahradil Jozefa Rezníka známeho aj zo skupiny Walter Schnitzelsson.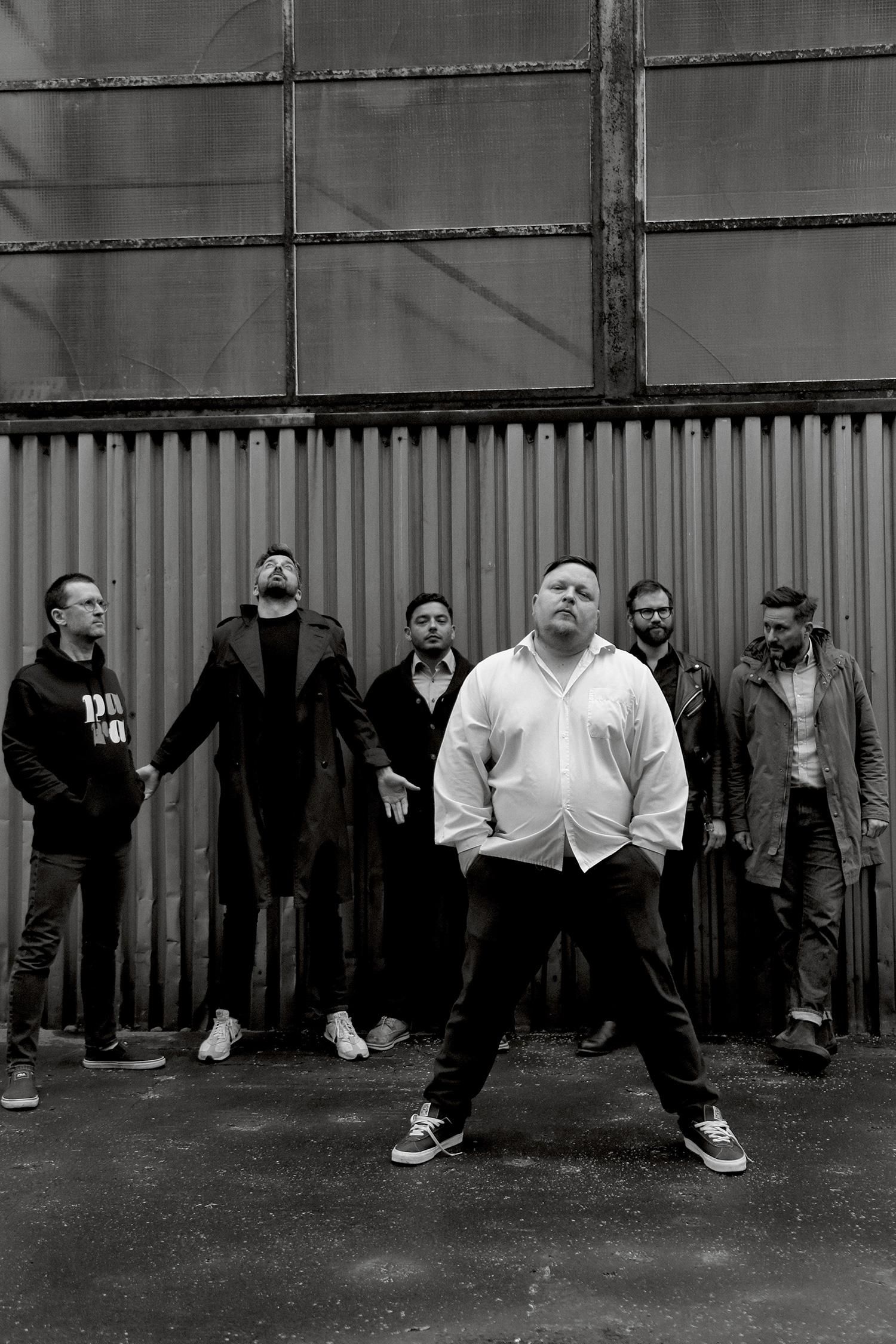 Para – najbližšie koncerty
6.5. Bratislava, Bratislavský majáles
21.5. Nové Mesto nad Váhom, klub Za rampami
3.6. Žilina, Klub 77
18.6. Považská Bystrica, Dni mesta
22.6. Bratislava, Pláž pod Ufom
1.7. Michalovce
2.7. Nature festival, Jahodná
3.7. Nitra, Milá Nitra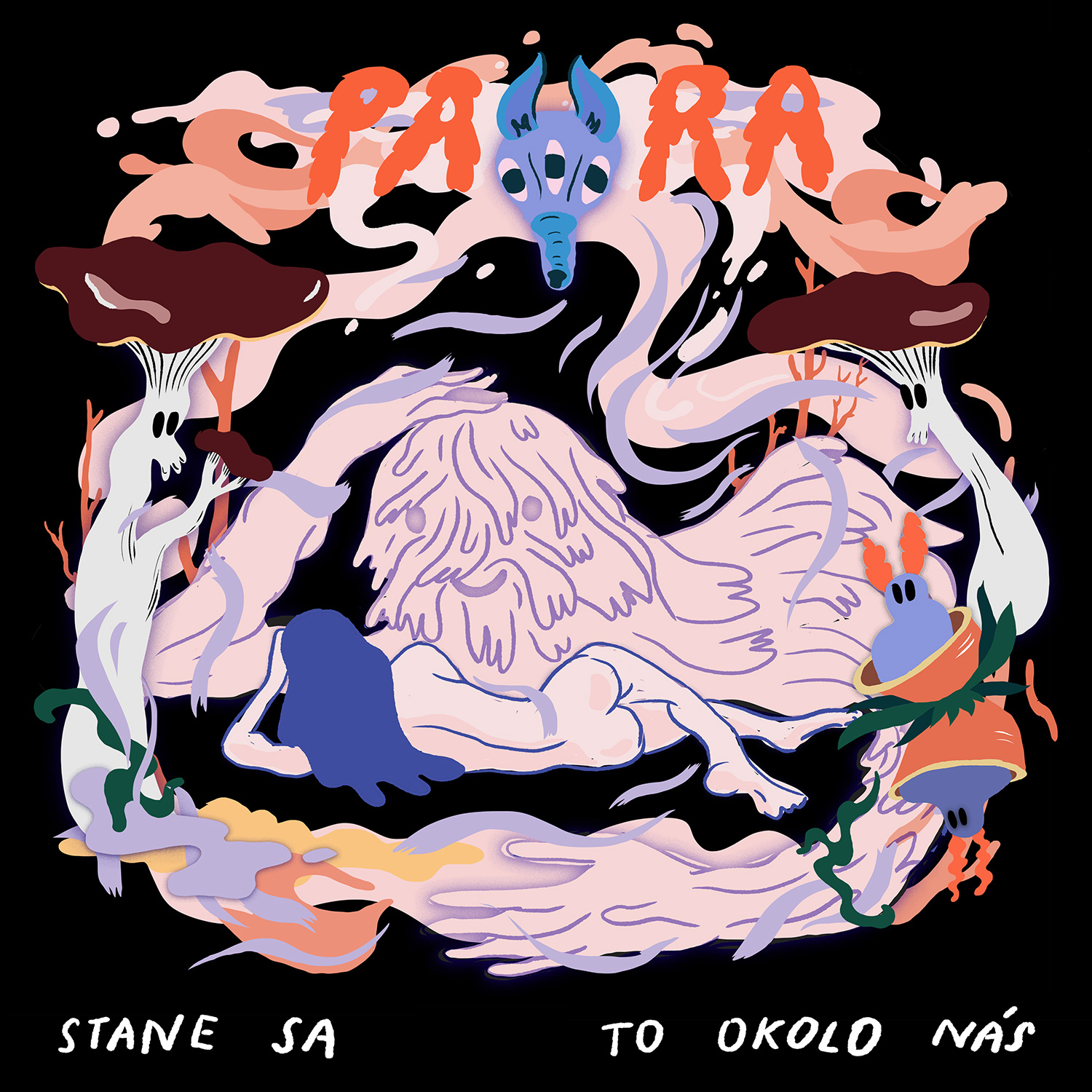 PARA – TO OKOLO NÁS
Hudba: Matej Starkov/Matúš Vallo/Jana Kirschner Text: Matúš Vallo/Jana Kirschner
Nevadí, že sa okolo mňa točíš, točíš
Nevadí, že sa točíš okolo nás
Do hlbokej vody kvôli tebe skočím
A ty vieš že tam skočím aj pre nás
Zostanem nohami na zemi
Aj keď sa míňajú významy
Významných slov
Zostanem pri tebe nohami na zemi
Rovný a vzpriamený
pripravený to niesť
a zniesť
Letíme až kde sa končí naša obloha,
To sa láske podobá
To sa láske podobá
Letíme je nekonečná naša sloboda,
To sa láske
To sa láske podobá
Postavím sa za to čomu verím, verím
Iba tak nájdem niečo z nás
Čo ak je to naša šanca sa konečne zmieriť
Obloha čistá nad hlavou nad zemou mráz
Nepoznáš budúcnosť na dlani
Sme silnejší bez zbraní
Pre všetko okolo nás
a v nás
Letíme až kde sa končí naša obloha,
To sa láske podobá
To sa láske podobá
Letíme je nekonečná naša sloboda,
To sa láske
To sa láske podobá
Zdroj: TS
Foto: Viktor Cicko + ecover by Ové Pictures