S heslom "První podání již po sedmé" zverejnil Medzinárodný filmový festival Karlovy Vary mená desiatky európskych režisérok a režisérov, ktorých predstaví v rámci programu Future Frames – Generation NEXT of European Cinema. Do výberu mladých talentov sa dostala aj dvadsaťtriročná Kateřina Hroníková, študentka Filmovej a televíznej fakulty Vysokej školy múzických umení v Bratislave.
"Ospalky rozprávajú príbeh dvoch starších ľudí, ktorí sú spolu možno už príliš dlho. Film ukazuje, aké to je, keď už si nemáte so svojím partnerom čo povedať a keď vám žiadny krém proti vráskam nepomôže," hovorí režisérka, ktorá nakrútila hraný film, hoci študuje v Ateliéri dokumentárnej tvorby.
Podľa Kateřiny Hroníkovej je jej bakalársky film výnimočný najmä vďaka osobám, ktoré na ňom pracovali a s ktorými chce v spolupráci pokračovať. "Festivalové úspechy sú len takou veľmi príjemnou odmenou za dlhodobú prácu nás všetkých," hovorí talentovaná tvorkyňa.
V hlavných úlohách filmu o staršom manželskom páre, ktorého stagnujúci život má zmeniť motivačný balíček agentúry Slnko, sa predstavia českí herci Taťjana Medvecká a Jiří Wohanka. Zdá sa, že ich dni uviazli v bludnom kruhu životného vyčerpania, ktoré si ani jeden nechce priznať. Snímka je prieskumom jesene života ako obdobia, v ktorom sa aj z ľahkých vrtochov stávajú nemenné zákony a ich porušenie je takmer fyzicky nemožné.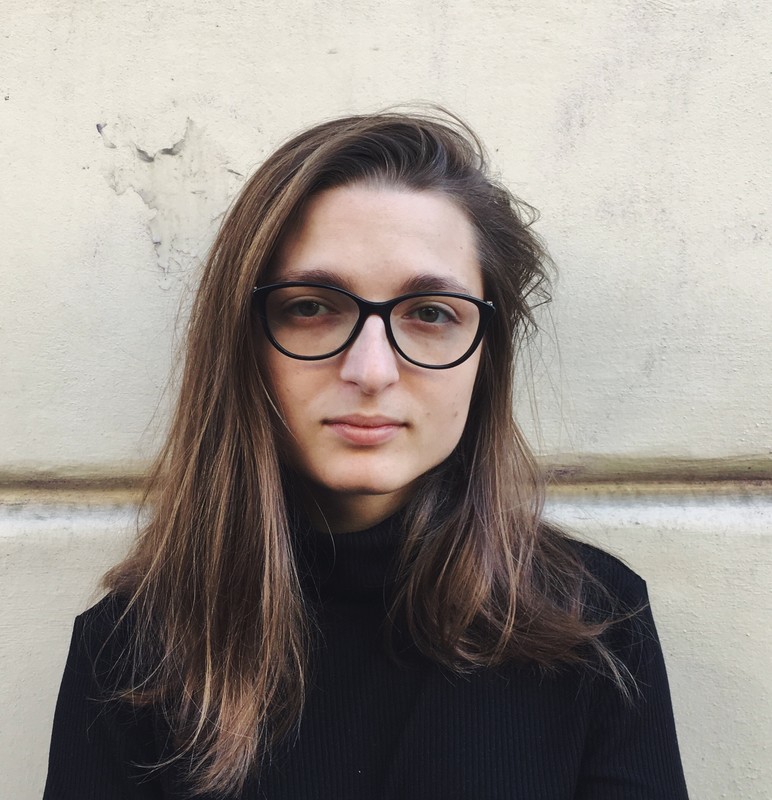 Na festivale v Karlových Varoch, ktorý sa uskutoční v dňoch 20. – 28. augusta 2021 bude film Ospalkyuvedený delegáciou tvorcov a tvorkýň v medzinárodnej premiére. Režisérku čaká v rámci Future Framesbohatý program, zostavený tak, aby mladým tvorcom a tvorkyniam pomohol hladko prekonať prechod z oblasti študentského filmu do profesionálnej tvorby. Spoločne so slovenským filmom budú uvedené filmy z Belgicka, Dánska, Estónska, Islandu, Maďarska, Nemecka, Poľska, Rakúska a Španielska.
Zdroj: TS