Obrovský úspech slovenského fotografa! Profesionálny fotograf Radoslav Orenič získal tretie miesto v prestížnej súťaži World's Top 10 Fashion Photographers 2020 photo contest, Ocenenie mu udelili za módnu fotografiu, na ktorej je modelom Mister Českej republiky 2014 Tomáš Dumbrovský v stylingu a obleku Lombardi Fashion House! Radoslav Orenič spolupracuje s agentúrou Oklamčák Production pri fotení víťazov súťaže Mister Slovenskej republiky. Na konte má fotografie Martina Šmahela, Tomáša Kucuka či aktuálneho Mistra Mareka Jastraba.
WORLDS TOP 10 FASHION PHOTOCONTEST 2020 BRONZE. To je názov ocenenia fotografa Radoslava Oreniča. Slovenský fotograf ho získal v kategórii fashion fotografia, ktorá zobrazuje odev aj iné módne výrobky.
"Je to neopísateľný pocit šťastia. Bol som práve na návšteve, keď mi prišiel mail, v ktorom stálo – gratulujeme k výhre. V prvej chvíli som myslel, že je to nejaká hra, keďže mail bol napísaný v angličtine. Až po jeho otvorení som uvidel Bronzové ocenenie od asociácie fotografov. Nečakal som, že získam ocenenie v tak prestížnej súťaži. Znamená to pre mňa veľmi veľa, keďže fotenie je zároveň mojím koníčkom," neskrýva radosť fotograf Radoslav Orenič.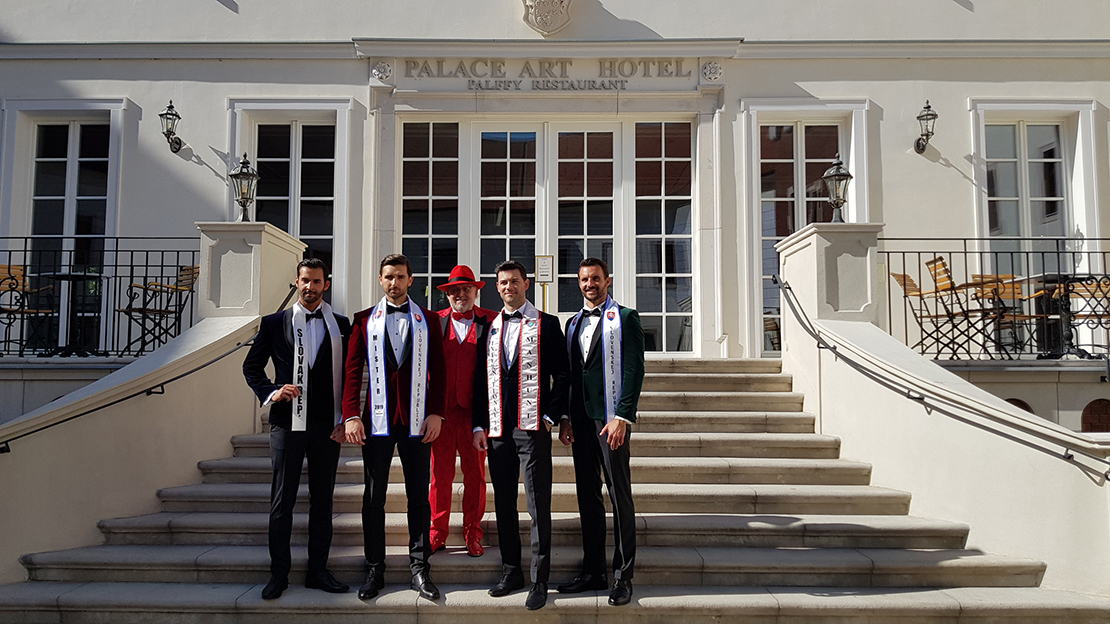 Foto s názvom "Comfort in a Suit" prezentuje modela Tomáša Dumbrovského oblečeného od Lombardi Fashion House.
"Tomáš Dumbrovský je nositeľom titulu Mister Českej Republiky 2014. S Tomášom sa spolupracovalo výborne, pretože je v modelingu už skúsený. Má absolútne profesionálny prístup. Nechýbal humor, kreativita ani spontánnosť. Tomáš mal oblečený oblek ušitý na mieru od návrhára Jozefa Grondžáka a Lombardi Fashion House. Všetko dokonale ladilo," prezradil Radoslav.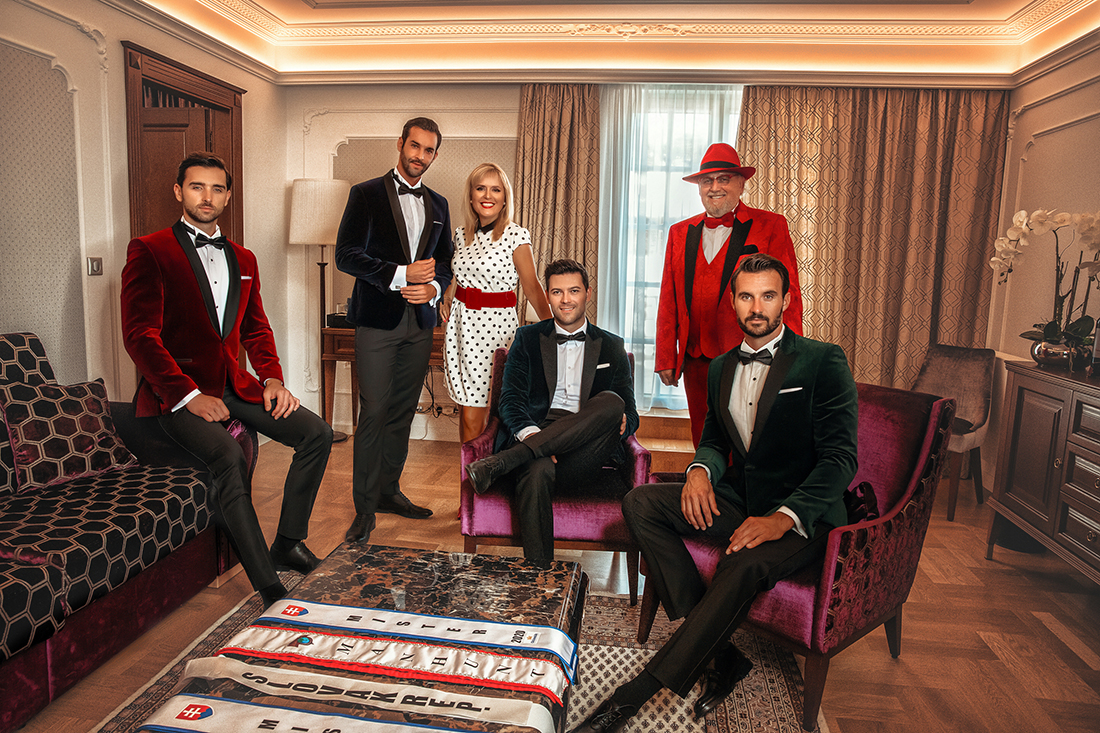 "S fotografom Radoslavom Oreničom úzko spolupracujeme už roky. Nafotil pre mňa mnohé stylingy a kampane. Bronzové ocenenie svetovej organizácie ONE EYELAND ma veľmi potešilo. Toto ocenenie ho posunie na svetovú úroveň vo fashion fotografii," konštatuje Jozef Grondžák z Lombardi Fashion House.
Radoslav Orenič už tretí rok spolupracuje s agentúrou Oklamčák Production a Lombardi Fashion House pri fotení víťazov súťaže Mister Slovenskej republiky. Viac sa sústredí na fotenie pánskej módy, no v jeho portfóliu sa nájdu aj rodiny s deťmi či svadobné páry.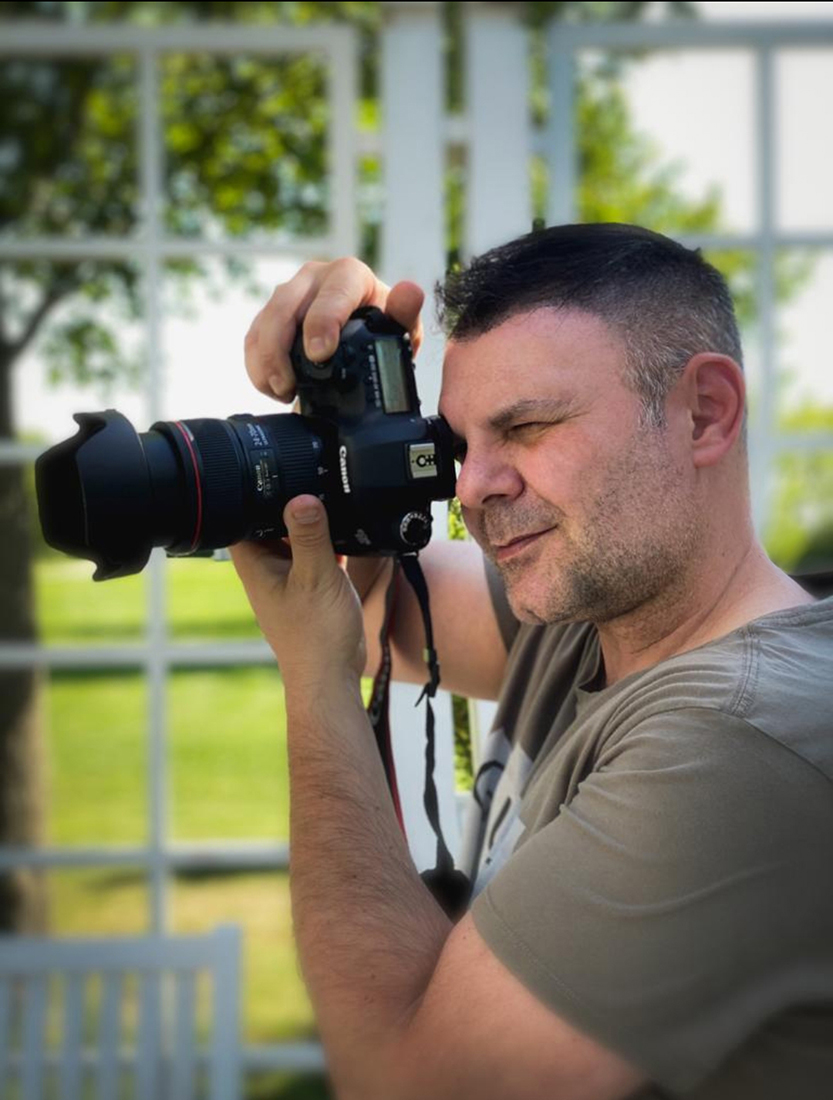 "S fotením som začal už ako 9-ročný. Môj prvý foťák bol starý dobrý ruský Kyjev ešte na film. Z vyvolávania fotografií v tmavej komore som bol nadšený, fascinovalo ma, čo všetko sa dá zachytiť.Fotografovanie je pre mňa vášeň spojená s relaxom, kde môžem rozvíjať svoju kreativitu. Najviac ma baví pracovať s ľuďmi, ktorí si vážia to, čo robím. Lombardi Fashion House a fotenie najnovších pánskych kolekcií oblekov, Oklamčák Production a fotenie Mistrov mi dávajú príležitosť byť pri výbere vhodných kandidátov. Fotil som aj viaceré známe osobnosti ako Juraj Bača, Michal Ego Straka, Martin Šmahel či Thomas Puskailer. Teší ma byť súčasťou dôležitých životných momentov ľudí," vyznal sa Radoslav Orenič.
Radoslav Orenič pochádza z Vranova nad Topľou a po ukončení Strednej školy odišiel pracovať do zahraničia. Spolupracoval so svetovými fotografmi ako Wesco Taubert či Stefan Imielsky. Absolvovanie zdokonaľovacích kurzov a workshopov mu prinieslo účasť na fotografovaní pre zahraničný magazín ELLE, FOR MEN a spoluprácu s Leonardom Freierom. Fotil zahraničných modelov pre reklamné kampane Lombardi Fashion Houes do magazínov Maxim a Playboy. Radoslav Orenič sa v budúcnosti plánuje stále zdokonaľovať. Jeho cieľom sú titulné stránky zahraničných magazínov. Aj s veľkými plánmi a snami však stále zostáva nohami na zemi.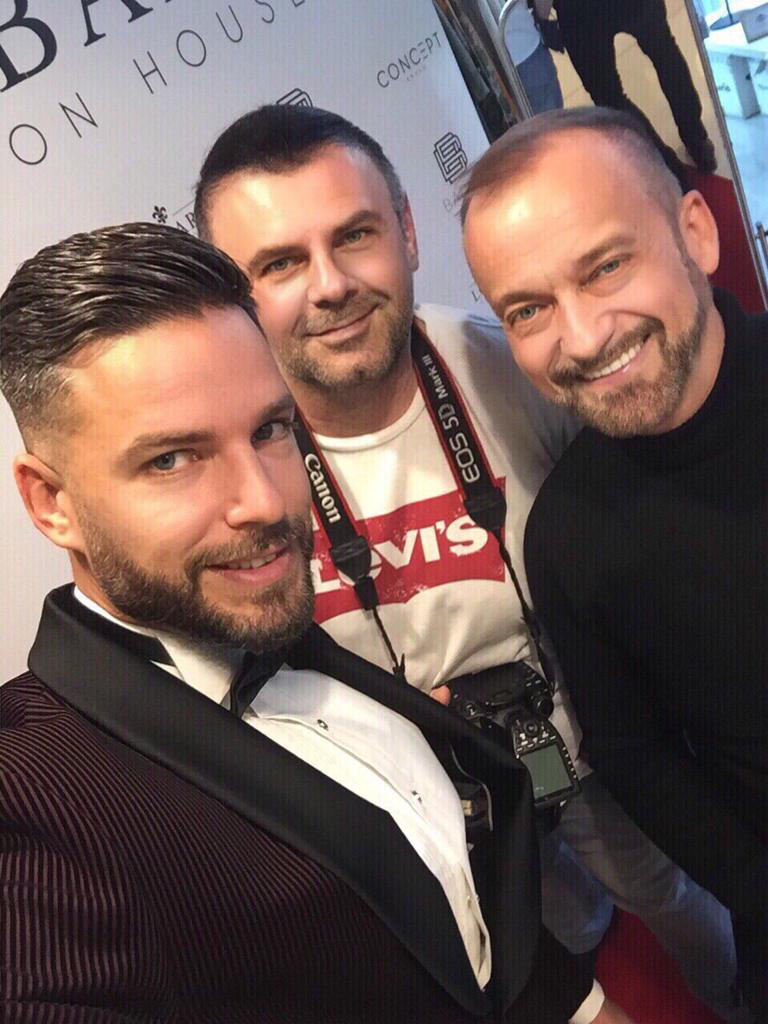 Zdroj: NK Factory