Jediný dlhý triatlon na Slovensku odštartuje toto leto už svoj 19. ročník. Slovakman Triathlon sa opäť vracia do Piešťan a v nedeľu 8. augusta 2021 privíta na štarte železných mužov a železné ženy z rôznych kútov sveta. Registrácia je spustená pre jednotlivcov aj štafetové tímy.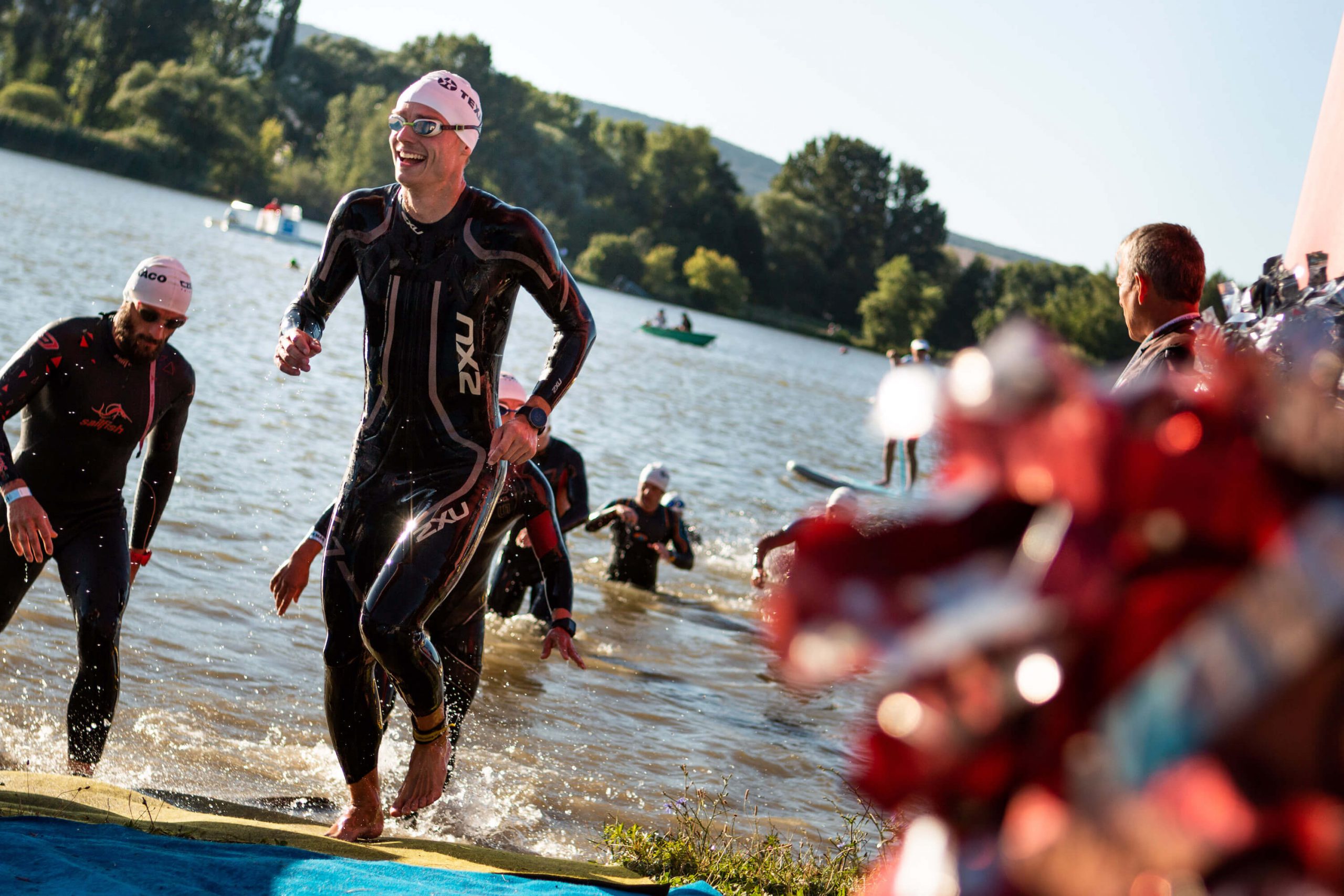 Lodenica v Piešťanoch, horúce letné dni, plávanie vo Váhu aj veterné podmienky pretekárom pripomínajú legendárnu a prestížnu akciu Ironman Hawaii. A nie je to iba počasie, ktoré zo Slovakmana robí "Piešťanský Havaj". Sú to aj organizátori, ktorí fanúšikom triatlonu prinášajú svetové podmienky a aj tento rok opäť posunú akciu na vyššiu úroveň: "Máme veľkú radosť, že po 18 rokoch sa nám konečne podarí pripraviť medzinárodné podujatie s bezpečnou cyklistickou časťou. Veríme, že úplné vylúčenie individuálnej automobilovej dopravy priláka ďalších kvalitných účastníkov a po prvýkrát budeme svedkami času pod osem hodín na tratiach dlhého triatlonu v jednej z krajín V4. Zvyšujúca sa účasť je pre nás veľkým záväzkom pripraviť podujatie na čo najlepšej úrovni," hovorí riaditeľ podujatia Vladimír Baron.
Piešťany budú 8. augusta 2021 dejiskom nielen Majstrovstiev Slovenska v dlhom triatlone, ale aj zastávkou Czechmantour 2021.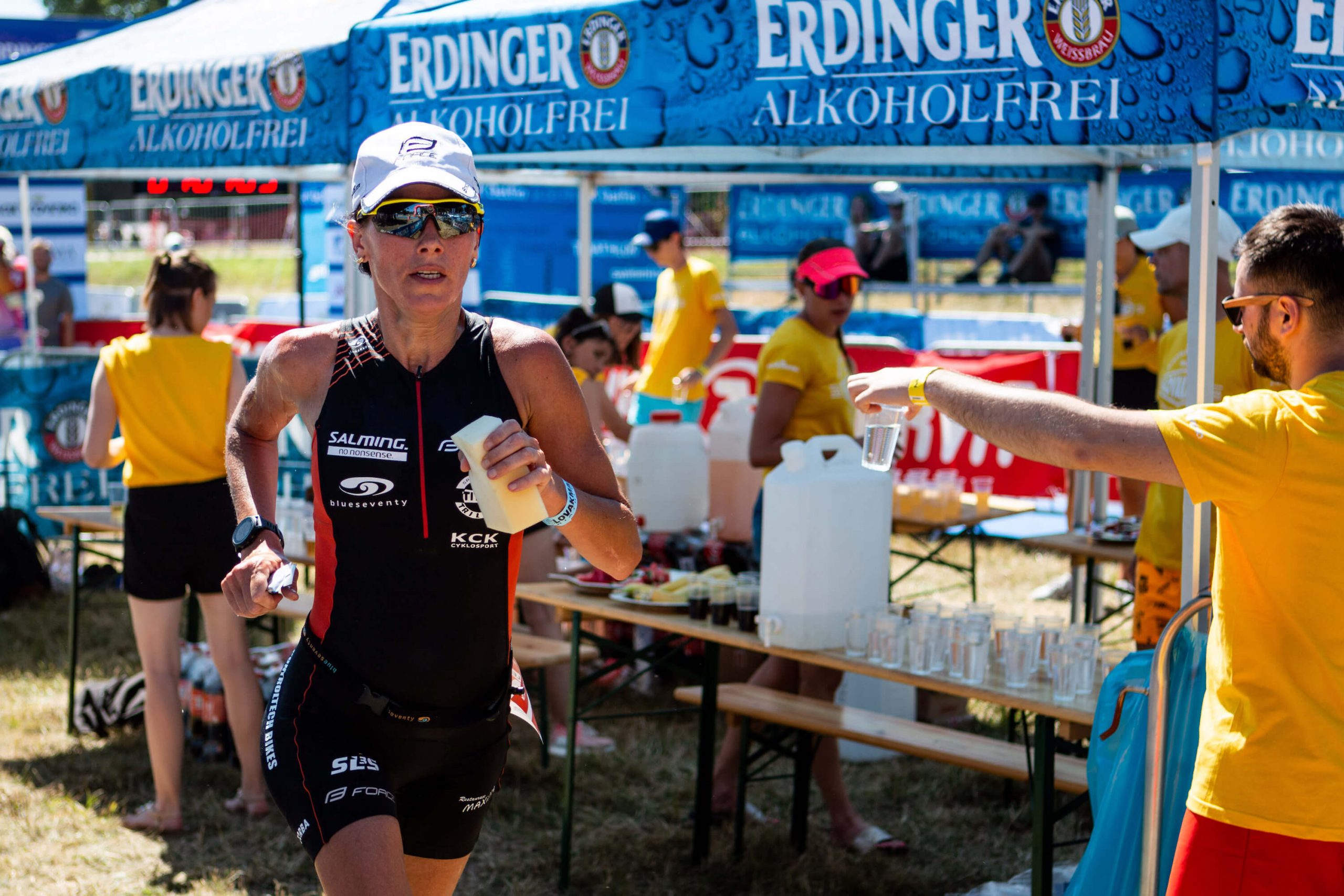 TRIATLON JE PORIADNA MAKAČKA
Vzdialenosť, ktorú železní účastníci na dlhom triatlone prekonávajú, je úctyhodných 226 km. Pretekári absolvujú plávanie, cyklistiku a beh a to všetko musia stihnúť za menej ako 16 hodín. Slovakman Triathlon, ako jediné podujatie tohto druhu na Slovensku, prináša všetkým odhodlancom jedinečnú možnosť vyskúšať si náročnú triatlonovú výzvu v domácich podmienkach. Dejiskom podujatia sú Piešťany, ktoré ponúkajú ideálne zázemie aj kombináciu tratí. Pretekári začínajú plávaním v dĺžke 3,8 km v Sĺňave. Potom ich čaká 180 km na bicykloch rozdelených do šiestich okruhov, po prvý raz v histórii na uzavretej ceste. Záverečná bežecká trať je dlhá 42,2 km a tiahne sa cez mesto. Bežecký okruh účastníci absolvujú šesťkrát.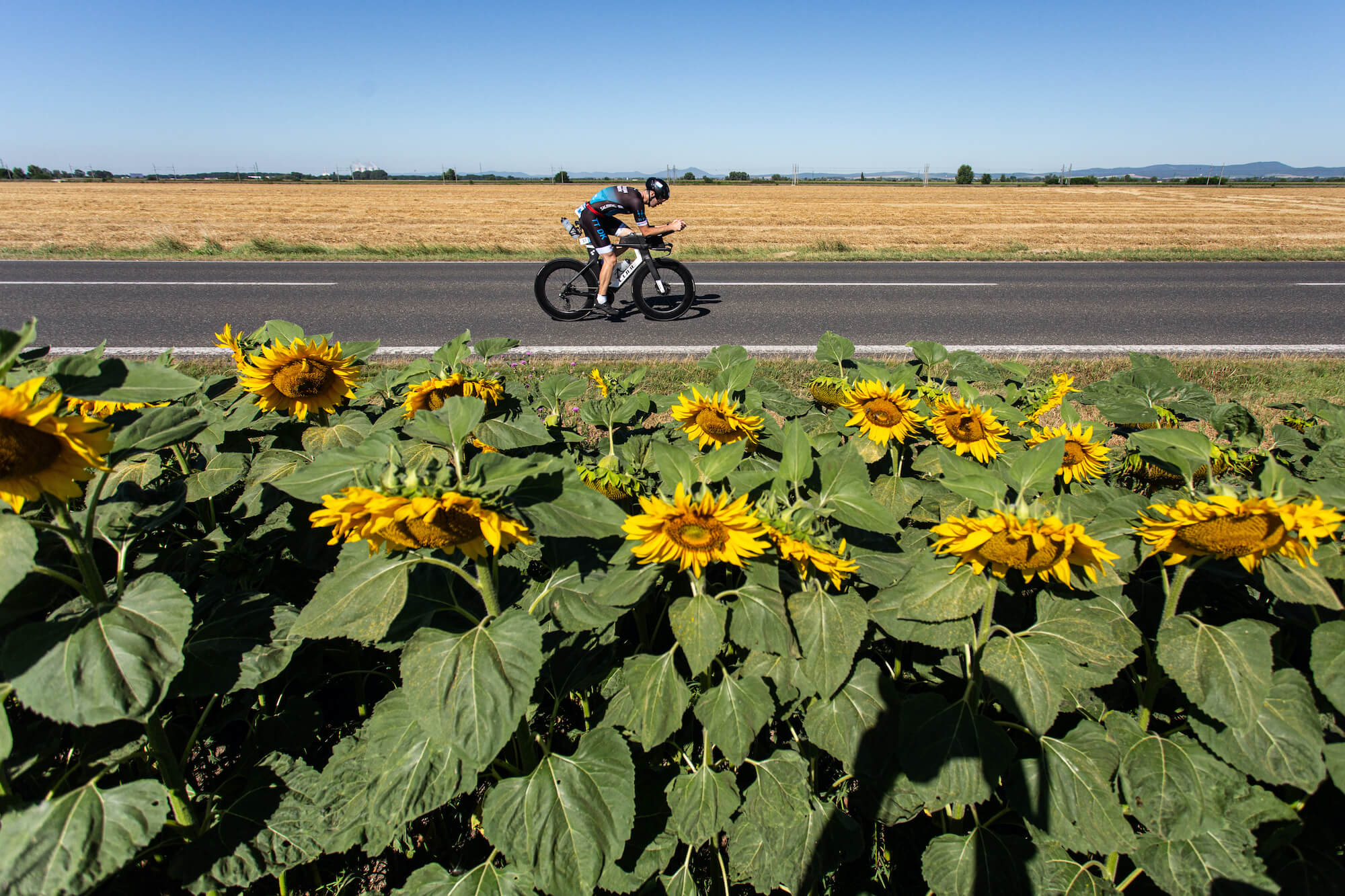 Držiteľom traťového rekordu je český reprezentant Tomáš Řenč s časom 8:14:24 a držiteľkou traťového rekordu medzi ženami je česká triatlonistka Simona Křivánková s časom 9:09:10. Obidva rekordy padli na minulom ročníku, na ktorom zároveň štartoval aj najväčší počet účastníkov v histórii pretekov.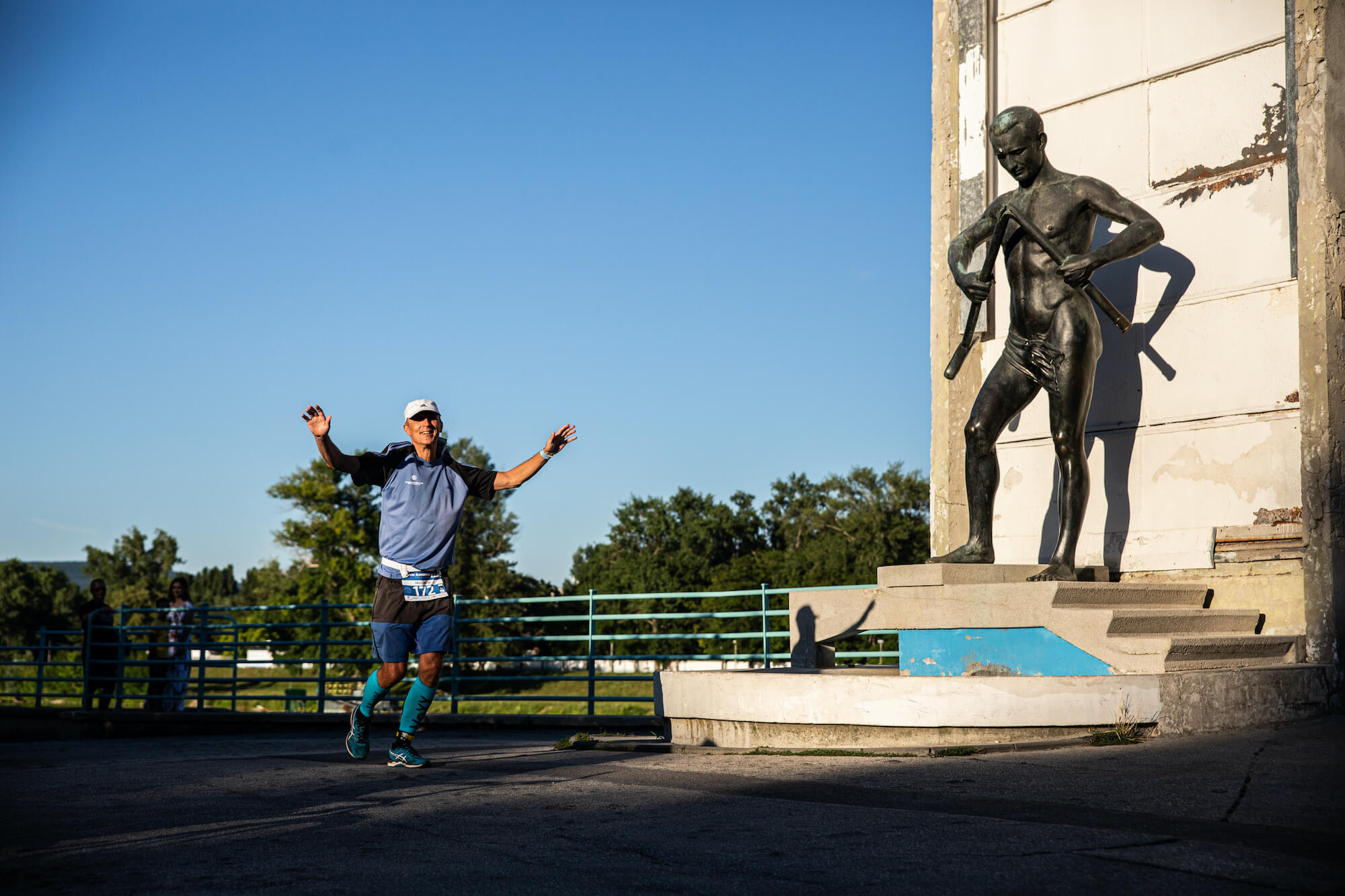 SLOVAKMAN: 19 ROKOV ŽELEZNÝCH VÝKONOV
Triatlon patrí medzi jeden z najnáročnejších vytrvalostných športov na svete. Ako zvyknú hovoriť aj organizátori zo Slovakman tímu: Bude to bolieť, ale bude to stáť za to! Aj napriek extrémnej náročnosti si tento šport a samotné podujatie získavajú srdcia účastníkov z rôznych kútov sveta, ktorí nedajú na Piešťany dopustiť. Železná Slovakman história sa píše už od 2. augusta 2003, kedy bol prvý ročník v Nitre. Po ôsmich rokoch sa preteky presunuli do Piešťan, ktoré budú ich dejiskom aj tento rok. Podujatie svoj 19. ročník oslávi aj vďaka organizačnému nasadeniu, zapáleniu pre triatlon a spolupráci klubov ŠK Delfín Nitra a SMTA Nitra, ktoré za podporu vďačia aj mestu Piešťany a Trnavskému samosprávnemu kraju.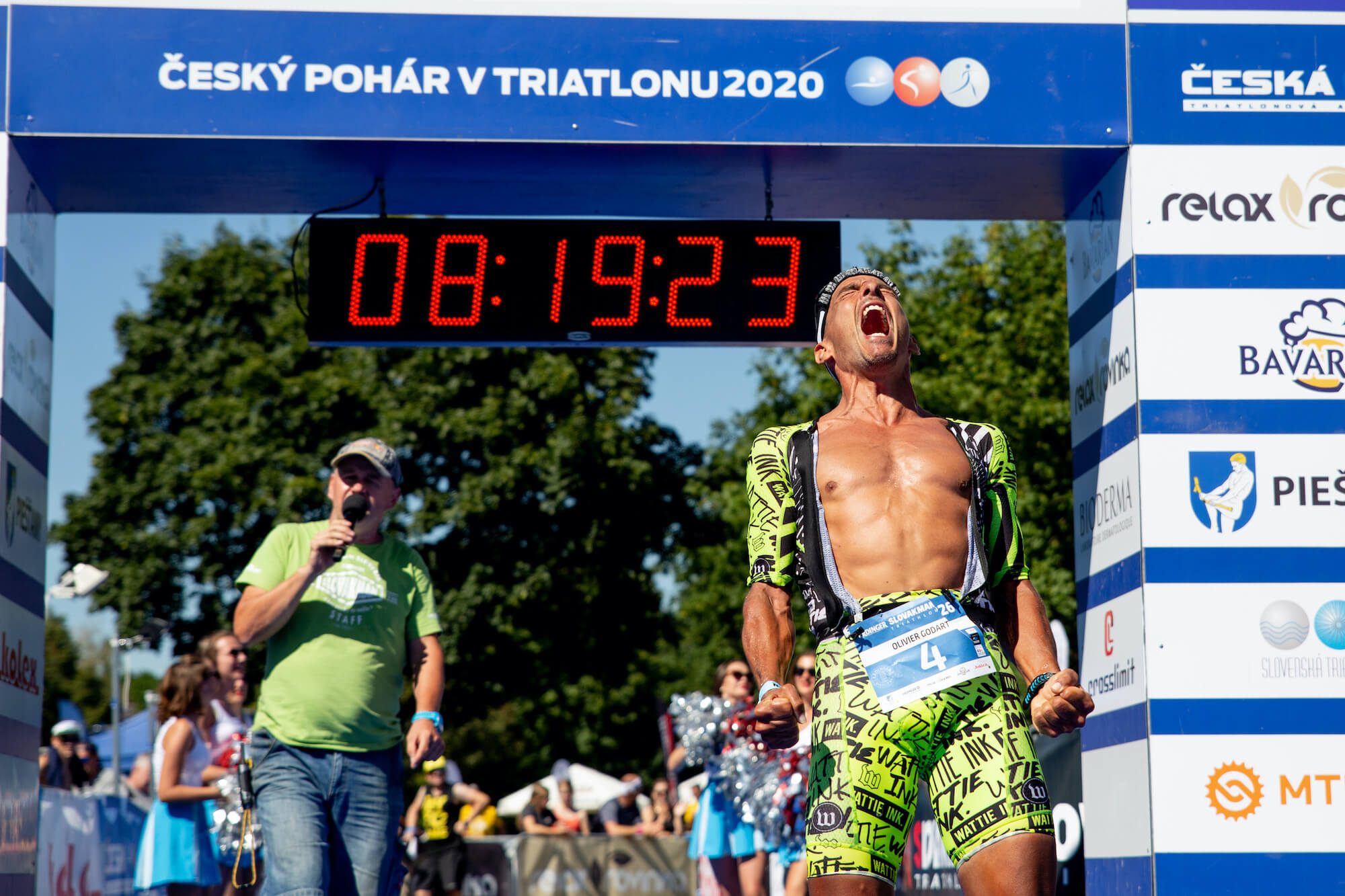 VIAC AKTUÁLNYCH INFORMÁCIÍ A REGISTRÁCIU NÁJDETE NA WEBE SLOVAKMAN.SK A SLOVENSKÝ TRIATLONOVÝ ŠAMPIONÁT MÔŽETE SLEDOVAŤ AJ NA FACEBOOKU A INSTAGRAME.
Zdroj: TS
Foto: Tomas Bukoven