Jedna z nejvlivnějších kapel alternativního rocku vystoupí ve čtvrtek 25. srpna 2022 ve Fóru Karlín. Vstupenky za 1190 Kč + poplatky pořídíte od čtvrtka 16. 9. 10:00 v síti Ticketmaster.
Historie Pixies je plná rozchodů, převratů a překvapení. Po více než třiceti letech vystupování a nahrávání Pixies zřejmě nalezli kýžený klid. Jejich první období – kdy se Charles Thompson IV vrátil z výměnného studentského výletu do Portorika, přejmenoval se na Black Francis, nechal školu školou a v lednu 1986 přemluvil svého někdejšího spolužáka z University of Massachusetts a spolubydlícího z Amherstu Joey Santiaga, aby spolu založili kapelu – redefinovalo alternativní rock a předznamenalo (a inspirovalo) nejenom grunge, ale i veškerou undergroundovou hudbu, která měla vzniknout.
Všechna čtyři alba, která Pixies tehdy vydali v rozsahu čtyř let, z nich udělala jednu z největších a nejdůležitějších skupin hudební historie. Surfer Rosa (1988), Doolittle (1989), Bossanova (1990) a Trompe Le Monde (1991). Jenže v roce 1993 se kombinace Francisova expresivního zpěvu, Santiagovy chřestýšovité kytary, brutálního bubnování Dave Loveringa a kočičího předení basy Kim Deal začala drolit a najednou Pixies nebyli.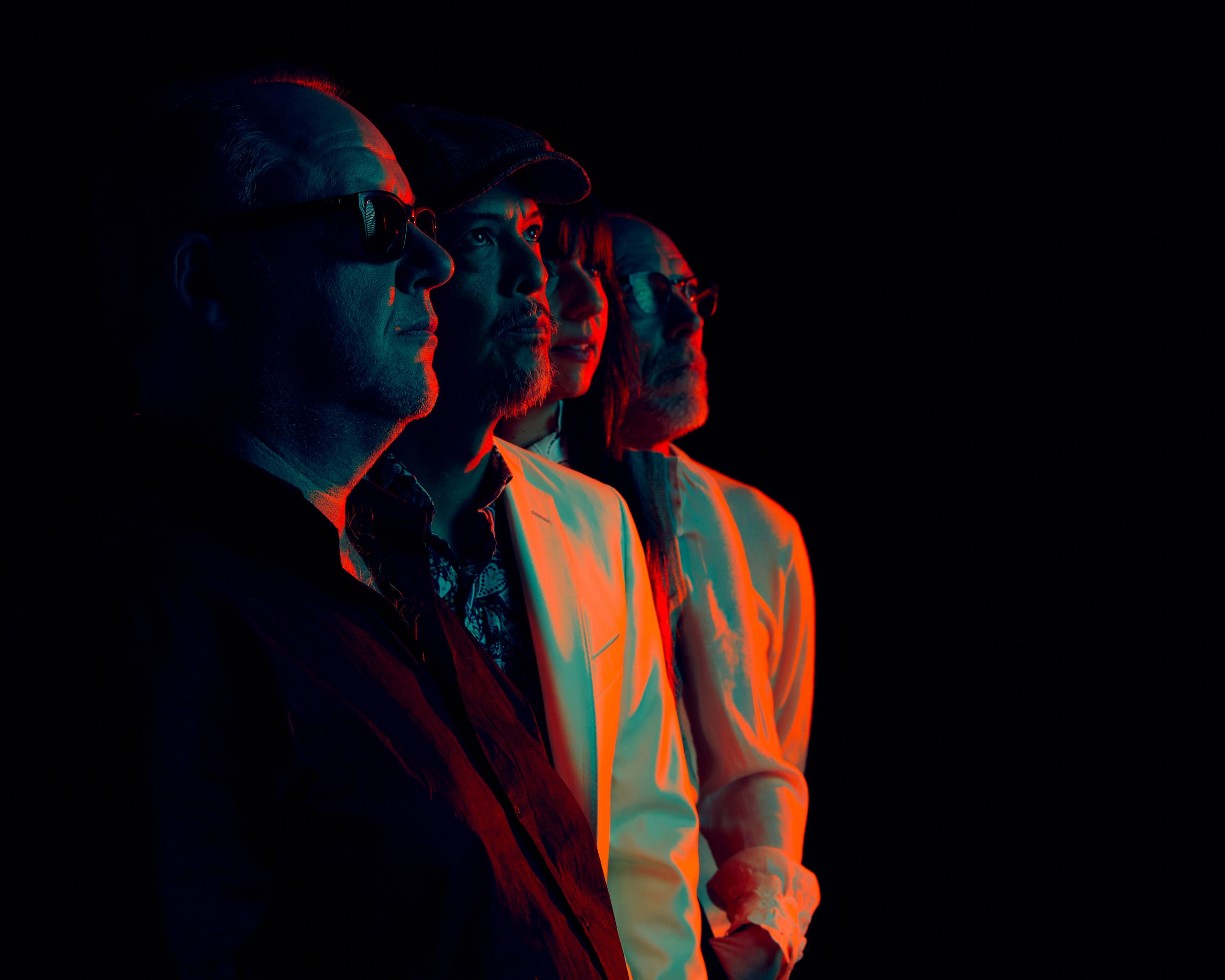 Objevili se znovu v roce 2004, nahráli po třinácti letech novou písničku Bam Thwok, vystoupili na festivalech v Readingu & Leedsu a koncertovali po celém světě. Kim Deal se ale neskrývala s nechutí nahrát nový materiál a v roce 2013 se s kapelou rozloučila. Pixies vydali v letech 2013 až 2014 tři EP, které spojili na albu Indie Cindy s nahranou basou Jeremyho Dubse z Bunnies, přičemž na turné na basovou kytaru hrála zpěvačka Muffs Kim Shattuck. Tu na turné v roce 2014 vystřídala Paz Lenchantin se zkušenostmi v A Perfect Circle, Queens of The Stone Age a Zwan, která se stala trvalou členkou skupiny. V této sestavě pak kapela nahrává své šesté album Head Carrier (2016). Dlouholetý producent kapely Gil Norton byl vystřídán Tomem Dalgetym (Royal Blood).
Dosud poslední album Beneath The Eyrie skupina vydala v září 2019. Folklórní příběhy, nadpřirozené bytosti, temnota, romantická témata, smrt a její důsledky, téma Black Francisova rozvodu, dokonce i boj venkovanky Katky se sumcem na život a na smrt, to všechno se dostalo na tuhle skvělou desku.
Beneath The Eyrie shrnuje bezbřehou invenci a živou estetiku legendárních alb Pixies, ale nesnaží se ji napodobovat. Místo toho kapela přimíchává novou vlnu, ragtime, Gallic noir, western psych, doom rock, Weezer pop i kabaret.
Přijďte si užít svět Pixies 25. srpna 2022 do Fóra Karlín!
Pixies
25. 8. 2022, doors 18:00
Fórum Karlín, Praha
Vstupenky online: https://www.ticketmaster.cz/event/pixies-vstupenky/40957
Facebook událost: https://www.facebook.com/events/391743005912134/

www.pixiesmusic.com
www.facebook.com/pixiesofficial
www.forumkarlin.cz
www.facebook.com/forumkarlin
www.dsmacku.com
www.facebook.com/dsmackupromotion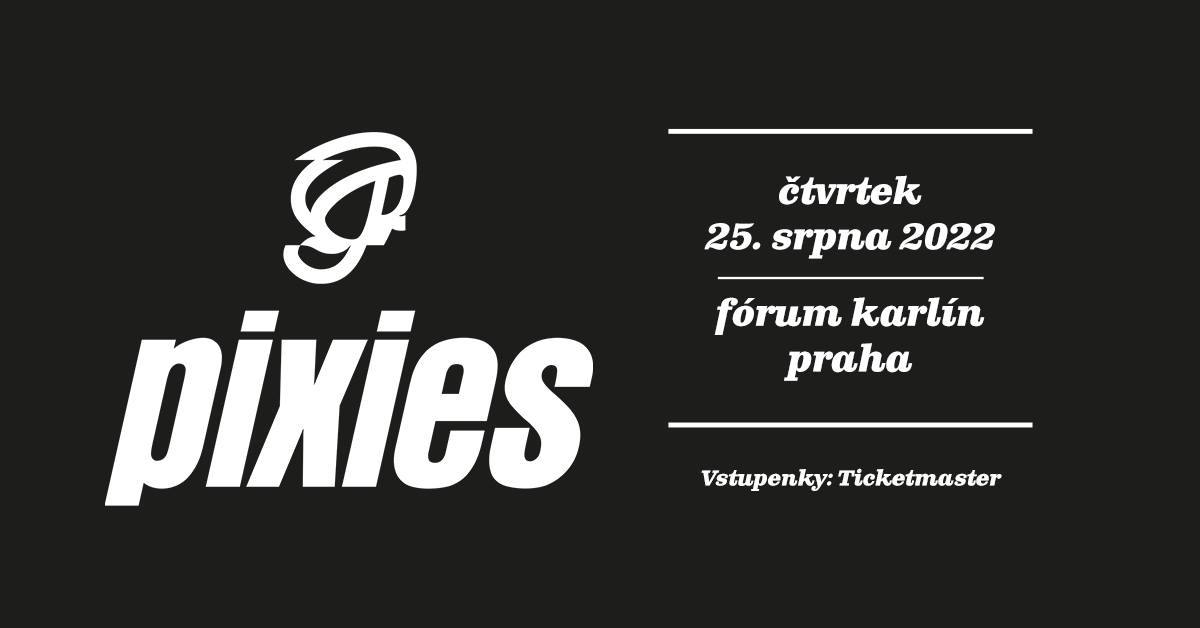 Zdroj: TS