Z úspešného Albumu Hlava predstavuje skupina Peter Bič Project ďalšiu skladbu Tam za tou bránou. Pieseň vychádza nielen ako singel, ale dostala aj svoju video podobu. Režisérom je Jaroslav Jaris Vaľko, a v klipe sa objavia iba Peter a Viktória. "Pieseň má veľmi intímnu atmosféru a text. Preto sme urobili klip, v ktorom sme mali ambíciu to zosúladiť" hovorí o videoklipe Peter Bič. "Text napísal Vlado Krausz, a je naozaj veľmi pekný, preto sme sa rozhodli pre systém lyric videa" dopĺňa Peter Bič
Skupina sa len pred niekoľkými dňami stala laureátom 25. ročníka Krištáľové Krídlo v kategórii hudba, a už 27. apríla sa dozvedia ako sa im podarilo obstáť na ocenení Anděl 2021 v kategórii Slovenský album.
" Je to pre nás veľká česť, obdržať ceny za ktoré hlasuje odborná porota. Ale nie o nič väčšia, ako keď nás fanúšikovia ocenia potleskom na koncerte. Obmenil trošku aj koncertný repertoár. Trošku sme sa rozrástli o ďalšieho člena, pribudnú piesne z albumu Hlava, ale samozrejme nebudú chýbať aj piesne, ktoré naši poslucháči už veľmi dobre poznajú" dodáva Peter Bič. "Teší nás, že ľudia si pýtajú aj nové skladbe, a preto im s radosťou vyhovieme".
Najbližší koncert je už túto sobotu 9.4. v Bratislave v MMC. Vstupenky http://www.majestic.sk/event/298-peter-bic-project-bullet-holes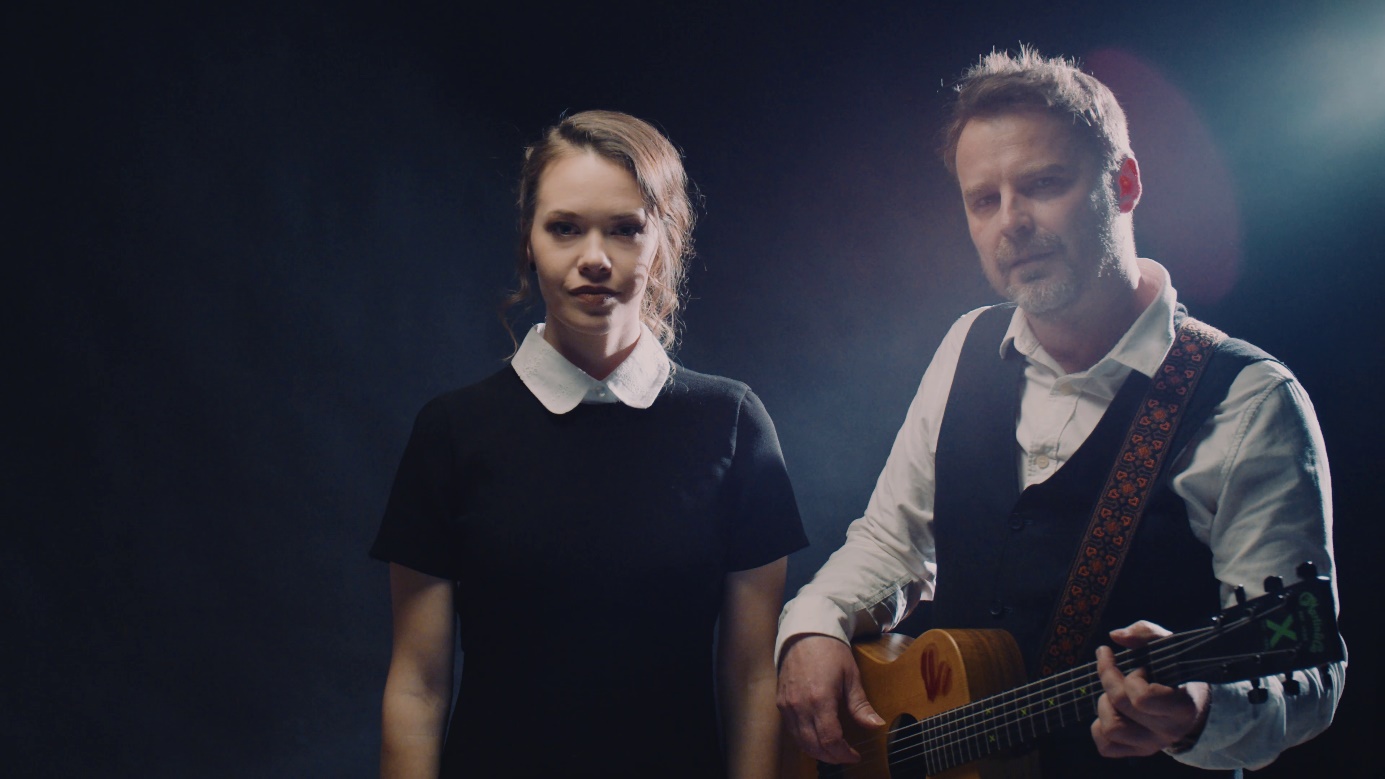 Peter Bič Project – Tam za tou bránou
Music by Peter Bič
Lyrics by Vlado Krausz
Music by Viktoria Vargova
Mixed by Roman Šoltys
Mastering Engineer: Roman Šoltys
Produced by Peter Bič
Singer: Peter Bič
Acoustic Guitar: Peter Bič
Electric Guitar: Peter Bič
Synthesizer: Peter Bič
Singer: Viktoria Vargova
Pedal Steel: Frantisek Jano
Drums: Eduard Kiss
Bass Guitar: Martina Timkova
Piano: Rastislav Boros
Synthesizer: Rastislav Boros
Directors: Jaroslav Vaľko, Sandra Urbančíková
Photography: Jaroslav Vaľko
Camera Assitant: Juraj Marcin
Natočené v Ateliéri FAC Prešov u Stana Mihalíka
2022 Universal Music
Audio ISRC : SK-A01-21-00214
Zdroj: TS