Košická skupina Nocadeň oslavuje 25 rokov na hudobnej scéne! Obľúbená kapela pokračuje vo vydávaní vinylových reedícii svojich albumov. Po LP Auróra (2021) a Nestrieľajte do labutí (2022) prichádza na rad album Pozemskí astronauti z roku 2015 plný veľkých hitov. Vinylová reedícia albumu vychádza presne dnes a Nocadeň sa na nej predstavuje vo výbornej forme.
Album Pozemskí astronauti priniesol viaceré obrovské hity. Skladby Havran, V nás a Papierové kone sa v čase svojho vydania postarali o skvelý comeback kapely na výslnie slovenskej hudobnej scény a z dnešného pohľadu sú už overené časom. Komerčne úspešný album vychádza po ôsmich rokoch vo formáte vinylovej LP platne. Vydaniu Pozemských astronautov predchádzala niekoľkoročná tvorivá odmlka, po ktorej sa Nocadeň vrátili v plnej sile. Pesnička Havran pristála vo vysielaní rozhlasových staníc a stala sa megahitom.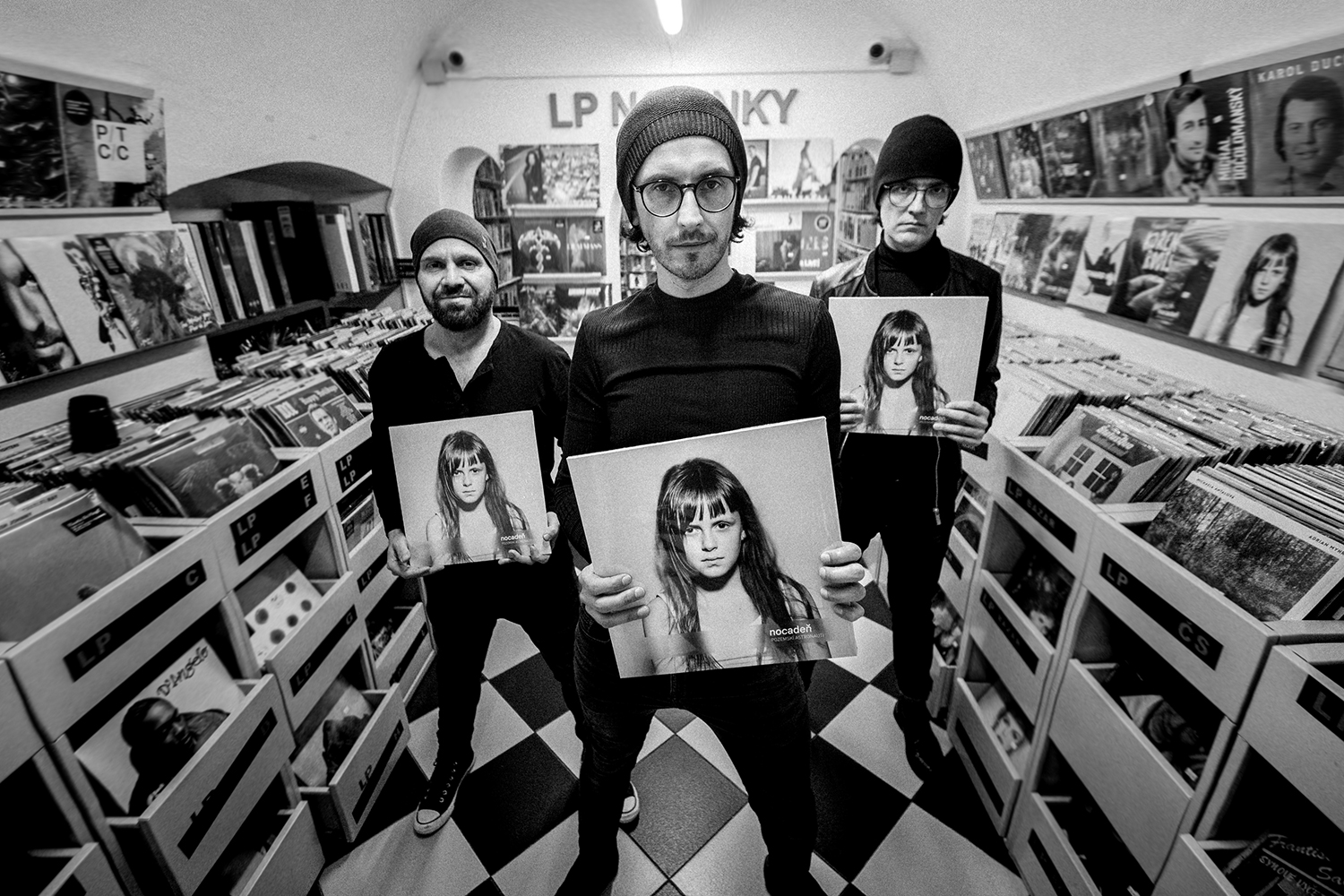 "Tá skladba spustila doslova uragán. Vďaka nej sme odrazu boli opäť v celoplošných rádiách, prebudila našich skalných, ale aj nových fanúšikov a my sme dostali krídla. Havran nás znova naučil lietať a užívať si prítomný okamih. Album sa výborne predával, nasledovalo beznádejne vypredané turné, ďalší albumový singel V nás kopíroval, dokonca v niečom aj prekonal, rádiový úspech Havrana a my sme sa definitívne ubezpečili v tom, že bolo správne nevzdať to," vysvetľuje líder kapely Rasťo Kopina.
Akonáhle sa skladba stane medzi fanúšikmi hitom, musí byť súčasťou každého koncertu. To je aj osud pesničiek z tejto platne, ktoré jednoznačne zaznejú aj na pripravovanom výročnom koncerte 25 rokov Nocadeň 27. mája v Bratislave v Stars Audiotoriu – Nové miesto pre hviezdy.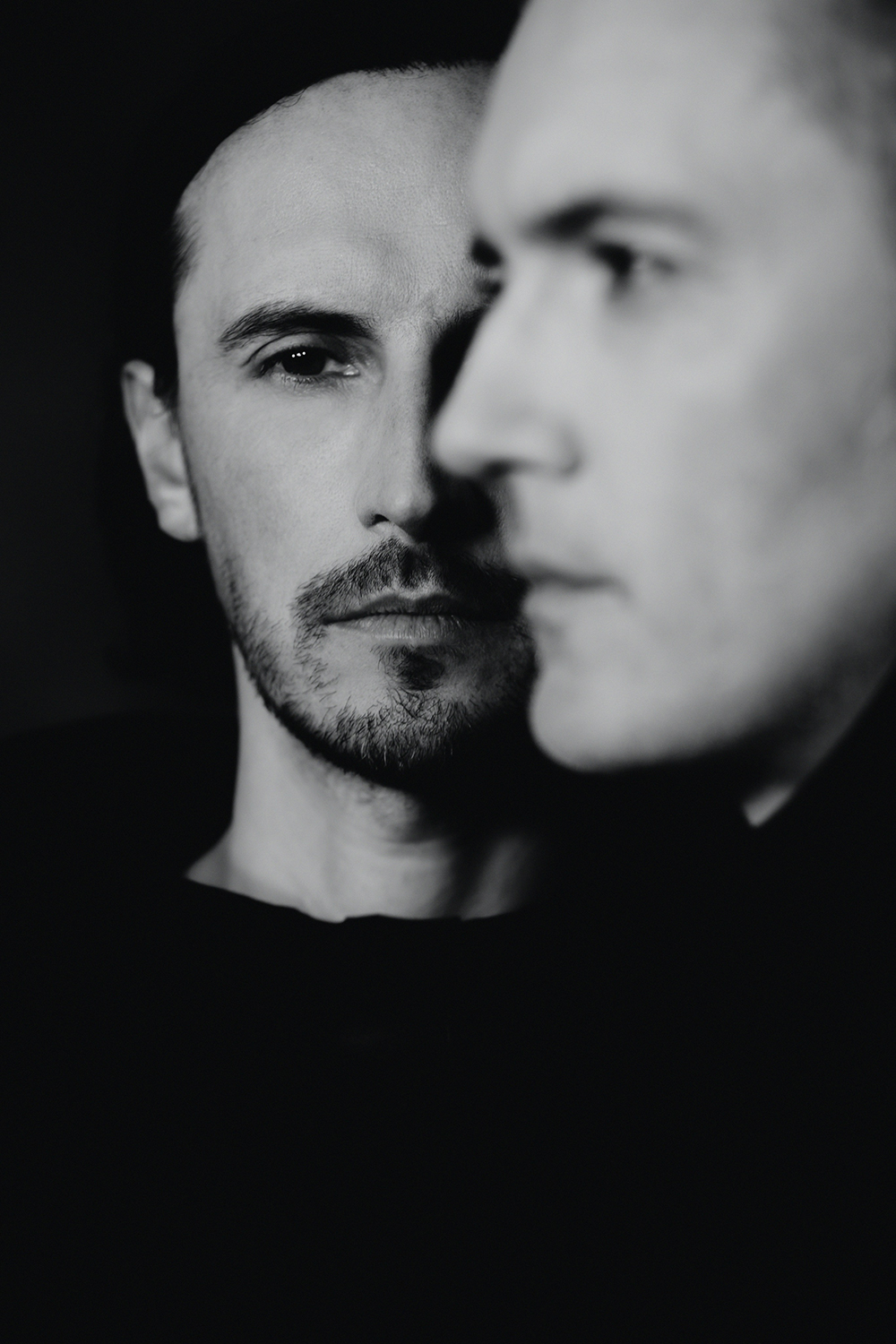 "Keďže pôjde o narodeninový koncert k nášmu výročiu, budeme sa snažiť namiešať setlist tak, aby tam bolo zastúpené každé obdobie našej kariéry. Keďže album Pozemskí astronauti priniesol množstvo hitov, budeme to mať trocha ťažšie, ale my si s tým určite poradíme," dodáva spevák s úsmevom.
Nocadeň založili v roku 1997 bratia Rasťo a Róbert Kopinovci a už štvrťstoročie je jednou z najvýraznejších slovenských kapiel. Skupina je charakteristická svojím nadčasovým a nezameniteľným skladateľským rukopisom, ktorý je jej poznávacím znamením. Nenechajte si ujsť kultovú kapelu naživo už 27. mája v bratislavskom Stars Audiotoriu. Vstupenky na koncert 25 rokov Nocadeň si môžete kúpiť v tu https://predpredaj.zoznam.sk/sk/listky/25-rokov-nocaden-bratislava-2023-05-27/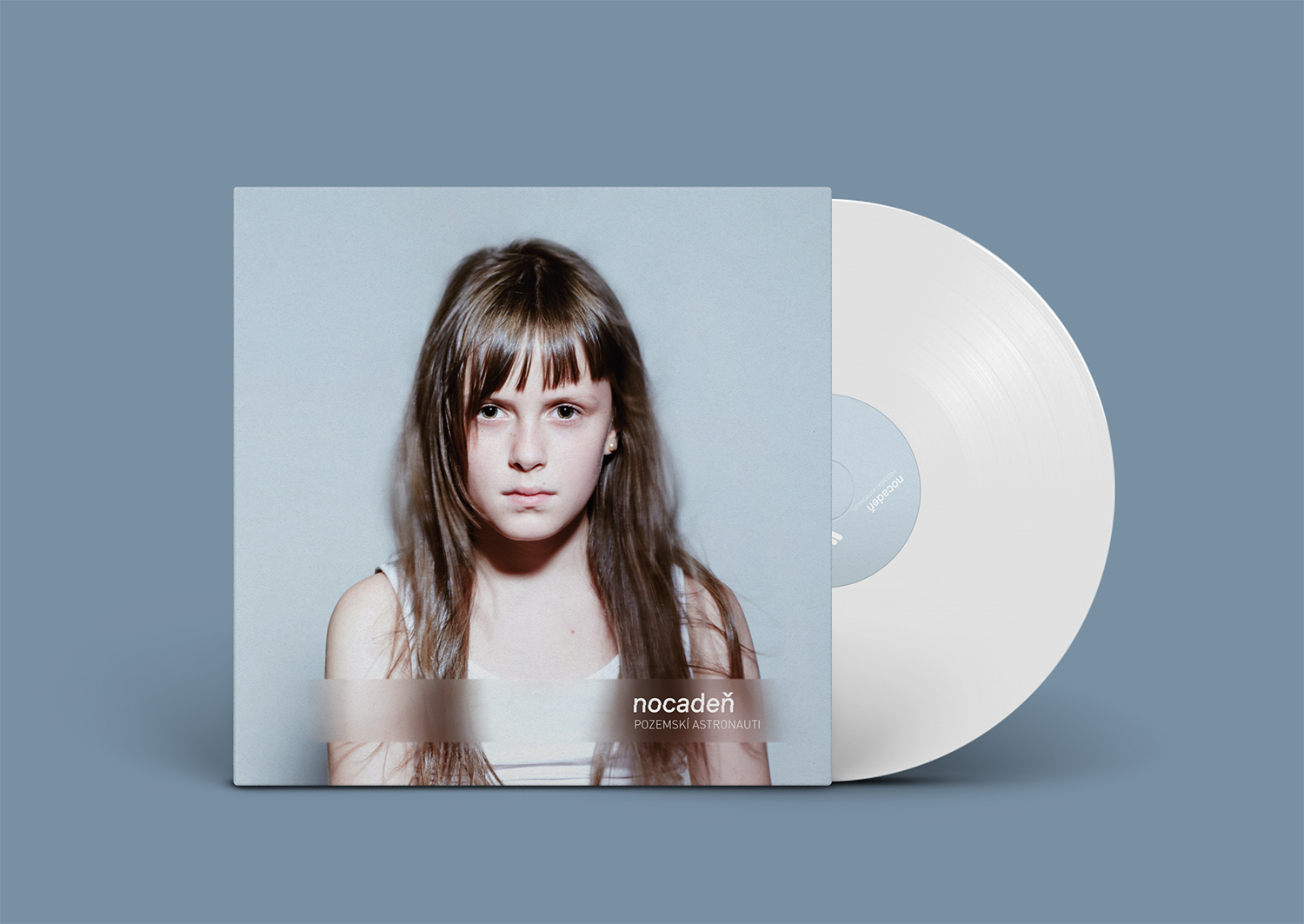 Všetky informácie o kapele nájdete na http://nocaden.sk/ a https://www.facebook.com/nocadenofficial/.
LP Pozemskí astronauti sa dá kúpiť tu: https://www.dvdbest.sk/lp/256655/nocaden-pozemski-astronauti-
LP Pozemskí astronauti
Strana A
1. Havran
2. Možno
3. V nás
4. Keď skončí táto noc
5. Ešte
Strana B
1. Bdiem či spím
2. Skúsme
3. Bež
4. Papierové Kone
Zdroj: NK Factory
Foto: Martin Krestián