Skupina NO NAME má fantastické novinky. Chalani presne v deň 26. výročia kapely zverejňujú krásny poetický klip k novej verzii megahitu Ďakujem, že si. Skladbu v novom hudobnom aranžmáne do filmovej podoby spracovali režisér Juraj Lehotský, kameraman Timotej Križka a producent Pavol Jelenek. Oslávte výročie a zatancujte si s NO NAME na Ďakujem, že si 2022!
Igor Timko, Dušan Timko, Ivan Timko, Roman Timko, Zoli Šallai a Pavol Jakab zo skupiny NO NAME sú na scéne presne 26 rokov. Výročie oslavujú koncertovaním a novým klipom k novej skladbe Ďakujem, že si 2022!
"S každou novou sezónou, či sú to v lete festivaly alebo naše vlastné turné, zakaždým jemne meníme aranžmány tak, aby sme priniesli poslucháčom niečo nové, nejaký presah. A odkedy s nami hrá nový basák Pali Jakab, kapela má výraznú posilu aj na tomto poste. A práve takouto inováciou prešla aj naša Ďakujem že si. Zahrali sme ju na jednom koncerte na Morave. Po koncerte prišiel za nami šéf hudby rádia z Brna, že to okamžite chce ako singel," neskrýva radosť líder kapely Igor Timko.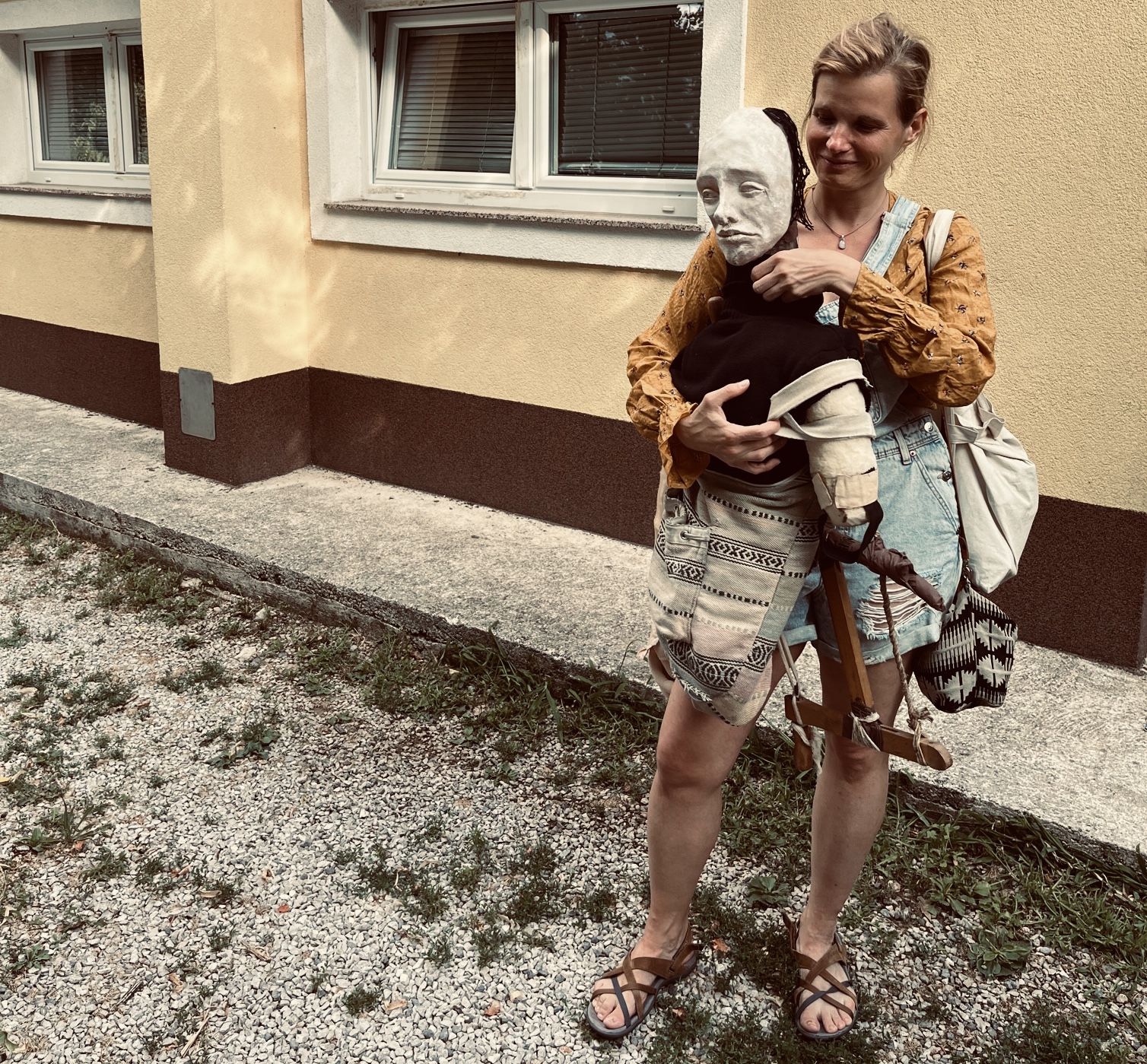 Po prerobenej verzii hitu už siahli viaceré rádiá a dá sa nájsť aj na všetkých digitálnych platformách.
"Nová verzia skladby Ďakujem, že si je prekopaná od podlahy. Ostali v podstate len hitové a známe spevové linky. Pieseň má kompletný nový šat. Znie to súčasne a poslucháč má pocit, že sa mu chce tancovať," teší sa Igor Timko.
Klip ku skladbe zverili NO NAME režisérovi Jurajovi Lehotskému, kameramanovi Timotejovi Križkovi a producentovi Pavlovi Jelenekovi, s ktorými chalani už roky spolupracujú. Výsledkom je nádherný poetický filmový kúsok. Prerábka piesne Ďakujem, že si 2022 predznamenáva jesenné vydanie toho najlepšieho, čo NO NAME za 25 rokov kariéry vytvorili pre slovenských a českých fanúšikov. Kapela totiž chystá bestofku a to v podobe vinylovej platne. Teraz majú NO NAME nabité koncertné leto. Niekedy hrajú aj šesťkrát za týždeň.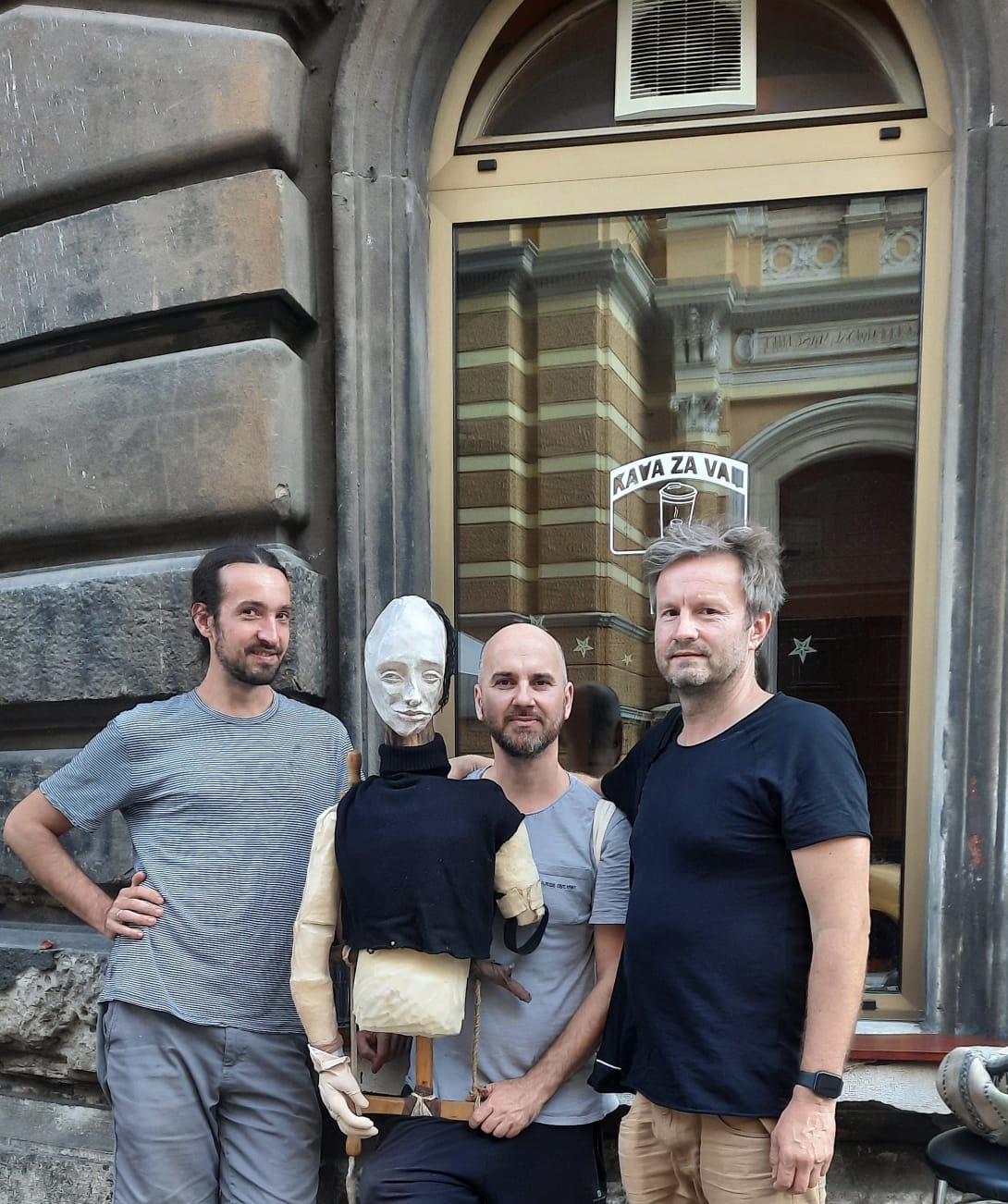 "Sme v jednom kole už od 1. apríla. Tým, že sa koncerty za riekou Morava rozbehli už začiatkom jari a opatrenia s covidom sa v Česku uvoľnili rýchlejšie, sme koncertne aktívni už päť mesiacov. Po uvoľnení opatrení nastal opačný extrém, teda každý chce odohrať a zorganizovať všetko a hneď. Pre muzikantov je to síce dobrá správa, ale je to náročné. Sme teda sústredení a koncentrovaní tak, aby sme odohrali to, čo máme v kapelovom kalendári," uzatvára Igor Timko.
Aktuálne pracujú NO NAME na novom albume a pripravujú aj vlastné turné.
Všetky informácie o skupine NO NAME nájdete na www.no-name.sk a https://www.facebook.com/noname.sk/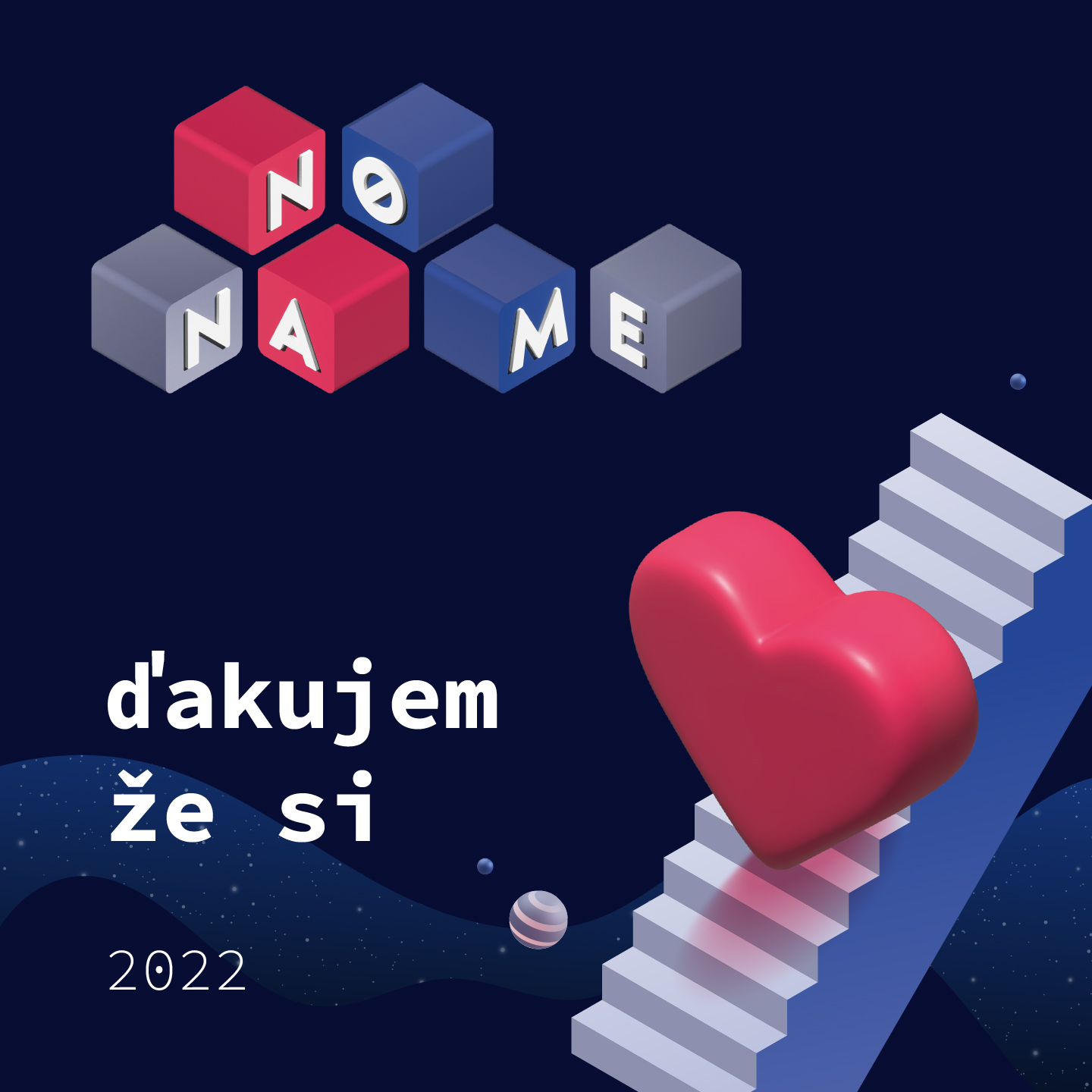 Zdroj: NK Factory
Foto: NO NAME