Bolo to dávno je singel trenčianskej skupiny Volume, ktorý si svoju televíznu premiéru odbil priamo vo vysielaní RTVS v programe Košický zlatý poklad. Z prihlásených 236 skladieb sa prebojoval medzi TOP dvanástku, ktorú vytvorila odborná porota a hlasujúci poslucháči Rádia Slovensko.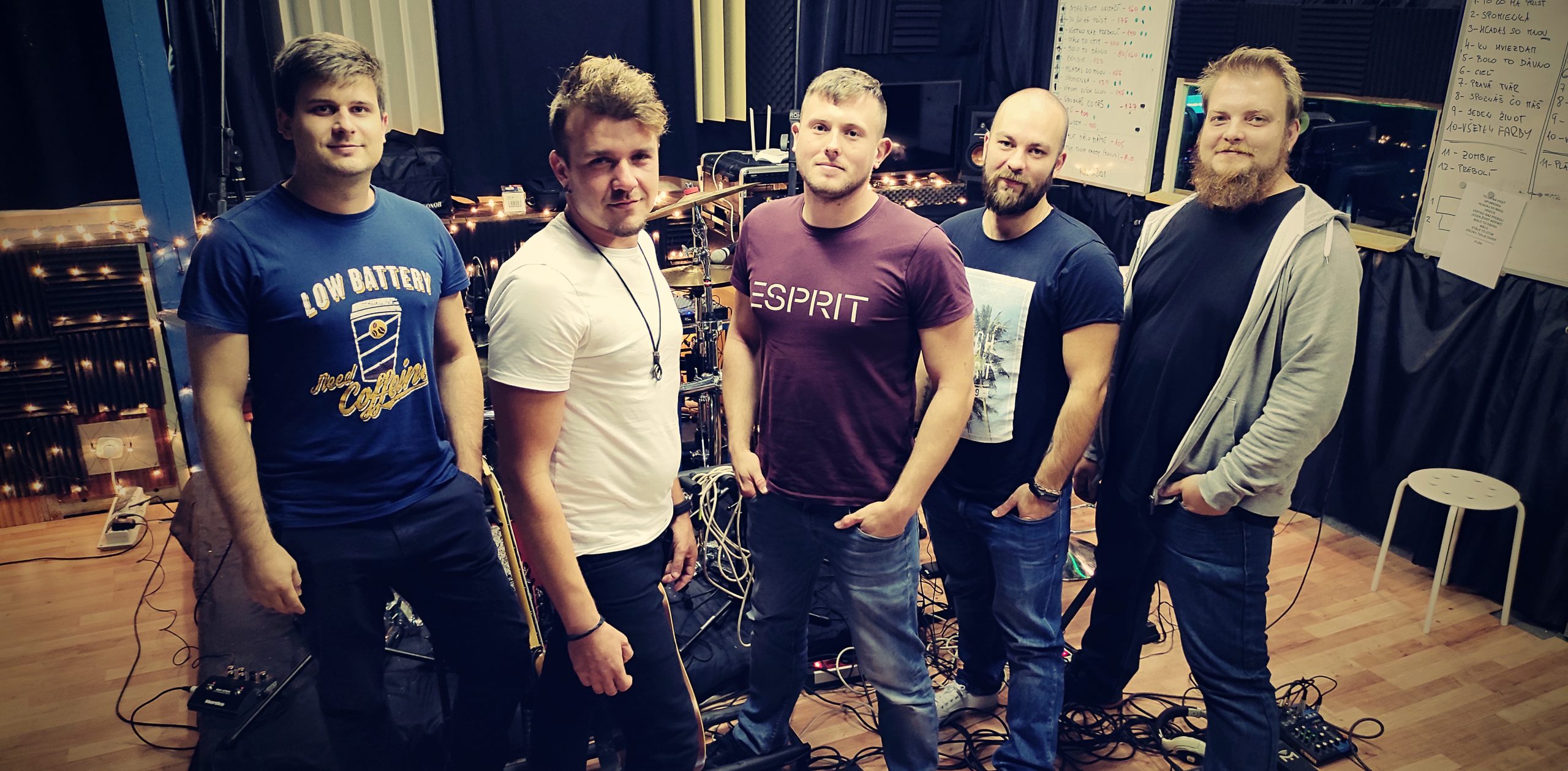 Košický zlatý poklad má za sebou 37. ročník, v ktorom malo zastúpenie aj mesto Trenčín. Rocková kapela Volume rozčerila hladinu priameho prenosu práve piesňou Bolo to dávno. Na víťazstvo síce nedočiahla, ale o prehre sa hovoriť nedá. "Máme za sebou novú skúsenosť a už len fakt, že sa vo finále ocitlo 12 najlepších z celého Slovenska a MY sme boli medzi nimi, je neopísateľný pocit. Sme dojatí z toľkých podporných správ a telefonátov pred, či po našom vystúpení," informovali členovia Volume bezprostredne po vysielaní na svojej fanpage.
Z pohľadu kvality ide asi o najprestížnejšiu súťaž hudobných skupín na Slovensku. S podobným formátom mala skupina Volume už skúsenosť v rámci Rock me fest, kde v roku 2013 získala krásne tretie miesto a o rok neskôr sa stala absolútnym víťazom tejto celoslovenskej súťaže. "Pevne veríme, že podobný scenár sa bude opakovať aj na Košickom zlatom poklade," dodal odhodlane Majo Krátky, spevák Volume.
Zdroj: TS