Organizátori hudobného festivalu a konferencie SHARPE ohlasujú spustenie príprav ďalšieho ročníka. Do unikátnych priestorov bratislavskej Novej Cvernovky v dátume 3. a 4. septembra prinesie jediný slovenský showcasový festival kvalitnú súčasnú hudbu zo Slovenska aj zahraničia v spojení s hudobnou konferenciou.
Cieľom SHARPE je priniesť návštevníkovi možnosť objaviť nové a perspektívne, ale aj obľúbené hudobné mená z rôznych krajín sveta naprieč hudobnými žánrami. Napriek pretrvávajúcej epidemiologickej situácii si dali organizátori aj tento rok za cieľ zhmotniť tieto snahy do festivalovej podoby a priniesť návštevníkom autentický a plnohodnotný zážitok, na aký sú zvyknutí z predošlých ročníkov.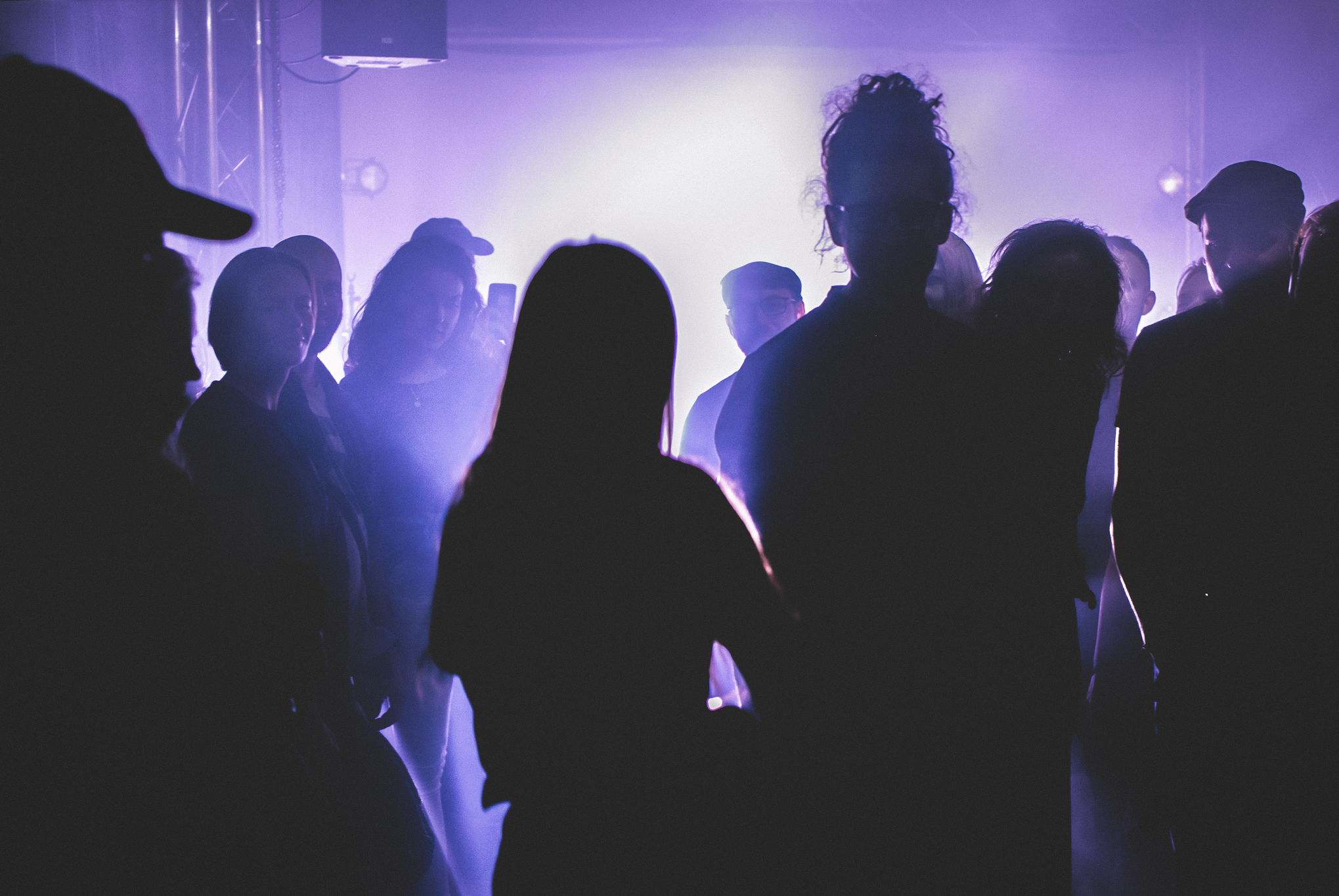 "Festival momentálne pripravujeme v plnej kapacite, s približne 40 interpretmi z 23 európskych krajín. Budeme plne rešpektovať všetky protipandemické a hygienické opatrenia, prípadne vymýšľať aj vlastné vylepšenia, keďže bezpečnosť návštevníkov, vystupujúcich a celého nášho organizačného tímu je pre nás prvoradá", približuje kreatívny riaditeľ festivalu Michal Berezňák.
Prepotvrdené aj nové hudobné mená
V rámci hudobného programu dostanú priestor predovšetkým kapely a umelci, ktorí mali vystúpiť minulý rok, no pre zrušený festival z dôvodu opatrení svoje koncerty neodohrali. Organizátorom sa podarilo potvrdiť väčšinu z nich, zo slovenských umelcov sú to napríklad Isobutane, Edúv syn, Queer Jane, Raptor Koch, ale tiež britskí Italia 90, český producent HRTL, luxemburská pesničkárka C'est Karma a mnohí ďalší. Do line-upu pribudne aj niekoľko nových, doposiaľ neohlásených hudobných mien. Súčasťou SHARPE festivalu bude aj projekt Nočná, ktorý sprostredkuje selekciu experimentálnej elektroniky a techna.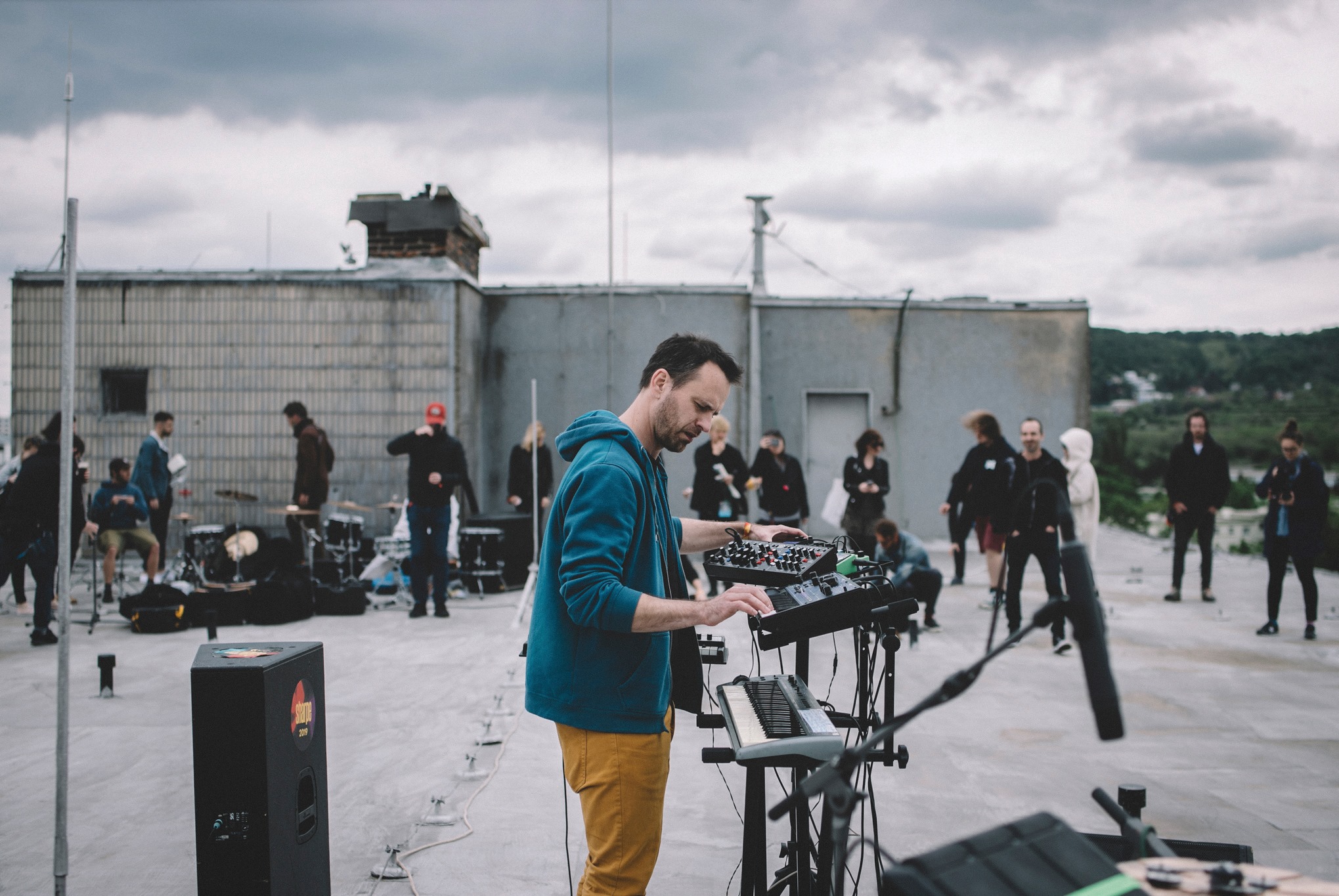 "Mám veľkú radosť, že takmer všetky kapely, ktoré u nás mali hrať už minulý rok, opätovne potvrdili svoju účasť na festivale. Veľmi sa teším z britských Italia 90, presne takéto niečo potrebujeme po takmer roku bez koncertov, veľká energia na pódiu, ktorá nikoho nenechá chladným, zvukovo je to tiež extrémne zaujímavé. Takisto mám radosť aj z novo-potvrdených kapiel, akými sú napríklad Pódium zo Španielska alebo domáci Wine Fault", tvrdí hudobná dramaturgička festivalu a šéfka konferencie, Táňa Lehocká.
SHARPE festival ani tento rok nevynechá svoju kľúčovú súčasť – hudobnú konferenciu, ktorá ho robí nielen festivalom, ale tiež medzinárodnou platformou prepájajúcou hudobníkov a hudobných profesionálov z rôznych krajín. "Z konferenčnej časti by som vypichla panel o zelených riešeniach v hudobnom priemysle, kde sa budeme rozprávať, ako sa postaviť environmentálnym výzvam pri organizácii festivalov či v oblasti touringu, ako robiť podujatia udržateľne a aké sú najnovšie inovácie a nápady v oblasti ekológie v hudobnom sektore", dodáva Táňa Lehocká.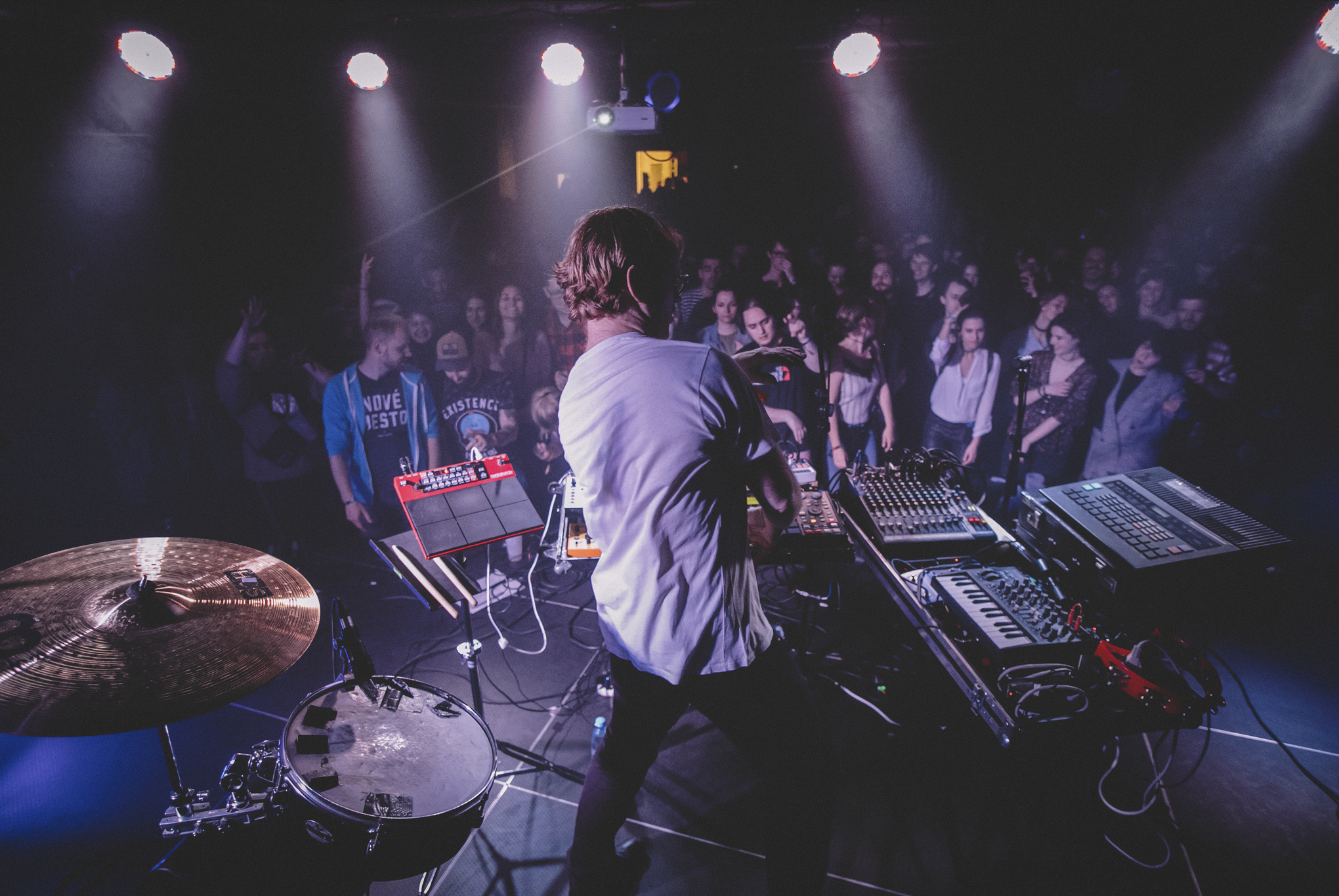 Celé podujatie sa v priestoroch bratislavskej Novej Cvernovky uskutoční 3. a 4. septembra 2021. K dispozícii sú festivalové vstupenky na oba dni hudobného programu v predpredaji za cenu 25€ a tzv. Pro pass zabezpečujúci vstup na festival a účasť na konferencii v sume 39€. Lístky je možné zakúpiť v sieti Tootoot.
Viac informácií a zoznam prepotvrdených umelcov je možné nájsť na www.sharpe.sk, najnovšie správy a novinky možno sledovať tiež na Facebooku, Instagrame a Twitteri. Podujatie z verejných zdrojov podporil Fond na podporu umenia.
Youtube playlist: http://bit.ly/SharpeYoutube2021
Spotify playlist: http://bit.ly/SharpeSpotify2021
SHARPE | Rooftop session Shallov: https://youtu.be/f4Evyf_HW4M
YOUTUBE LINKY ÚČINKUJÚCICH KAPIEL / INTERPRETOV
C'est Karma – Industrial Salt: https://youtu.be/p_XTM82j4J8
Queer Jane – I Went To See My Face: https://youtu.be/d5qJPQAiCaE
Edúv Syn – Plakala: https://youtu.be/aYB2YKr3g3o
sinks – Serotonin: https://youtu.be/aHFRtpSXdo0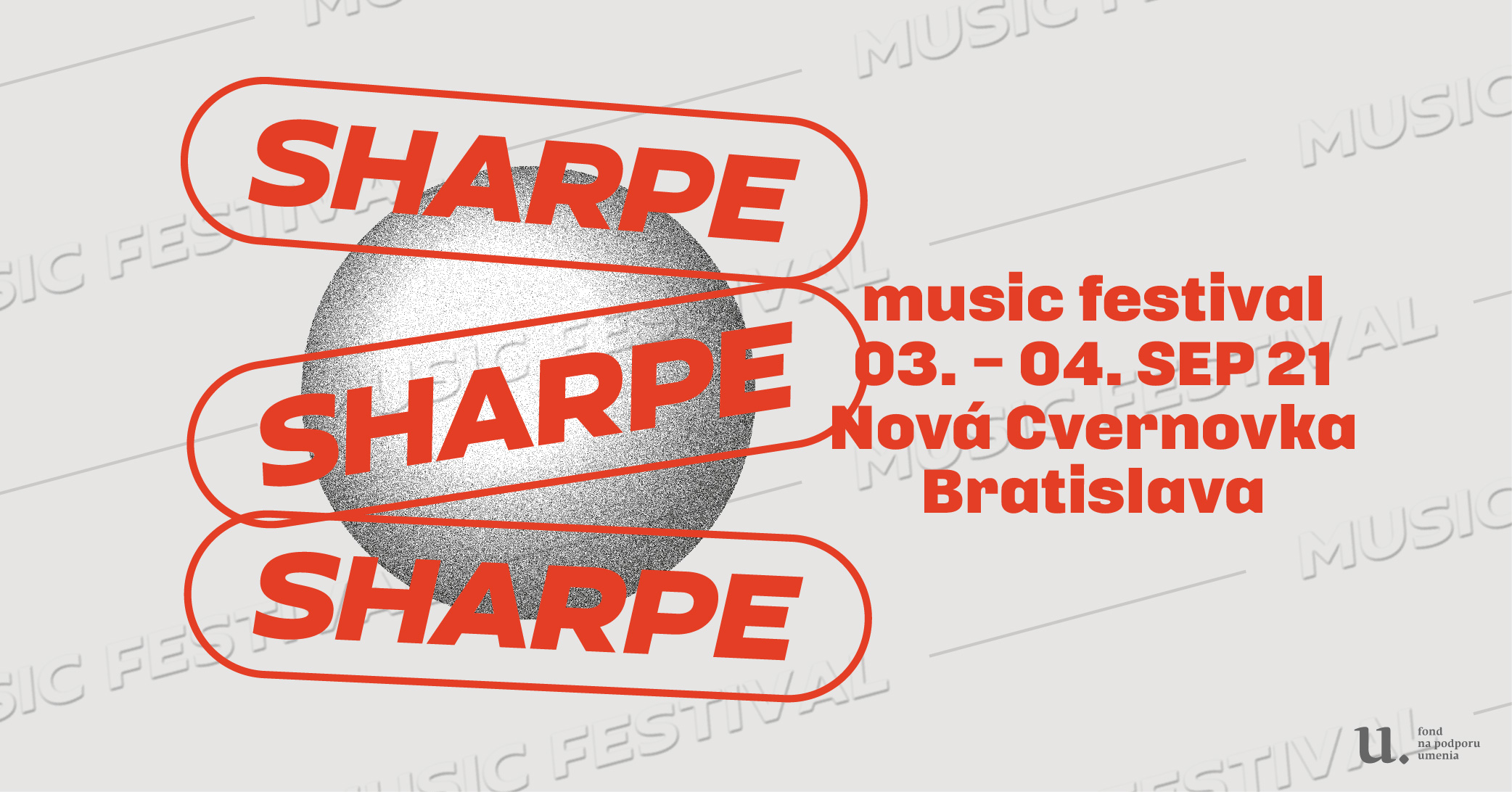 Foto: Tomáš Kuša
Artwork: Lukáš Karaba
Zdroj: TS