Sneh, vulkán, prales, vodopád. Zem, vzduch, voda, oheň. A k tomu jeden dobrodruh na kajaku. Španielsky športovec Aniol Serrasolses sa špecializuje na extrémne kajakárske kúsky a nedávnym projektom si splnil ďalší zo svojich snov.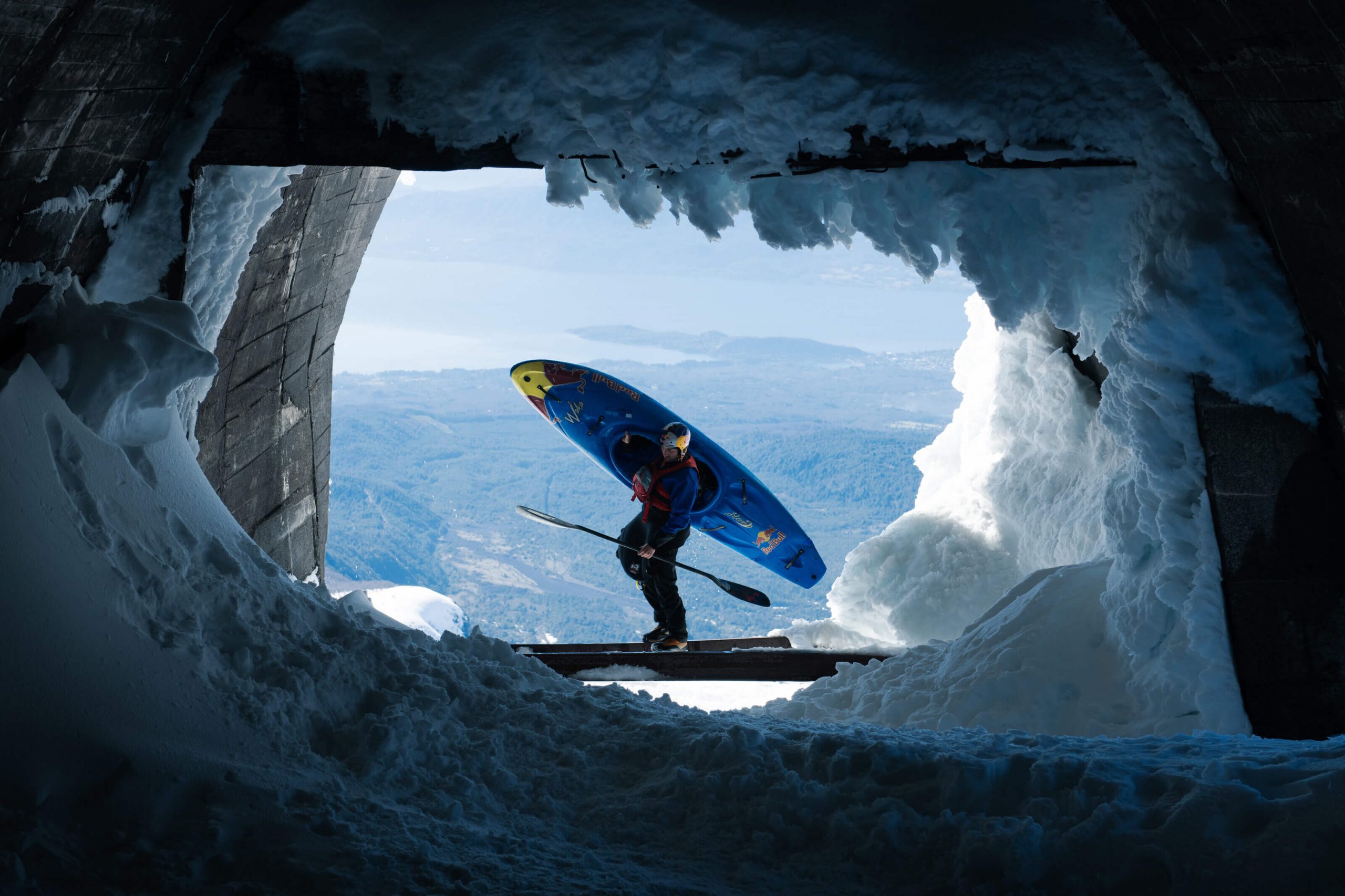 V jednej jazde prepojil štyri elementy a v stokilometrovej rýchlosti sa spustil z vrcholusnehom pokrytej čilskej sopky Villarrica. Svoj zjazd z aktívneho vulkánu nasmeroval priamo do džungle arieky Captrén, po ceste predviedol double kickflipp z vodopádu Tomatita, čo sa mu s kajakom podarilo akoprvému na svete a divokú jazdu juhoamerickou prírodou ukončil na pokojnej hladine jazera.
Aniol Serrasoles chcel svoj srdcový šport dostať do nevšedného prostredia a zo všetkého najviac chcel vyskúšaťkajak na zasneženom povrchu. Projekt sa vydaril a Španiel sa v niektorých momentoch rútil po zamrznutej sopke neuveriteľnou rýchlosťou. V projekte prepojil štyri elementy, užil si poriadne divokú jazdu, počas ktorej svoj kajak niekedy ani nedokázal ovládať a k tomu všetkému ešte predviedol aj trik, aký sa zatiaľ nikomu nepodaril: "Podstatou triku bolo urobiť dve plné rotácie vo vzduchu. Už roky sa o to mnohí pokúšali, najmä počas surfovania na vlnách riek či oceánov, no bez úspechu. Mne sa to podarilo na prvý pokus, tak si asi viete predstaviť tú radosť. Skok z takej výšky a hlavne správny dopad však vyžadovali veľa odhodlania!"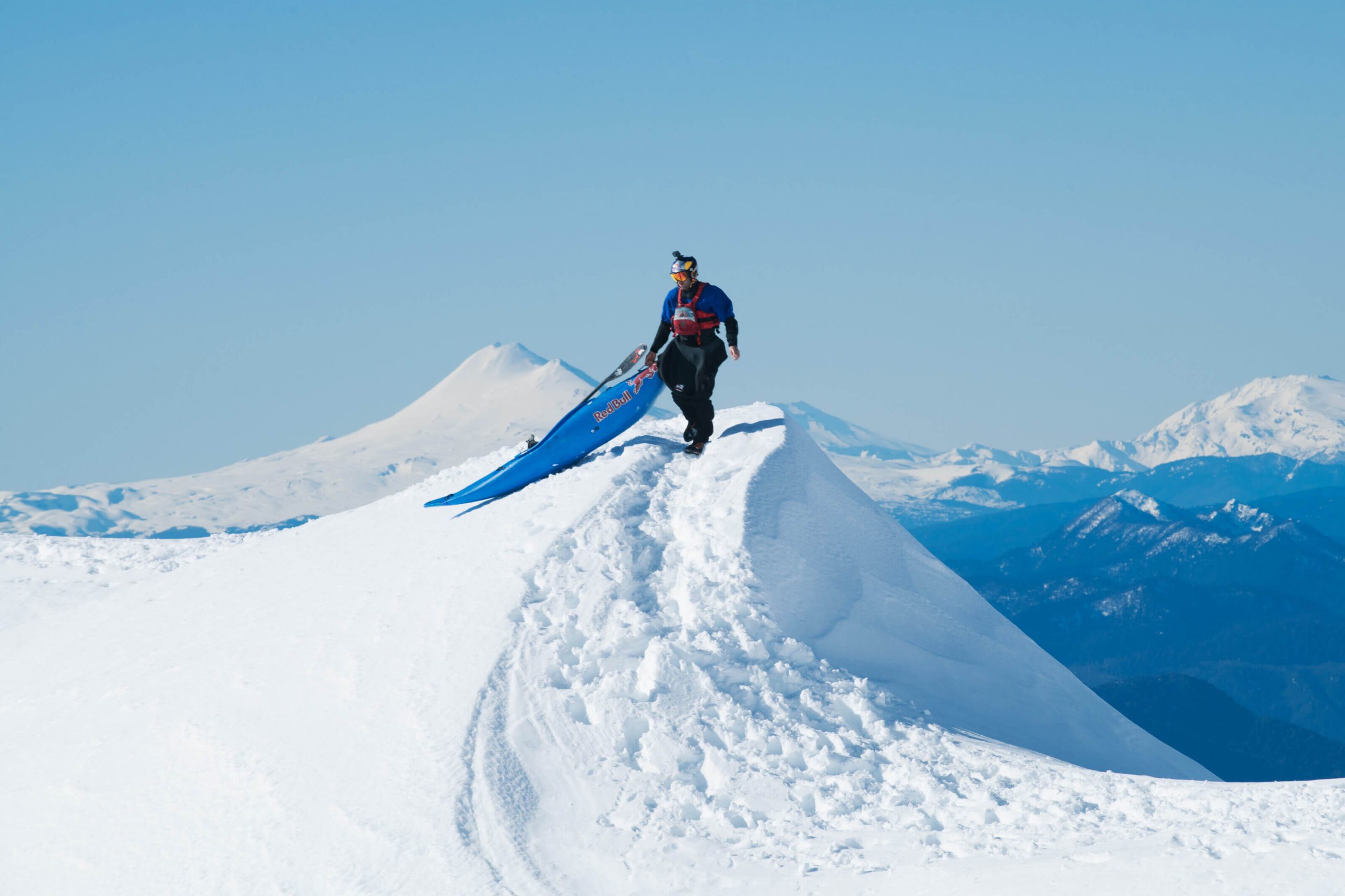 Španielsky dobrodruh v posledných rokoch zdolával veľké výzvy, najvyššie vodopády a najväčšie rieky. Plány na ďalšie projekty však už nebudú také extrémne: "Ako starnem, chcem robiť viac kreatívnych projektov a videí, vďaka ktorým ukážem kajakovanie v skutočne zaujímavých lokalitách, v ktorých tento šport dovtedynebol videný."
Aniolovu dobrodružnú jazdu si môžete pozrieť na YouTube.
Zdroj: Red Bull