Jana Dukátová má spolu s najlepšími slovenskými juniorkami za sebou intenzívne štyri dni plné tréningov, workshopov a mentoringu. Na kempe Red Bull Under My Wings v Čunove kajakárka odovzdala mladým účastníčkam čo najviac zo svojich skúseností. A nebolo to iba o pádlovaní a vode. Cieľom bolo otvoriť dievčatám nové obzory a naštartovať ich do kvalitnejšieho tréningu.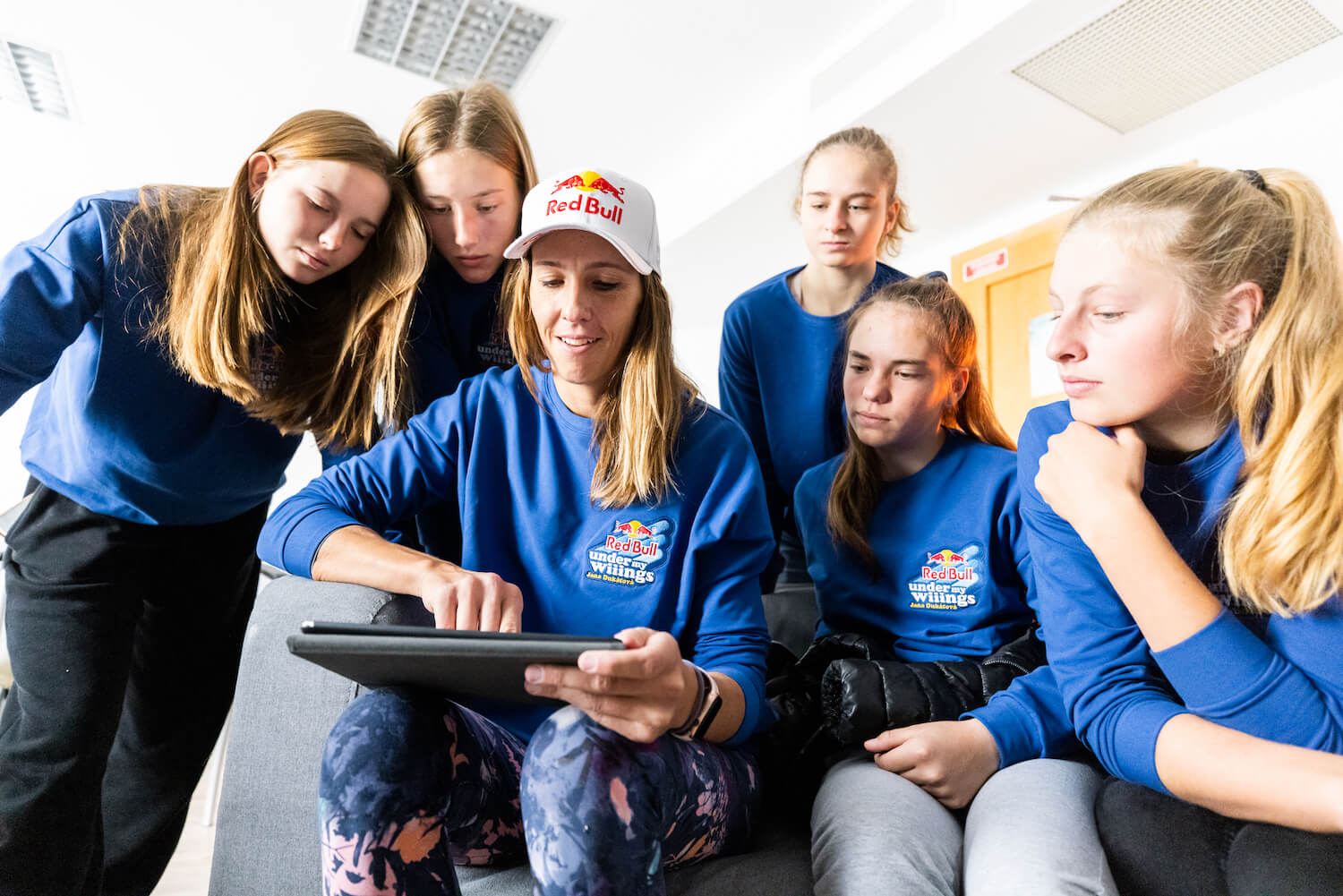 Podľa Jany Dukátovej musia tí najlepší makať na všetkých frontoch a preto pre päticu v zložení Barbora Vajsová, Zuzana Paňková, Lucia Simonidesová, Ivana Chlebová a Petronela Ižová pripravila poriadne intenzívny harmonogram: "Dopadlo to super, myslím, že sme to mali programovo skutočne veľmi nabité a pestré. Ale to bol môj cieľ! Ukázať babám, že tých oblastí, v ktorých sa už teraz môžu začať zlepšovať a zdokonaľovať, je veľmi veľa a že to nie je iba o pádlovaní na vode a cvičení v posilňovni. Ale aj o tom, že baby môžu pracovať na svojej výžive, mentálnej príprave, kvalitnejšej regenerácii, či na obsahu na sociálnych sieťach. Absolvovali sme aj prednášku zameranú na klasické médiá. Bolo to všetko to, čo profesionálny športovec zažíva a baby už teraz vedia, čo ich čaká," zhodnotila projekt Red Bull Under My Wings Jana Dukátová.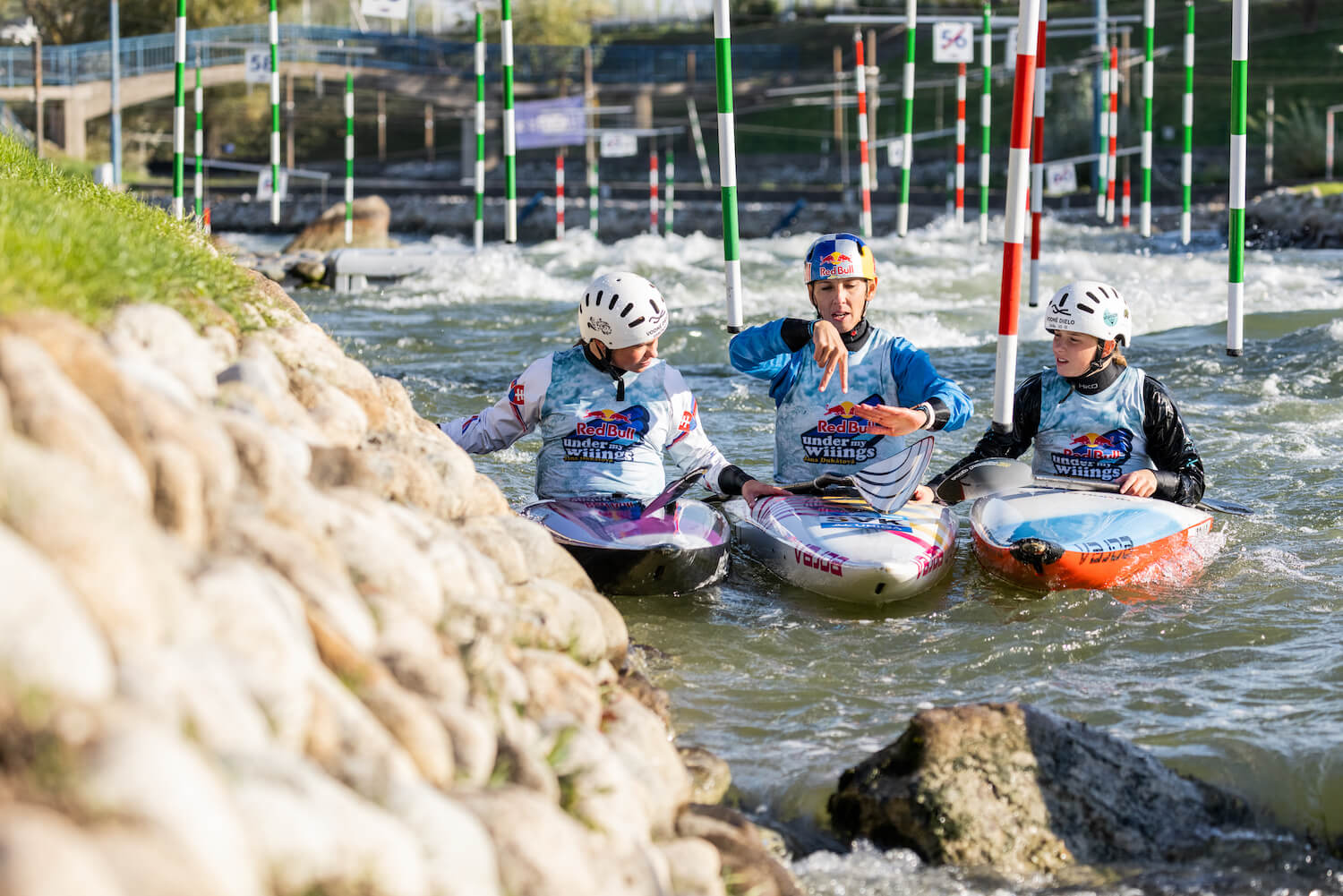 Dievčatá na kempe načerpali veľa poznatkov, vedomostí a postrehov, ktoré plánujú zohľadniť aj pri svojich tréningoch: "Po týchto štyroch dňoch si odnášam nové technické prvky, ktoré chcem zaradiť do prípravy a určite chcem začať pracovať aj na strave. Veľmi zaujímavé boli Jankine tréningy na brucho a core (stred tela, pozn. aut.), kedy som si povedala, že síce brucho trénujem, ale začnem na ňom pracovať viac," prezrádza Zuzana Paňková, ktorú dopĺňa aj Ivana Chlebová: "Pre mňa boli najzaujímavejšie tréningy na vode, kde som sa zlepšila ako v technike, tak aj v stratégii. Veľmi ma zaujala aj prednáška o mentálnom tréningu."
Ak sa chcete o projektoch a výnimočnej kariére Jany Dukátovej dočítať ešte viac, tak kliknite na redbull.sk/janadukatova.
Zdroj: Reb Bull