Ako lepšie zavŕšiť letnú sezónu, než zážitkom na celý život? Aj tak by sa v skratke dal popísať už piaty ročník legendárnych pretekov Red Bull 400, ktoré sa už túto sobotu 10.9.2022 chystajú potrápiť všetkých svojich nadšených účastníkov. Ako to už tradičné býva, preteky na skokanskom mostíku na Štrbskom plese okrem fanúšikov športu a zberateľov kvalitných zážitkov, prilákali aj známe tváre, s ktorými sa aj vy budete môcť stretnúť na štartovacej čiare, či ich rovno vyzvať. Máte na to podstaviť sa im tvárou v tvár?
Všetko čo potrebujete vedieť o Red Bull 400 nájdete na tomto odkaze.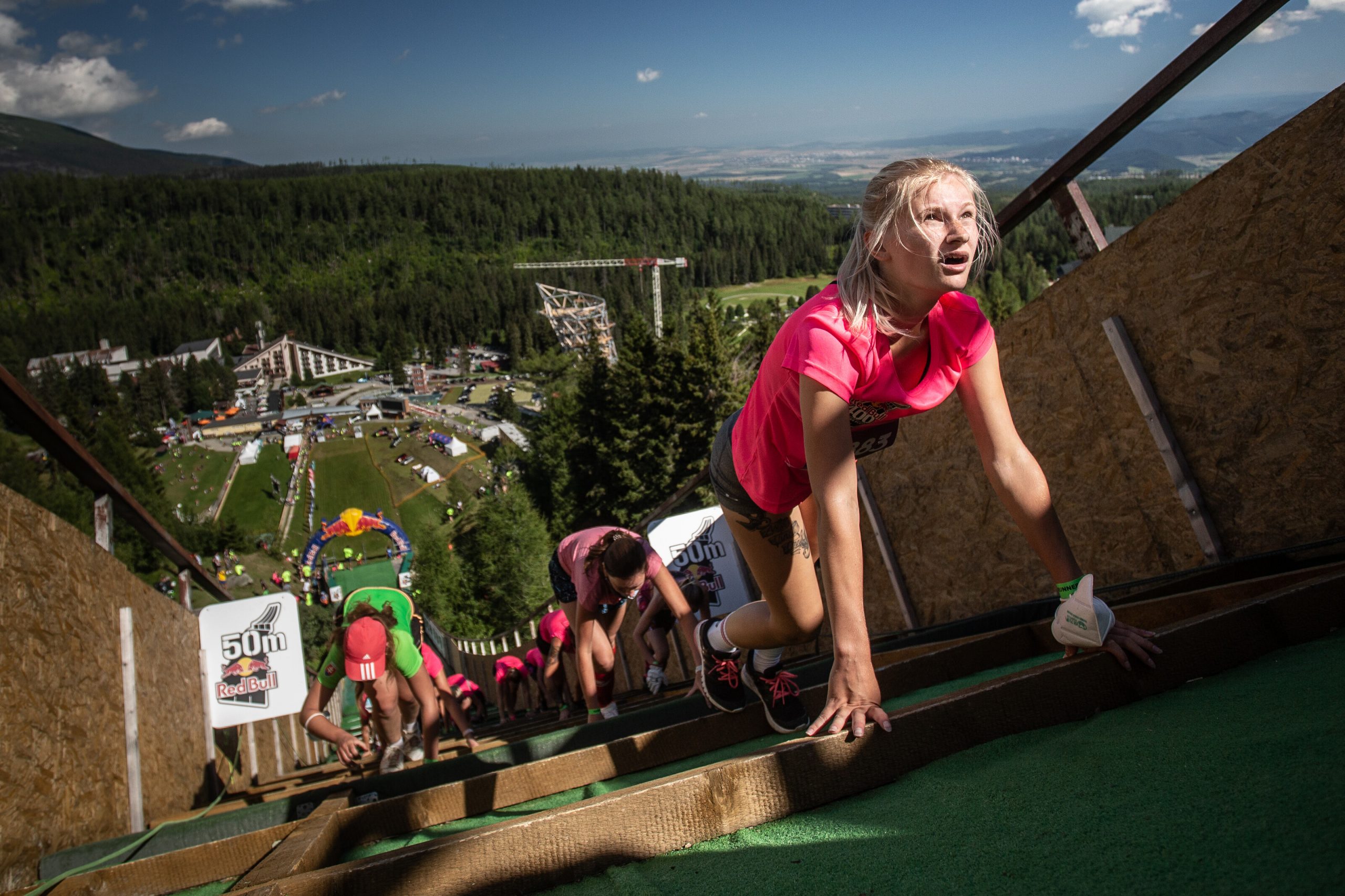 S KÝM SA UVIDÍTE NA ŠTRTOVACEJ ČIARE?
Azda najväčšou hrozbou všetkých súťažiacich je Jakub Šiarnik, skialpinista, ktorý má za sebou už 4 výhry s pečaťou Red Bull 400.
"V podstate som dostával nohy permanentne pod tlak. Moja prvá tohoročná zastávka Red bull 400 bola Bosna a Hercegovina, čo som spojil s kratším pobytom pri mori a potom som bol aj v Alpách na sústredení, po ktorom nasledovala Red Bull 400 v Innsbrucku," komentuje prípravu Jakub.
Ak sa aj vám práve zastavil dych a máte pocit, že na preteky namiesto seba radšej pošlete kamoša, nezúfajte. Red Bull 400 sú preteky, kde ide predovšetkým o siahnutie na dno svojich síl a zvíťazenie nad samým sebou. A ak ste prípravu nebrali tak vážne, tak si určite podáte ruku na štartovacej čiare napríklad s Jakubom Grigarom, strieborným medailistom z olympijských hier Tokio 2020.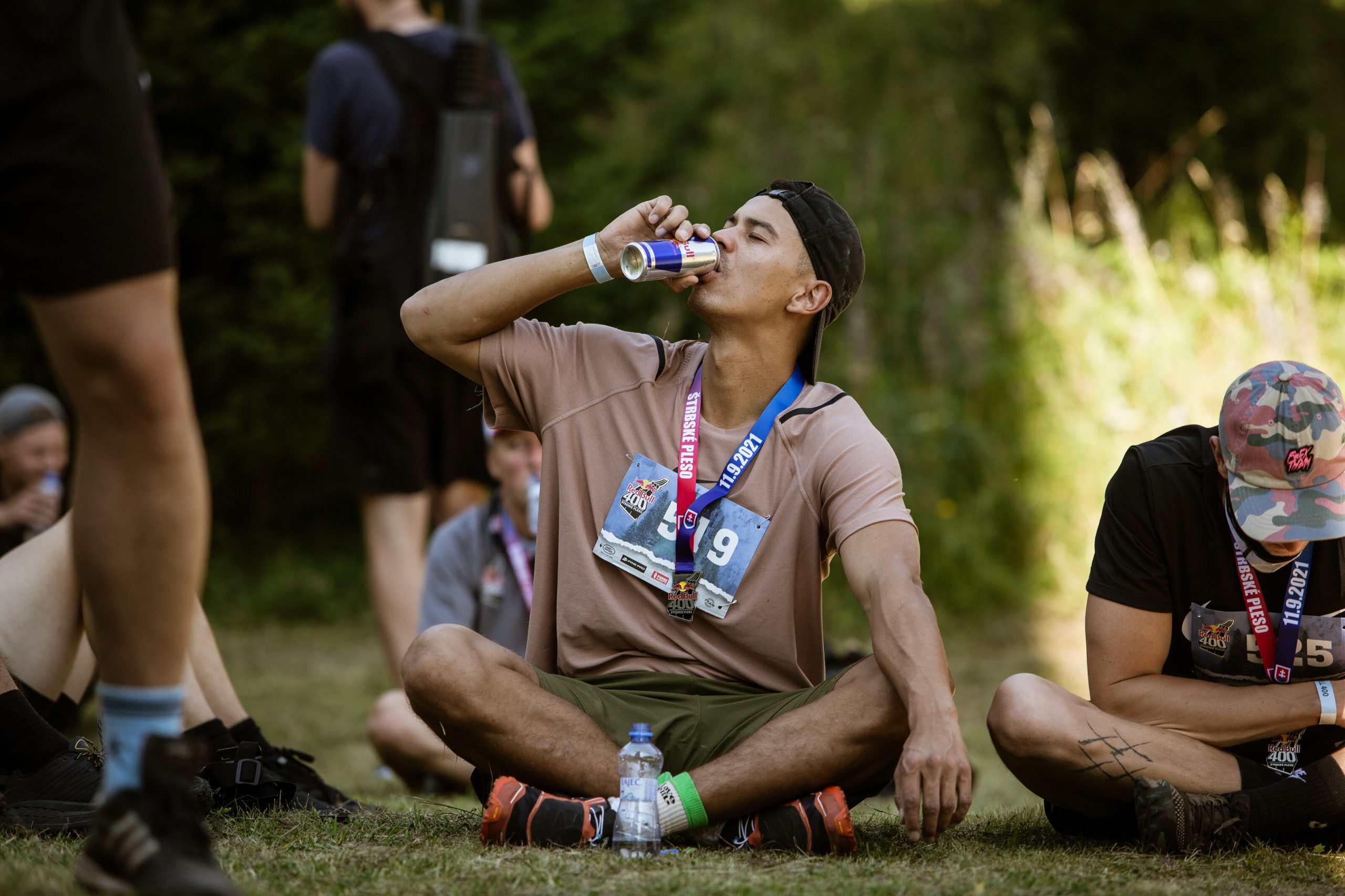 "Pravdupovediac som sa nijako špeciálne nepripravoval. Koniec-koncov, pretekať sa asi budem inde, na Red Bull 400 si to idem hlavne užiť a zas raz zažiť jeden krásny deň so super ľuďmi!"
Rovnako si to ide užiť aj aj Zuzka Vráblová, slovenská hviezda wakeskatingu a viacnásobná majsterka sveta, ktorá neberie Red Bull 400 ako obyčajné preteky, ale ako deň, kde sa spolu pobijú adrenalín s endorfínmi.
"Moja príprava nie je vôbec špeciálna, ale pre mňa je výnimočné už len to, že behám mimo prípravy na Wings for Life World Run, nakoľko všetci vedia, že to nie je moja obľúbená aktivita. S trénerom sme sa však rozhodli prihlásiť sa, takže aspoň raz do týždňa teraz behávam. Je to moja premiéra, takže asi aj dobre, že neviem, čo mám očakávať, ale rešpekt je veľký a je mi jasné, že to nebude jednoduché," komentuje Zuzka.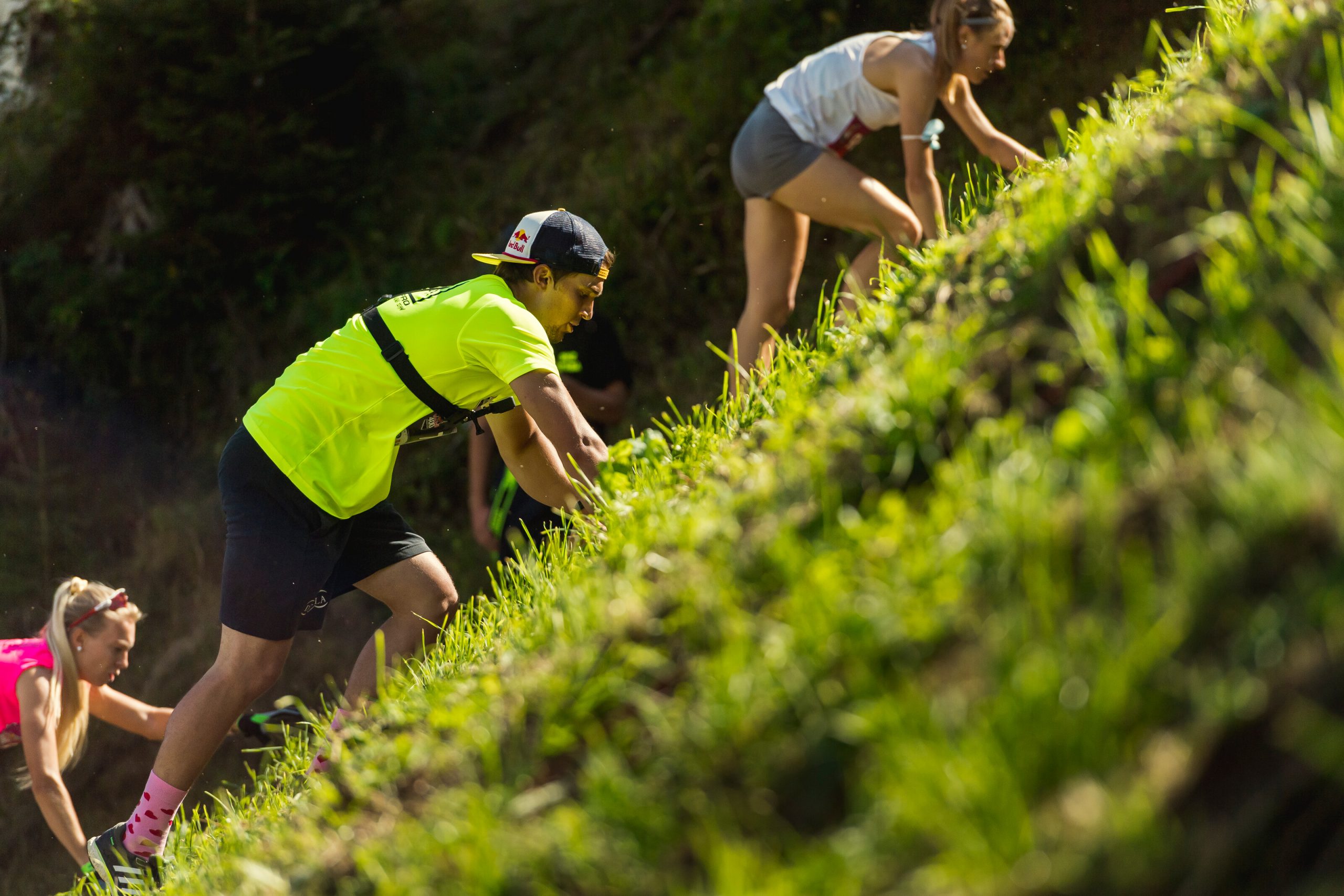 Prekonať svoje sily si na skokanský mostík prídu ďalej aj Matej Slažanský a.k.a. Selassie, Michal Novotný (Yaksha), Michal Totka, Maťo Homola, Patrícia Tajcnar, Jojo Porubský či Boris Oravec. Tak koho tento rok vyzvete vy?
NABUDENÍ MINIMÁLNE TAK AKO MY?
Online registrácia je už uzatvorená no pár miest pre jednotlivcov – mužov a ženy je ešte k dispozícii. Zaregistrovať sa bude dať v piatok na mieste eventu medzi 15:00 a 20:00. Viac info nájdete na oficiálnej webstránke www.redbull.sk/400.
Pre čo najčerstvejšie informácie nie len o Red Bull 400 sledujte @redbullsk na Instagrame a TikToku.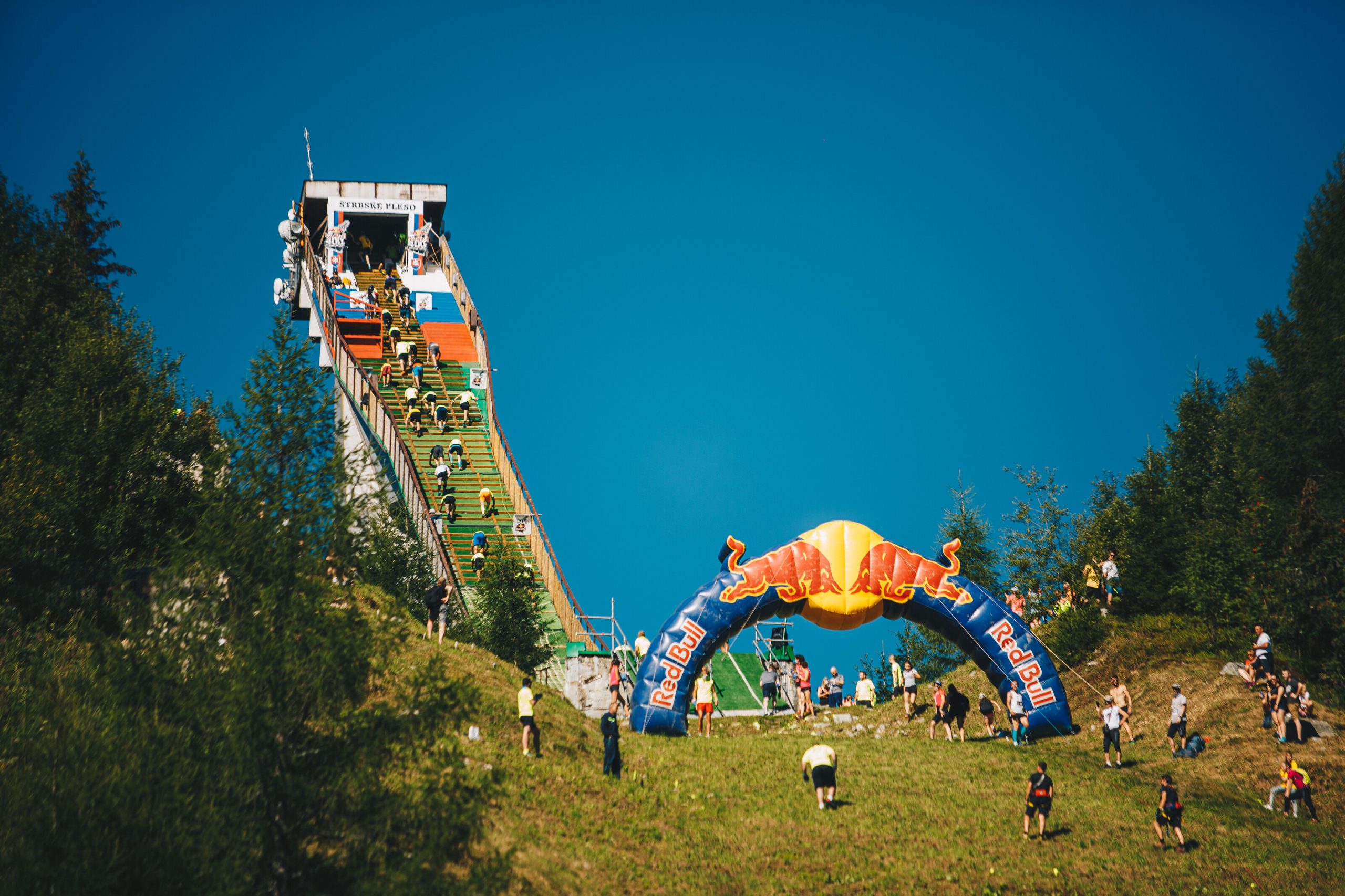 Zdroj: Red Bull