Album sa nahrával na koncertoch, na ktorých kapele hosťoval Kai Hansen (Helloween, Gamma Ray) za mikrofónom.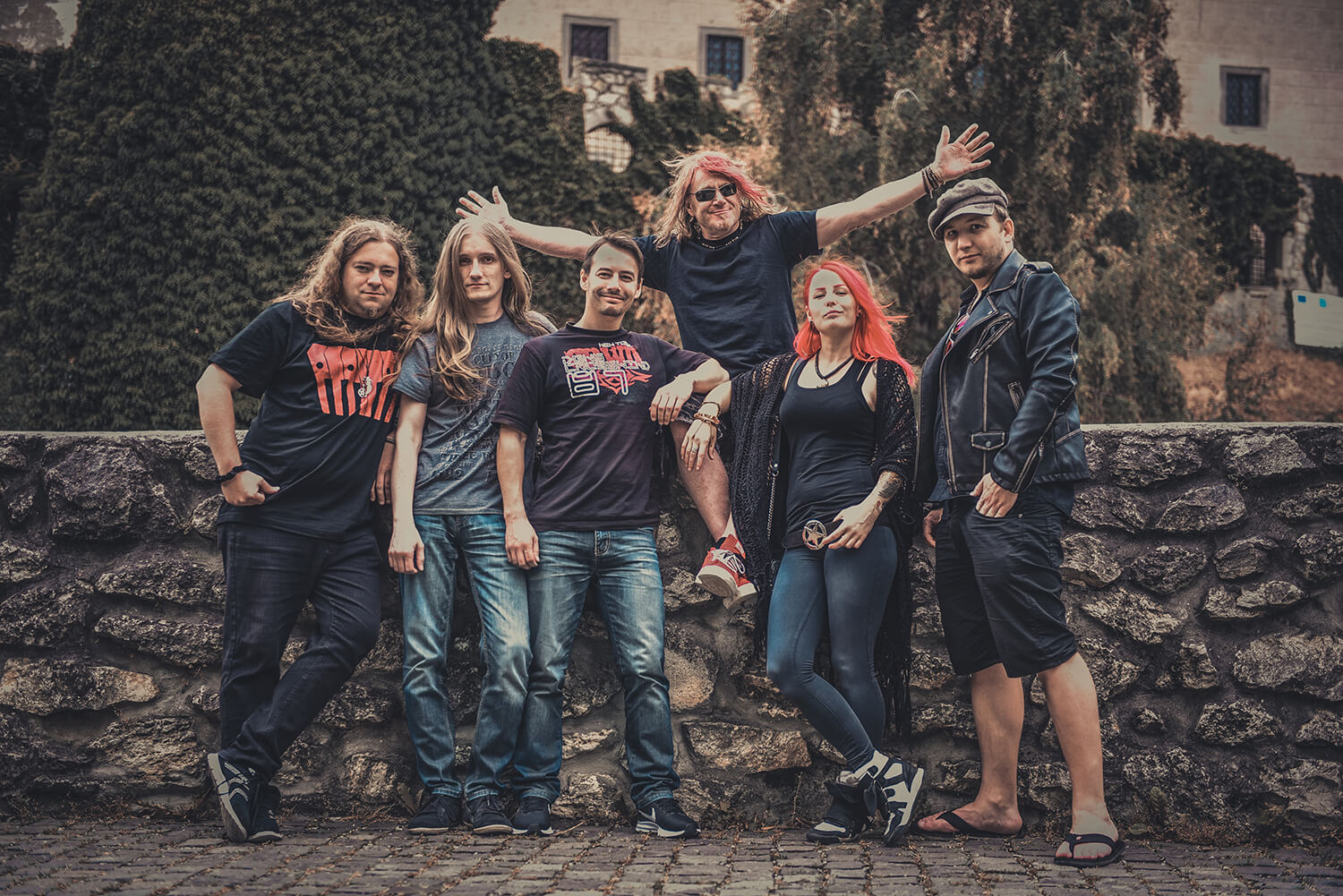 Bol rok 2017 a koncerty ešte bežali v plnom prúde. Nahrávalo sa klasicky na multitrack a teda každá jedna zvuková stopa, ktorá išla z aparatúry smerom do obecenstva prechádzala cez digitálne nahrávacie zariadenie. Kapela Ravenclaw vytiahla nahrávky v časoch, keď sú živé koncerty len veľmi vzácne. Výsledkom je VITAM VIVERE – živý album, na ktorom je spolu 11 piesní, z toho 4 piesne so spomínaným hviezdnym hosťom.
Keďže vydanie albumu vychádza na 1. Január 2022, bude to prvá novinka, ktorú Ravenclaw prinesie pri príležitosti 20-teho výročia založenia skupiny. Booklet albumu je preto naplnený rôznymi raritnými fotografiami, ktoré zachytávajú spomienky "dvadsiatnikov" na niekoľkých stranách.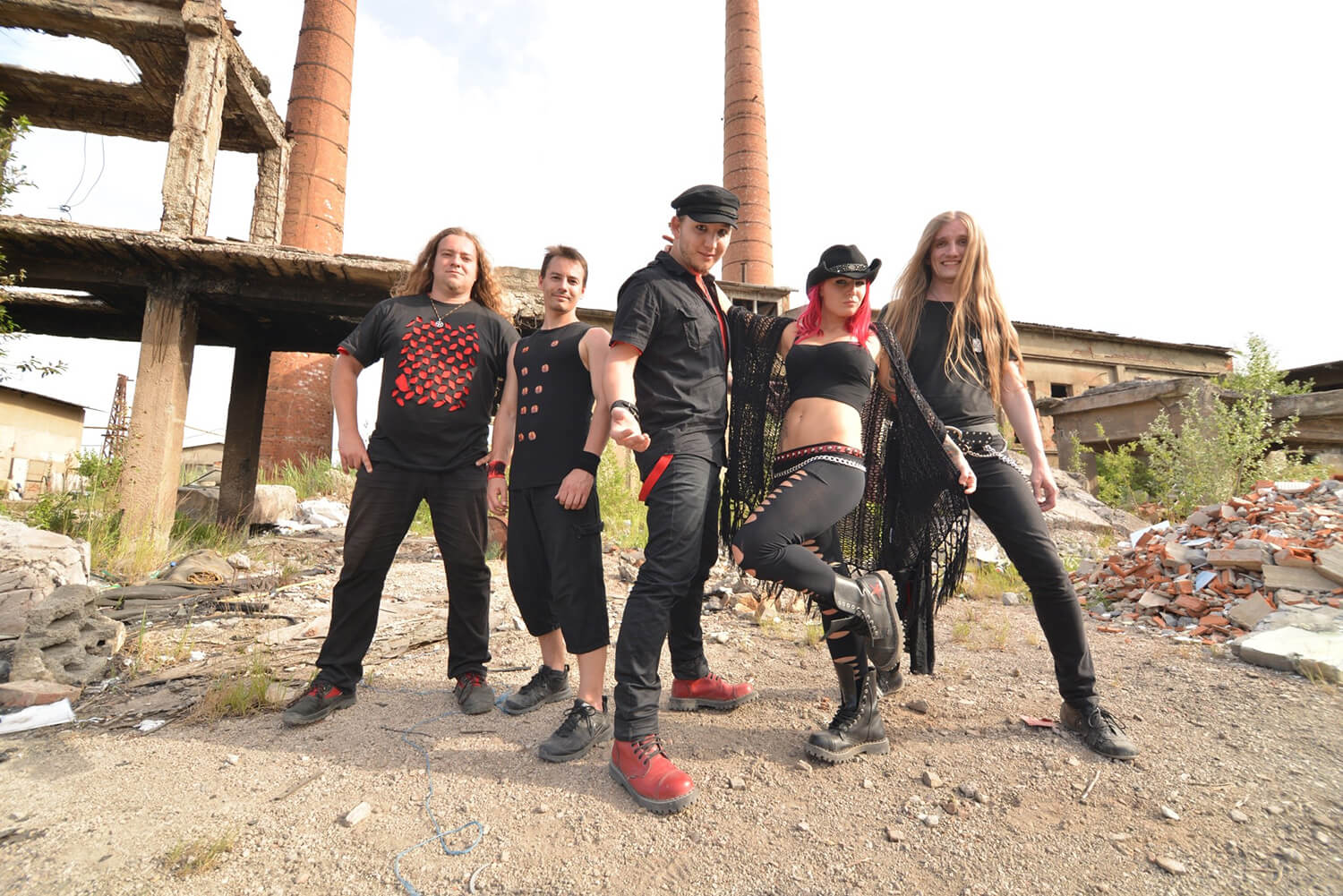 Blížia sa Vianoce a RAVENCLAW ponúkajú fanúšikom možnosť dostať sa k fyzickému albumu už pred Vianocami, aby obdarovali a urobili radosť sebe aj svojim blízkym už teraz. Zaujímavosťou je podpísanie každého CD, objednaného do Vianoc a to všetkými členmi a hosťom.
Album vychádza na klasickom fyzickom CD s bookletom, ale aj v digitálnej podobe vo vyše 250 online svetových obchodoch. Kontaktovať RAVENCLAW je možné cez sociálne siete alebo ich oficiálnu web stránku www.ravenclaw.sk.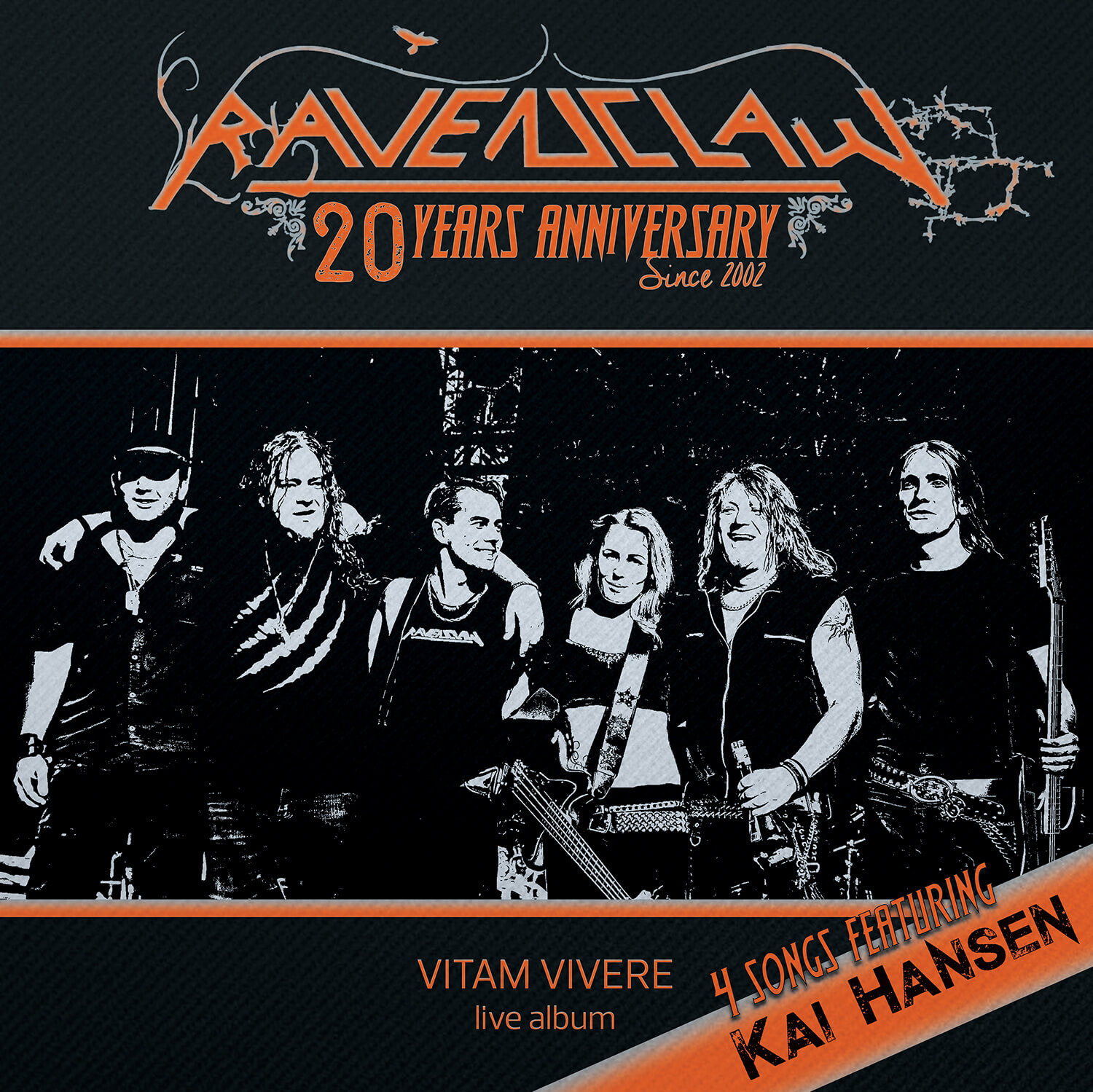 Zdroj: TS