V pondělí 22. sprna představí Stoned Jesus v Praze novinky z připravovaného alba. Na pódiu před holešovickým Cross Clubem zazní také tento týden vydaný singl s názvem Con. Ukrajinské stoner metalové skupině předskočí domácí Acid Row.
"V Praze zahrajeme několik nových songů, bude to vlastně jeden z prvních koncertů, kde zazní živě. Album vyjde ale až začátkem příštího roku. Con se od prvního singlu Porcelain velmi liší, ale posluchače vtáhne stejným způsobem,"říká Igor Sidorenko, frontman skupiny.
Ukrajinskému triu předskočí čeští Acid Row. Česká stoner-rocková formace začátkem tohoto roku vydala své druhé album Afterglow, se kterým vyrazila na jaře na turné po českých klubech i scénách v Německu a Rakousku.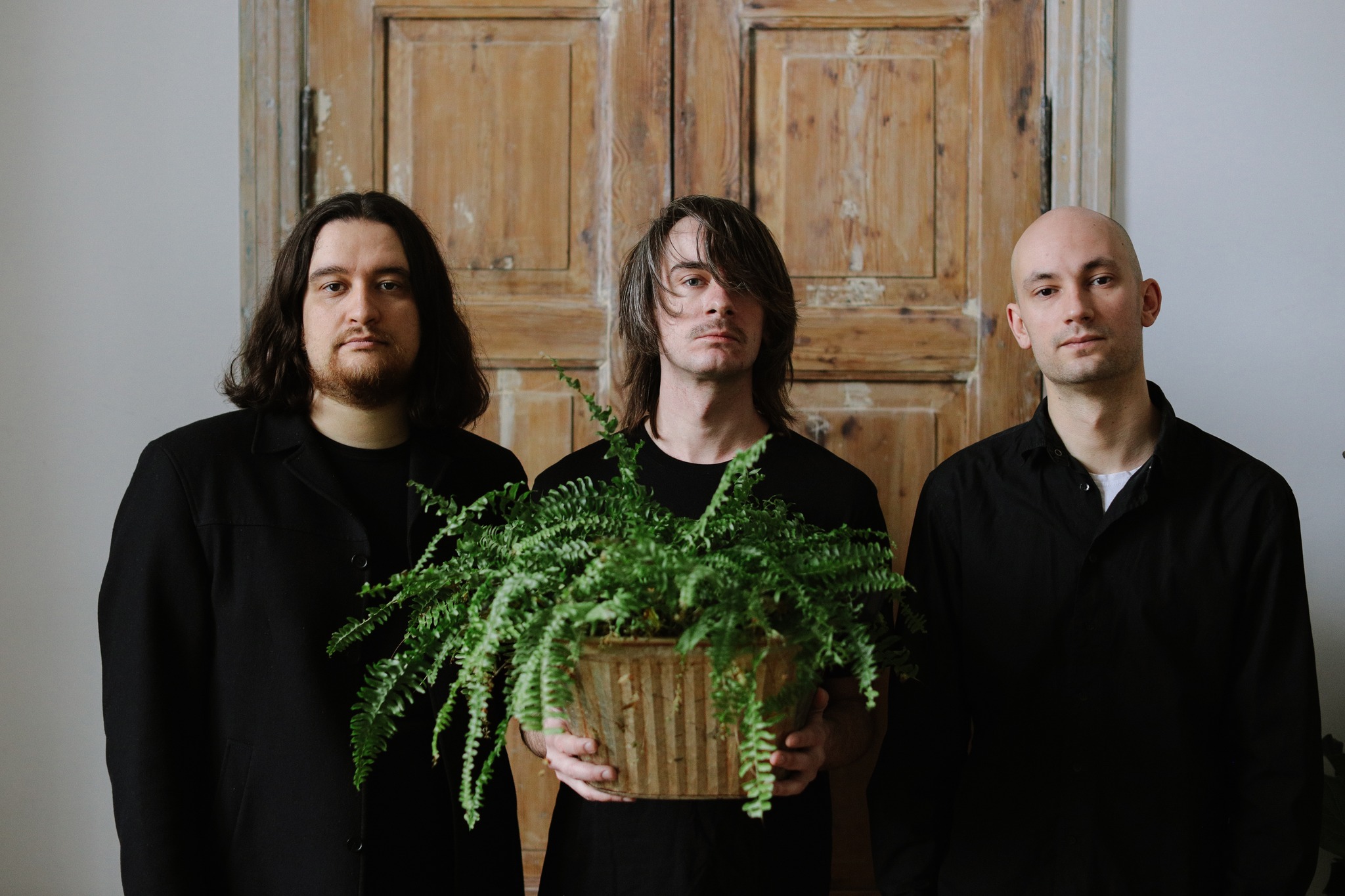 Chystaná šestá studiová deska kyjevského tria vyjde nově u metalového vydavatelství Season Of Mist, s nímž Stoned Jesus uzavřeli smlouvu na jaře tohoto roku. Kapela se tak zařadila mezi vydavatelstvím zastupované skupiny z řad black a death metalu, ale i dánsko-německé neo-folkové Heilung nebo maďarské avantgarde metalové Thy Catafalque a mnoho dalších.
Akci pořádá kulturní iniciativa Cassiopeia Promotions. Vstupenky jsou k zakoupení na síti GoOut.
FB event – https://fb.me/e/2IotRm7Gn
GoOut předprodej – https://goout.net/cs/stoned-jesus+acid-row/szlylau/
Zdroj: TS