V lete 2021 sa na verejnosti objavilo tretie CD pokračovanie úspešného projektu Príbehy jazzu, tentokrát s podtitulom "Začiatky moderného jazzu". Jedná sa o autorský projekt Martina Uhereka, ktorý už od svojho vzniku prostredníctvom hudby kombinovanej s hovoreným slovom približuje jazz a jeho krásy širokej verejnosti.
"Príbehy jazzu vznikli v roku 2013 ako moja túžba priblížiť jazz bežným ľuďom. Verím, že na to, aby niekto mal jazz rád a počúval ho, musí ho predovšetkým spoznať a pochopiť – práve to sa Príbehy jazzu snažia sprostredkovať. A to nielen prostredníctvom hudby, ale aj rozprávaním príbehov o jazzových muzikantoch, o histórii jazzu, o tom, čo sa deje na pódiu, keď muzikanti hrajú a o všetkom, čo je na jazze krásne. Tým sa snažím odpovedať na otázky, ktoré môžete ako laické publikum mať," povedal Martin Uherek.
Nové CD objavuje čaro hudby 50. rokov minulého storočia Spojených štátov amerických. Toto desaťročie je všeobecne považované za začiatky moderného jazzu, kedy stihlo vzniknúť množstvo nových jazzových štýlov – na divoký bebop prelomu 40. a 50. rokov postupne nadviazal miernejší cool jazz, energický hardbop a následne aj prelomový album trubkára Milesa Davisa s názvom Kind of Blue a s úplne novým konceptom pre jazzové hranie, takzvaným modálnym jazzom. V Davisovej kapele zas hral tenor saxofonista John Coltrane, ktorého nové harmonické cesty následne pripravili pôdu pre avantgardu 60. rokov, sponátnny free jazz. A to nemôžeme zabudnúť ani na znovuoživenie swingovej tradície a mnohé iné kombinácie tradičných aj menej tradičných jazzových štýlov.
CD Príbehy jazzu vol. 3 sa venujú tomuto všetkému, nielen prostredníctvom šestice skladieb, ktoré charakterovo nadväzujú na jednotlivé štýly, ale aj príbehmi, ktoré narozprával leader projektu Martin Uherek. Poslucháči sa dozvedia, prečo sa cool jazz nazýva "chladný", ako si hardbop získal nových poslucháčov, ako sa z mladého klaviristu stal prelomový bubeník tohto štýlu Art Blakey, alebo napríklad aj to, že najpredávanejší album v histórii jazzu vznikol tak, že Miles Davis rozdal svojim spoluhráčom v štúdiu kusy popísaných papierov so stupnicami a melodickými líniami, na ktoré budú improvizovať.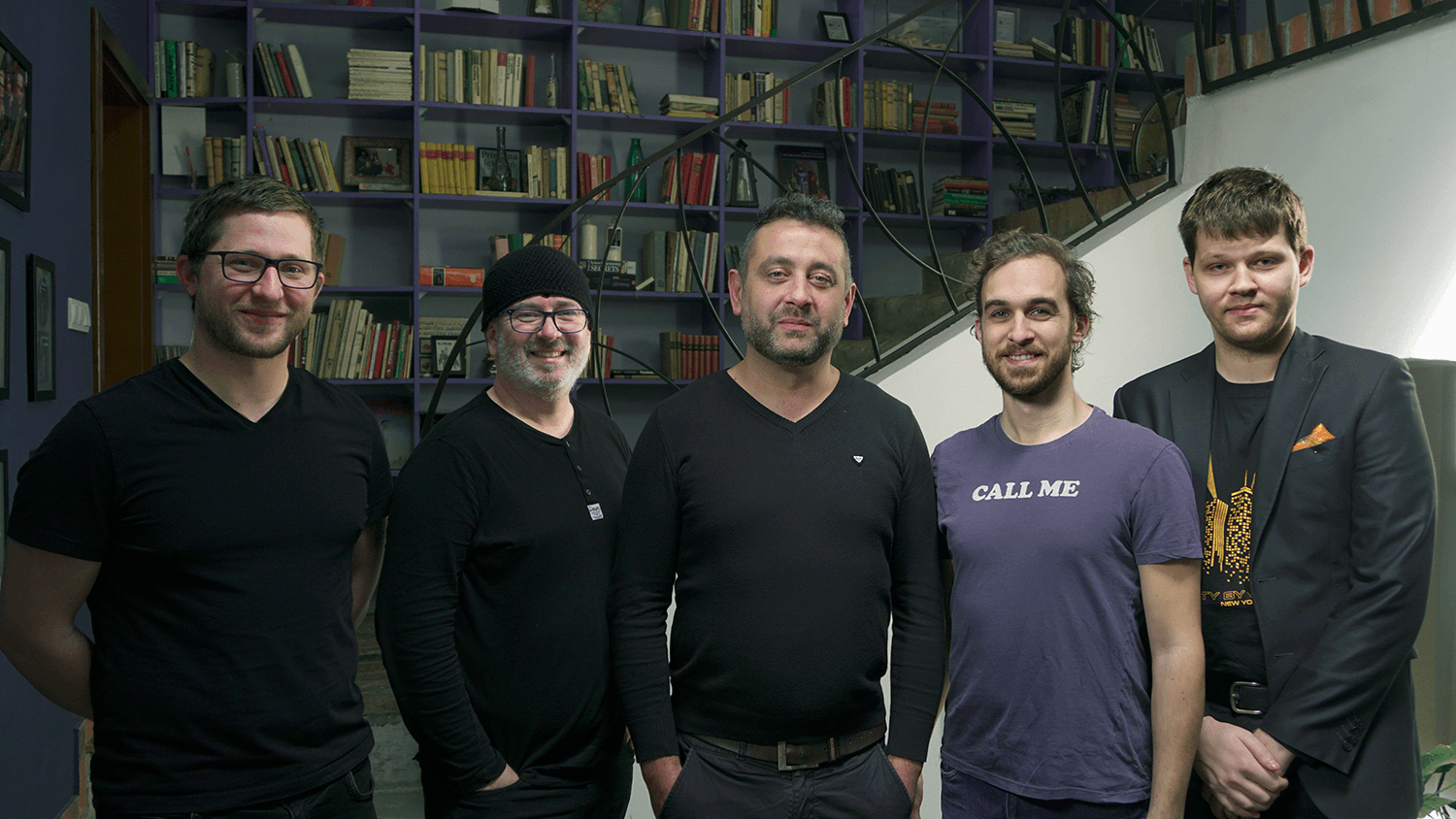 "Písanie jednotlivých skladieb pre toto CD Príbehy jazzu bolo pre mňa skutočne tvorivým procesom. Napríklad v skladbe Cooling One som sa snažil oživiť typický sound kvarteta barytón saxofonistu Gerryho Mulligana bez klavíra, len s použitím trúbky, kontrabasu a bicích. Klavír v jazzových skladbách obvykle upevňuje harmóniu, no Mulligan chvíľu v období cool jazzu písal svoje kompozície bez neho a vďaka kontrapunktickým líniám druhého hlasu v podaní trubkára Cheta Bakera dokázal vytvoriť jedinečný zvuk. Hoci som mal pri tvorbe svojich kompozícií voľnú ruku, do každej jednej z nich som zároveň chcel vložiť zopár kľúčových elementov, charakteristických pre tie hudobné štýly, o ktorých som na CD rozprával. A tak som rozmýšľal pri písaní každej jednej zo svojich skladieb, ktoré budete počuť na tom albume," dodal autor projektu Martin Uherek.
Zoznam účinkujúcich na albume je rôznorodejší ako na predchádzajúcich tituloch, na novom CD Príbehy jazzu vol. 3 sa okrem pôvodnej zostavy (Martin Uherek – saxofón a hovorené slovo, Klaudius Kováč, klavír, Róbert Ragan Jr. – kontrabas, Peter Solárik – bicie) objavuje mladý talentovaný gitarista Peter Palaj, ale aj špičkový jazzový trubkár Juraj Bartoš, známy nielen ako umelecký vedúci tradičného jazzového orchestra Bratislava Hot Serenaders, ale aj vyhľadávaný sólista v rôznych žánroch klasickej aj jazzovej hudby.
Z verejných zdrojov podporil Fond na podporu umenia.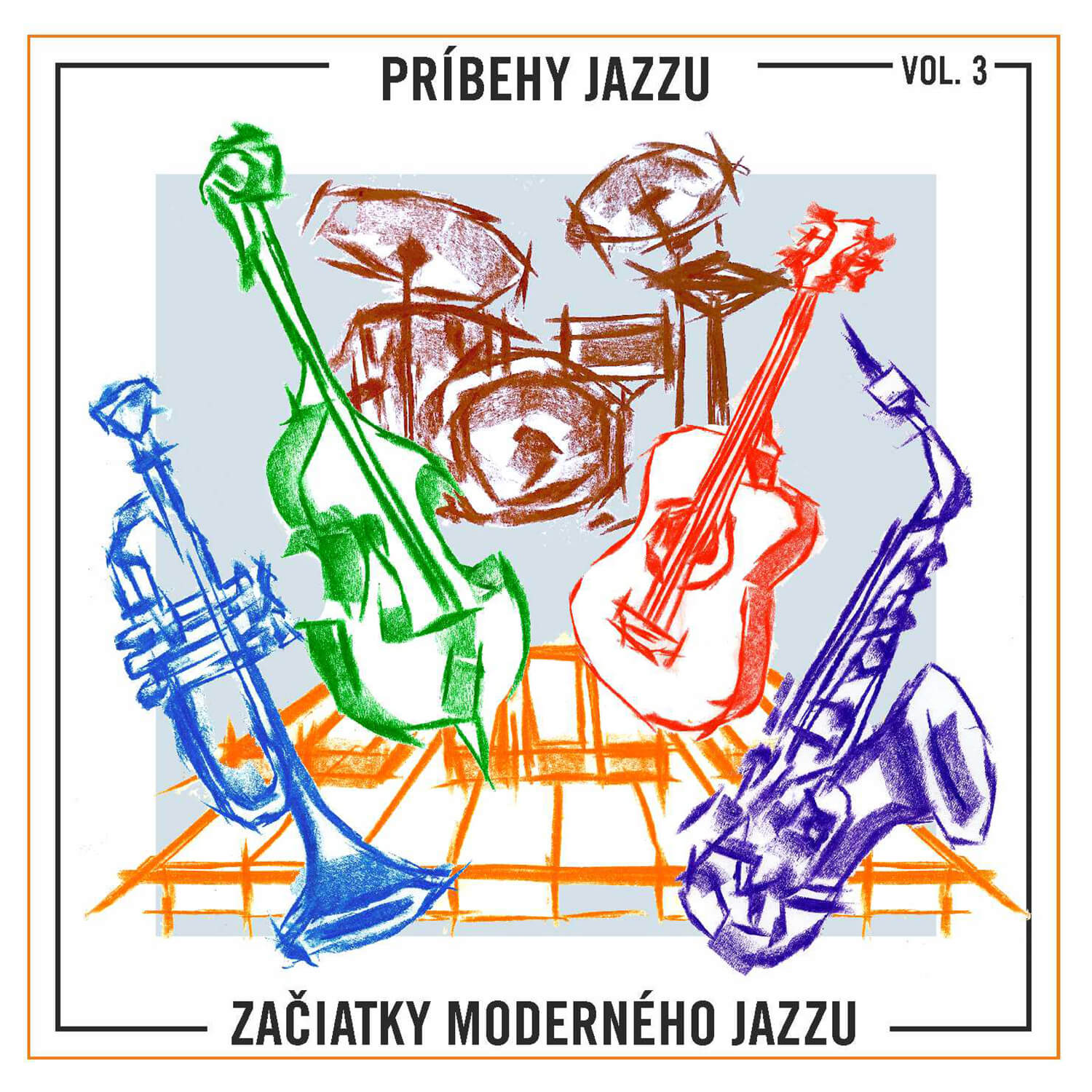 PR správa: PJ SOUND STUDIO s.r.o., www.nahravaciestudio.sk