Peter Debn

ár pokračuje v s

ó

lovej producentskej tvorbe pod názvom Crystalist a aktuálne ponúka nový

singel Unpredictable. N

ázov skladby odkazuje na nepredví

date

ľnosť hudobn

é

ho smerovania, ktor

é

muzikanta sprevádza v novej

é

re jeho tvorby.

"Počas tvorby skladby som vnímal, že vytváram produkciu ovplyvnenú skupinou Depeche Mode a bolo to pre mňa znamenie, že je to zrejme v poriadku, ak som sa rozhodol experimentovať s elektronickou hudbou. V priebehu produkovania, som ale objavil aj krásu starej Synthwave a Cyberpunk scény z 80tych rokov, čo ma výrazne ovplyvnilo natoľko, že som to zakomponoval aj do samotnej skladby," priznáva Peter Debnár.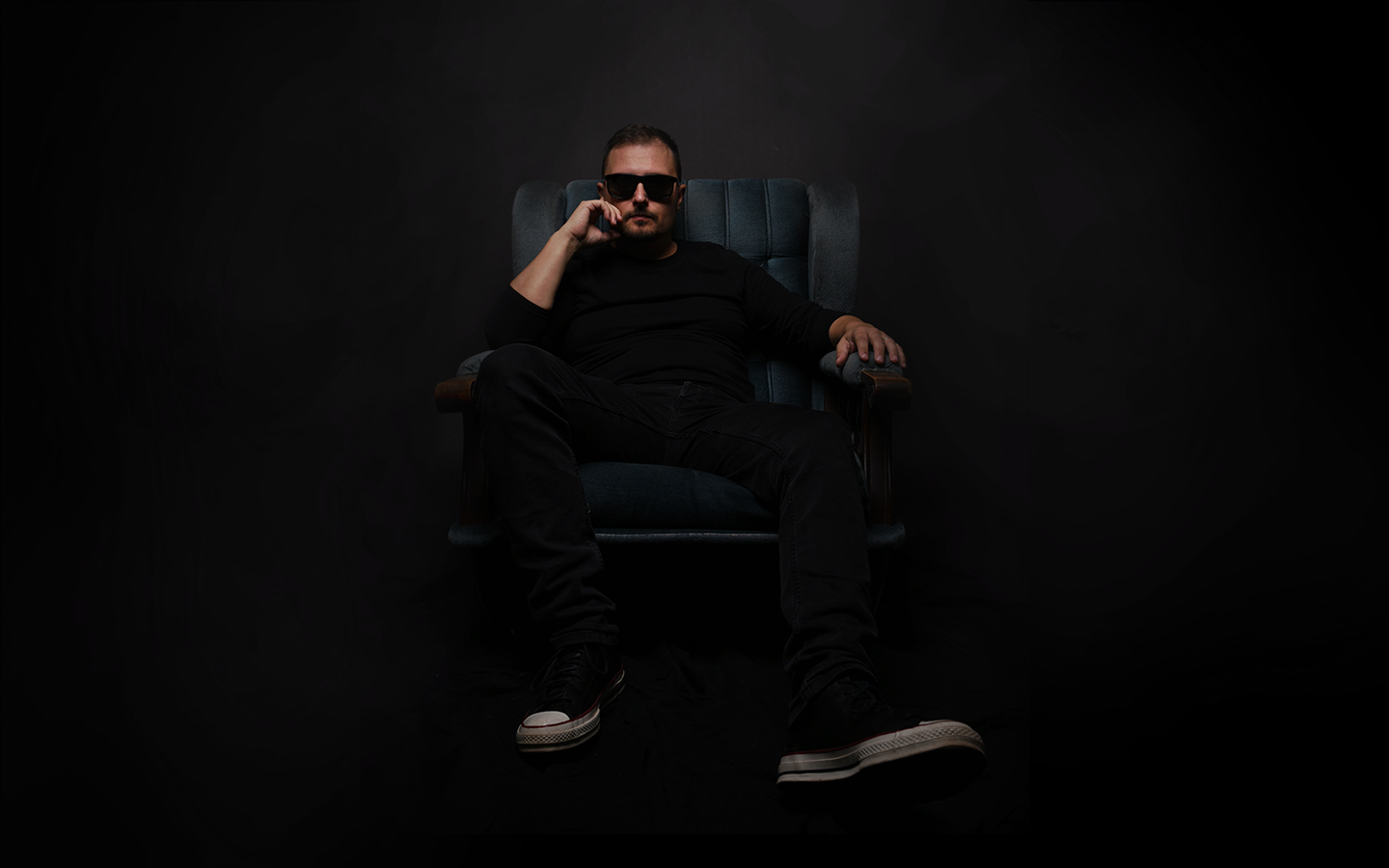 Singel má v sebe silný "depešácky vibe", nakoľko ho produkoval v spolupráci s klaviristom Janym Pastirčákom z Komajoty a speváčkou Katarínou Knechtovou, s ktorými v danom čase mali podobné nálady, cítenie a vzájomne to prepojili.
"Kúpil som si syntetizátor s množstvom originálnych zvukov z osemdesiatych rokov a to zmenilo výraz samotnej skladby, ale následne aj ďalšie moje hudobné smerovanie a zvuk ďalších skladieb na novo-pripravovanom albume Crystalist. V oboch prípadoch ide o hudbu, na ktorej som vyrastal a nejakým spôsobom ma vtiahla späť do hry a chcel aby som ju ďalej rozvíjal. Je to pre mňa obrovská výzva."
"Osemdesiate roky sa začínajú vracať v modernejšom šate, ako to už naznačil napr. The Weeknd alebo Dua Lipa, ktorých mám mimo iné klasické 80's kapely, veľmi rád."
Aktuálny singel pozitívne prekvapil aj samotného autora. Najdôležitejšie je, že po niekoľko ročnej hudobnej odmlke, práve tento spôsob komponovania a produkcie, prostredníctvom syntetizátorov, nových hudobných softvérov ho očaril a začala ho hudba opäť baviť.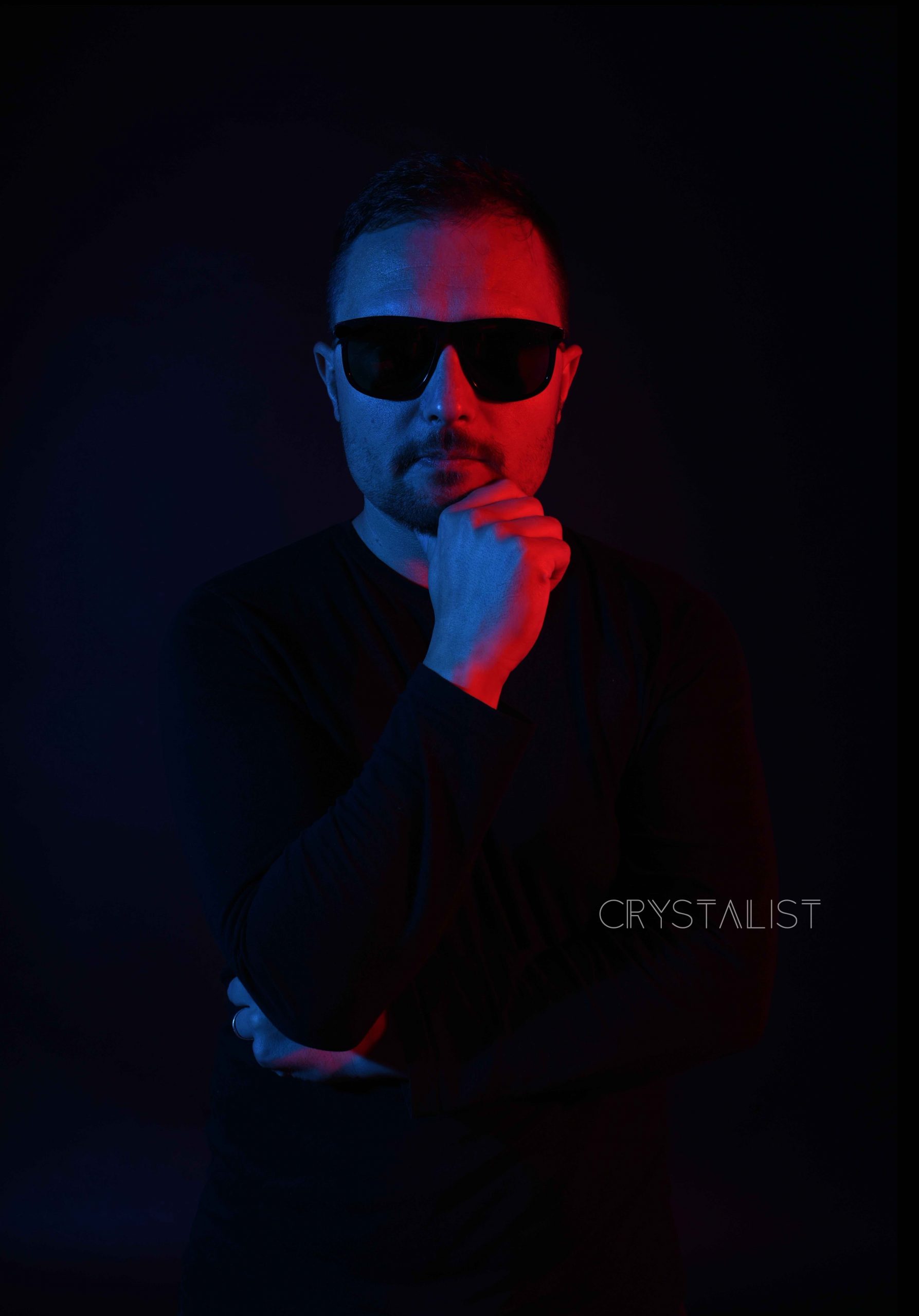 "Vždy som tvoril hudbu na gitare a v kapele klasickým spôsobom. Teraz vymýšľam celú kapelu sám, ako ju počujem v hlave. Povedal som si, prečo nie? Bude to sranda. Našiel som pre seba úplne novú polohu. Posledný album som vydal pred jedenástimi rokmi, tak poď nahrať niečo úplne iné."
Singel Unpredictable nesie autorský rukopis nielen Petra Debnára, ale aj speváčky Kataríny Knechtovej – spoluautorky a hostí Jána Pastirčáka (synth) a Michala Lorinca (bicie). Text napísal Miloš Murín z novej kapely Rawsonic, ktorá čoskoro tiež predstaví svoj debut. Nahrávané v štúdiu Sinus Records, mastering: ECCOsounds & Mastering, ktorý pracoval na zvuku nahrávok interpretov ako napr. Rakovicky, Tamara Kramar alebo kapiel Luvver a Deal.
Redakcia informoval Edo Kopček, PR manažér Crystalist
foto: Benjamin Schlesinger