Októbrové počasie už von príliš neláka. Nevľúdne a chladné dni naopak vábia k tomu uvelebiť sa pod dekou a vychutnať si skvelý seriál. Televízna stanica AMC si preto na október nachystala hneď dve horúce seriálové premiéry. Tou prvou je britský napínavý seriál Killing Eve, ďalším je 7.séria kultového seriálu Fear the Walking Dead. Vydajte sa s hlavnými hrdinami a hrdinkami do tajomného sveta plného nástrah a nebezpečenstva.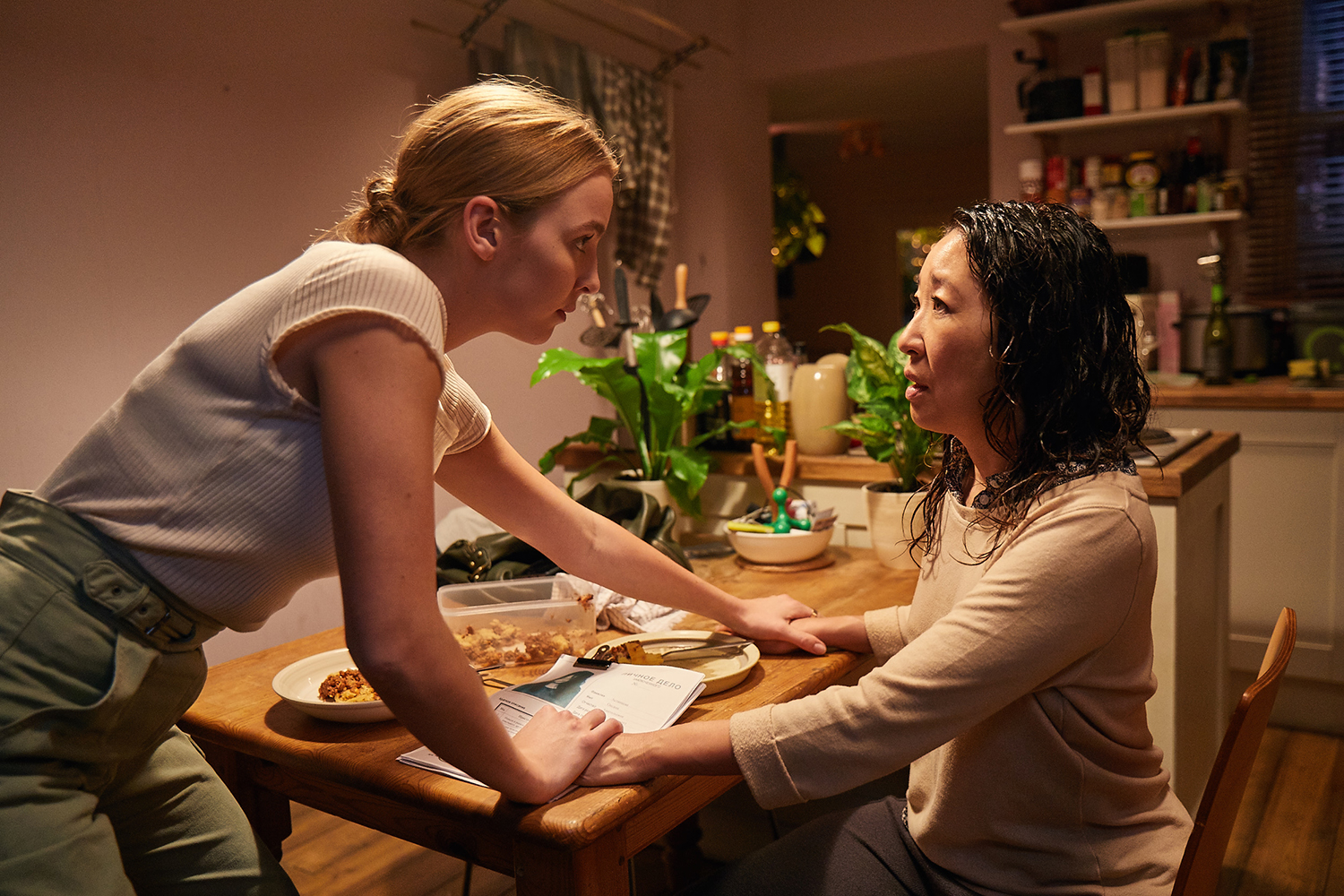 Začiatkom októbra sa divákom predstaví seriál Killing Eve (Na muške), ktorý je založený na knižnej predlohe od autora Luka Jenningsa. Príbeh dvoch žien spojených vzájomnou posadnutosťou a tiež jedným brutálnym činom. Krásna psychopatka Villanelle (Jodie Comer) je elegantnou a talentovanou vrahyňou, užívajúcou si luxus, ktorý jej ponúka jej práca. Jej činy ale nedajú spať bystrej agentke MI5 Eve (Sandra Oh), ktorú už nudí kancelárska práca, ktorá vôbec nenapĺňa jej predstavy o práci špióna. Začne teda neúnavne prenasledovať Villanelle a rozohráva sa tak hra na mačku a myš, v ktorej sa jedna pre druhú stanú až posadnutosťou. Všetko začína vo chvíli, kedy je Eve poverená ochranou jedinej svedkyne. Tu sa po prvýkrát stretne s Villanelle. Vďaka tejto akcii získava Eve svoje vysnívané miesto v MI6, v jednotke zostavenej na dolapenie Villanelle a rozbitie organizácie, pre ktorú pracuje. Ako tento súboj dobra a zla dopadne? Hrajte sa s nimi od 4. októbra každý pondelok o 22.45 hod na televíznej stanici AMC a dozviete sa to.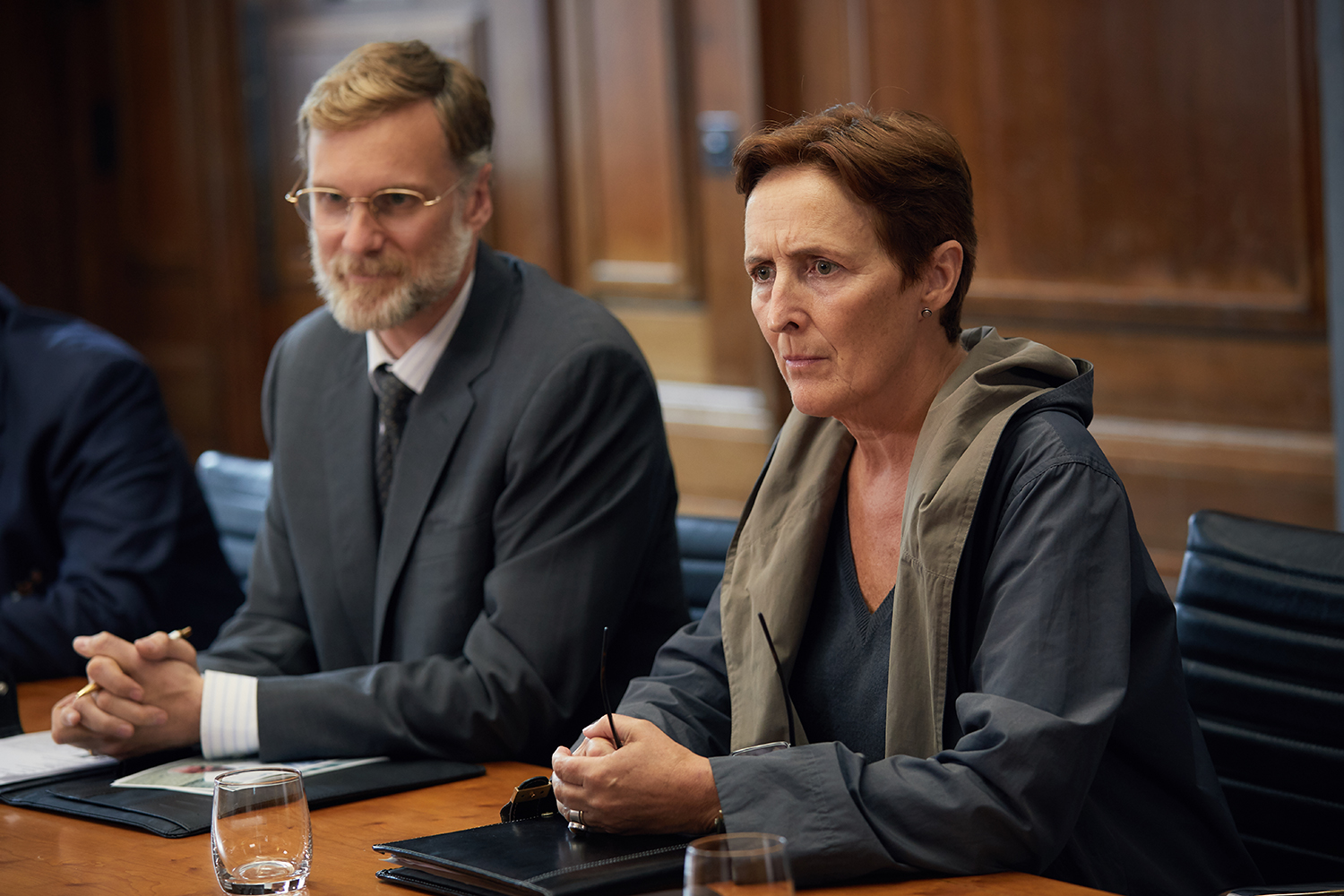 Dlho očakávaná premiéra Fear the Walking Dead (Živí mŕtvi: Počiatok konca), séria 7A, zavedie divákov do Texasu, kde Teddy (John Glover) uskutočnil svoju víziu "konca" tým, že ho zamoril výbuchmi jadrových zbraní. Teraz je na preživších, ako si poradia s novým "začiatkom". Nebude to ľahké pod zamračenou oblohou sveta, ktorý prišiel o všetky nádeje a kde je vzduch rovnako smrteľný ako ľstivé nebezpečenstvo, ktorému je nutné čeliť. Vyhrotené situácie odhalia v každom, čo sa v ňom ukrýva a sám o tom nemal tušenie. Niektorí vyniknú schopnosťami, iní prehodnotia svoje ciele a potom sú tu tí, ktorí budú musieť znova definovať sami seba, a to niekedy aj za tú najvyššiu cenu – tí, ktorých považovali za súčasť svojej rodiny, budú musieť zaplatiť strašnú daň. Chodiaci mŕtvi prichádzajú na vaše obrazovky už 18. októbra, každý pondelok o 3:00 a 22:00 exkluzívne na televíznej stanici AMC.
Zdroj: TS