Príbeh skladby Roba Opatovského Je nad slnko jasné sa začal odvíjať na sociálnych sieťach a k dnešnému dňu má skladba tri verzie. Aktuálny singel s textom Oľgy Šifrovej bol premiérovaný v tzv. lockdown verzii, v máji pribudla štúdiová verzia s kapelou a v týchto dňoch aj acapella remix pripravený v spolupráci s formáciou For You.
"Acapella remix je energickejší, veselší a slnečnejší," povedal R. Opatovský, pre ktorého je to prvá podobná skúsenosť. "Nechcel som ďalšiu pomalú verziu a toto zafungovalo ihneď na prvej skúške s For You. Pesnička sa perfektne nakopla," dodal. Videoklip sa nakrúcal v bratislavskej Petržalke na streche 12-poschodového paneláka. "Túto lokalitu som mal už dávno vyhliadnutú a teraz prišiel ten správny čas využiť ju na videoklip s Robom. Videoklip natočil a postrihal Kubo "Točič" Chochula s Nitry," prezradil Andrej Mann z For You.
"Robo nás oslovil s ponukou naspievať vokály do verzie s hudobnými nástrojmi, preto sme skladbu poznali veľmi dobre a o to ľahšie sa aranžovala do acapella verzie. O aranž sa postarala najmä Nika Barľáková a Emil Smoliga. My ostatní sme potom naspievali svoje party. Častejšie však tvoríme a aranžujeme všetci spolu presne tak, ako to robia hudobníci v iných kapelách," povedal Milan Masiarik z For You.
"Nádej nás držala pri tvorbe nových skladieb vyše roka a teraz konečne vidíme svetlo na konci tunela. Budeme môcť cestovať za fanúšikmi aj do zahraničia. Veríme že budeme stáť s Robom na jednom pódiu. Tešíme sa že Robovi fanúšikovia spoznajú nás a naši fanúšikovia spoznajú Roba v netradičnej polohe," povedala Katalin Lantos Borbély.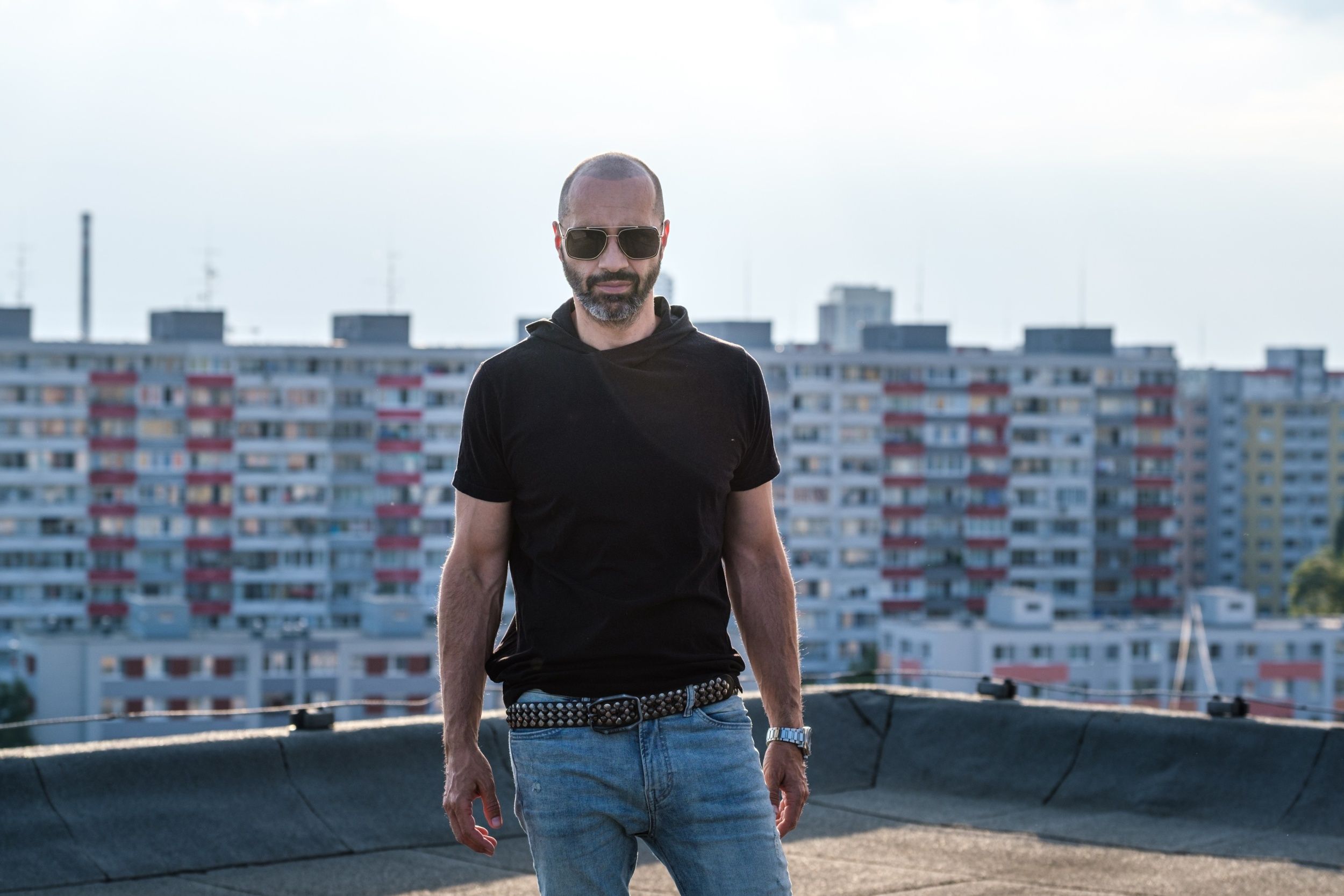 Koncertný plán Robo Opatovský
2.7. Nitra
3.7. Banská Štiavnica
4.7. Skalica
9.7. Detva
23.7. Piešťany
30.7. Hlohovec
Koncertný plán For You
15.7. Dunajská Streda
29.7. Štúrovo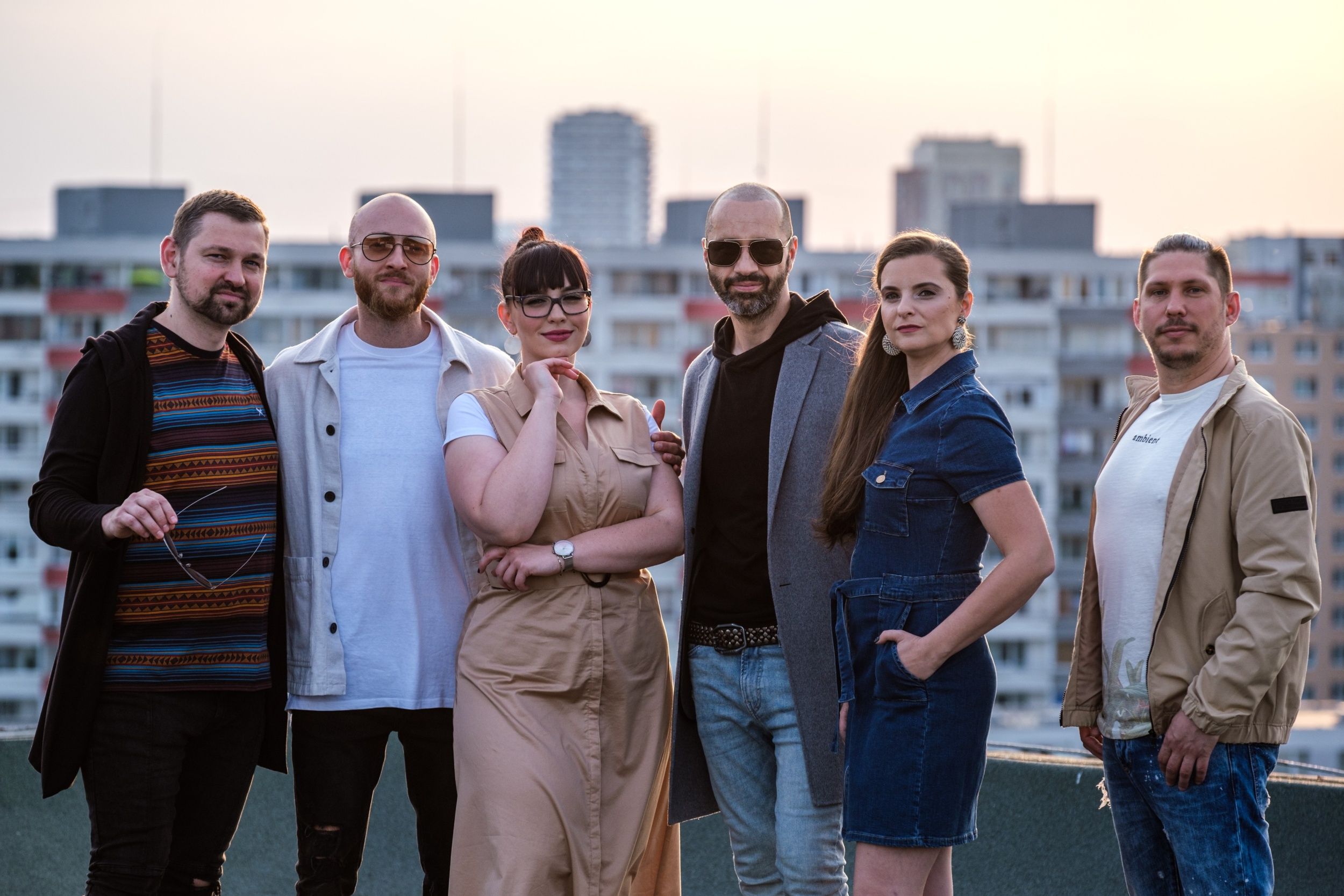 For You
Päť unikátnych hlasov spieva najznámejšie svetové hity bez použitia hudobných nástrojov. Koncertujú nielen na Slovensku, ale aj v Čechách, Maďarsku, Rakúsku a Nemecku, kde svojím špičkovým živým vystúpením upútajú pozornosť publika a získavajú si tak stále nových fanúšikov. Ako jedinej acapella skupine sa podarilo dostať do éteru komerčných rádií nielen na Slovensku, ale aj v Maďarsku. Vokálna skupina For You sa zviditeľnila aj vďaka spolupráci so Simou Martausovou, pri ktorej vznikla skladba a videoklip s názvom Nenahraditeľná.
Zostava: Katalin Lantos Borbély, Nika Barľáková, Milan Masiarik, Emil "Esso" Smoliga, Andrej Mann
Robo Opatovský & FOR YOU – Je nad slnko jasné (acapella) 03:07
Hudba: Robo Opatovský
Text: Oľga Šifrová
ISRC: SKC252101802
© 2021 Záverečná
Zdroj: TS
FOTO: Marián Mancír