Raperská dvojica otca a syna, Samgott & Ice Foterr, prichádza s novým singlom Medvede. Ako naznačuje názov, dvojica sa inšpirovala vo verejnosti široko diskutovaným problémom s výskytom medveďov na neželaných miestach.
"Nie sme v téme odborníci ale myslíme si, že riešenie nie je jednostranné – ani radikálna eliminácia, ani ignorácia. Pretože príčiny, ako to už býva, sú zjavne viaceré – premnoženie mackov a aj nedisciplinované správanie človeka, ktoré ho láka do blízkosti ľudských obydlí. Sme však presvedčení, že ľudia a zvieratá musia a môžu nájsť spoločnú reč – aby sme sa my nebáli chodiť do lesa a na ulice a oni, aby mali spokojný život vo svojom prirodzenom prostredí. Naše video k skladbe je paródiou na akčné filmy a premotivovaných ozbrojených samoriešiteľov, ktorá sa našťastie končí happyendom" dodávajú v popise k videu, ktoré nedávno zverejnili.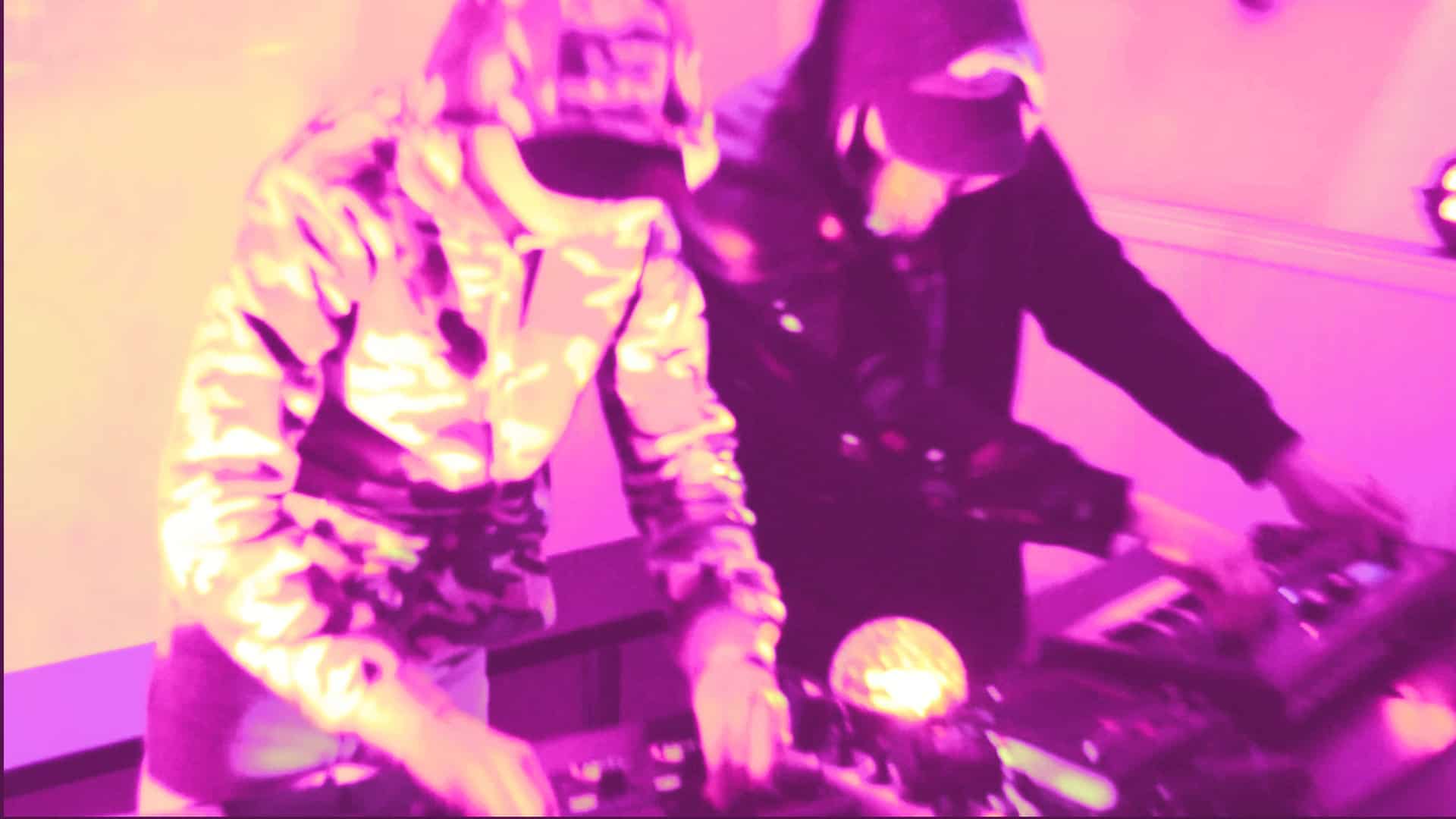 Žiarski raperi majú na konte niekoľko vtipných i vážnejších skladieb, ktoré tvoria a nahrávajú v domácom štúdiu. "Čo skladba, to iná téma ako pri texte a hudbe, tak aj pri vymýšľaní a natáčaní klipov. Svet okolo nás je plný zaujímavých podnetov, ku ktorým sa chceme vyjadriť vždy trochu iným spôsobom. Táto vec si žiadala tanečný rytmus, poriadne gitary a uletené video" dopĺňa Ice Foterr. Klip natáčali v rodnom meste a zobrazujú v ňom viaceré miesta a súvislosti, ktoré sa objavujú v texte, takže miestnych tieto drobné detaily pobavia o to viac.
Ďalšie skladby Martina (46) a Samuela (13) alias Samgotta & Ice Fotrra nájdete na ich youtube kanáli: https://www.youtube.com/@samgotticefoterr9185/videos
Zdroj: TS