Tri kvalifikačné zastávky, takmer deväťdesiat tímov z celej krajiny a jedna víťazná partia, ktorá v rekordnom čase vyriešila záhadu tajomnej čiernej kocky.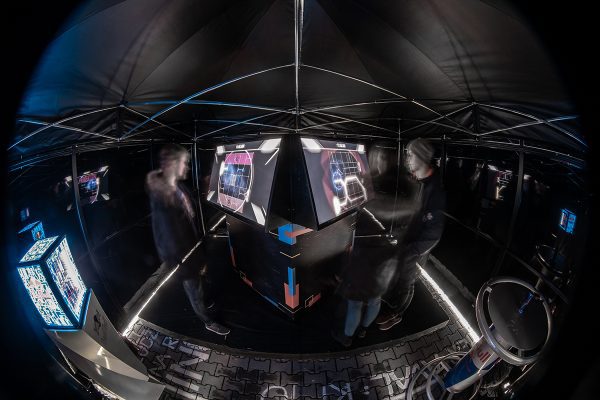 Úniková miestnosť, Red Bull Escape Room, má za sebou svoju slovenskú premiéru. A po kvalifikáciách v Košiciach, Trnave a Bratislave sú už známi aj víťazi národnej kvalifikácie. S logickou hrou si v najlepšom čase poradila štvorica z tímu Brainteaselava, potrebovali na to 14 minút. V marci tak budú Slovensko reprezentovať na Red Bull Escape Room World Championship. Na majstrovstvách sveta sa stretnú s tými najlepšími mind gamermi z viac ako 20 krajín a súťažná úniková miestnosť bude výzvou plnou logických hlavolamov a prekážok.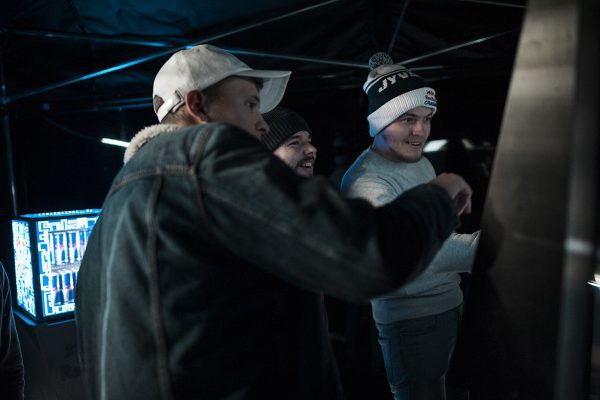 Členovia Brainteaselava boli na podobnej súťaži po prvý raz, no išli do nej so zámerom vyhrať. Dali do toho maximum a nakoniec sa im cieľ splniť podarilo. Predpoklady na to mali. Kapitán víťazného tímu, Emil Haas, únikové miestnosti navrhuje a ďalšia členka, Lucia, ich zase stihla prejsť už viac ako 60. Spoločnými silami to dotiahli na prvé miesto: "Všetci štyria máme radi hlavolamy a zrejme sme v ich riešení aj celkom dobrí. Pri hre bola potrebná rýchla komunikácia, tak asi pomohlo, že sa dobre poznáme a rozmýšľame na jednej vlne," hovorí Emil.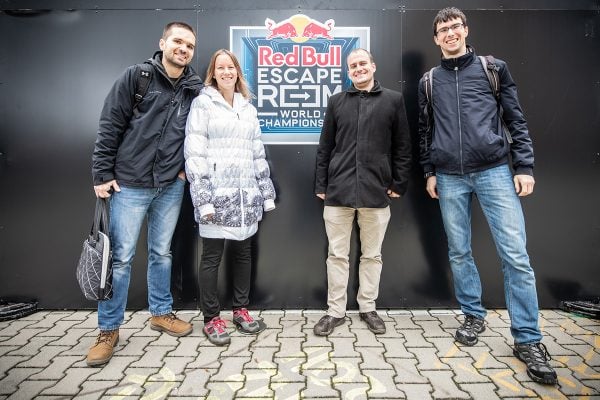 Pozrite si VIDEO, ktoré vám aspoň trocha odhalí vnútro čiernej kocky. Počas deviatich dní sa v nej vystriedalo takmer 90 tímov, no iba necelá polovica sa dokázala prelúskať všetkými kolami v časovom limite.
RedBull.sk/escaperoom
#REDBULLESCAPEROOM
#REDBULLMINDGAMERS
Zdroj: Red Bull