Sme nesmierne radi, že môžeme oznámiť zverejnenie tohoto FREE tracku s názvom "Poor in a Spirit".Pravdou je, že tieto slová pochádzajú z Biblie, ale tu akákoľvek spojitosť s náboženstvom ako takým končí. Symbolika sa dá nájsť iba v poukázaní na fakt, že i ľudia, ktorí by mali byť v skutočnosti veľmi morálne založení, potom v súkromí robia hlúposti. Keď sa skutočne započúvate do textu, ktorý napísala MILA207 ako vnútorný dialóg, zistíte o čom je reč.
MILA207 so svojim pridrzlým hlasom perfektne doplňuje MACHOve známe beaty a spoločne tak vytvárajúšpecifický mood, ktorému pomáha i samotný text, ktorý sa snaží priamo či nepriamo poukázať na nedostatkyspoločnosti dnešnej nevyspytateľnej doby.
VIDEOKLIP
Pri natáčaní klipu sme si užili kopec srandy. Svoje útroby nám poskytol Bukowsi Bar v Bratislave, ktorý je známy svojimi unikátnymi koncertami kapiel, či iných hudobných projektov.
Ako už bolo povedané, tento kúsok mal byť akýmsi vnútorným dialógom, takže sme len pozerali ako MILA aMILA jedna druhej nakladá o blahoslavených slabých duchom tejto doby. Pravdou však je, že to bol celkom oriešok pre postprodukciu. LUPIC sa celkom zapotil pri strihaní, ale ako vždy, nakoniec odovzdal super dielo. Čo myslíte ?
MILA207
Single momma, marketingový manažér, merchandiser, DJ & MC – všetko v jednej osobe ! Málokto vie, že je vyštudovaná operná speváčka, jej korene sú ale hlboko v česko-slovenskej drumandbassovej scéne. Určite môžeme MILU označiť za prvú "DJ/MC" lady v rámci českej i slovenskej scény a k tomu všetkému teraz prinášaviac novej hudby, kde sa viac profiluje jej rap a vocal styl.
MILA207 spolupracuje so značkami ako DNBWEAR.eu / LET IT ROLL / LIQUICITY / KORSAKOV / DataTransmission.co / DrumandbassArena ..
Links: https://linktr.ee/mila207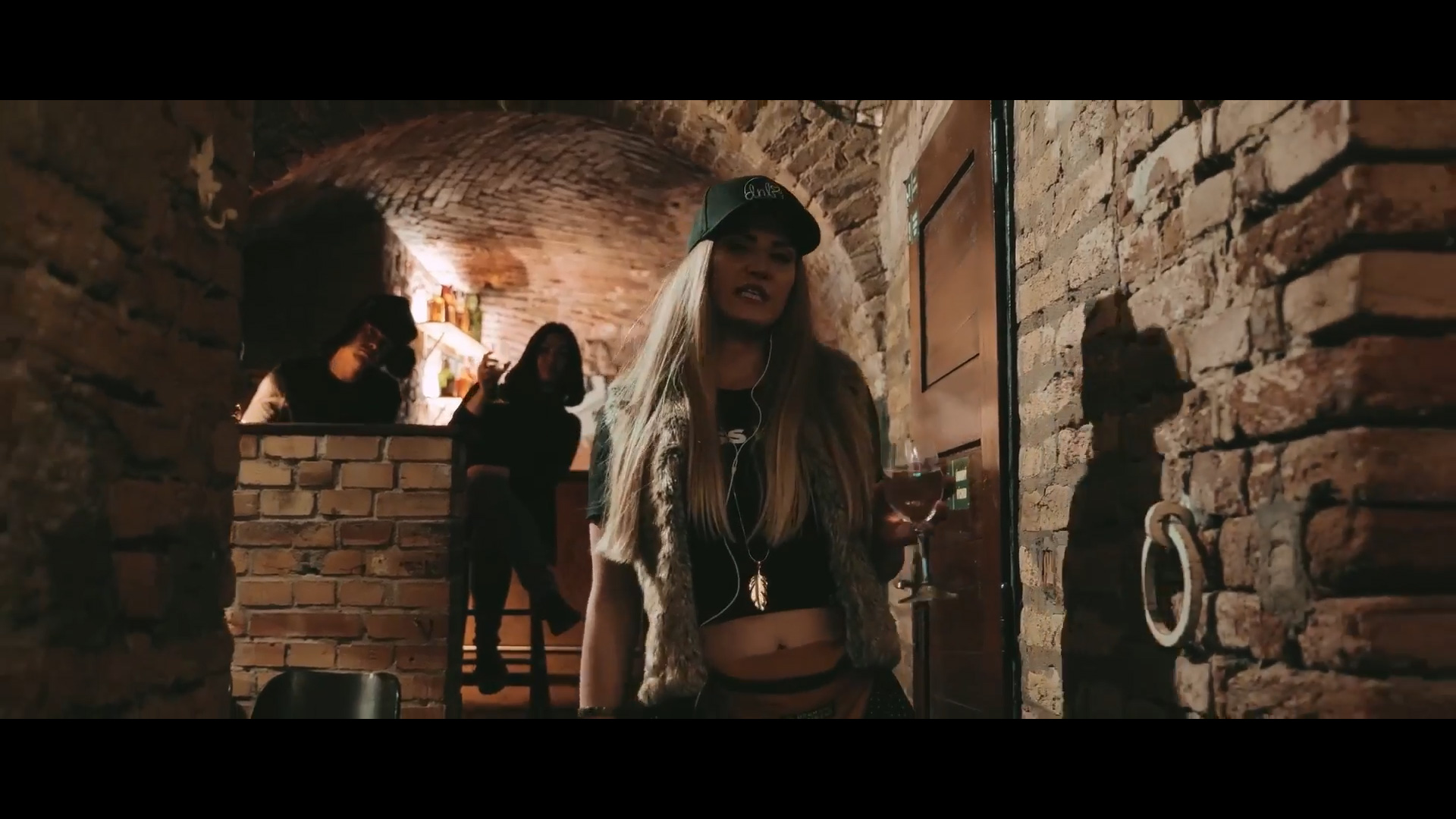 MACHO
Macho je popredný producent a DJ breaks and bass music scény na Slovensku. Jeho meno sa objavilo na viac ako 80 releasoch na labeloch ako Punks, LOT49, InBeatWeTrust a mnohých ďalších.
Na konte má remix pre Ragga Twins, Martena Horgera a tiež spoluprácu s americkou legendou bass music Djom Fixxom.
Ako dj sa predstavil na viacerých hudobných akciách a tiež bol jedným z headlinerov na najväčšom festivale tanečnej hudby v strednej Európe.
Links: www.facebook.com/machobreakbeat
https://soundcloud.com/machobreak
LUPIC. akka DCKDST? je talentovaný mladý umelec – DJ, promotér, fotograf, grafik a taktiež video maker! Žije a pôsobí v Bratislave. LUPIC. je veľmi kreatívny a vo svojej video tvorbe je tzv. "nezaškatulkovaný". Okrem videoklipov produkuje aj iné formáty pre reklamné účely.
Jeho tvorbu ste mohli vidieť vo videoklipoch Medial Banana alebo v upútavkách Dopravného podniku Bratislava.
Links: https://www.instagram.com/dckdst_lupic/
https://www.facebook.com/lupictures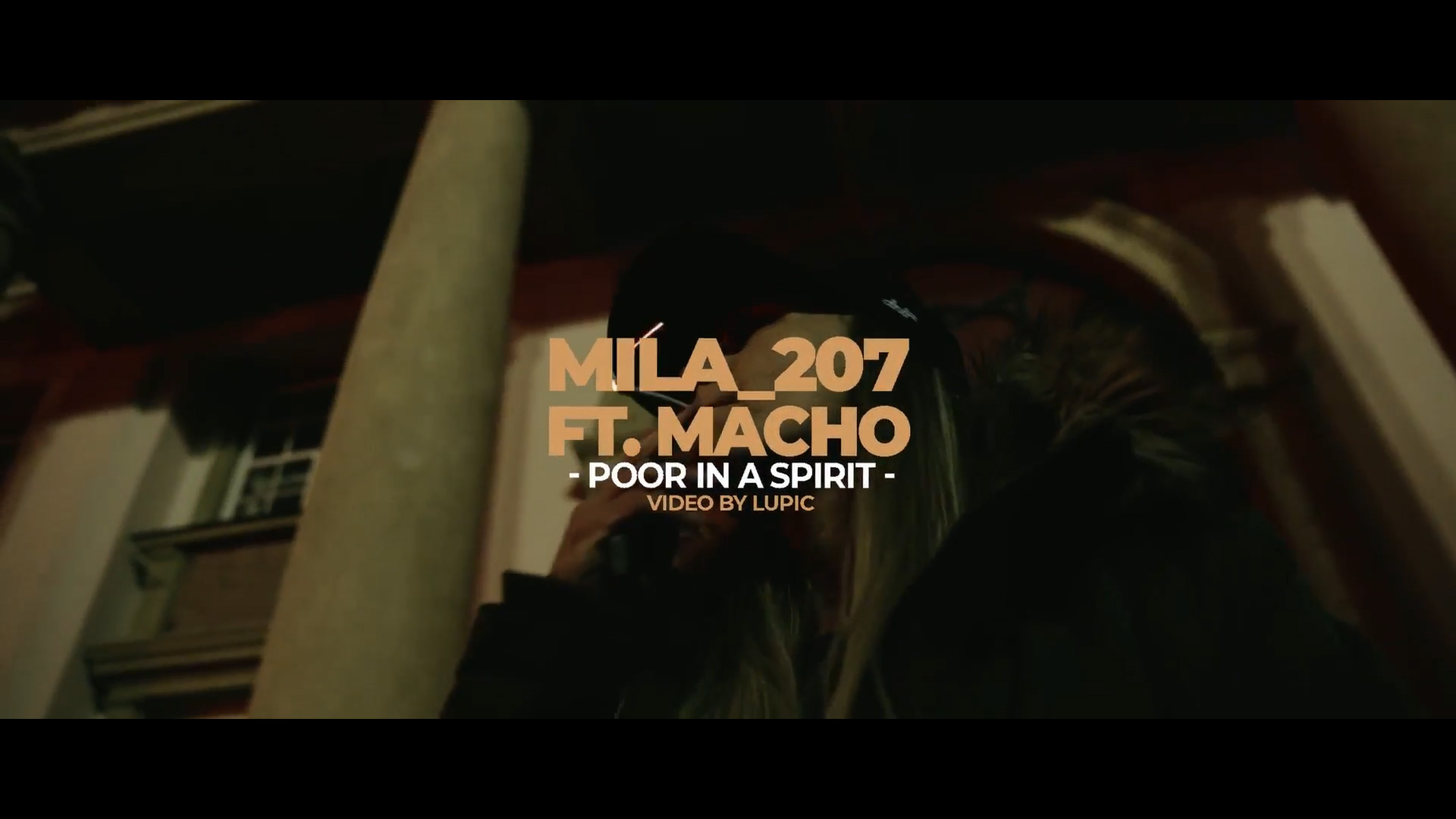 text: Mila207