Slovenský moderátor, imitátor a spevák Dušan "Šorty" Berky sa po lete prihovára skladbou, ktorou vzdal poctu kultovej skupine Metalinda. Okrem toho, že mladým pripomenul touto prerábkou, že na Slovensku máme hity, ktoré si zaslúžia oprášiť, novou skladbou "Slnko stoj" potvrdil, že jeho hudbu oceňuje mnoho ľudí, keďže len pár dní po release je v trendoch!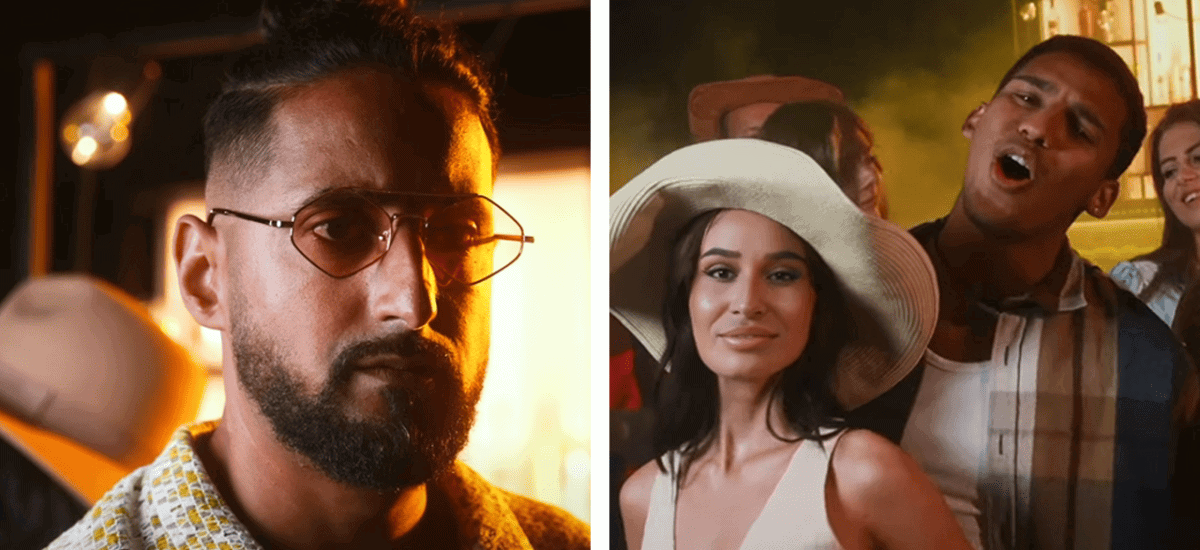 Šortyho skladby už roky nesú populárnu vlnu a jeho koncerty sú vždy zaplnené do posledného miesta. Okrem hviezndych spoluprác mu stále drží chrbát kamarát a hudobný producent ADiss, s ktorým spoločne vydali aj EP. Tentokrát však chcel refreshnúť skladbu, ktorá je na Slovensku bezkonkurečne najväčším hitom. "Slnko stoj" v podaní Šortyho a Yaela však nemá vyznieť na prvú ako cover, ale skôr ako nový šat refrénu v prevedení do modernejšieho soundu a tým aj mladým ukázať, že existujú na Slovensku hity, ktoré sa dajú počúvať nekonečne. V komentoch pod skladbou sa už fanúšikovia priznávajú, že aj na základe Šortyho prerábky si dohľadávajú aj originál verziu. Novinka "Slnko Stoj" obsahuje úryvky refrénu legendárnej skladby od skupiny Metalinda – Slnko nevychádzaj z roku 1992. Prečo sa rozhodli oživiť známy refrén, ktorý naspieval Paľo Drapák?
,,Keď táto skladba vznikla ešte som štvornožkoval v plienke. Ako malý chlapec som počúval veľa hudby, a skladbu Slnko nevychádzaj si pamätám ešte zo starých hudobných relácií ako Triangel alebo Deka. Mnohí si ten refrén pamätajú dodnes. Na druhej strane nové generácie absolútne netušia čo to je za song, aj preto som sa rozhodol oživiť legendu, a použili sme úryvky z refrénu, ktorý naspieval Paľo Drapák. Skupina Metalinda sa určite zaraďuje medzi tie najvýraznejšie slovenské popkapely, a o to viac si prajem, aby sa moja skladba Slnko Stoj dostala k čo najväčšiemu počtu uší", povedal o novinke s povedomým refrénom Šorty.
Metalinda je slovenská rocková skupina, ktorú v roku 1983 založili bývalí členovia formácií Halušky a Regata v zložení: Peter Sámel – kapelník, gitara, Ján Lapoš – bicie nástroje, Vlado Suchán – basgitara, Dušan Horecký – spev. Po počiatočných úspechoch na koncertných vystúpeniach dostala skupina ponuku od hudobného vydavateľstva OPUS na nahranie ich prvého singlu "Únik"/ "Klub milionárov". V roku 1986 Dušana Horeckého na poste speváka v skupine Metalinda nahradil Pavol Drapák, ten na istý čas z nej odišiel. Skupina vyskúšala niekoľko iných spevákov, no v roku 1988 sa Paľo Drapák napokon vrátil. Príbeh piesne "Slnko nevychádzaj", ktorá patrí k najväčším hitom skupiny Metalinda vznikol zaujímavo. Autor piesne, gitarista a kapelník Metalindy Peter Sámel prezradil v jednom z podcastov, že skladbu vymyslel cestou v električke, následne ju doma zhudobnil na gitare. Prvotná verzia bola vymyslená pre speváčku, no s jej verziou nebol príliš spokojný. Akonáhle Paľo prerobil verziu, tak napokon autora skladby presvedčili, že ju spraví skupina. A dobre spravili, keďže ani oni sami nevedeli, že sa táto skladba zaradí medzi slovenské najväčšie hity. Ovtedy je neodmysliteľnou súčasťou éry Metalindy a vystúpenia Paľa Drapáka. Jeden z najväčších hitov skupiny METALINDA, môžete nájsť na albume Svetlo na druhom brehu z roku 1992 a hit dostal dokonca aj prerábku so symfonickým orchestrom, ktorá figuruje najmä v digitálnej podobe. https://open.spotify.com/track/5XwgjVhfo1cLSSeXAoIlIj?si=26b5033248424e42
Šorty si do svojej novinky zavolal Matúša Kolárovského známeho ako Yael, ktorý má na konte viacero úspešných popových skladieb s inovatývnym zvukom. "Slnko Stoj" je súčasťou 4-trackového EP s názvom Million Voices. Singel dostal videoklip od režiséra Pierra Lexisa, ktorý nakrútil na ranči v Galante na štýl telenovely a produkčne skladbu v latino rytme zastrešil Fillipian.
VIAC INFO:
https://youtu.be/1BuuCEoA6po?si=KLX34tQCnmKIDCCr
https://youtu.be/bnAjMQAe4v0?si=RA82uG3TM8A3Qpy_
Instagram:
Šorty (@sortyx) • Fotky a videá na Instagrame
Palo Drapák (@palodrapak) • Fotky a videá na Instagrame
Pierre Lexis (@pierrelexis) • Fotky a videá na Instagrame
FCB:
https://www.facebook.com/sorty.sk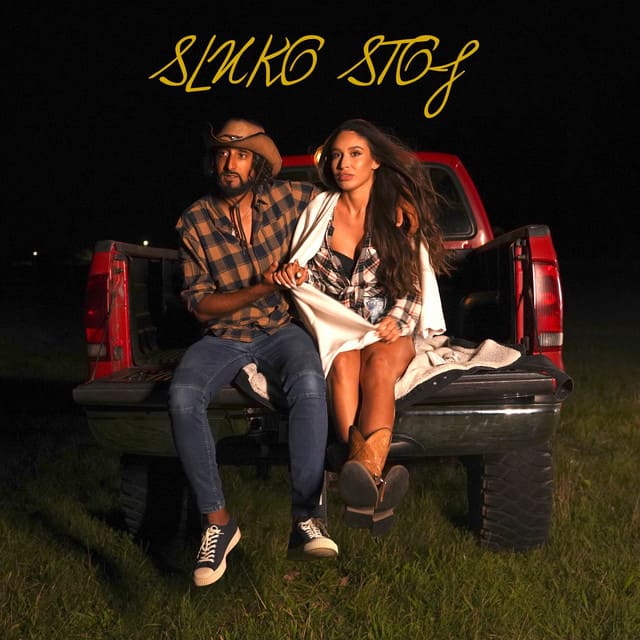 Zdroj: PR/BRAND MANAŽÉR JANA TRELLOVÁ