Petr Lexa, spevák kapely Slza, sa čím ďalej tým viac profiluje ako autor a spolu s gitaristom Lukášom Bundilom predstavujú nový singel s názvom Žár. Ten je po úspešných hitoch "Paravany" a "4ráno" je ďalšou predzvesťou albumu 3, ktorého vydanie kapela potvrdila na 24. apríla. Milostná pieseň vznikla za pár hodín ako svadobná spoveď. Do videoklipu kapela oslovila skutočné páry z radov osobností, ktoré ich inšpirujú a vystihujú presne to, o čom pieseň pojednáva.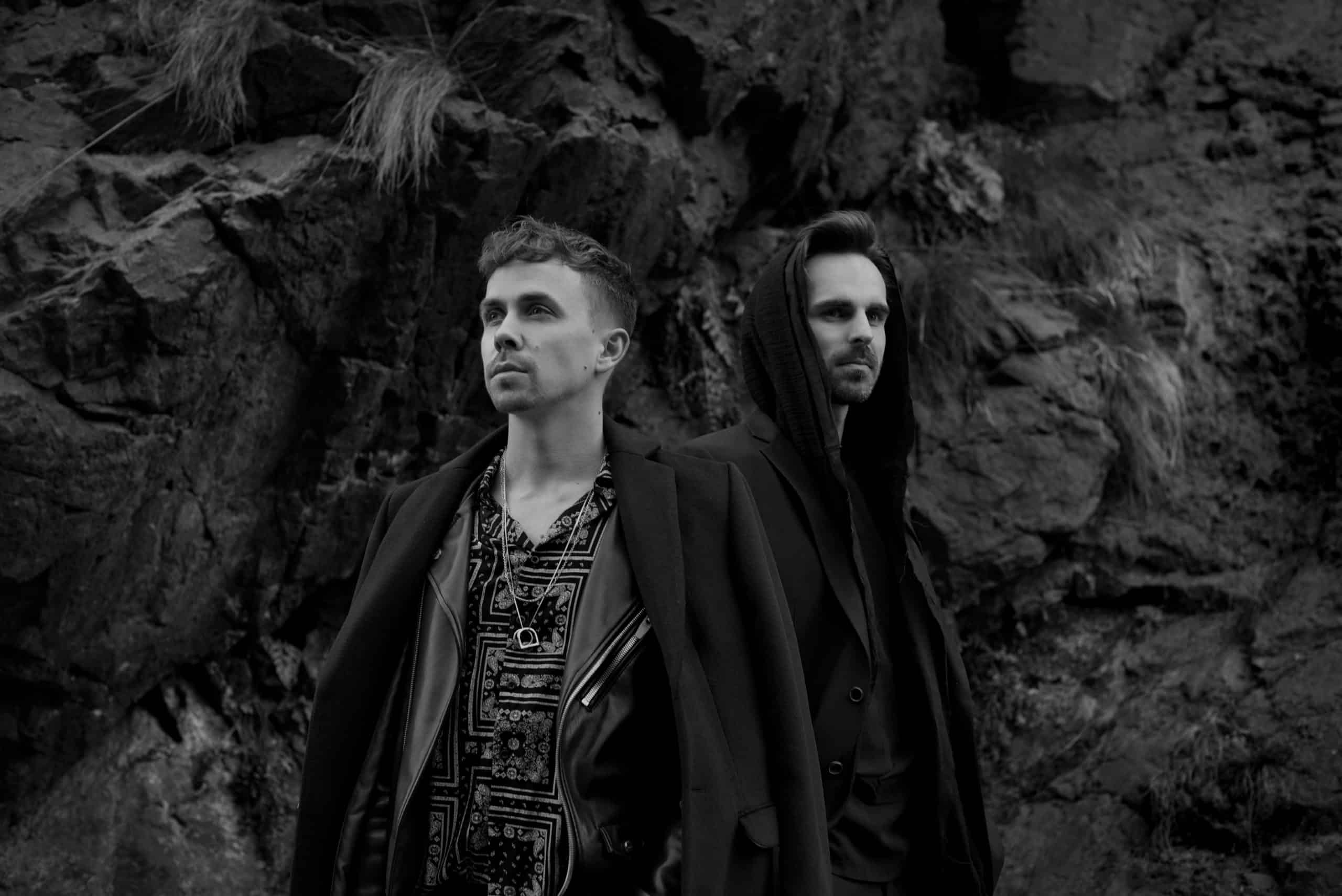 Minuloročnú jeseň kapela Slza dostala pozvanie na svadbu, aby hrala ako prekvapenie pre nevestu, ktorá ich rada počúva. "Pár dní před vystoupením jsem přemýšlel, jakou píseň nevěstě a ženichovi věnovat, ale uvědomil si, že sice máme několik písní o lásce, ale všechny jsou o té podobě lásky, která není úplně pozitivní a zpívat na svatbě o hádkách a rozchodech se asi moc nehodí," komentuje s úsmevom Petr. Preto okamžite zobral tužku a papier a napísal text o "momentu, kdy máte vedle sebe člověka, vážíte si jeho přítomnosti a víte, že s ním tyhle chvíle chcete trávit už napořád," popisuje vznik piesne Žár frontman kapely. Spolu s Ondrejom Ládkom potom vtlačili téme finálnu podobu. Hudba vznikala v kruhu stále zomknutejšej zostavy Lukáš Bundil, Petr Lexa a anglický skladateľ a producent Oliver Som. Finálnu produkciu singlu opäť vynikajúco doplnil londýnsky producent Ed Holloway, ktorý sa preslávil spoluprácou napr. S L. Capaldim.
Vzhľadom na tému lásky sa Slza rozhodla námet videoklipu uchopiť trochu netradične a oslovila skutočné páry z radov osobností, ktoré svojim vzťahom presne reprezentujú to, o čom pieseň je. Vo videoklipe sa tak objavia influenceri, športovci, moderátori, herci. Medzi nimi napr. Barbora Votíková s partnerkou, Zorka a Míra Hejdovi, Eva a Jakub Krausovi, herec Martin Dejdar s manželkou, Katka Králová (Svět podle Katky) s manželom mnoho ďalších. "Jsou pro nás inspirativní a zároveň v některých případech boří zažité předsudky o partnerském vztahu. Vznikl tak videoklip v pojetí, na které jsme dosud nebyli zvyklí," vraví Petr Lexa.
Pôvodný scenár mal Lukáš s Petrom v hlave už od marca, ale kvôli dodržaniu karantény musela kapela a účinkujúce páry zaimprovizovať a vďaka tomu mohol vzniknúť o to viac osobnejší videoklip. "Každý z párů se nakonec natočil doma sám na svůj telefon nebo kameru. A ukázalo, že to pro všechny bylo ve výsledku zábavnější a v kombinaci s přirozeným prostředím dokonce i hlouběji vystihlo myšlenku písně," poodhaľuje zákulisie Lukáš.
Finálnu podobu videoklipu vtlačil Radim Věžník, ktorý s kapelou spolupracuje už po niekoľkýkrát. "Někdy osud zasáhne tak, že z původní komplikace vznikne něco daleko lepšího. Měsíc jsme připravovali tento klip, pilovali scénář, všechny detaily, chtěli jsme vše co nejvíc autentické. Nakonec osud a karanténa rozhodly za nás a v mžiku nebylo natáčení možné, ale my to nechtěli vzdát. Došli jsme k závěru, že co může být pro tuhle skladbu autentičtější, než když to necháme úplně na každém páru, v jejich domovech, s jejich pocity, nápady, kreativitě a hlavně co nejvíc sami za sebe. Když jsme si pustili finální střih, shodli jsme, že tohle bylo to nejlepší, co se videoklipu mohlo stát," popisuje režisér Věžník.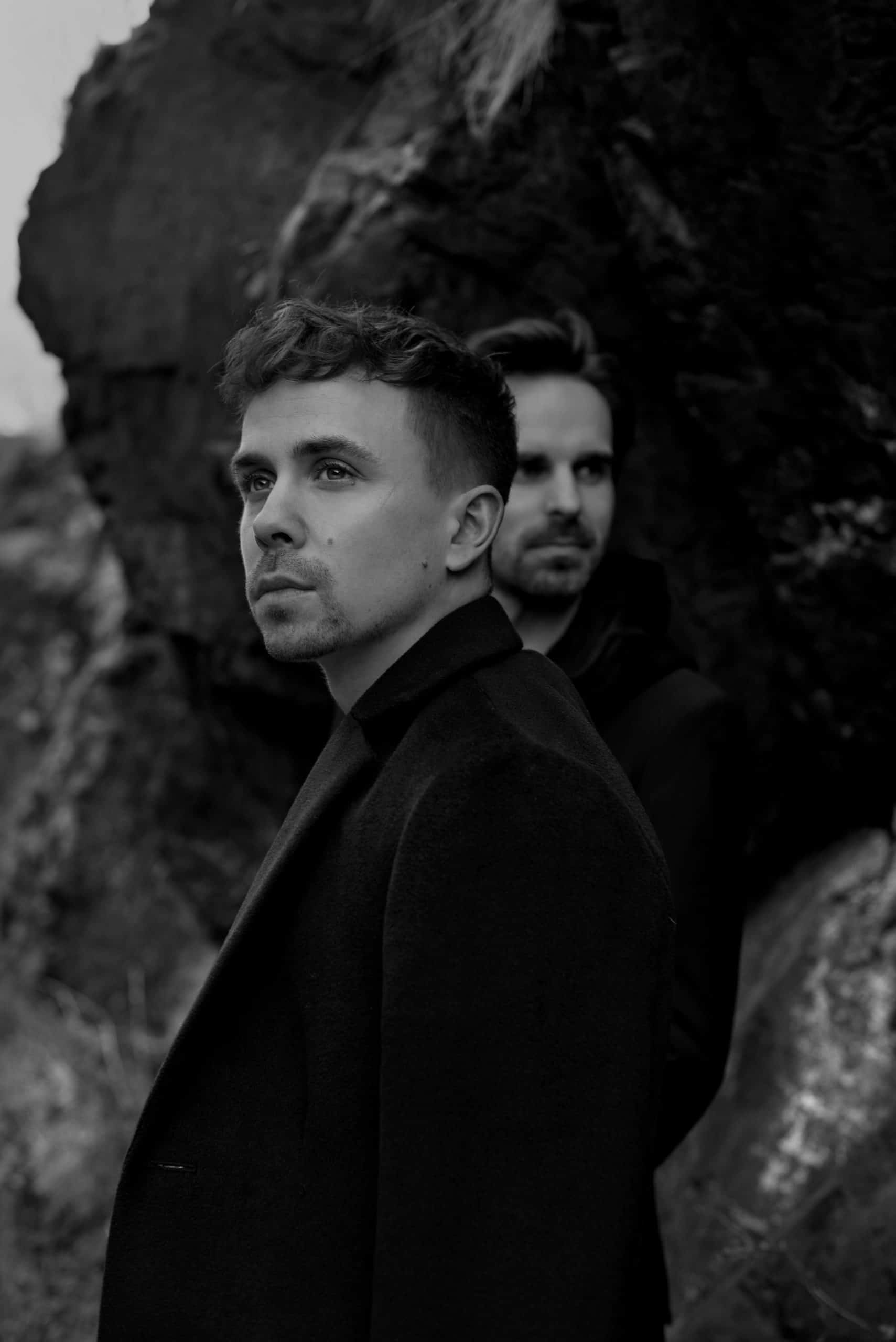 Album 3 je už hotový a nový titul by po predchádzajúcich multiplatinových albumoch "Katarze" a "Holomráz" by mal uzrieť svetlo sveta 24. apríla.
Slza – Žár
Autoři: Petr Lexa, Ondrej Ladek, Lukas Bundil, Oliver Som
ISRC: CZUM72000213
(P) 2020 Universal Music
https://skupinaslza.cz
https://www.facebook.com/skupinaslza/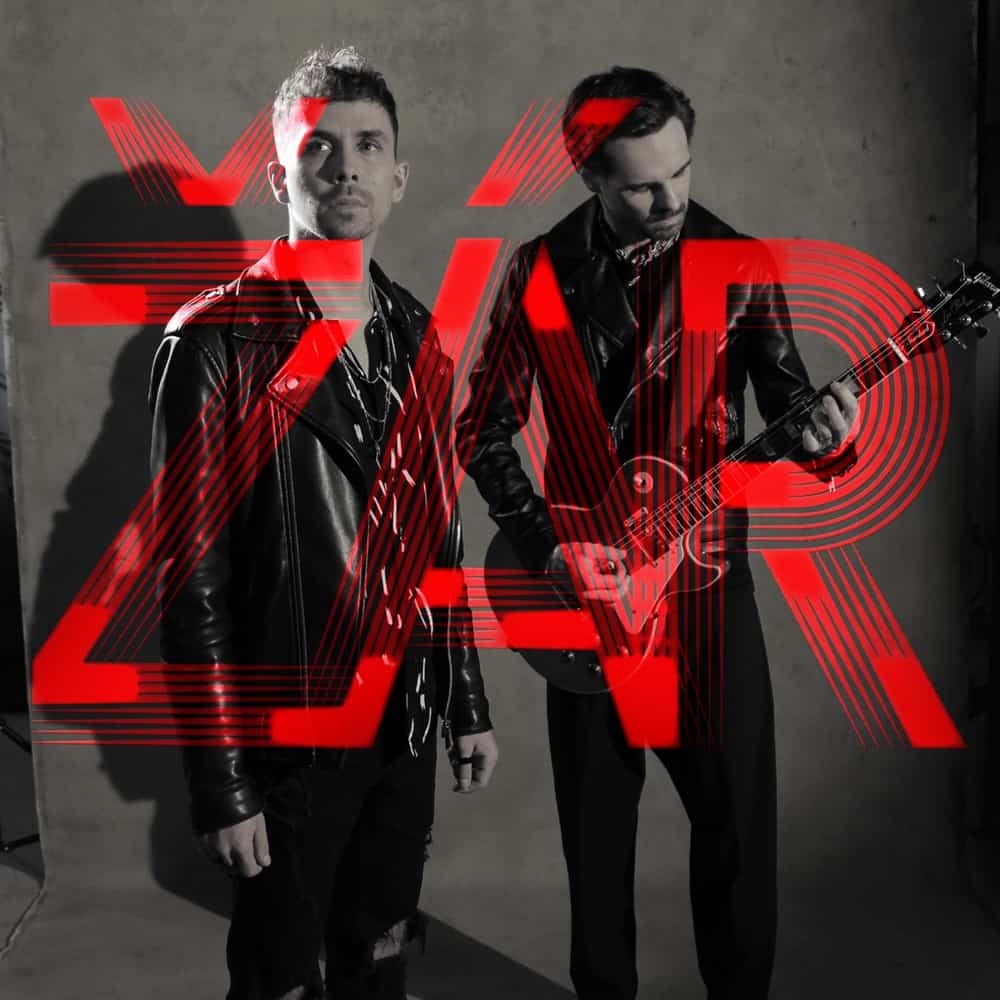 Zdroj: TS