Legenda českého rocku i popu čoskoro oslávi 80. narodeniny. Pri tej príležitosti vydá sólový album v spolupráci s mladými hudobníkmi i mnohými významnými hosťami. Novinka ponesie názov Asi se mi nebude chtít a jej autor predstavuje ako predzvesť pieseň "Hrací skříňka".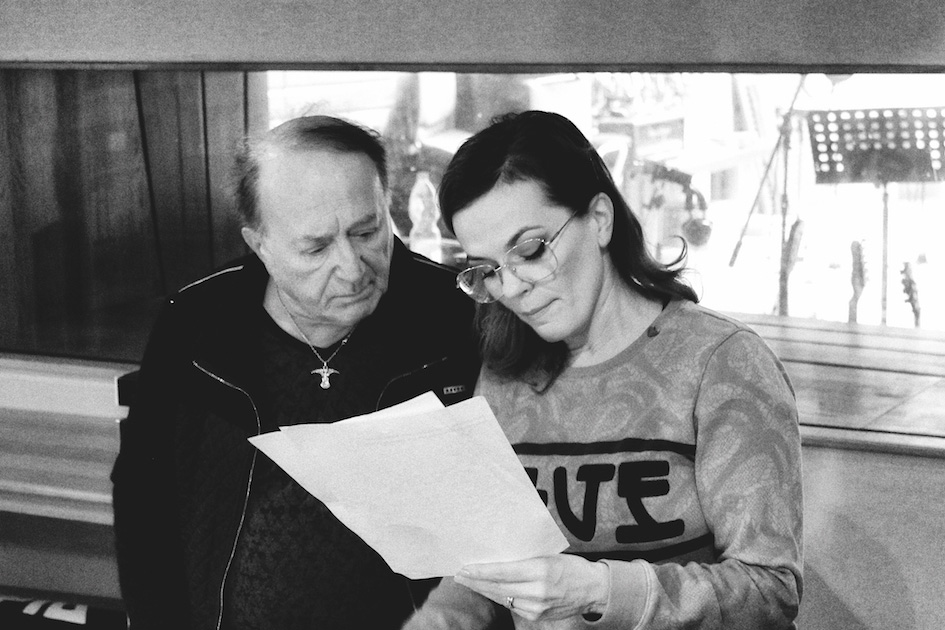 Petr Janda a Olympic k sebe neodmysliteľne patria a tak to zostane i naďalej. Tento album je však mimoriadnou udalosťou k Petrovej osemdesiatke. Je jasné, že melodické nápady nezaprú autora zhruba tisícky piesní a desiatok hitov, ktoré zložil predovšetkým pre skupinu Olympic. A predsa je sólová platňa v mnohom odlišná. Je určitým bilancovaním, ohliadnutím a spomienkou, ale rozhodne nie odchodom.
Na album si Janda prizval hneď niekoľko významných hostí. Zaznie piano Petra Vondráčka, v ďalšej piesni si vypočujeme husle Pavla Šporcla, nechýbajú priatelia ako Jiří Stivín, Emil Viklický, Antonín Gondolán, Jiří George Kozel či Kája Mařík a Dobrý večer quintet. Základnú zostavu tvoria o niekoľko generácií mladší hudobníci – producent a bubeník Lukáš Pavlík (Chinaski), basista Adam Stivín, pianista a textár Ondřej Fencl alebo spevák a textár Lukáš Koranda. Na albume nechýba ani dueto s dcérou Martou Jandovou.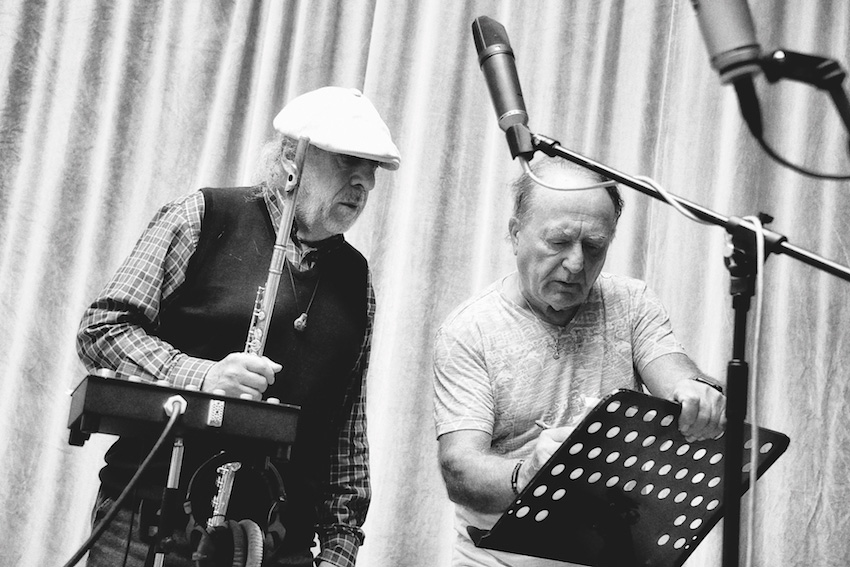 "Povedal som si, že urobím album naprieč žánrami. A tak som urobil. Na albume nájdete pop, rock, folk, klasiku, jazz i pesničky. Proste žánre, ktorými som do určitej miery prešiel. Keď si to vypočujete, zistíte, že to i napriek tomu drží krásne pokope. Budem veľmi rád, ak sa vám môj album bude páčiť. Príjemné počúvanie a volume right!" odkazuje svojim fanúšikom Petr Janda.
Fanúšikovia Petra Jandu sa môžu tešiť na ozajstnú udalosť a predovšetkým na 12 suverénnych autorských piesní. Album vydáva 22. apríla Supraphon na CD so špeciálnymi bonusmi alebo na vinyle či digitálne.
O tom, že spevák, gitarista a skladateľ Petr Janda má energie stále na rozdávanie, svedčí nielen pripravovaný album, ale i koncertné turné k 60. výročiu kapely Olympic. To vyvrcholí špeciálnymi koncertmi 18. a 19. novembra vo Veľkej sále Lucerny. Vstupenky sú už v predaji na stránkach skupiny alebo v sieti Ticketstream.
Zdroj. TS