Slovenská stálica Peter Nagy predstavuje klip k ústrednej skladbe najnovšieho albumu "Petrolej". Minimalistický klip s rovnakým názvom má na konte uznávaný fotograf Ľubo Špirko, ktorý video nakrútil na jednu kameru. Spevák, skladateľ, hudobník, textár a producent Peter Nagy vydal radový album po 12-ich rokoch. CD-čku "Petrolej" sa veľmi darí, má za sebou už tretiu reedíciu!
"Horím dlho a pomaly ako petrolej a tak si ma nezhasni, ani nerozlej. Chcem ti zohriať ruky a posvietiť na to, že človek musí milovať aj keď so stratou…" Spieva Peter Nagy v skladbe "Petrolej", ku ktorej zložil hudbu aj text. Pieseň pochádza z najnovšieho albumu, kde nájdu fanúšikovia desať skladieb od rockovejších so skupinou Indigo až po balady s klavírom a sláčikovým kvartetom.
"Klip "Petrolej" je veľmi jednoduchý, len na jednu kameru. Ale absolútne spĺňa moje predstavy. Mám rád jednoduché klipy práve tohto typu. Keď je klip veľmi výpravný, vtedy to, čo divák vidí, ho presmeruje zvyčajne inam, než si predstavoval pri počúvaní piesne bez videa. Je to ako keď poznáte príbeh z knihy, a potom to niekto sfilmuje, ale je to iné, odlišné od vašej fantázie," vysvetľuje hitmakerPeter Nagy.
Klip nakrútil dlhoročný kamarát Petra Nagya – uznávaný fotograf Ľubo Špirko.
"Práve od Ľuba som sa učil remeselné základy profi fotenia pred dvadsiatimi rokmi. Dnes sa venuje profesionálne aj videu. Mám z toho fajn pocit, že ma nikto nenútil vo videu robiť to, čo nechcem. S Ľubom to bola veľká pohoda," konštatuje Peter Nagy.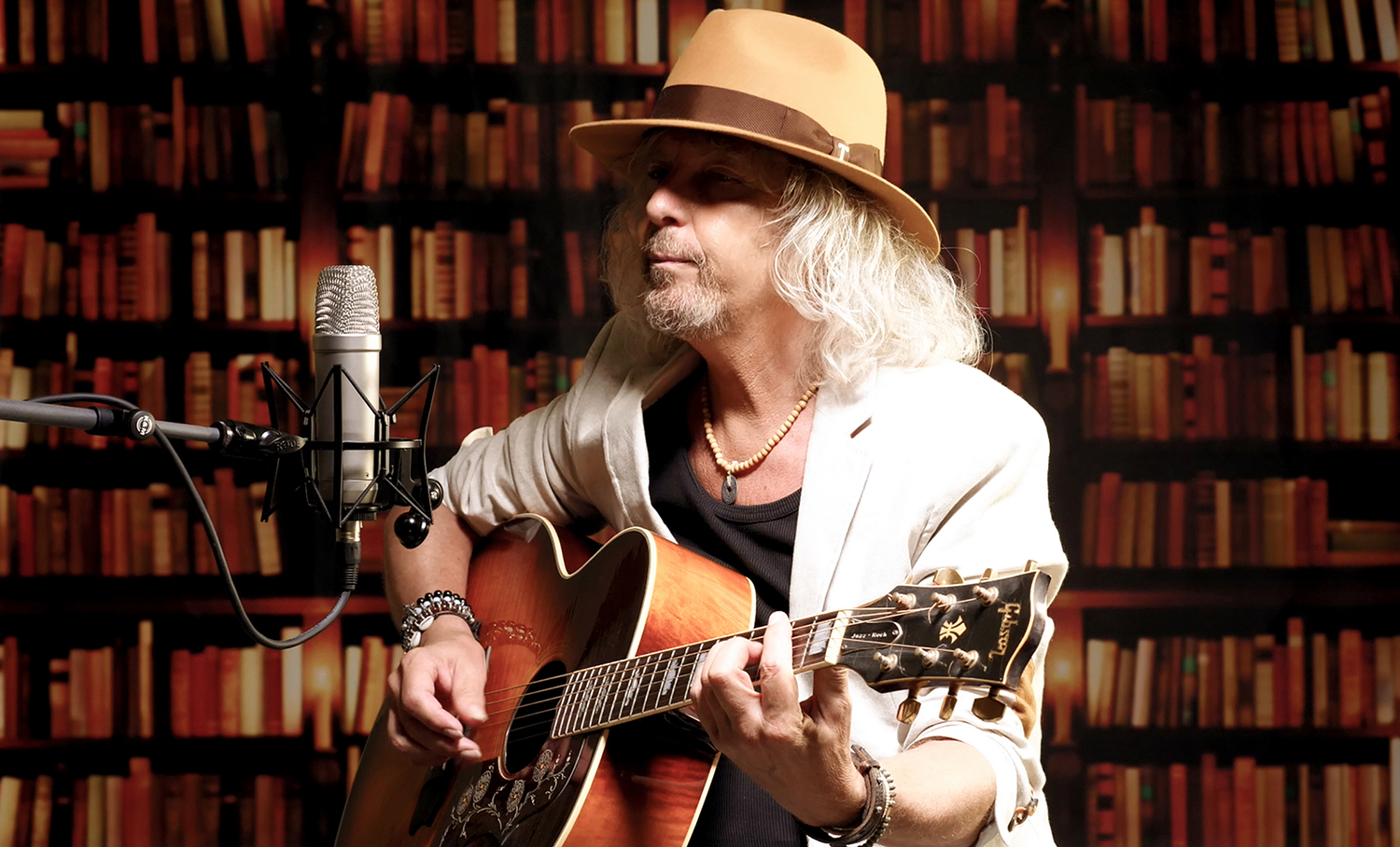 Album "Petrolej" nahrala skupina Indigo v zostave Peter Nagy – spev, akustické gitary, vokály, Mišo Kovalčík – elektrické gitary, Marek Mečiar – klávesy, Ľuboš Ďurech, bass, fretless bass. Bonusom pre fanúšikov je hosťovanie členov pôvodného Indiga – Miro Okál – bicie, congá, perkusie, Laco Kožuszník – akustická gitara a Jožo Maták – vokál. V baladách hrajú Pavol Bartovic – klavír a kvarteto Milana Adamca.
"V lete sme robili už tretiu reedíciu albumu, takže sa predáva nad moje očakávanie. Podľa odozvy fanúšikov na album "Petrolej" som fakt milo prekvapený, ako citlivo a detailne vnímajú texty piesní. Celý album je predovšetkým o túžbe po slobode a na to človek musí rokmi dozrieť, aby vnímal naplno, čo slovo "sloboda" v skutočnosti znamená. Chcem sa aj touto cestou poďakovať fanúšikom za nádherné komentáre plné pochopenia," neskrýva radosť Peter Nagy.
Nový album "Petrolej" si môžete kúpiť tu https://peternagy.sk/eshop/
Všetky informácie o Petrovi Nagyovi nájdete na www.peternagy.sk, https://www.facebook.com/PeterNagyOfficial/?fref=ts a https://www.instagram.com/peternagy_music/
Klip "Petrolej" si môžete pozrieť tu https://www.youtube.com/watch?v=WRZqLSrQXNQ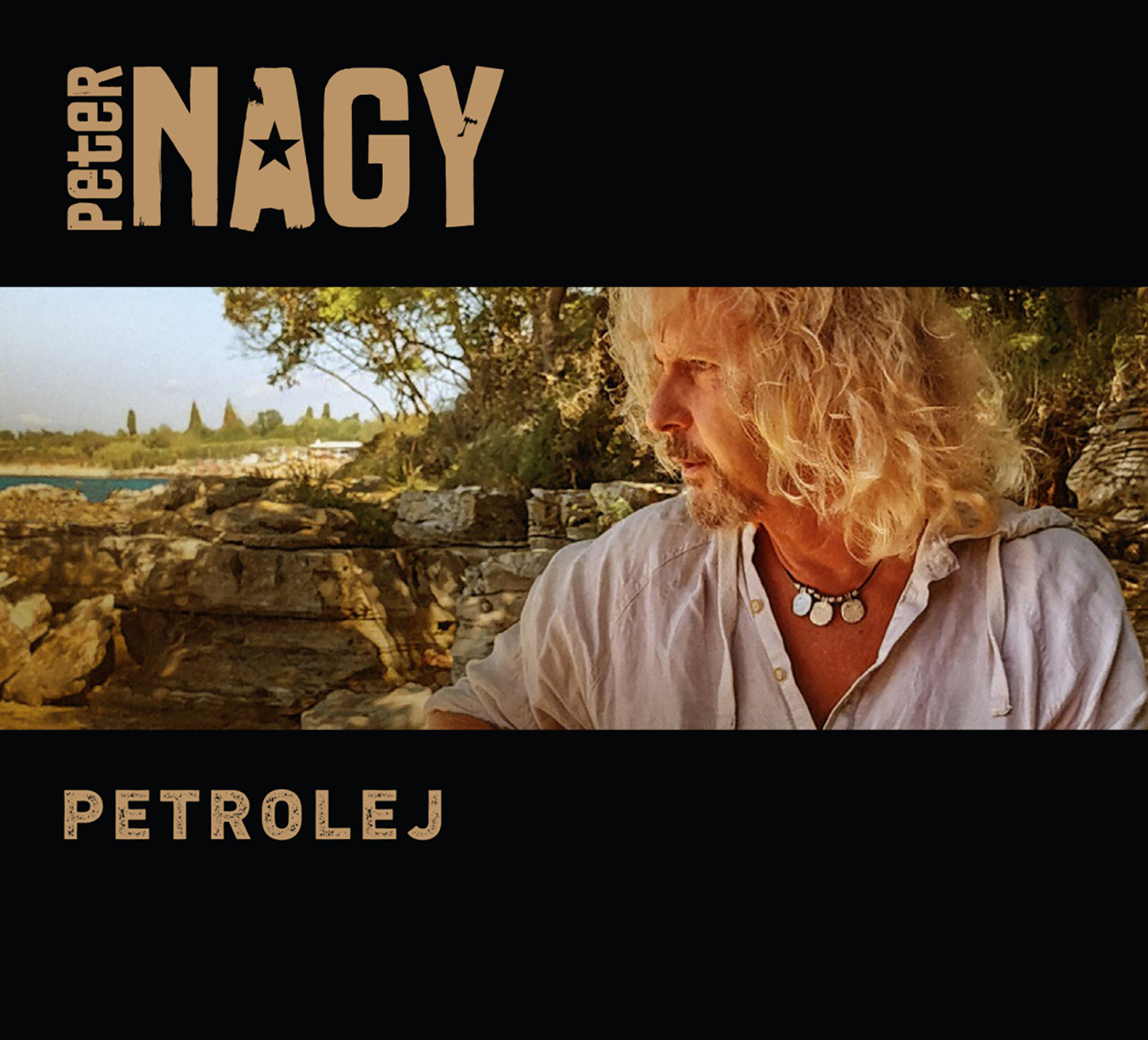 Zdroj: NK Factory