Spevák a skladateľ Peter Motif vydal na druhý sviatok vianočný svoju druhú oficiálnu skladbu s názvom Otec. Príbeh skladby sa začal písať, keď mal Peter 15 rokov a zomrel mu otec. Vyznanie chytí za srdce a pripomenie, aký dôležitý je vzťah medzi dieťaťom a rodičom.
"Otec mi zomrel, keď som mal 15 rokov, čo sa ma veľmi dotklo a dodnes si naňho spomeniem takmer každý deň,"hovorí Peter Motif. Táto strata inšpirovala Petra k napísaniu základu jeho prvej pesničky. "Počas jednej zo štúdiových sessions som Hoodinimu hral moje skladby a na túto reagoval tak, že ju musím dokončiť a vydať. Dopísal som teda hovorené slovo a záverečnú časť, kde spievam o láske, ktorá neprebolí. Hoodini skladbu odprodukoval." Podľa speváka takáto láska nemusí prebolieť: "Je to normálne a má to tak byť, že nám ten najbližší chýba. Netreba sa toho báť, že vieme cítiť a precítiť veci. Spomienku si treba chrániť."
Peter Motif v skladbe Otec opisuje jeho vzťah k otcovi, ktorý mu bol veľmi blízky, a ktorého si nesmierne vážil. Zo skladby cítiť nielen pôvodný smútok, ale aj zrelosť speváka. "Nestihol som mu povedať všetko a s odstupom času som ľutoval, že som to neurobil. Mladý človek potrebuje nejakú dobu na to, aby dozrel," vyznal sa spevák. Otec je pre neho dodnes ideál princípov a zásad chlapa. "Naučil ma napríklad, že nikdy nemám klamať. To, že odišiel, neznamená, že by som sa prestal riadiť tým, čo ma naučil. Aj dnes, keď chcem vyviesť nejakú blbosť, predstavím si, ako by na to reagoval otec. Bol principiálny, prísny, ale zároveň spravodlivý. Mal prirodzenú autoritu," spomína Peter Motif.
Ku nahrávaniu skladby Otec si Peter Motif prizval aj orchester Slovenskí Symfonici. "Naučil som sa rozpisovať aranžmán pre slákový orchester, pretože je v mojej hudbe veľmi dôležitý. Obzvlášť v tejto skladbe som si na tom dal záležať. Hudobníci telesa Slovenskí Symfonici sú fakt profesionáli, dokážu hrať aj na prvú z nôt. Nahrávali sme v priestoroch Slovenského rozhlasu a v priebehu jedného dňa sme stihli na mieste aj natočiť videoklip s tímom Michala Nemtudu. Miška si nesmierne vážim ako umelca a režiséra, vie veci skutočne precítiť. Túto skladbu som chcel zveriť len do jeho rúk" doplnil spevák.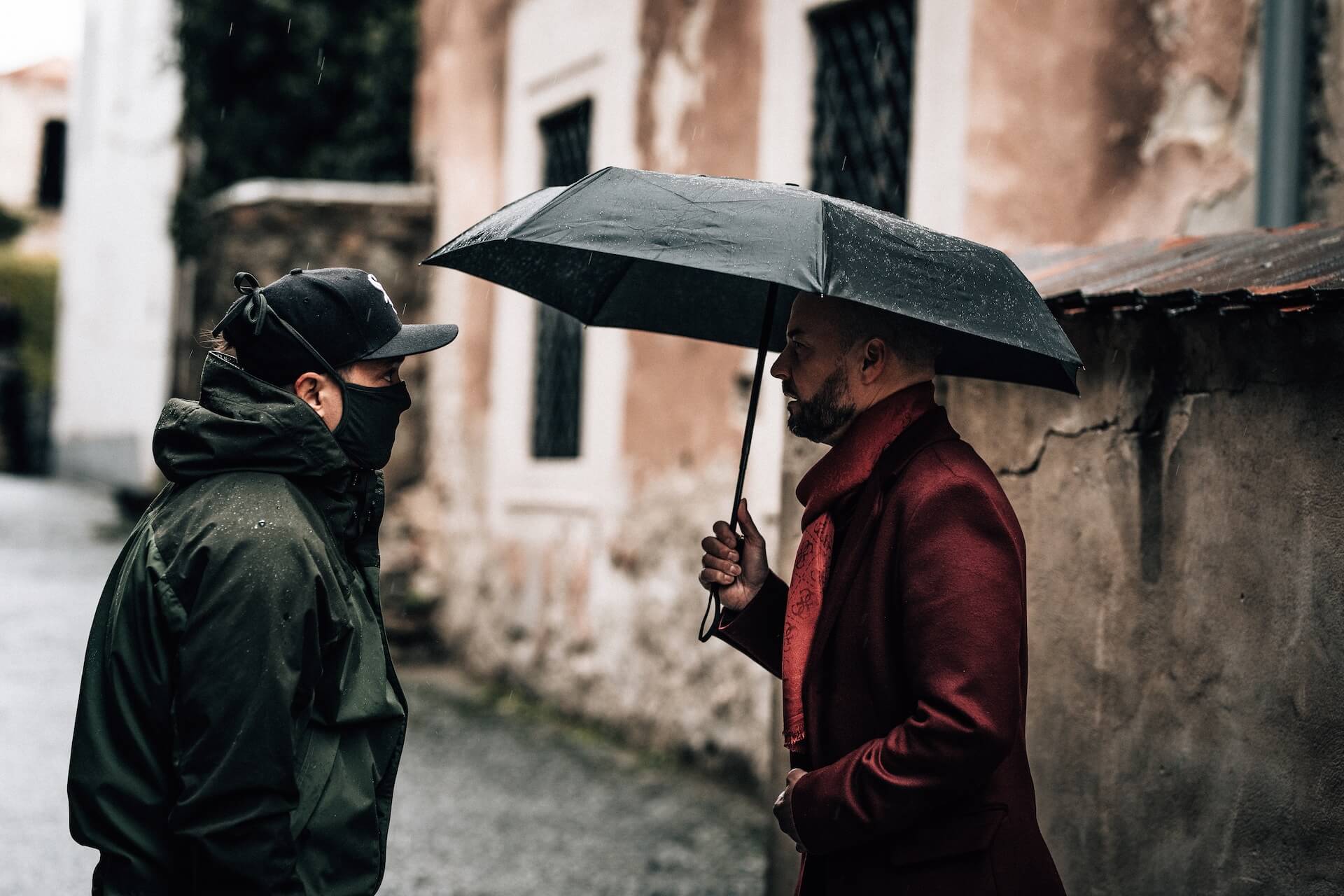 "S Petrom sme už urobili jeden veľmi pekný projekt a pri tejto pesničke sme dlhšie rozmýšľali, ako to poňať. Rozhodli sme sa to skôr spraviť umelecky pekné. Zakomponovali sme do klipu aj fotografie s jeho otcom, ktoré mu po ňom ostali. Chceli sme to elegantné, čisté a s nádychom takého severského štýlu. Od začiatku sme to chceli robiť také chladnejšie, ale zároveň, aby z toho išla emócia. Myslím si, že sme ju tam aj dostali," povedal režisér klipu Michal Nemtuda. "Chceli sme, aby sa v tom klipe trochu našli aj ostatní s podobným osudom a aby to pochopili tak, ako to Peťo v tej pesničke myslí," dodal. Nemtuda zároveň priznal, že ho spolupráca s Petrom Motifom oslovuje aj na emocionálnej úrovni: "Vidím, že keď tvorí, tak tvorí s láskou a dáva do toho celého seba. Mám rád ľudí, ktorí vnímajú umenie tak ako ja a snažia sa ho žiť na sto percent. V jeho hudbe počuť, že tam dáva to srdce. Zároveň mi dáva voľný priestor tvoriť a dávať do vizuálov to, ako to vnímam a cítim ja. Nesmierne si to vážim a ďakujem za túto možnosť. Určite to nie je posledný projekt, ktorý sme spolu robili. Chcel by som sa poďakovať aj členom orchestru, ktorí dodali tejto skladbe gráciu a pomohli ju pozdvihnúť na skutočne veľké dielo."
Peter Motif pochádza z muzikantskej rodiny a na klavír hrá od svojich 6 rokov. Hudbe sa venuje popri svojom zamestnaní právnika, ktoré ho na desať rokov priviedlo do Švajčiarska a momentálne pôsobí v Dubaji. Napriek tomu je jeho vzťah k Slovensku a slovenčine veľmi blízky, preto aj skladby vydáva v jeho rodnom jazyku a vo svojej rodnej krajine.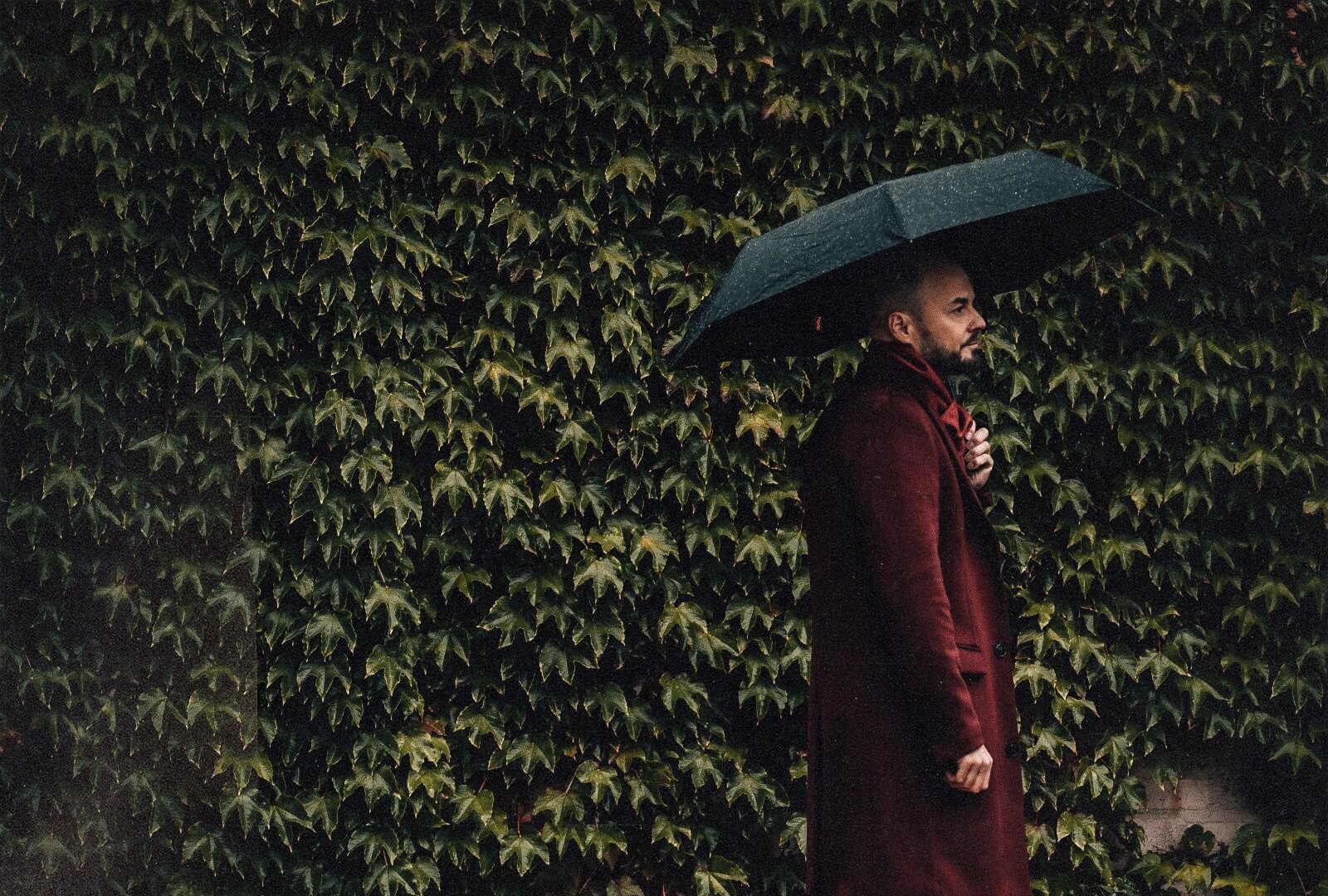 Zdroj: TS