Novinka s videoklipom Každý pád je spoločným dielom Petra Juhása a Radovana Hanka. Výsledok spolupráce dvoch slovenských skladateľov a priateľov získal formu v pop-folkovej skladbe s nádychom akustickej pohody. Interpreti odlišní hudobným prejavom, no rovnakí v cítení života vniesli do skladby pozitívny nádych a energiu udržania správneho balansu.
Inšpirovaní ich doterajšou tvorbou a životnými skúsenosťami spoločne dali skladbe šmrnc ľudí spätých s prírodou, ale zároveň stotožniteľný s každodenným životom. "Verím, že skladba prinesie ľuďom inšpiráciu nevzdávať sa v ťažkých chvíľach, pretože to je taktiež súčasť života. Pády a sklamania. Ale zároveň verím, že k všetkému zlému nás čaká niečo dobré a naopak. Je to taká rovnováha života," objasňuje Peter Juhás.
"V živote každého človeka prídu obdobia, keď sa veci pokazia, či už dočasne, alebo kompletne zmenia život. Dôležité ale je, aby sa tým človek nenechal pohltiť a v každej negatívnej skúsenosti videl aj niečo, čo ho dokáže posunúť vpred a dokázal to využiť vo svoj prospech," dopĺňa Radovan Hanko hlavnú myšlienku skladby a poukazuje na fakt, že všetko zlé, čo sa v živote deje, nás v konečnom dôsledku urobí silnejšími.
Skladba vznikala istý čas a podieľalo sa na nej viacero ľudí. "Zaujímavosťou je, že mi Radko neveril, že sa dá len tak prísť, sadnúť a napísať skladbu. Ale napriek tomu sme si sadli a po malých kúskoch k nám táto skladba prišla u Radka doma. Vznikol tak pop-folk s nádychom autenticity," objasňuje Peter prvotnú fázu.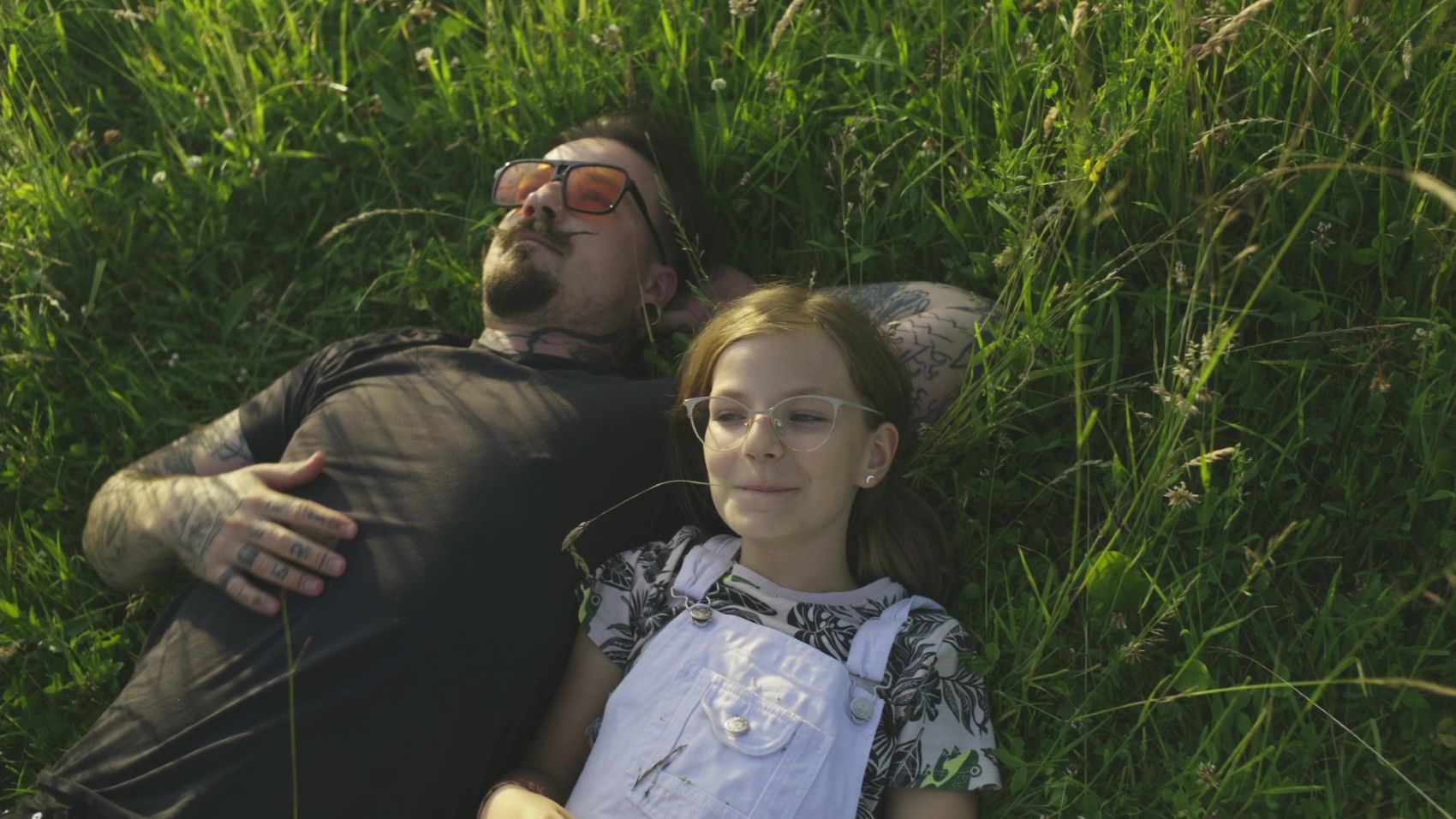 Nahrávanie spevov prebiehalo v Beyond Studio Nitra a dohliadal naň Tom Lobb. Hlavným producentom skladby je Tomáš Fuchs, ktorý odviedol kus kvalitnej aranžérskej i muzikantskej práce. S Tomášom Peter už mal možnosť spolupracovať na predchádzajúcich skladbách a opäť raz kompozícii vdýchol veľmi príjemný zvuk. Bicie nahrával skvelý Roman Vícha, basgitaru Matej Havlíček a o mastering sa postaral Ecson Waldes z Biotech Studio. "Sme radi, že môžeme pracovať s týmito talentovanými ľuďmi a veľké ďakujem patrí určite aj Janke Kirschner, bez ktorej by nič z tohto nebolo možné," poznamenáva Peter Juhás.
Námet klipu vytvoril tím z FINAL TOUCH a Dystopia film, ktorí mali pri tvorbe úplne voľnú ruku. Réžiu mal na starosti Dominik Albrecht, za kamerou stál Radek Lugsch, o strih sa postaral Lukáš Roubíček a celé to zastrešila po produkčnej stránke Markéta Plšková. Videoklip sa nakrúcal prevažne vo Fryštáku a jeho okolí. Hlavnú úlohu si zahrali Franciszek Humel a Laura Humel, vyžarujúc krásnou energiou, ktorá nabíjala každého v ich blízkosti. "Sme radi, že sa nám podarilo zachytiť, aký blízky vzťah medzi sebou majú. Zámerom klipu bolo poukázať, že napriek tomu, že sa niektoré veci zdajú byť ťažké a určite aj sú, tak stojí za tú námahu žiť pre niekoho a postaviť sa zo zeme. Nakrúcanie bolo veľmi príjemné bez akéhokoľvek stresu, čo sa odzrkadlilo i na tom, že sa podarilo zachytiť emóciu skladby a podporiť vizuálne jej posolstvo," vysvetľuje Peter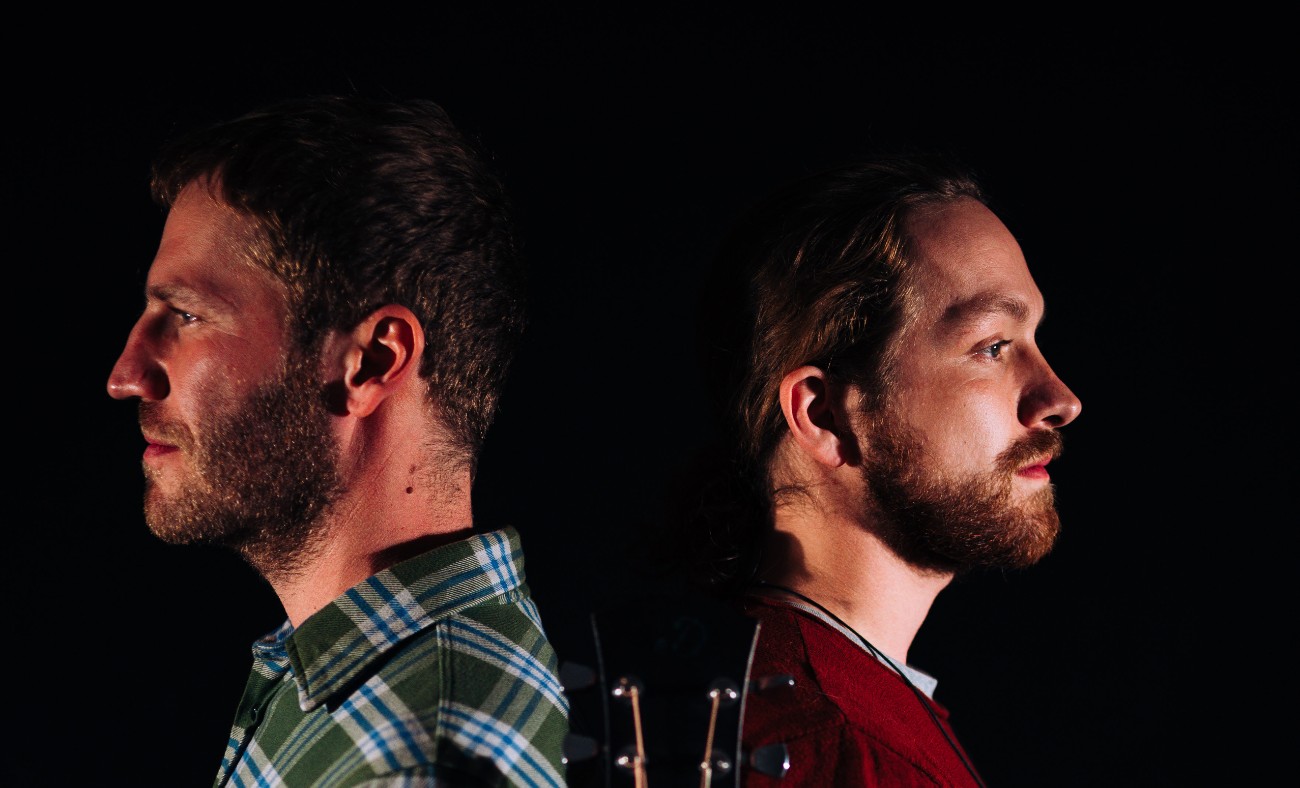 Poslednou Petrovou vydanou skladbou Neprestávaj, s ktorou u pomáhala spomínaná Jana Kirschner, si našla svoje miesto k ľudom na koncertoch, ale aj v rádiách. Skladba Teším sa sa dostala do rotácií slovenských rádií. "Aj vďaka tomu sa moja hudba dostáva k ešte viac ľuďom, čomu sa veľmi teším. Tento rok máme obaja v pláne vydať svoje albumy. Hudbu beriem ako dar. Z každého koncertu a možnosti niekomu zahrať mám neuveriteľnú radosť a som nesmierne vďačný, že sa s touto radosťou môžem deliť s ľuďmi navôkol," uzatvára Peter.
Zdroj: TS