"Základom skladby je silná emócia a pocit, že mi chýbajú niektorí ľudia, ktorí už nie sú medzi nami. Všetko to umocnila kovidová doba a vojnový konflikt. Takže s týmto silným prežívaním vznikla pesnička, kde tak pomyslene pripíjam navšetkých, čo nám chýbajú," hovorí Peter. "Kým si spomíname na ľudí, na ich tváre, na emócie a na to, čo robili, akí boli, na ich úsmevy, na ich pohladenia, dovtedy sú medzi nami. Máme ich takto stále pri sebe a možno nám tak aj pomáhajú v nejakých situáciách."
Skladba nesie názov Pripíjam, autorom textu je Peter Cmorik, hudbu zložili spolu s Kristófom Kissom. Peter okrem spevu nahral aj gitaru a basu a Krištóf všetky klávesové nástroje.
Silné emócie v skladbe podčiarkuje virtuózny výkon huslistky Daniely Cmorikovej, ktorá je známa pod umeleckým menom Daniela Lovlin. "Bol som si vedomý, že to bolo dosť náročné. Treba povedať, že je to taký možno až virtuózny, a hlavne vysoko emotívny part, ktorý sa vôbec nehrá a nenahráva ľahko a som veľmi rád, že tam svoju Danielu mám."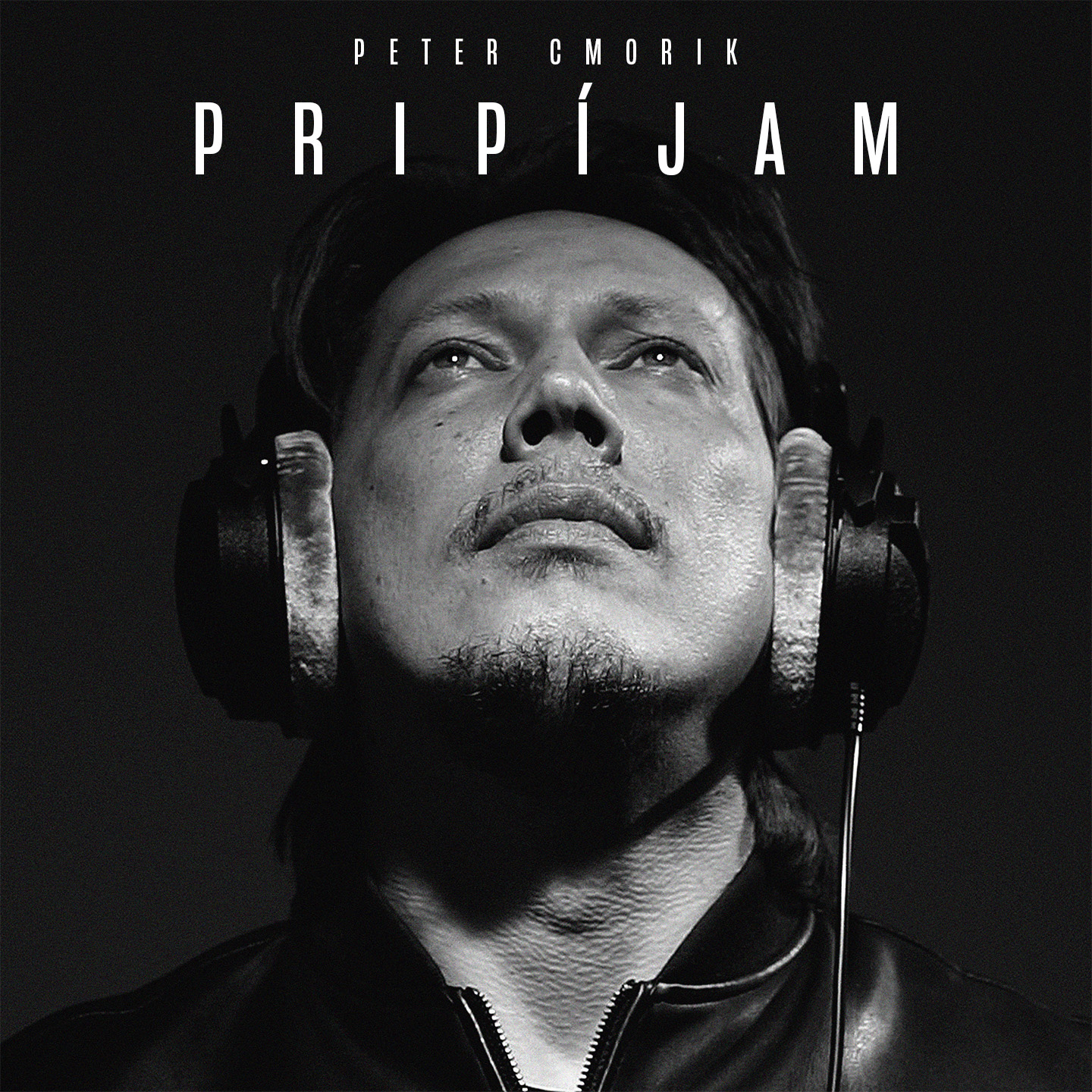 Skladba sa nahrávala simultánne v troch nahrávacích štúdiách za jediný deň a výsledok ovládol všetkých pri mixáži v štúdiu Randal Factory.
Čierno-biele video je založené na nápade zachytiť, ako sa odrážajú pocity a emócie v ľudských tvárach. Ľudia rôzneho veku, ktorí účinkujú vo videu, dostali jedinú úlohu – pomyslieť si na niekoho, kto im chýba a vypočuť si skladbu. Zábery sú ich autentické, nehrané reakcie na prvýkrát vypočutú skladbu. Zostrih berie divákom dych.
"Zapálim sviečku, jednu za všetkých Tak dvíham pohár, pripíjam na všetkých."
premiéra skladby bude v nedeľu 27. marca o 17:00
Pozrite si back stage video, ako vznikala skladba: Kreativita nepozná hranice (Peter Cmorik, Zoli Tóth)
Zdroj. TS