Po takmer dvoch rokoch poznamenaných pandémiou sa zdá, že kultúrne dianie opäť pomaly ožíva. Je to tak aspoň v prípade koncertných aktivít medzinárodne oceňovaného súboru Pavel Haas Quartet, ktorý nahral vlani v novembri nový album Brahmsových kvintetov a teraz sa pripravuje na svetové turné.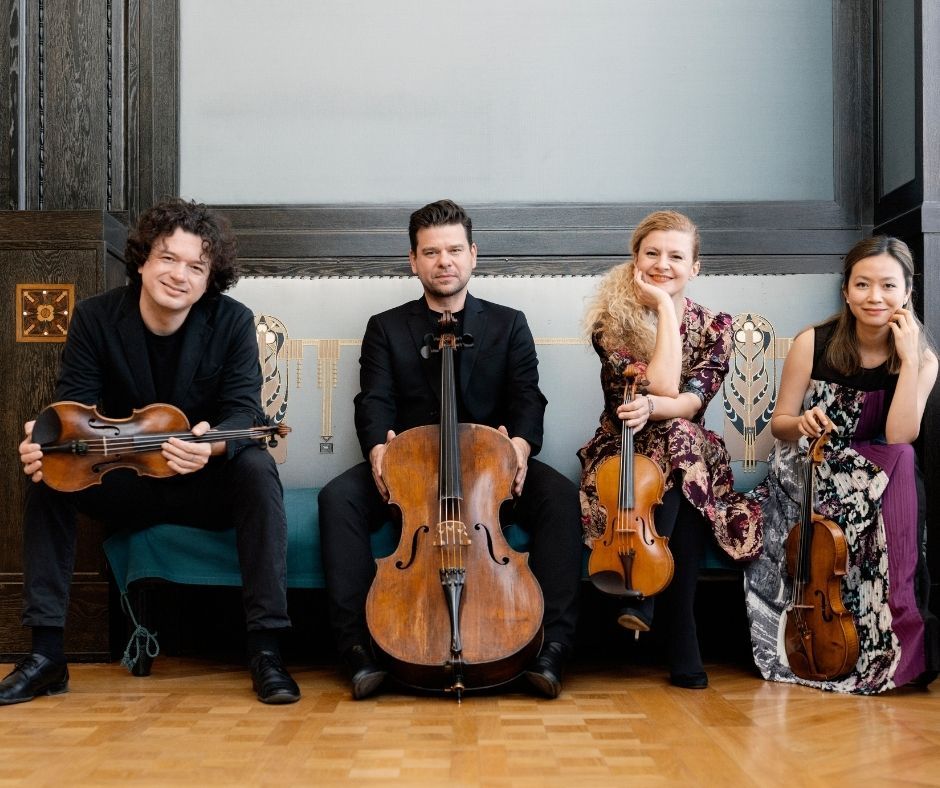 Veľmi očakávaný a v poradí už deviaty album bude obsahovať Sláčikový kvintet č. 2 G dur op. 111 a Klavírny kvintet f moll op. 34 Johannesa Brahmsa. Nahrávanie prebehlo v pražskom štúdiu Domovina, kde vznikla väčšina predchádzajúcich nahrávok súboru. Podobne ako v prípade titulu s kvintetmi Antonína Dvořáka, ktorý bol ocenený Gramophone Chamber Award 2018, si Pavel Haas Quartet prizval špeciálnych hostí – Pavla Nikla (viola, bývalý člen PHQ) a Borisa Giltburga (klavír). Predpokladaný dátum vydania albumu je máj 2022.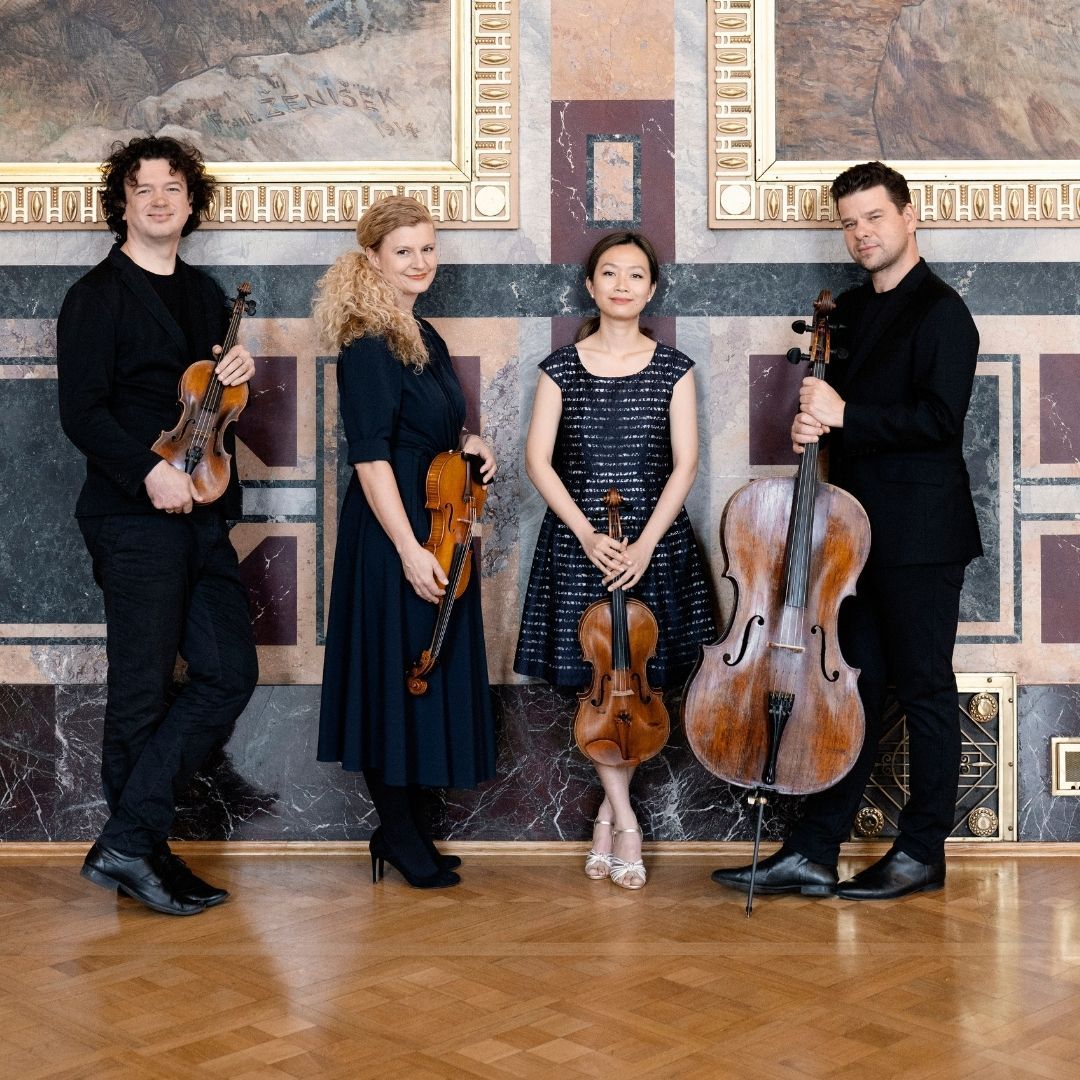 Pavel Haas Quartet sa už o pár dní vydá na turné po Európe a Severnej Amerike. Zavíta do prestížnych koncertných sál ako sú De Bijloke v Gente, Musikverein v Grazi a vo Viedni, Elbphilharmonie v Hamburgu, Meistersingerhalle v Norimbergu, Konzerthaus v Berlíne, Muzikgebouw v Amsterdame či Wigmore Hall v Londýne. Zúčastní sa na popredných hudobných festivaloch – Flagey Piano Days v Bruseli či East Neuk Festivale v Škótsku. V marci kvarteto čaká sedem koncertov v Kanade a USA, kde navštívi mestá Vancouver, Portland, Napa, San Francisco, Minneapolis a Salt Lake City.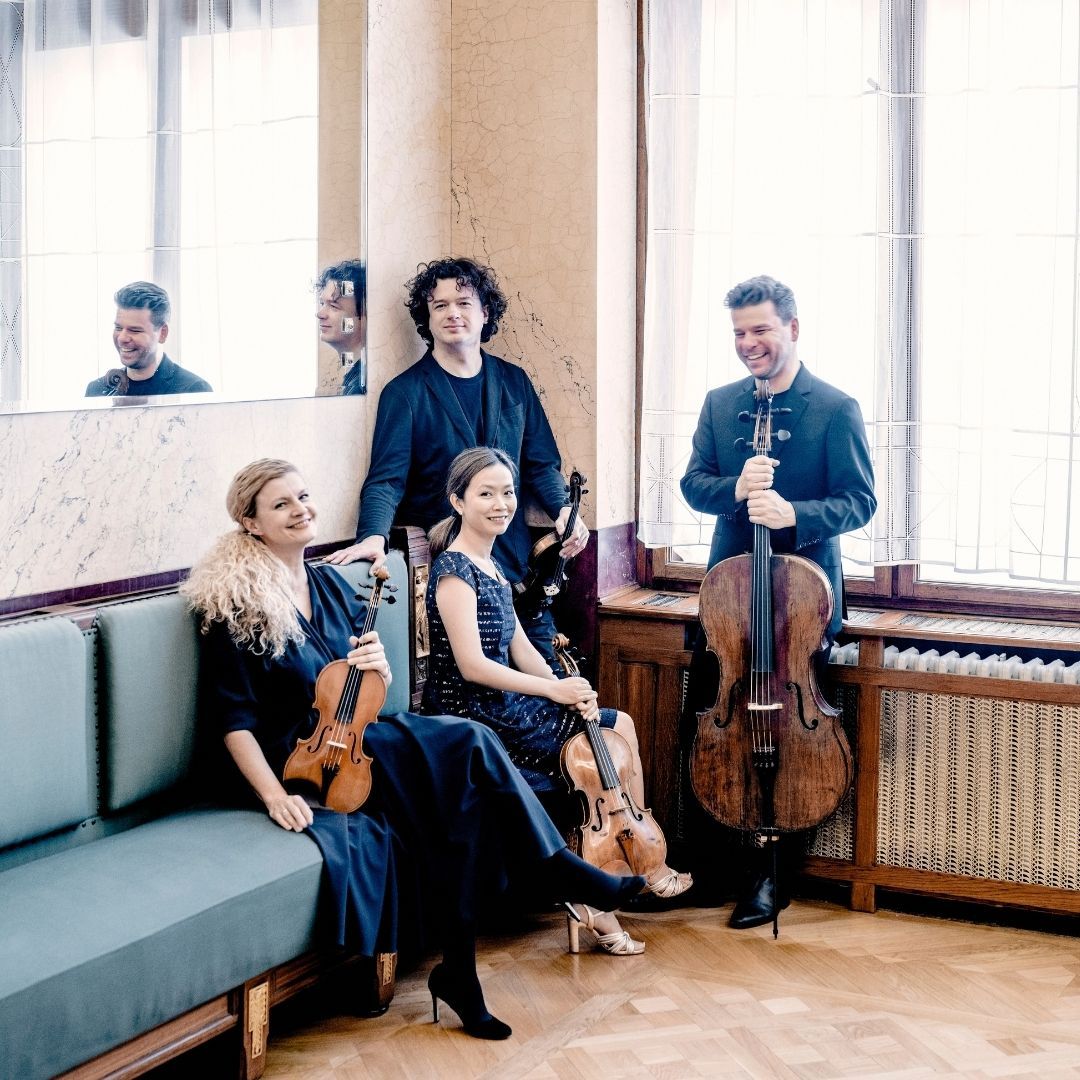 Pavel Haas Quartet tento rok oslávi 20. narodeniny. V roku 2002 ho založila Veronika Jarůšková s violistom Pavlom Niklom, ktorý bol jeho členom až do roku 2016, kedy musel súbor z rodinných dôvodov opustiť. Ich spolupráca však naďalej pokračuje – Pavel Nikl je stálym hosťom PHQ pri interpretácii sláčikových kvintetov. Významný britský hudobný časopis BBC Music Magazine zaradil Pavel Haas Quartet medzi 10 najlepších sláčikových kvartet všetkých dôb, a to po boku mien, akými sú napríklad Alban Berg Quartet, Amadeus Quartet či Borodin Quartet.
Zdroj: TS