Ako nechať vyniknúť inštrumentálnu kapelu? Nie je to prelomový nápad, ale v našich končinách dobre poslúžil k tomu, aby sa stretla košická kapela Parrots of Madness so speváčkou Barborou Hazuchovou z Liptovského Mikuláša. Z ich spolupráce vznikla chytľavá skladba To The Sun, ktorá je debutovým singlom Parrots of Madness a textárskou prvotinou Barbory Hazuchovej, ktorá intenzívne pracuje na svojej sólovej kariére.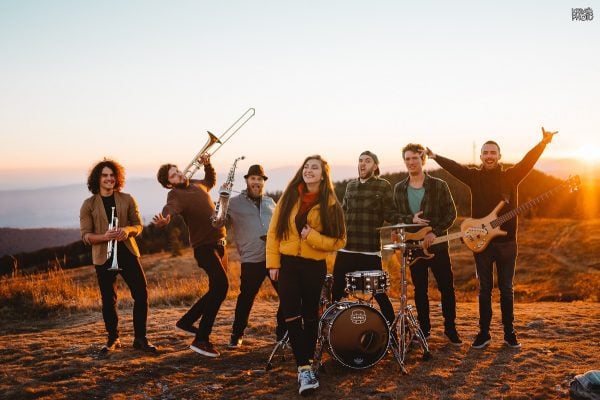 "Naše pesničky vznikajú pri jamovaní v skúšobni. Príde nápad alebo téma, ktorá sa nám zapáči a tú potom rozvíjame. Nahrali sme demo a oslovili producenta Randyho Gnepu. Ako inštrumentálnej kapele nám je jasné, že je náročné vydať singel a upútať na seba pozornosť. Hľadali sme speváka alebo speváčku, ktorá by skladbu obohatila a spravila z nej pesničku, ktorú si ľudia môžu spievať s nami," hovorí o nápade na spoluprácu basgitarista Karol Zsigray z Parrots of Madness.
Na odporúčanie brata bubeníka kapely, ktorý sleduje kariéru Barbory Hazuchovej najmä cez Instagram, jej skupina napísala email. Túto ponuku na spoluprácu prijala aj s tým, že si text napíše sama. "Už na začiatku mi bolo jasné, že bude v angličtine. Ale priznám sa, že sme v úvode iba skúšali, či sa to hodí a ako to bude znieť. Veľmi si vážim, že ma chlapci oslovili na moju prvú spoluprácu a budeme radi, ak sa to bude ľuďom páčiť," priznáva Barbora Hazuchová, ktorá si vždy nechala otextovať svoje single (Vôbec, Deň Nocou).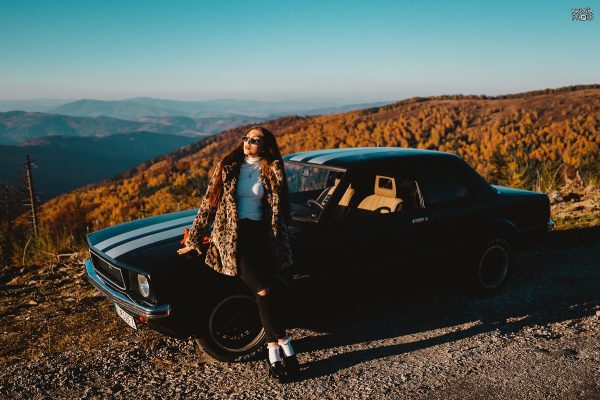 Počúvaním skladby, hľadaním tém a malou inšpiráciou z vlastného života vznikol text s názvom To The Sun. "Každý má v živote chvíľu, kedy potrebuje byť sám. Kedy má po krk všetkých problémov a častokrát aj ľudí. Potrebuje si nájsť nejaké miesto, kde bude mať čas premýšľať, riešiť veci, ktoré sú pre neho dôležité. Nájsť slnko bola pre mňa metafora, ktorá to celé obsiahla."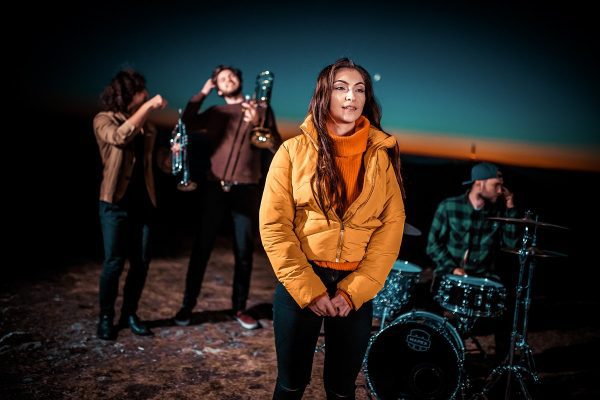 Hudobníci celú myšlienku pretavili aj do videoklipu, ktorý natáčali v lese pod taktovkou režiséra Petra Krbaťu. "Hľadám tam duševný pokoj, som spokojná, v prírode a všetko je skvelé. Proste ideálny únik od bežných dní," dodáva speváčka.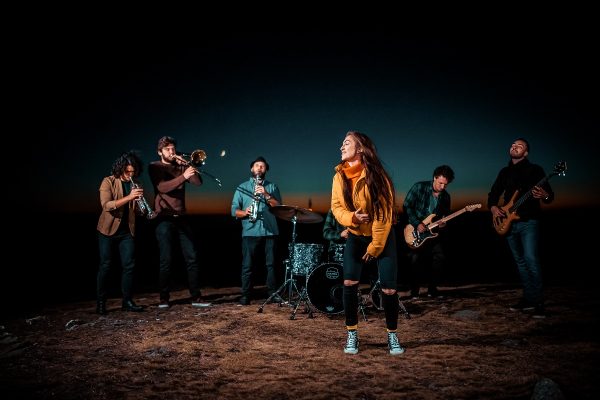 Parrots of Madness si zakladajú na tom, aby ich dychové party rezonovali inak ako v pesničkách kapiel Polemic či Smola a Hrušky, ktorých hudbu majú radi. "V To the Sun sme chceli aby vynikla nielen kapela, ale aj Barborka. Prvý krát sme v kapele riešili kam sa hodí spev, rozprávali sme sa o frázovaní a podobných veciach, ktoré sme pred tým ako inštrumentálna skupina nemuseli riešiť," dodáva Karol Zsigray s tým, že všetky detaily mali s Barborou odkomunikované a vyriešené veľmi rýchlo.
redakciu informoval PR manažér Edo Kopček
foto: Krbaťa Photo