Pieseň "DM "friends"" ležala Pam Rabbit v šuplíku už nejaký čas. "Tento song som mala skrytý v projektoch možno dva roky a jedného dňa, keď som nevedela nájsť múzu, tak som začala preklikávať staré projekty a vyskočilo na mňa toto," vysvetľuje. Mladá speváčka a skladateľka arménskeho pôvodu bola nominovaná aj na tohtoročné Ceny Anděl a patrí k najvýraznejším objavom českej scény. Na jeseň pripravuje vydanie svojho debutového albumu a pred sebou má nabitú letnú sezónu. Videoklip, ktorý vychádza dnes o 18:00 hod. podčiarkuje speváčkinu osobnosť, zmysel pre humor a sarkazmus.
Text piesne začala skladať s kamarátom Michaelom Nováčkom, finálnu podobu doladila ako obyčajne s Filipom Vlčkom. Veľkým otáznikom bol refrén, pre ktorý chcela pôvodne napísať slová. Nakoniec si uvedomila, že táto časť môže zostať prázdna. "Len vďaka tomu vylezie na povrch tá melanchólia, ktorú som chcela predať," hovorí Pam Rabbit.
Pôsobivý videoklip mal pôvodne tri rôzne scenáre, z ktorého tematiku súdneho dňa jednohlasne odsúhlasil speváčkin tím. "Rada si robím srandu z vecí, čo ľudia berú vážne a boja sa ich. Jednou z nich je smrť," smeje sa Pam Rabbit, ktorá sa tradične podieľala na scenári, réžii aj postprodukcii videoklipu.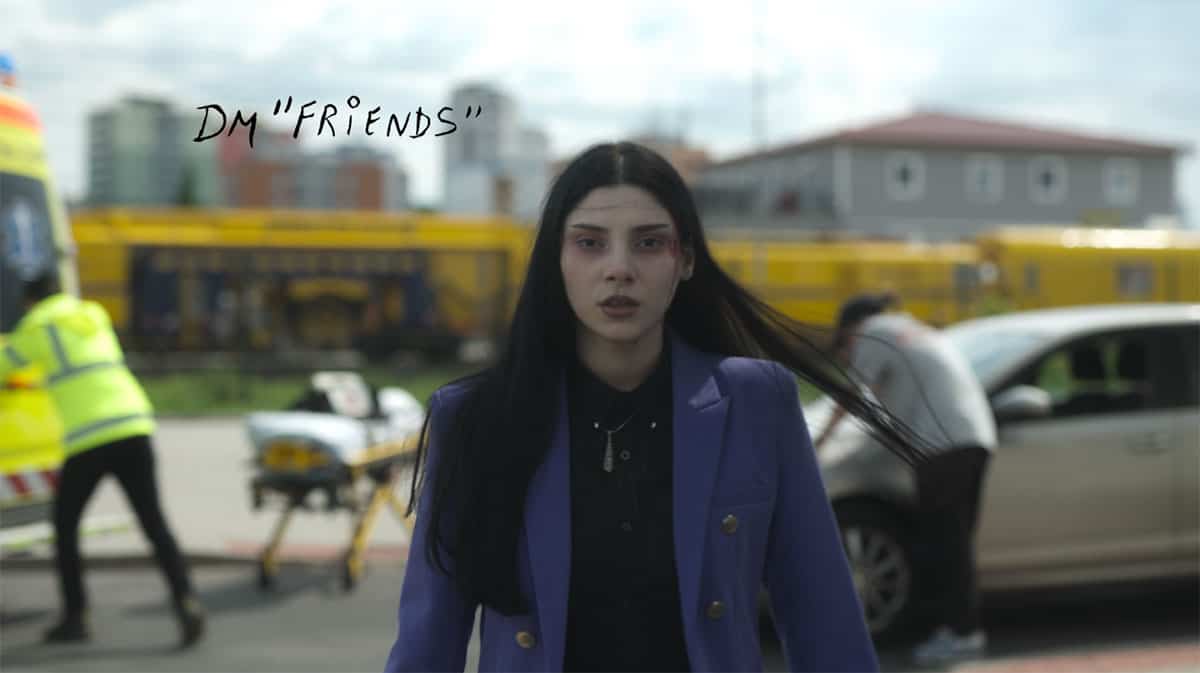 Pam Rabbit si aj po zrážke autom tancuje klipom a na ceste k rozsudku sa stretne s ďalšími hriešnikmi, ktorí čakajú na verdikt. "Znie to strašidelne, ale je to skôr brané s nadhľadom. Mojím cieľom bolo urobiť z takejto divnej situácie niečo úplne normálne a všedné,"dodáva.
Aký osud Pam čaká fanúšikovia zistia už dnes o 18:00 hod. na YouTube. Singel je už teraz k dispozícii na všetkých streamingových platformách.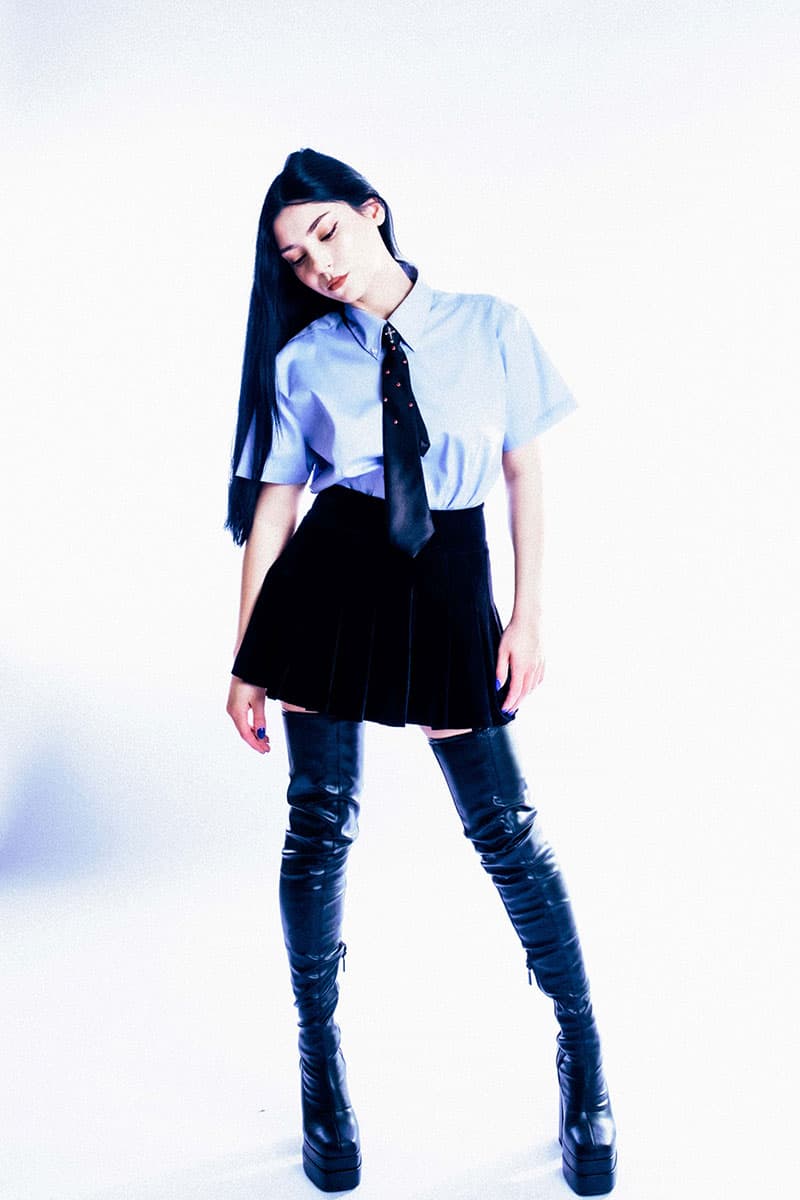 Pam Rabbit – DM "friends"
STREAMINGOVÉ SLUŽBY
Pam Rabbit – DM "friends"
Autoři: Pamela Narimanian, Michael Nováček, Filip Vlček
ISRC: CZUM72300589
(P) 2023 Universal Music
www.tiktok.com/@pam.rabbit
www.instagram.com/pam.rabbit/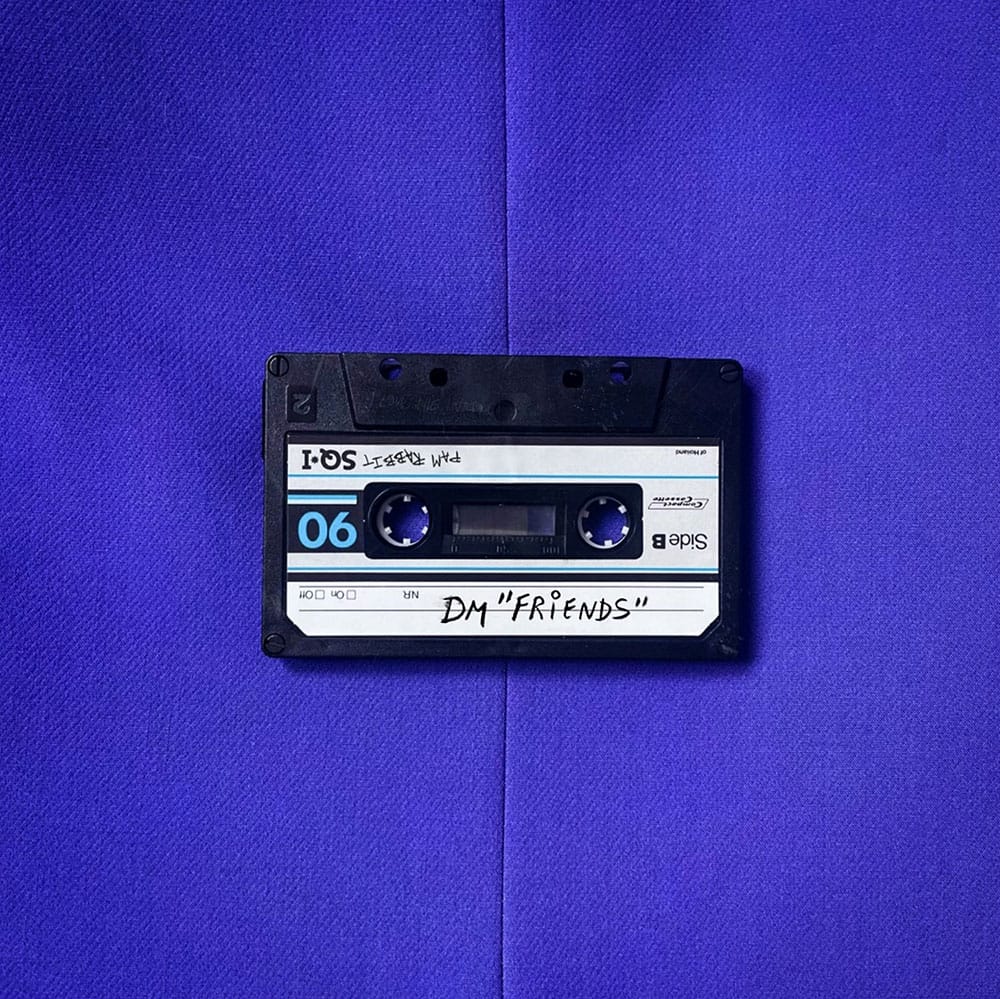 Zdroj: TS