Slovenská raperská dvojica Samgott & Ice Foterr zverejnila svoju novú skladbu a videoklip s názvom Okamih. Jej témou je prchavý pocit bezpečia a stability, mieru a slobody, ktoré môžu byť kedykoľvek narušené svojvôľou zlých a agresívnych ľudí.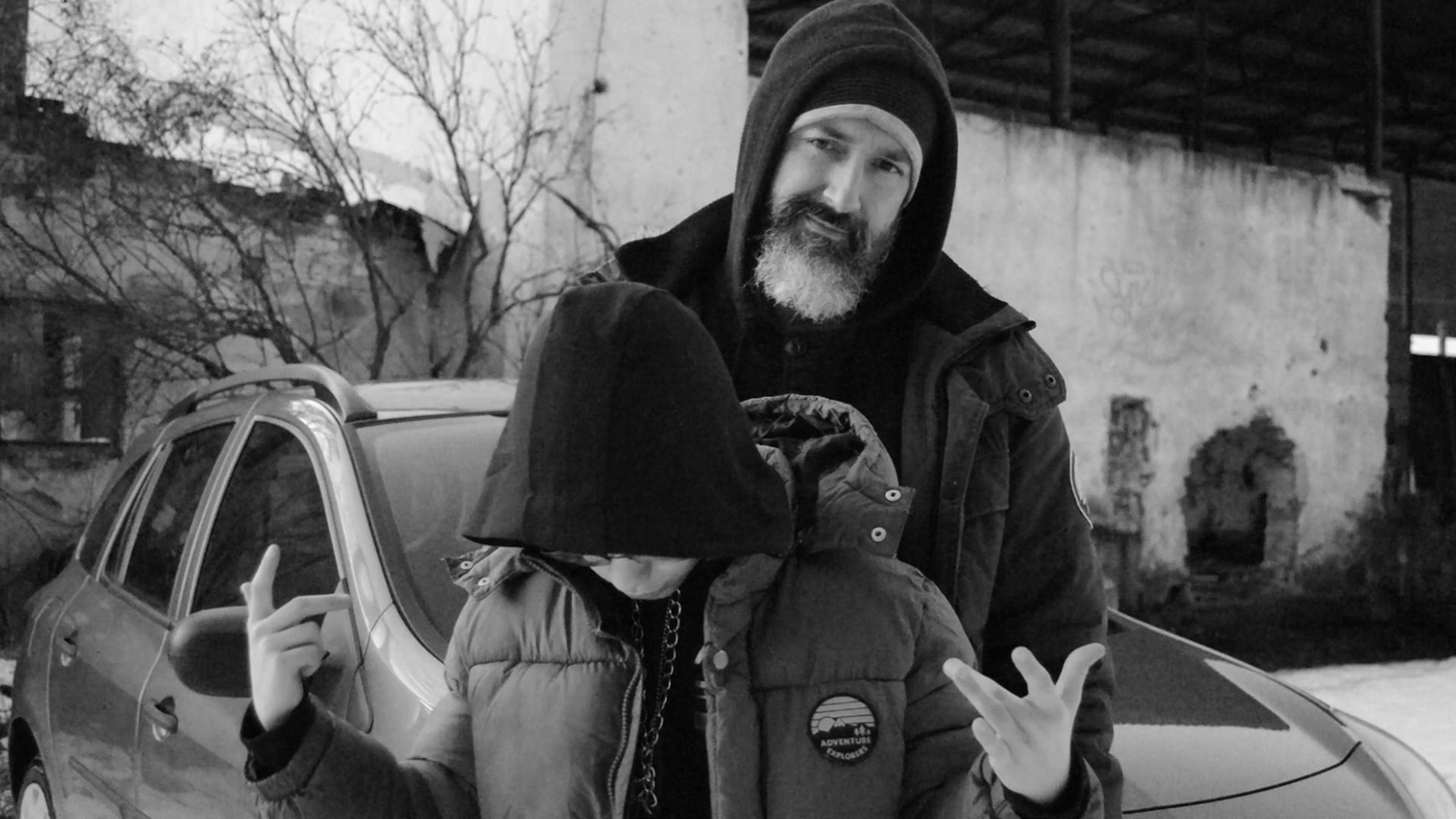 "Ako všetkých normálnych ľudí, aj nás zasiahla brutálna vojna Ruska proti Ukrajine. Okrem pomoci tamojším obyvateľom materiálnym spôsobom sme cítili inšpiráciu a potrebu vyjadriť sa k tejto otrasnej udalosti aj našou hudbou. Situácia na východ od našej krajiny sa nás silne dotkla." povedal autor piesne Martin Huba.
V popise k videu dodáva: "Hovoríme NIE vojne, agresívnemu správaniu sa lídrov akýchkoľvek krajín sveta voči iným krajinám, hovoríme NIE dobývaniu cudzích území silou, NIE klamstvám, kradnutiu, ničeniu a zabíjaniu nevinných. Stojíme pri ťažko skúšanom ukrajinskom ľude a vyjadrujeme mu svoj obdiv a podporu. Vážime si slobodu, mier a demokraciu, ktoré nám umožňujú spokojne žiť, pracovať a robiť čo nás baví. Ako však veľmi jasne vidíme, nie je to samozrejmosť. Je to len okamih a všetko môže nebyť."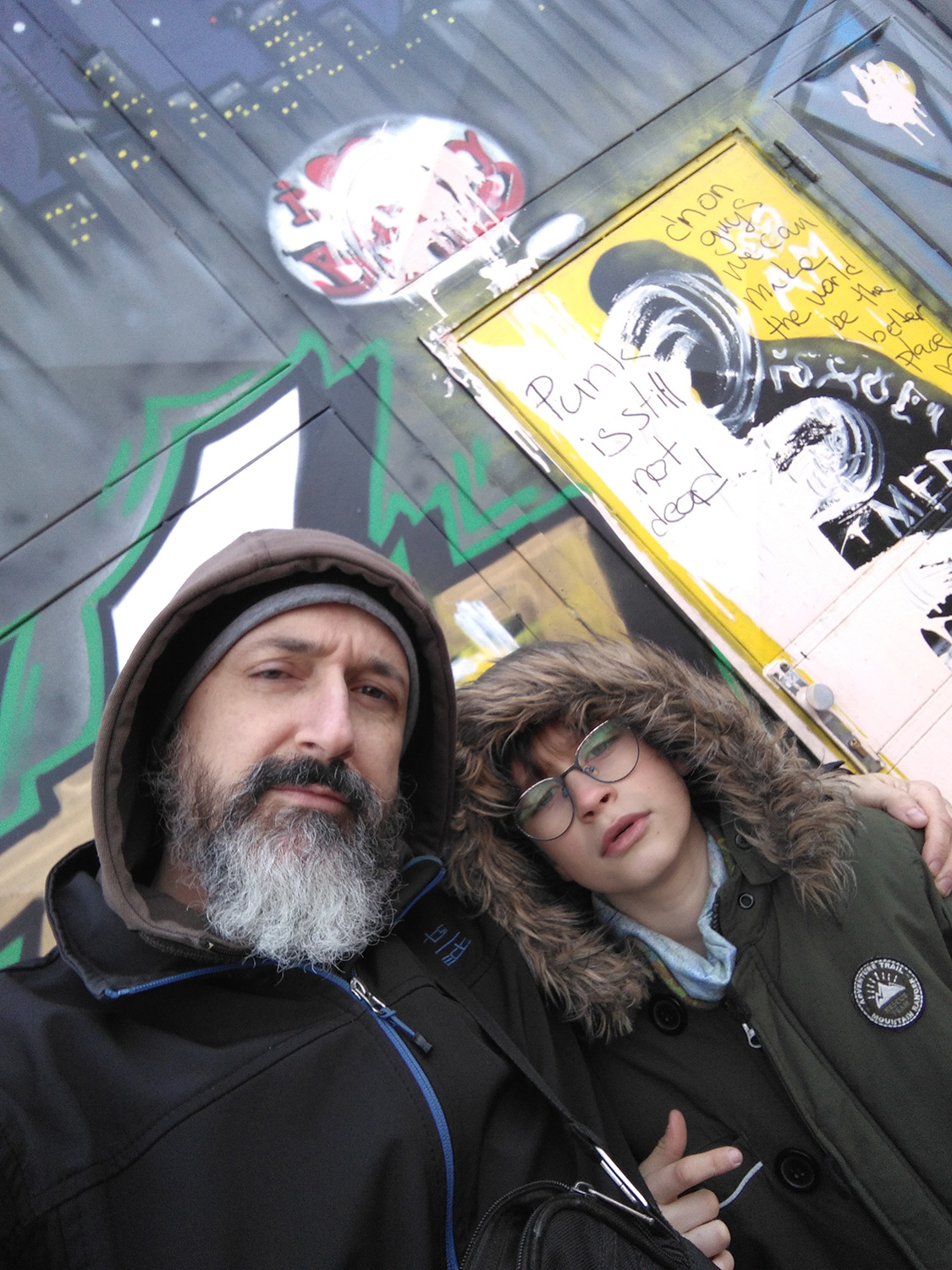 Raperi zo Žiaru nad Hronom sa po prvýkrát verejnosti predstavili minulý rok skladbou Čakám vo vode venovanou otužovaniu a aktívnemu životnému štýlu. Neskôr pribudla pieseň Povinná jazda o ich vzťahu k hudbe, životu a priateľom. Duo má za sebou prvé vystúpenia v rodnom meste a tiež na festivale Slovenské alternatívne leto.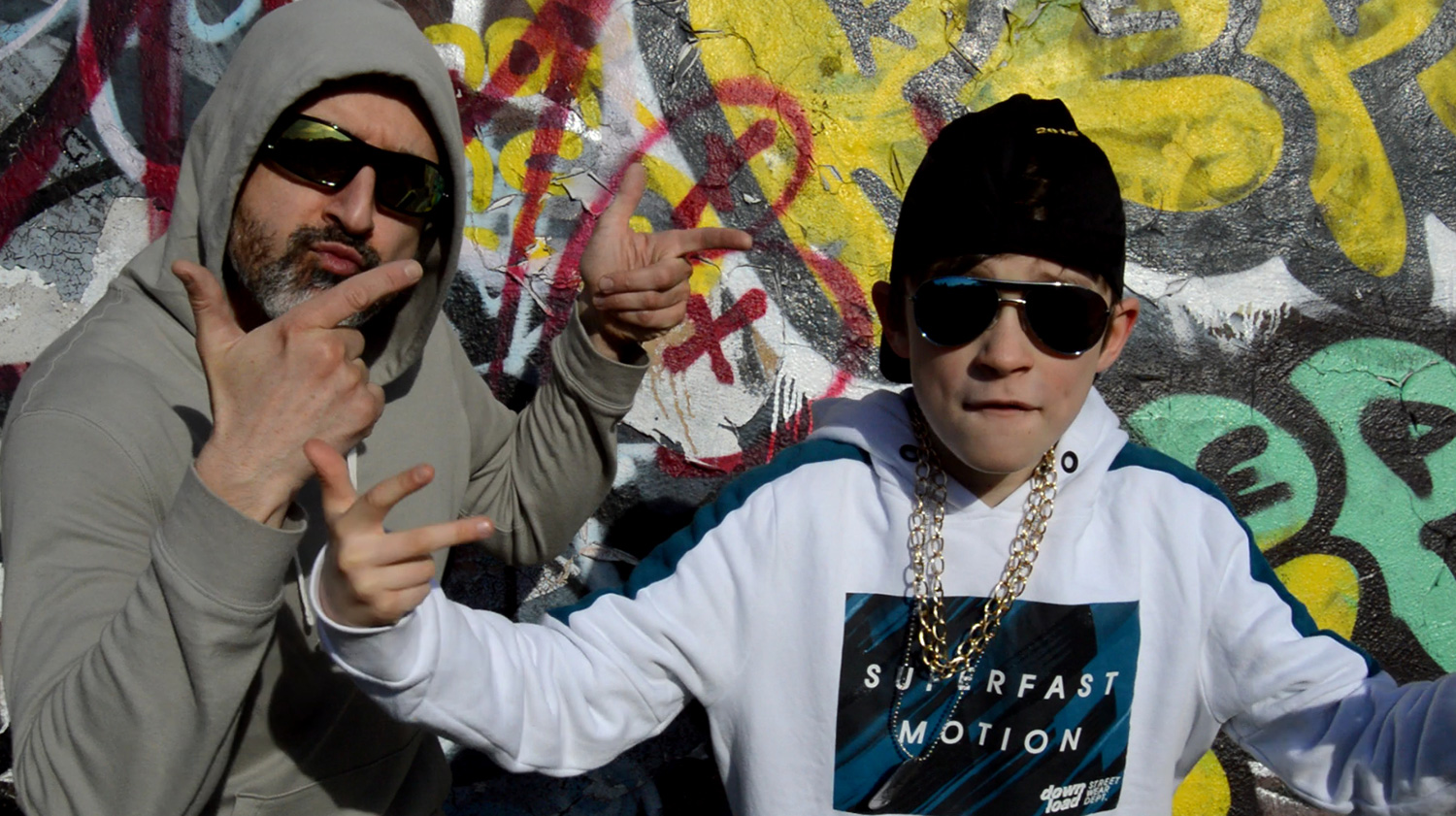 Dvojica otec a syn, Martin (45) a Samuel Huba (12) si videá točia sami a svoje piesne nahrávajú v domácom nahrávacom štúdiu. Stále pracujú na nových skladbách a aj keď začali len zo zábavy, pribúdajúce piesne a pozitívne reakcie priateľov ich motivujú pokračovať. Ich zámerom je postupne skompletizovať vlastný album a svoju hudbu dostať na slovenské pódiá.
Zdroj: TS