Po úvodnom singli TREZOR pridal Veľký Piatok OSKAR svoj debutový album NONSENSE.
"Vydanie debutového albumu je pre mňa základným kameňom celej štruktúry môjho života. Otvoril mi mnoho možností a môžem ďalej makať, tak ako som furt chcel" hovorí o vydaní albumu OSKAR. "Celé je to vlastne NONSENSE, musel som zažiť veľa strachu, aby som sa dostal k tomu, kde už vlastne vôbec som. Už som bol v takých životných situáciách, že ma nemá čo vystrašiť. Furt som šiel bez pochýb naplno do hudby, aj keď ľudia pochybovali. No jediný, komu chcem niečo dokázať som ja sám. Moji blízki pri mne stáli predtým, tak isto stoja aj teraz. A za to im ďakujem, pretože mi ukázali o čom je ľudskosť."
OSKAR a jeho album NONSENSE prináša spolupráce s jeho košickou crew Club 17, ale tiež mimo nej. Trpkosť, sklamanie a občas beznádej pretavuje do lyriky , ktorá je jeho pohľadom na svet, na každodennú realitu. Oskar stojí nielen za textami svojich skladieb, ale tiež za sériou klipov, a grafickým dizajnom celého albumu. NONSENSE prichádza na scénu s ďalším videoklipom k tracku TOY STORY. Ide o animovaný klip, a režisérom je OSKAR.
OSKAR – NONSENSE
https://Oskar.lnk.to/NONSENSE
Réžia: OSKAR
Kresby: @brettolah
Animácia: @its_birke
Autor hudby: Xaren
Autor Textu: Oskar, Niko
PRODUCENT: Xaren
STUDIO: La Familia De Sangre
MIX: La Familia De Sangre
ISRC: SKA012000025
Explicit Lyrics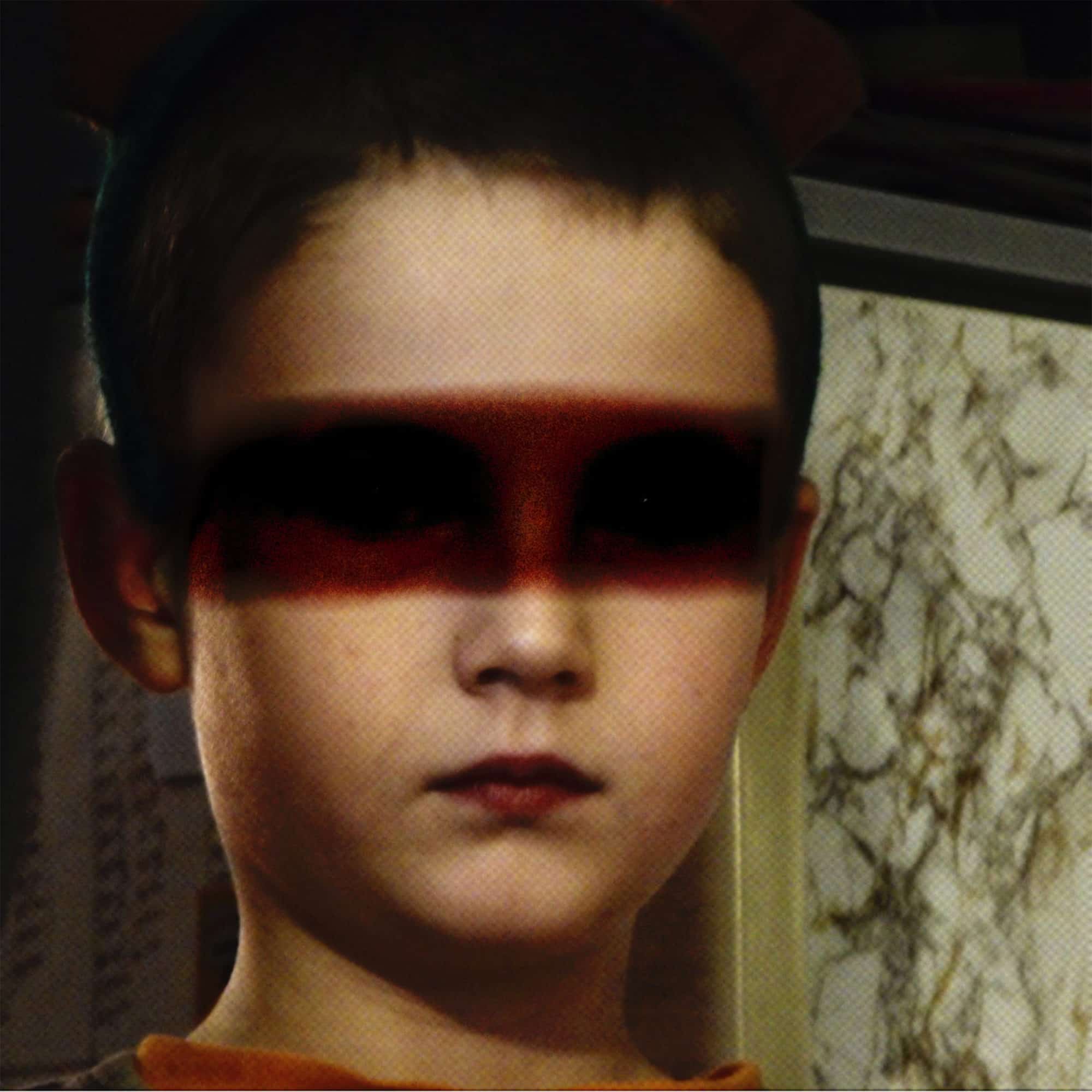 NONSENSE (prod. Xaren)
JUNGLE ft. Luko, Dušan Vlk, Fvck_Kvlt (prod. Xaren)
BIBLIA (prod. Deadkirby)
TREZOR ft. OWER (prod. fvck_kvlt)
VKUSE ft. ZIG$ (prod. Scarsamm)
MGPM (prod. OWER)
ČISTÁ DUŠA ft. Rikko (prod. VCV)
TOY STORY ft. Niko (prod. Xaren)
OUTRO (prod. VCV)
NAMASTE 2 ft. Skelly (prod. Underrate.)
Zdroj: TS