Open air Jarné jazzáky s Nateom Smithom, geniálnym bubeníkom svetových hviezd, budú už 28. júna v rusoveckom Sankt Vittus Kaffee. Na podujatí bude koncertovať aj skvelý slovenský spevák Samuel Hošek so svojou kapelou. Vstupenky už od 19 € sú v sieti Ticketportal.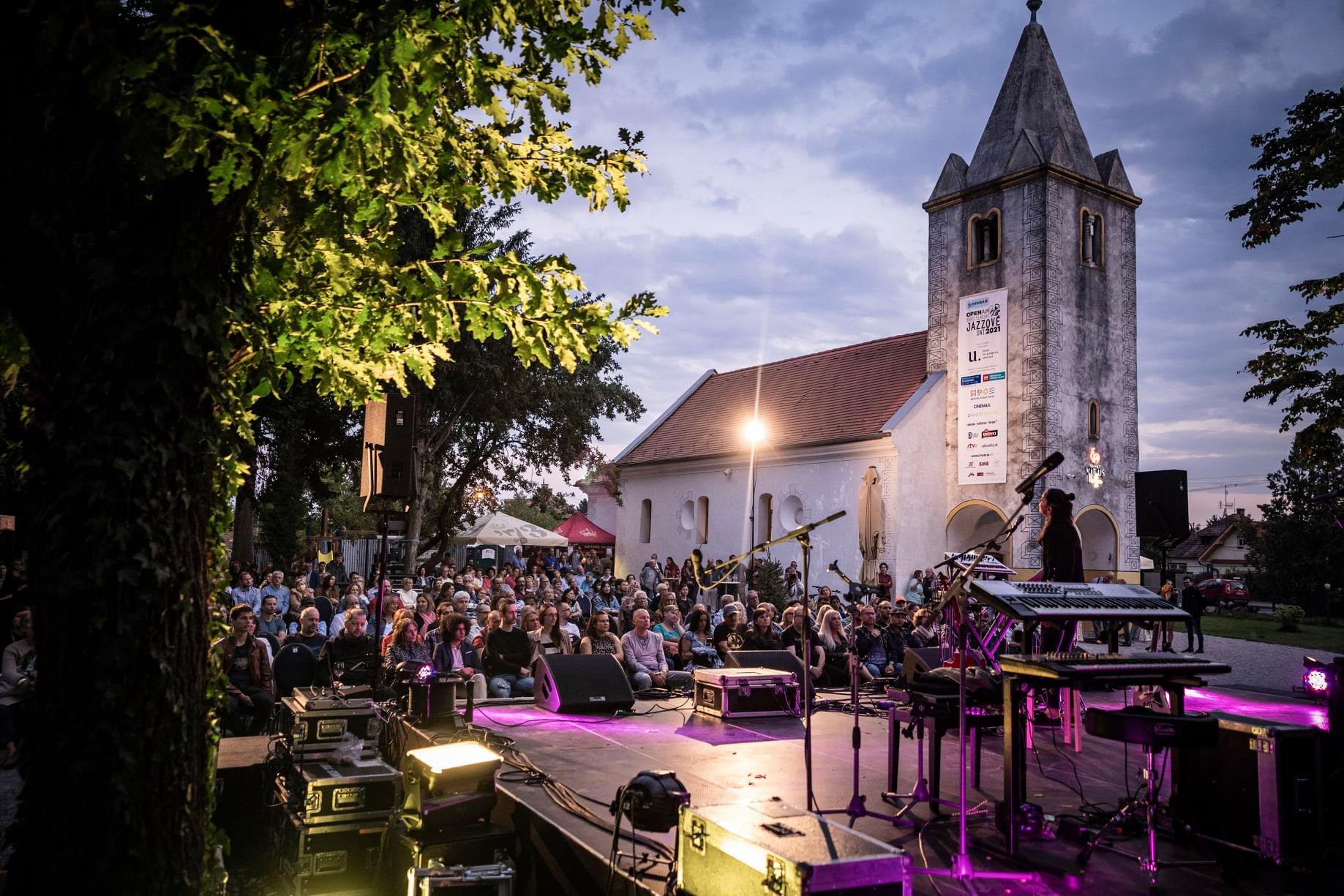 Nate Smith je 47 ročný americký hudobník a producent, ktorý úzko spolupracuje s hviezdami ako Pat Metheny, Dave Holland, Chris Potter, José James či John Patitucci, Ravi Coltrane. V Bratislave vystúpi so svojim projektom Kinfolk. Ich spoločná albumová novinka See the birds patrí medzi najlepšie jazzové albumy ostatných rokov. "…vytvára veľkú krásu a bohatstvo a právom ho možno označiť za jeden z dôležitých jazzových albumov tohto roka," takto o albume napísal holandský magazín Written In Music a anglický The Times mu udelil 5 hviezdičiek (z piatich).
Samuel Hošek je multitalentovaný umelec, spevák, výtvarník a performér. Je víťazom niekoľkých amerických a európskych súťaží v hudbe a výtvarnom umení. Ako 16 ročný získal štipendium v USA, neskôr študoval na divadelnej fakulte VŠMU. Je absolventom VOŠ Jaroslava Ježka v Prahe v odbore jazzový spev. Koncom roka 2020 vydal svoj debutový album s názvom Our Time is Now, ktorý nahral v spolupráci s producentom Jurešom Líškom z projektu Fallgrapp. Spolu sa predstavia aj na jarných jazzákoch. "Na jarné jazzáky sa veľmi teším. Konkrétne na krásny exteriérový priestor v Rusovciach, kde všetci spoločne budeme mať možnosť prežiť neopakovateľnú atmosféru. Pre mňa osobne je vždy inšpirácia deliť sa o stage s medzinárodnými hudobnými osobnosťami," teší sa na svoj festivalový koncert Samuel Hošek.
Tohtoročné open-air Jarné jazzáky sa 28. júna budú konať v Rusovciach, v čarovnom prostredí Sankt Vittus Kaffee. Bližšie informácie o koncertoch nájdete na www.jarnejazzaky.sk alebo na facebookovom evente https://www.facebook.com/events/377355817739038.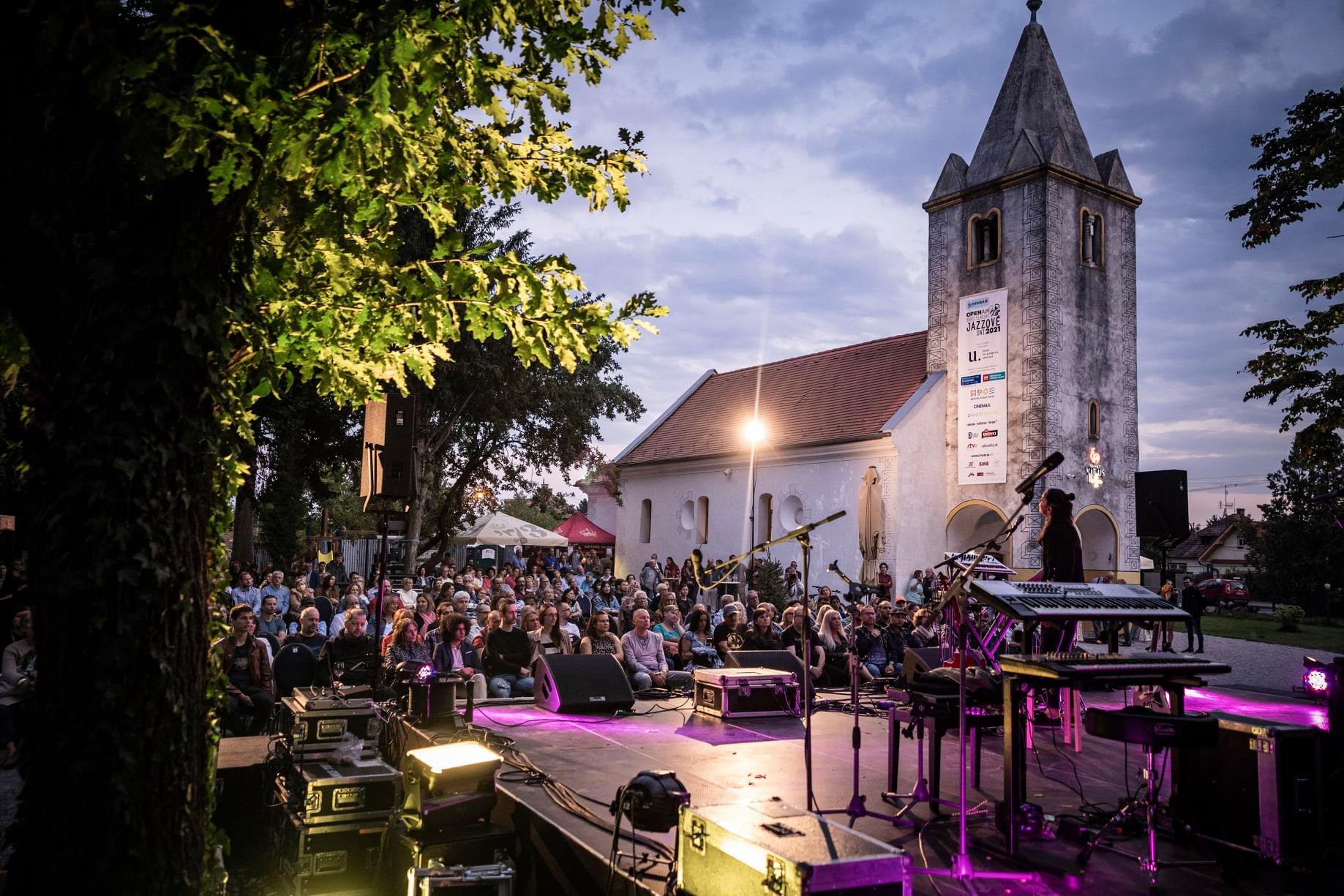 Zdroj: TS