Traja drum and bassoví producenti, ktorí dostali možnosť zahrať si techno? Toto bude naozaj špeciálna noc. Ďalšie pokračovanie novej koncertnej edície ONE HEAD: music 2.1 sa uskutoční 29. apríla 2022 v bratislavskom hudobnom klube Teleport.
ONE HEAD: music predstavuje hudobníkov, ktorí loopovaním, beatmi, nástrojmi či spevom dokážu spojiť v jeden celok svoje producentské a interpretačné vlastnosti. Touto vlastnosťou dokážu de facto nahradiť celú kapelu a vytvoriť nesmierne zaujímavú inštrumentálnu, vokálno-inštrumentálnu zložku v improvizovanej a neopakovateľnej podobe. ONE HEAD : music vol. 2.1 sa uskutoční 29. apríla v bratislavskom klube Teleport a vystúpi na ňom trojica producentov.
Gabanna – jeden z našich najznámejších drum and bassových producentov. Za tie roky nespočetne krát vystupoval v našich najlepších kluboch. Okrem organizovania pravidelnej klubovej noci Drumatique Session, ktorá má už dvadsaťročnú históriu, sa spolupodieľal na ďalších klubových eventoch (KC Dunaj, WAX, Fuga…). Taktiež hrával na festivaloch ako Pohoda, Grape, Rock for Churchill, Uprising. Ako pódiový DJ vystupoval na dvadsiatom výročí Trosky Tour. Spolu zakladal producentskú a DJ´s školu LFO.sk, kde vyučuje techniky mixovania.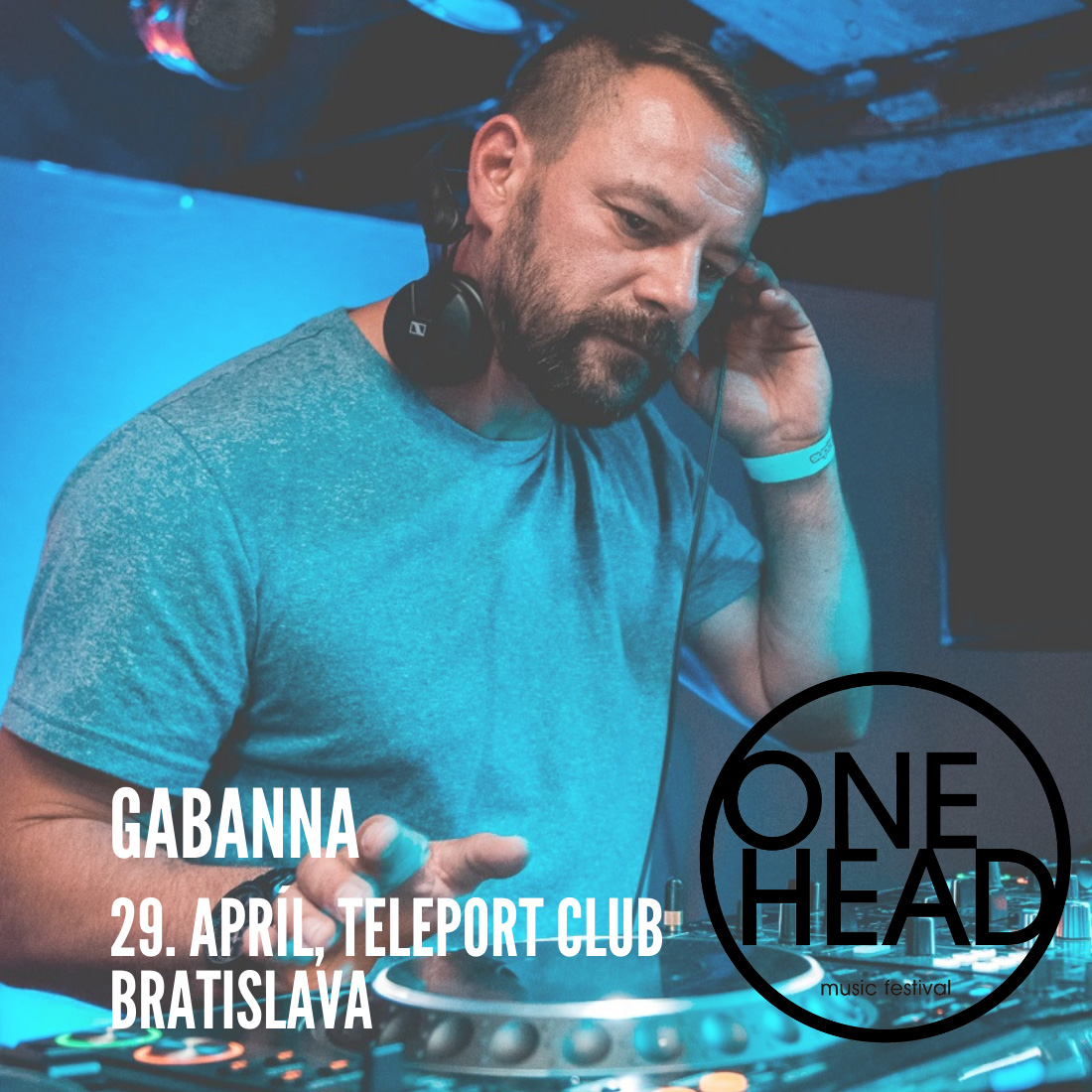 Katarína Poliaková pôsobí pod umeleckým pseudonymom Ke3n. Už viac ako jedenásť rokov sa venuje výhradne elektronickej produkcii a to najmä žánru drum and bass. Svoje koncertné sety odohrala takmer po všetkých hudobných kluboch na Slovensku, predstavila sa aj na mnohých prestížnych festivaloch (Grape, Trident, Grillegalized open air), vystupovala aj v zahraničí (Poľsko, Česko, Nemecko). Momentálne patrí pod renomovanú producentskú značku Drumatique crew, pod ktorou vystupuje v Nu Spirit bare s pravidelnými cyklami Trinken a Neplecha! Okrem klubových vystúpení sa venuje aj hraniu v Rádiu_FM, kde sa objavila v reláciach Signall_FM., Scéna FM, Ráno na FM_ku.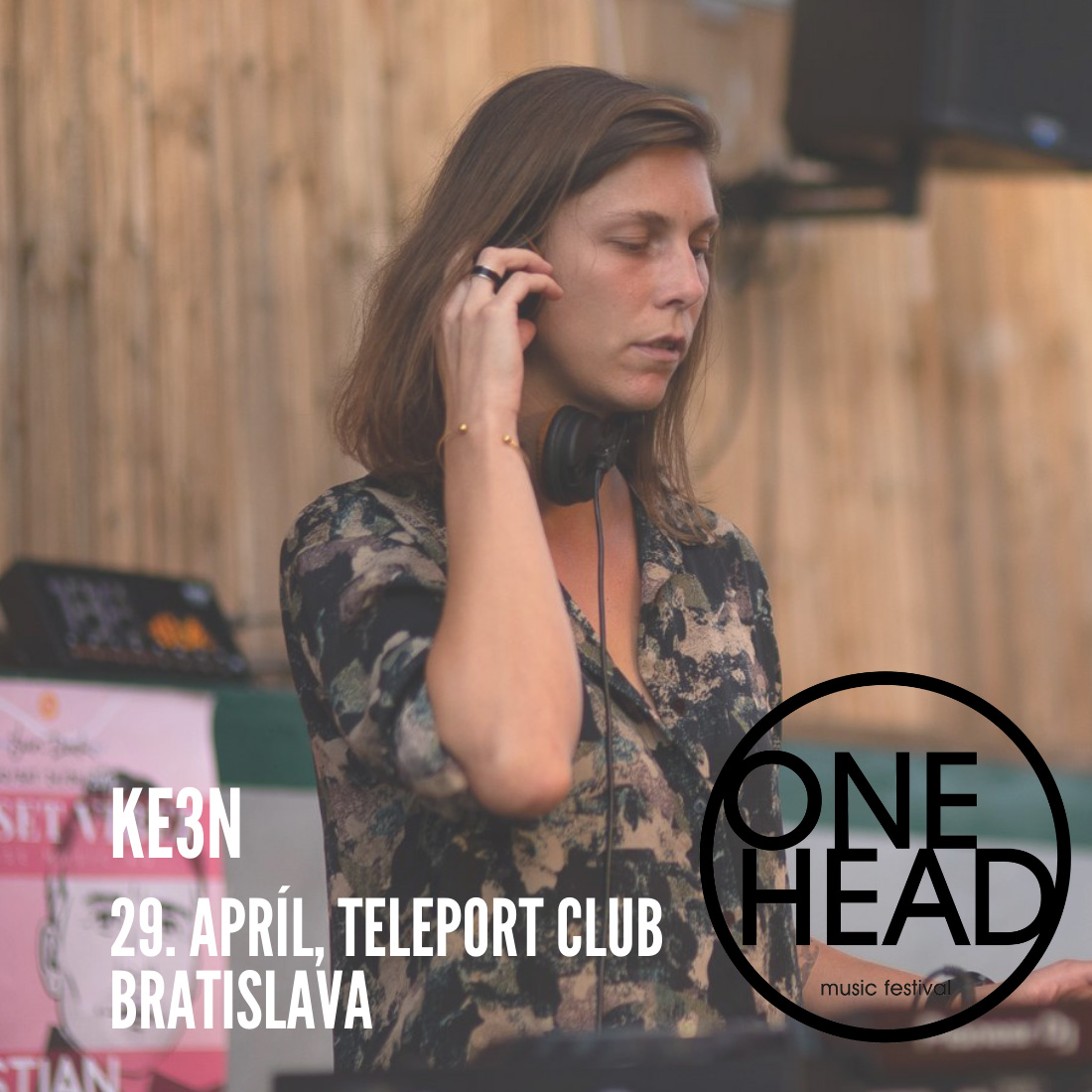 BëOR je nielen fiktívna postava z Pána prsteňov, ale aj "music lover", DJ & producent zameraný na liquid Drum&Bass. Je členom zoskupenia Drumatique – prvej slovenskej drum&bass crew založenej v roku 1996. Jeho sety a playlisty sú príjemnou listeningovou a tanečnou selekciou soulful a liquid drum&bassu.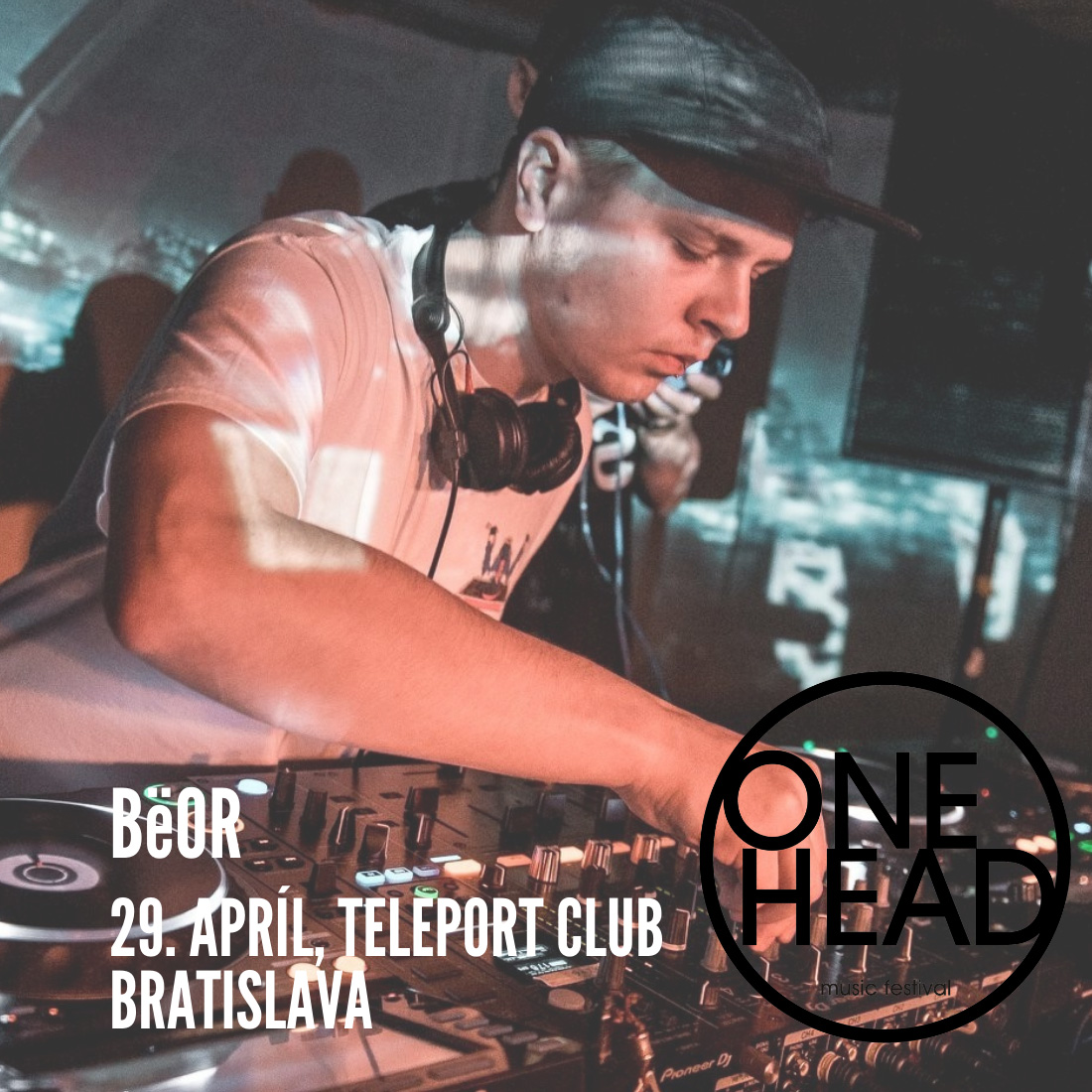 Všetci spomínaní producenti, ktorí sa za tie roky vyprofilovali v žánri drum and bass, odohrajú špeciálny techno set.
Informácie o projekte ONE HEAD : music
Pilotný ročník ONE HEAD : music – Corona edit vol. 1.0 sa uskutočnil 15. apríla 2020 v Klube pod Lampou a bol prvým online hudobným festivalom na Slovensku – vystúpili Isama Zing, Isobutane, Peter Lipa ml., Love My Science. Témou bolo vysporiadanie sa s otázkami izolácie, ktoré spôsobila celosvetová pandémia. V druhej sérii sa riešila krehkosť globálneho ekosystému narušená napadnutím a okupáciou Ukrajiny – vystúpila Katka Máliková, Blame Your Genes, Ficture.
Tento projekt z verejných zdrojov podporil: Fond na podporu umenia
Finančne podporili:
SOZA
Hudobný fond
Podujatie sa uskutoční už bez pandemických obmedzení.
ONE HEAD: music 2.1 presents: GABANNA / KE3N / BëOR
29. apríl, Teleport, Bratislava; open door
vstupenky v predpredaji: https://www.facebook.com/events/327643006023615/?ref=newsfeed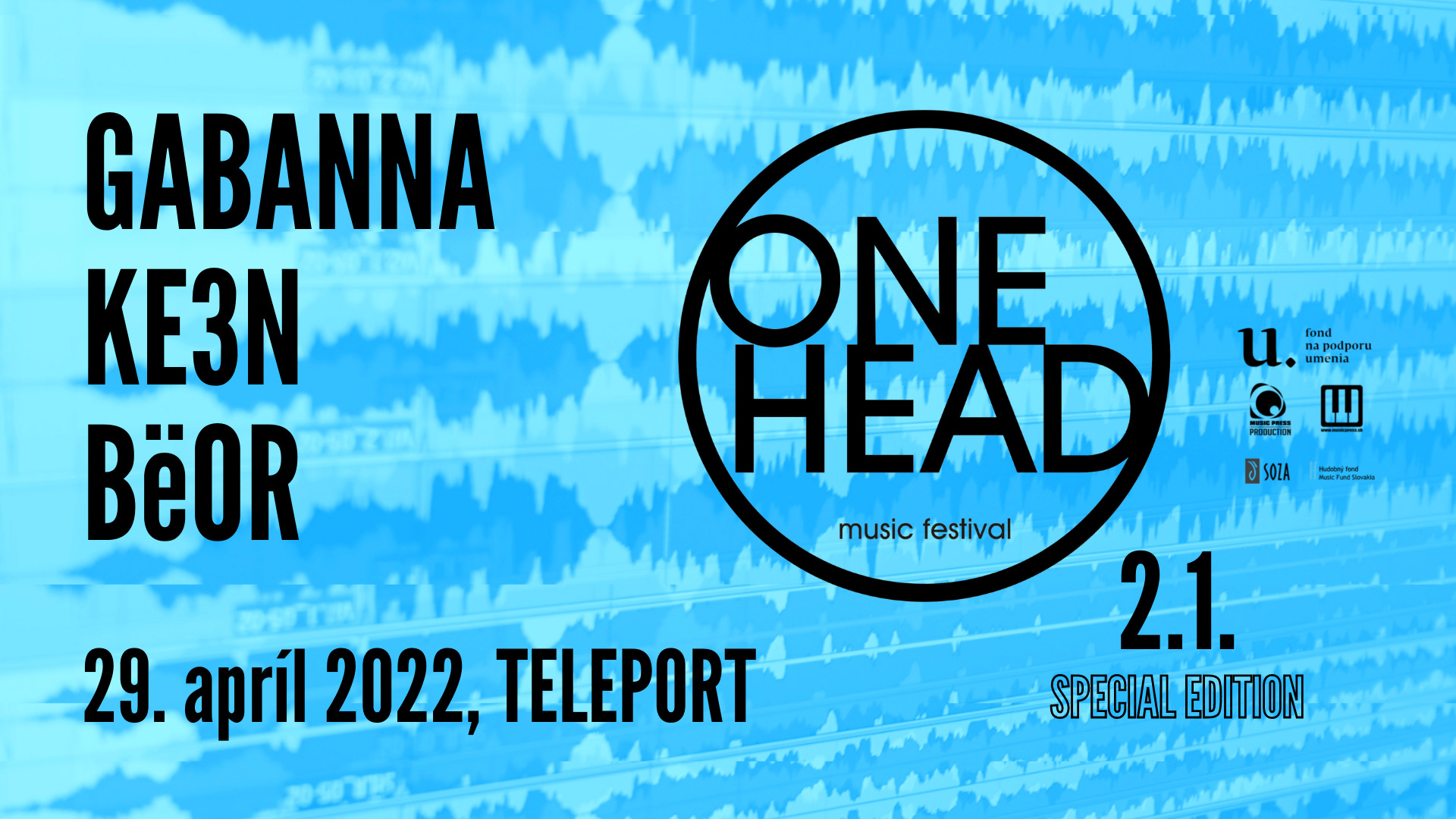 Zdroj: TS