Dnes, 26. októbra, zdieľa vychádzajúca popová umelkyňa Nykki svoj nový singel 'Playing It Cool

'

, optimistický kúsok popovej dokonalosti, spolu s hravým videoklipom inšpirovaným romantickými filmami 90. rokov.
'Playing It Cool' je uhladená a energická poletná hymna vedená groovy gitarou, funky basovou linkou a pulzujúcimi bubnami. Neodolateľné prostredie pre bujné vokály Nykki a jej chytľavé optimistické texty, kde vyjadruje svoju túžbu po takomto milostnom príbehu, ktorý stojí za to sledovať znovu a znovu.
Skladbu napísala Nykki s Johnom Foylem, známym vďaka svojej práci s Mae Muller a Lolou Young a Stefanem Abingdonem – a.k.a St£fan – medzi jeho hlavné popové hity patrí okrem iného singel pre Selenu Gomez, ktorý s ním spoločne produkovala. 'Playing It Cool prichádza v krátkom čase po vydaní singla 'Right Place Wrong Guy', ktorý zaznamenal podporu od Spotify 'New Music Friday' a Apple Music 'New Music Daily' a 'New in Pop'.
"Toto je moja prvá 100% pozitívna, veľmi milá pieseň a veľmi ma baví! Napísala som ju pre svojho priateľa. Len som tým vyjadrila svoje pocity, robila som si srandu sama zo seba a bola som pri tom veľmi úprimná a zraniteľná," vysvetlila Nykki. "Skladbu sme napísali s Johnom Foyleom a St£fanem cez zoom. Cítila som sa pripravená napísať a vydať milostnú pieseň, ktorá nie je o žiali. Chcela som, aby to bola pieseň, ktorú budete počuť pri poslednej scéne v romantickom filme. Zvuk je rozhodne popovejší a roztomilejší ako čokoľvek, čo som doteraz vydala, ale zároveň je stále môj a vychádza z môjho vzťahu," dodáva Nykki o písaní skladby a produkcii.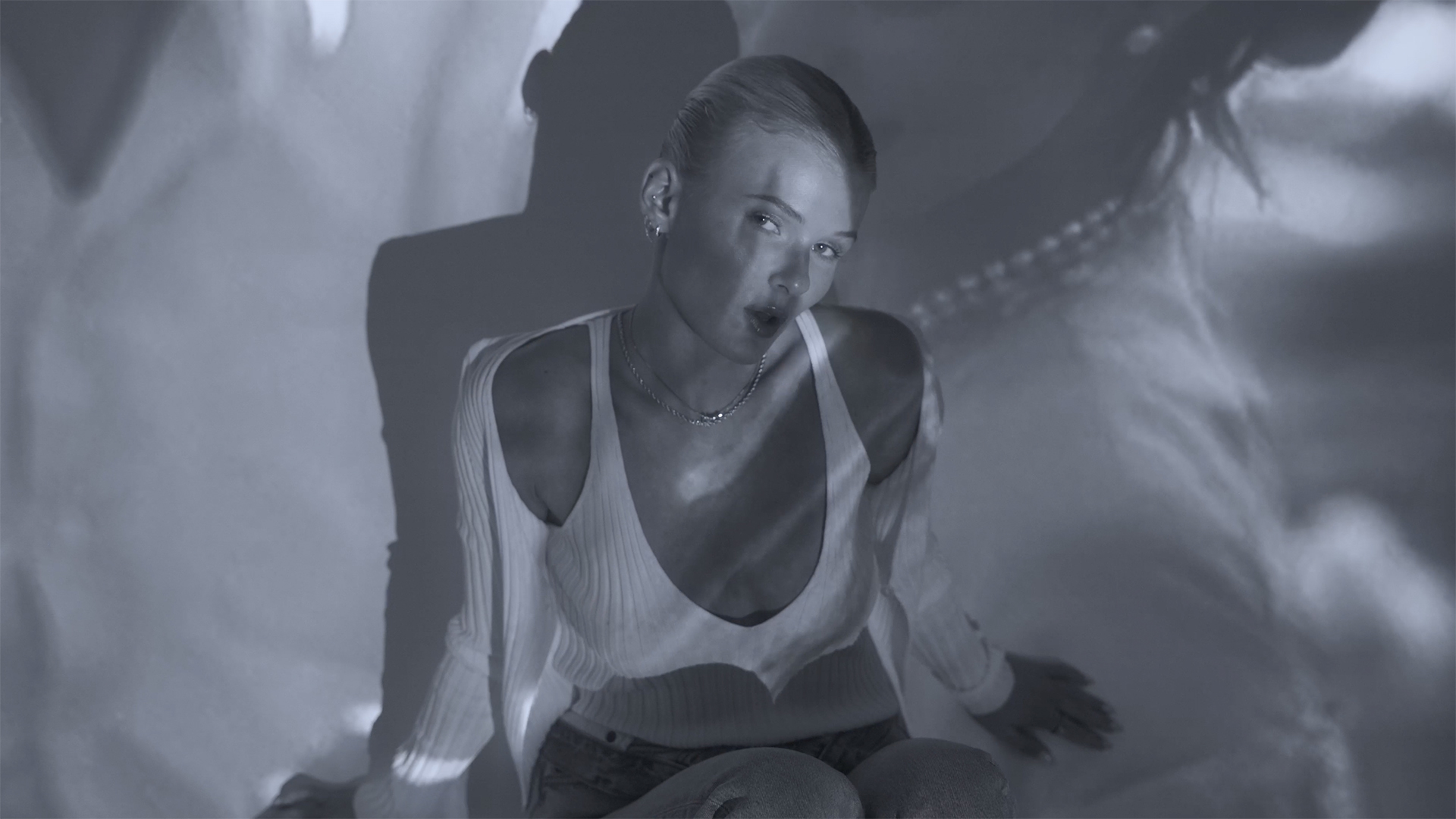 Hravé hudobné video, ovplyvnené romantickými filmami 90. rokov, je dokonalá ukážka hereckého umenia Nykki. "Chcela som, aby bol videoklip jednoduchý a sladký. Som beznádejný romantik, ktorý vyrástol na romantických filmoch. A chcela som, aby to bolo vidieť aj vo videoklipe. Užili sme si veľa zábavy pri hraní sa s rôznymi lookmi a účesmi, aby to ostatných bavilo sledovať. Som veľmi spokojná s výsledkom a teším sa, že to ľudia uvidia," hovorí speváčka.
"Ukazuje rozsah svojho rozsahu s každým vydaním," ako napísal časopis Wonderland Magazine pre ich rubriku "New Noise" a označili Nykki ako niekoho, koho sa oplatí sledovať. Debutový singel "No Cry" katapultoval umelkyňu českého pôvodu do medzinárodného popového sveta, pričom Billboard chválil jej vokály a udelil pečať súhlasu jej debutovému videu, ktoré ma dnes na YouTube viac ako 1 million YouTube zhliadnutí od premiéry na najvplyvnejšej hudobnej značke sveta. Zatiaľčo remix singla od Leon Lour vrcholil v rebríčku UK Commercial Pop Top 30 Club Charts na 13. mieste. Vo svojom následnom singli "Lost My Mind"Nykki ukázala, že dobré dievča sa zmenilo na zlé prostredníctvom presvedčivých hereckých scén a dynamických choreografických záberov videoklipu k piesni, ktorý dosiahol takmer 1.5 milliónov zhliadnutí na YouTube. Uznávaná i Rollacoaster Magazínom pre jej "emocionálne zafarbené popové piesne, ktoré sa môžu pochváliť nepopierateľnou chytľavosťou," Nykki ozdobila minuloročné vydanie jar/leto. Akustické verzie jej popových piesní s EDM boli chválené pre ich dynamiku jednou z popredných svetových autorít v oblasti pop music – Popdust. Minuloročný singel "Me Over You", ktorý napísala so spolupracovníkmi Salt Ashes, britským autorským a producentským duom The Radiators, zaznamenal podporu módnych a hudobných časopisov ako napríklad Metal Magazine a Mundane Magazine.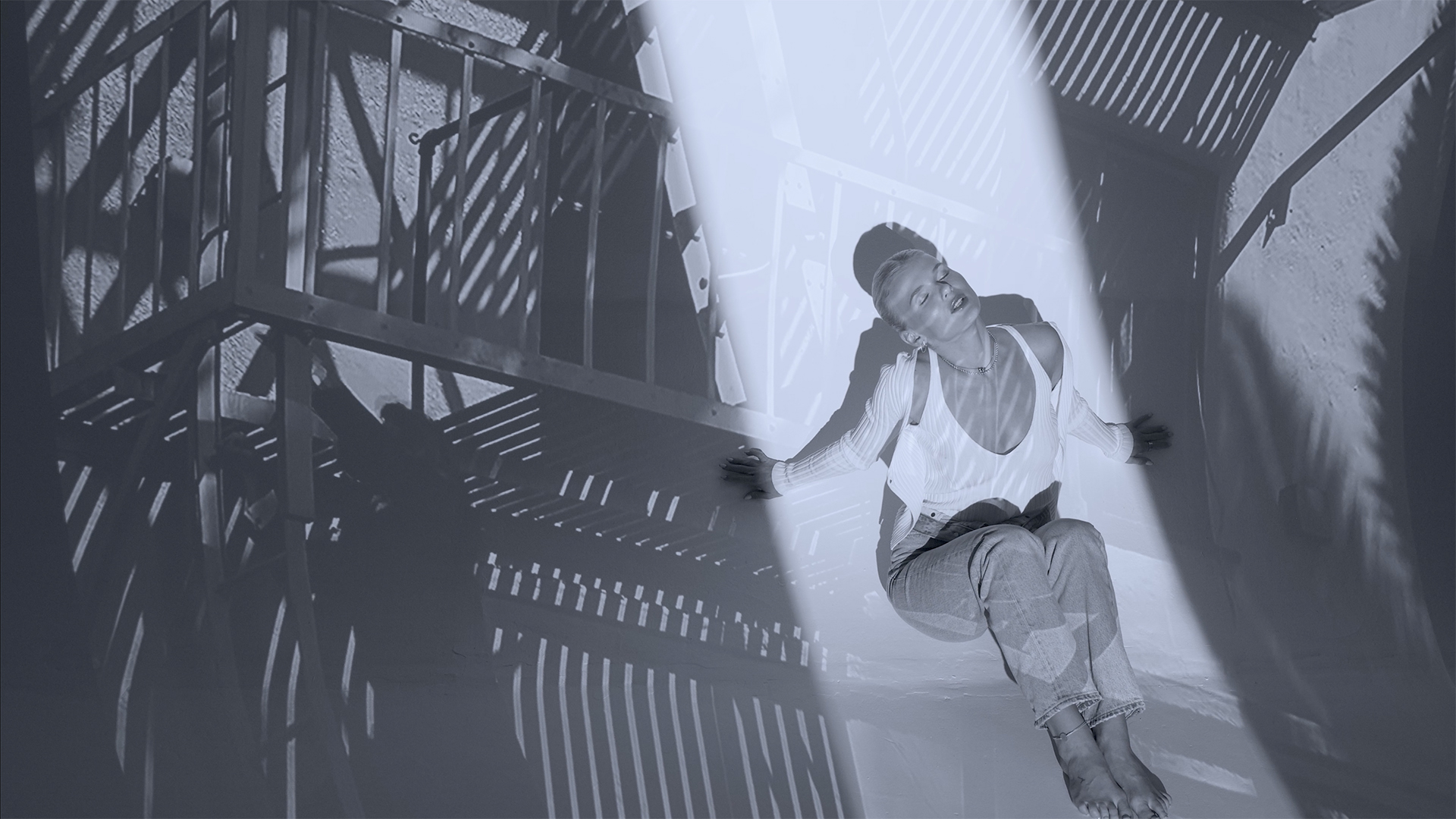 S "Playing it Cool" Nykki bezchybne ukazuje svoju šikovnú, vtipnú a hravú stránku a dokazuje, že je schopná napísať nepopierateľne chytľavé tóny. Nykkin nový singel 'Playing It Cool' vychádza spolu s hravým videoklipom.
Stream 'Playing It Cool' tu
Videoklip 'Playing It Cool' tu
FOLLOW NYKKI
INSTAGRAM || SPOTIFY || APPLE MUSIC || YOUTUBE || TIK TOK || TWITTER || FACEBOOK
Zdroj: TS