Kapela Pell-Mell 59 prichádza po čase opäť s novým singlom s názvom "Keď sme boli mladí", ktorý je zároveň aj titulnou skladbou ich najnovšieho album (s tým istým názvom). Album "Keď sme boli mladí" chalani pokrstili koncertom v máji tohto roku v trenčianskom Piano clube. Album je dostupný v online obchodoch.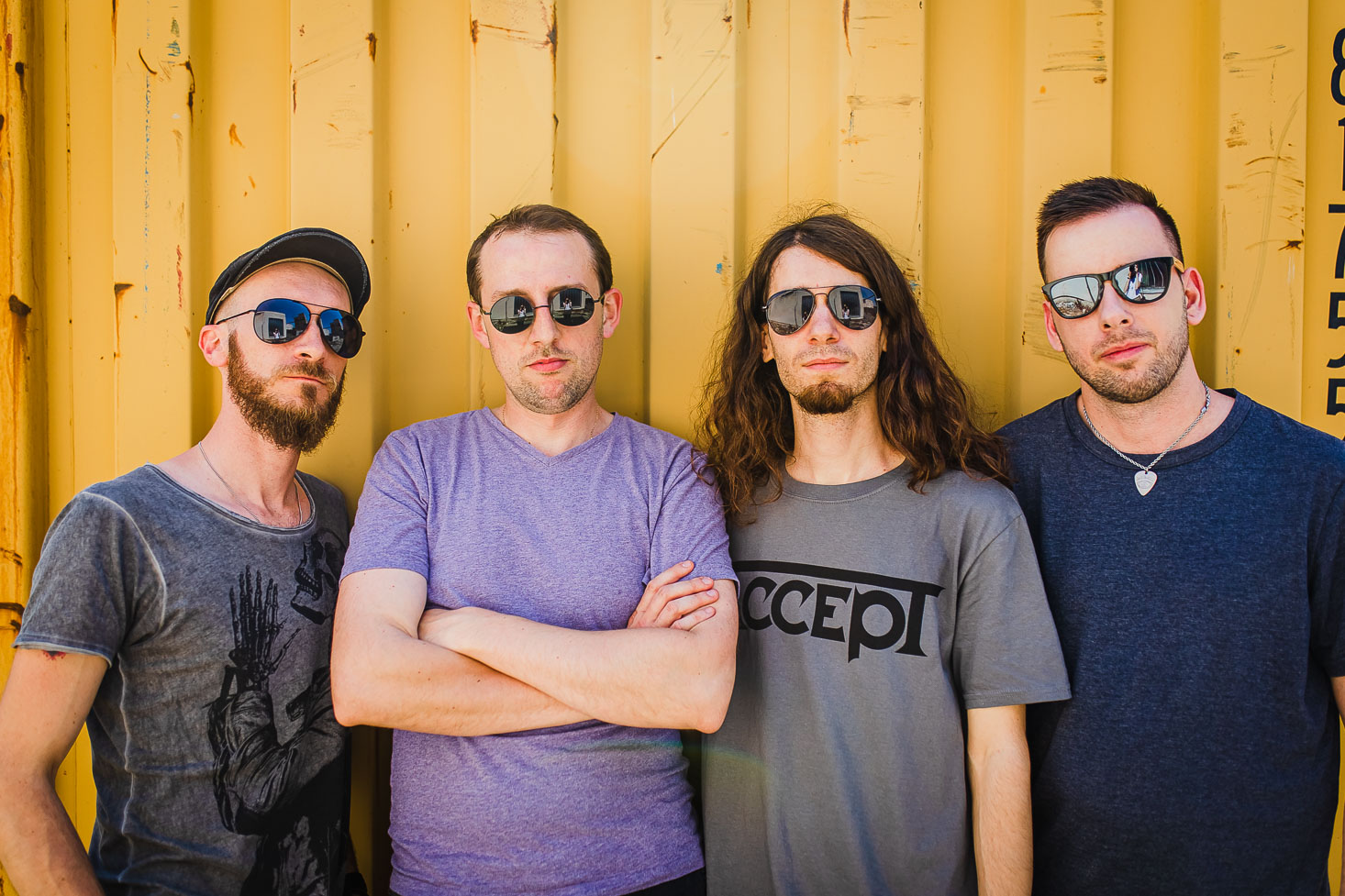 Pieseň "Keď sme boli mladí" mali Pelmeláci hotovú už v roku 2020, ale vydanie celého albumu odsunula pandémia. Skladba má výrazný rockový nádych so zaujímavým gitarovým riffom. "Viacerí sa ma pýtajú prečo sa to volá, "Keď sme boli mladí", však ste ešte mladí. To je síce pravda, ale text odkazuje na obdobie, keď sme boli tínedžeri, čiže veľmi mladí a odvtedy už nejaké rôčky ubehli", uviedol na pravú mieru vždy pozitívne naladený frontman kapely Roman Varga.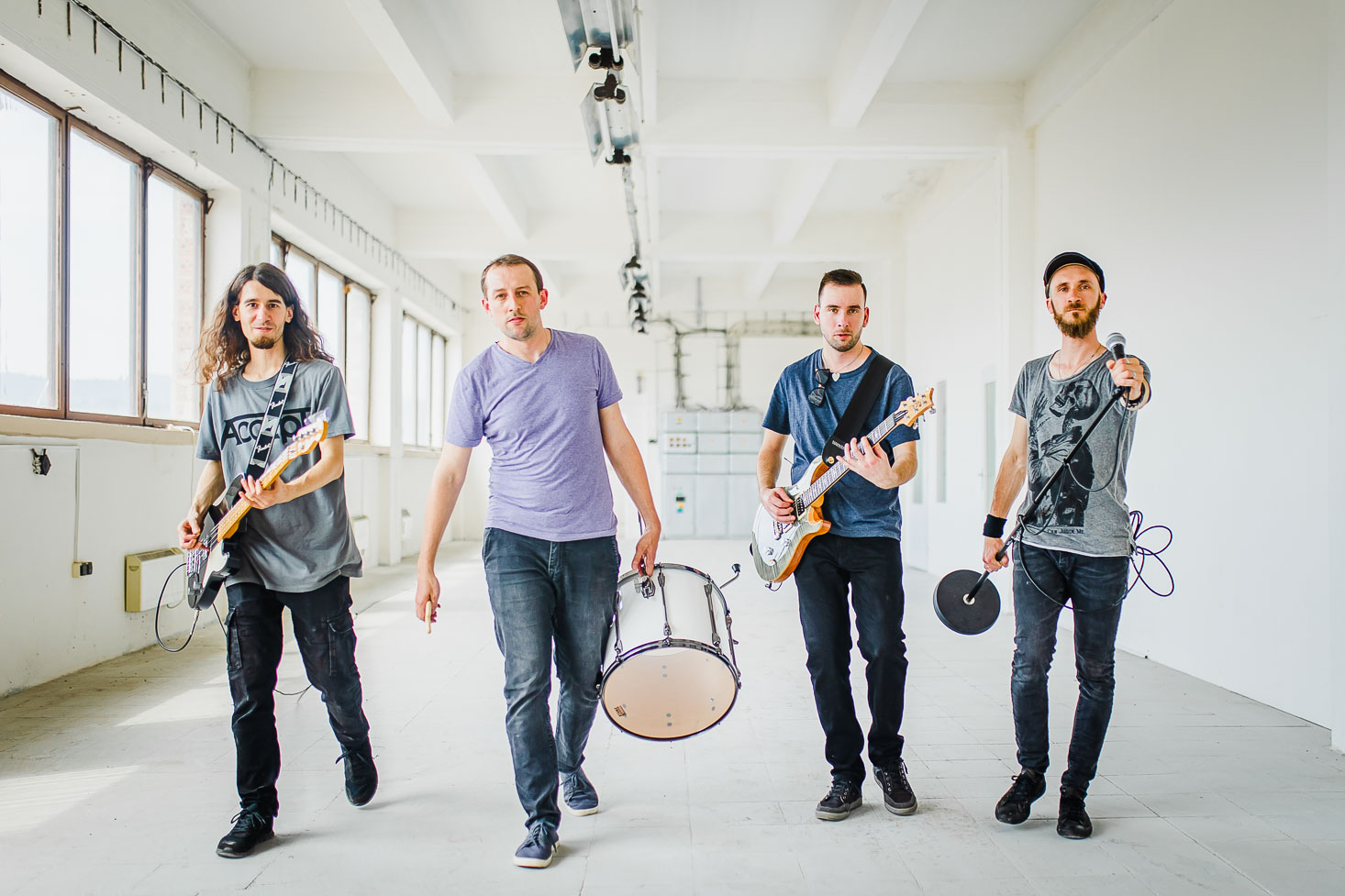 Natáčanie bolo fyzicky náročné, keďže kapela strávila niekoľko hodín na návese kamióna, na priamom slnku. Denná teplota v tieni dosahovala v Trenčíne v deň natáčania 31°C. "Ľudia boli prekvapení, keď videli ťahač s návesom a na ňom hrajúcu kapelu. Kývali na nás, kričali, fotili si nás. Celkovo to bola zaujímavá skúsenosť. Samozrejme z hľadiska bezpečnosti musel ísť kamión veľmi pomaly. Rok nám trvalo zrealizovať tento šialený nápad nášho bubeníka", na záver uviedol Román.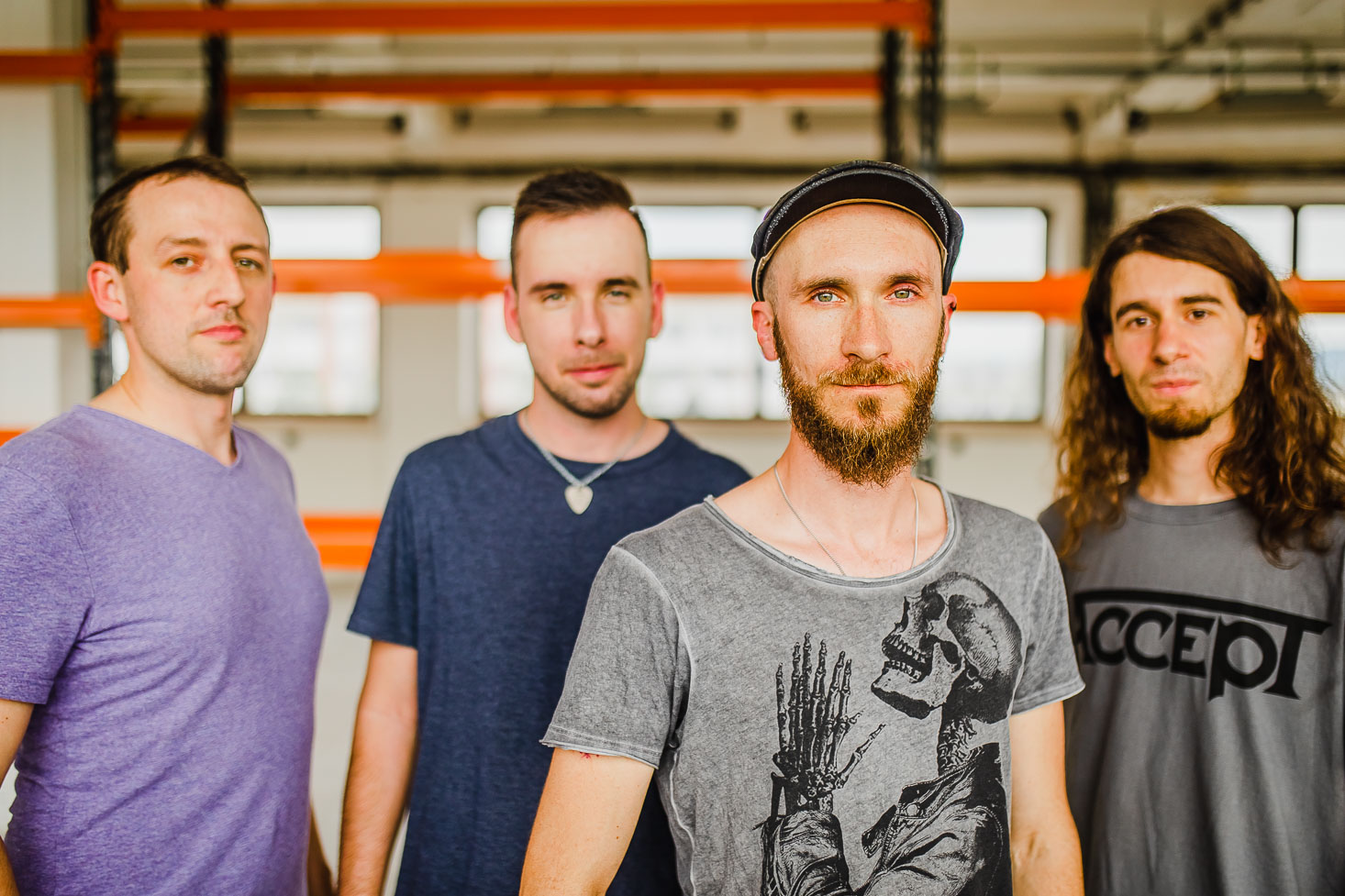 Zdroj: TS