Na slovenskú hudobnú scénu prichádza nový objav! Francúz Mathieu Matissyah odišiel z rodnej krajiny s cieľom cestovať a následne sa rozhodol usadiť na Slovensku. Hudba ho priťahovala od detstva a teraz prichádza s projektom, ktorý kombinuje francúzštinu a angličtinu. Talentovaný Mathieu predstavuje popovú baladu "In My Veins", ktorá sa vyznačuje zmyslom pre poéziu. Vypočujte si láskyplnú pieseň od Mathieua, ktorý vás očarí chrapľavým hlasom a originálnou melódiou.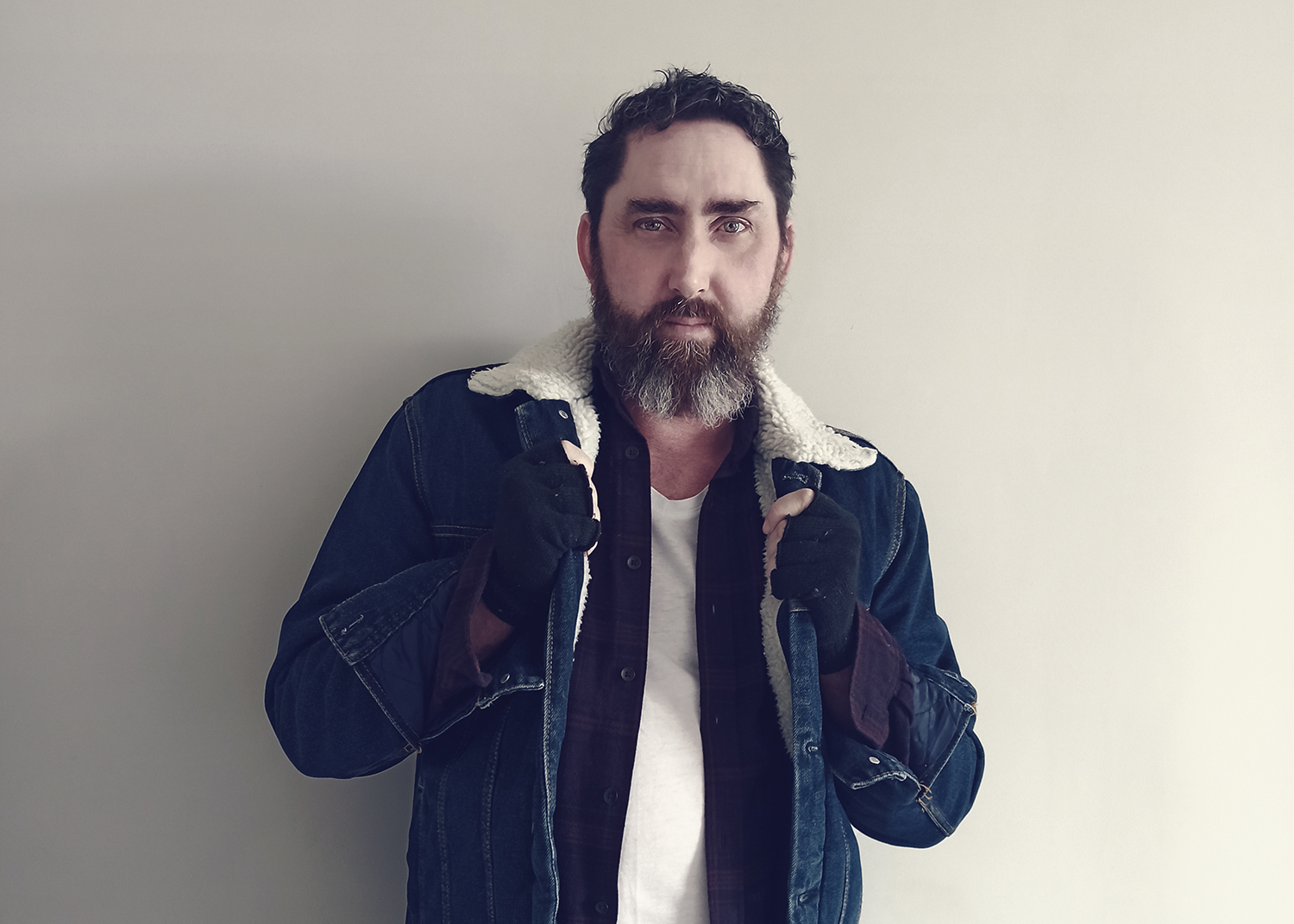 "Si všetko, všetko, čo potrebujem, tak ako nový dych." Spieva Mathieu Matissyah v novej skladbe "In My Veins", ktorej je autorom hudby, textu a aj producentom. Pieseň nahral v domácom štúdiu a následne upravil v štúdiu RITA v Bratislave. Master má na konte Ľubomír Mazák.
"Hlavnou inšpiráciou tejto piesne je žena. Písal som ju v niekoľkých fázach, najskôr vo francúzštine, potom v angličtine, aby som našiel poetický význam, ktorý by sa mi páčil. "In My Veins" sa zrodil z "listového" vzťahu s jednou ženou a ako v každom literárnom milostnom vzťahu, city ostali ukryté za slovami. Táto pieseň je symbolom tohto stretnutia, zdieľania, ale tiež čistoty a krásy hlbokého citu, ktorý je odteraz večný," vysvetľuje skladateľský proces Mathieu Matissyah.
"In My Veins" je prvým singlom z nového projektu, ktorý charakterizujú zvuky pop-elektro a niektoré jeho harmónie nás vrátia do rokov 1990 až 2000. Videoklip k novinke sa nakrúcal čiastočne doma a pri Rusovskom jazere. Autorom, režisérom a producentom klipu je Mathieu, za kameru sa postavil Ivan J. Baron. Počas nakrúcania sa stretli tri národnosti – španielska, slovenská a francúzska. V klipe účinkuje Katarina Bozáňová v úlohe priateľky, ruky patria Marcele Polákovej.
"Klip má dve časti. Prvá časť so ženou, ako spomienkové selfie video páru z ich ciest, druhá časť s rukami ženy na mojej tvári. Nie je však jasné, či sú to ruky tej istej ženy, alebo ruky inej ženy, ktorá ma chce vtiahnuť naspäť do reality. Video sa premieta v mojej tvári, a to je výbornou metaforou toho, že spomienky neviem vymazať z mojej mysle. Pri nakrúcaní sme potrebovali zamračené počasie a na víkend hlásili dážď a chlad. Nakoniec však bolo veľmi slnečno a teplo, ale my sme museli mať oblečené zimné kabáty," hovorí s úsmevom Mathieu Matissyah.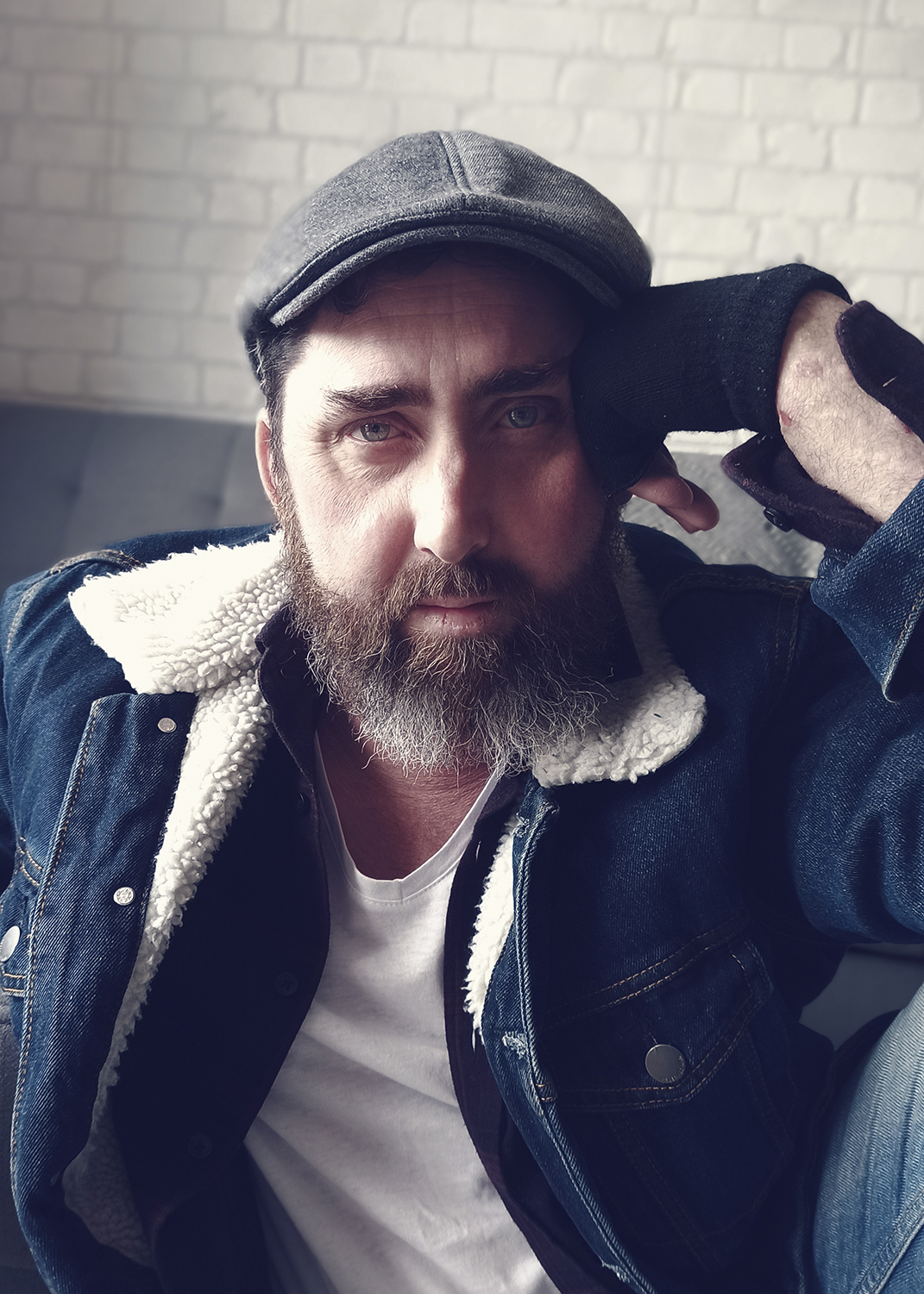 Mathieu teraz na Slovensku nahráva nové single a chystá nový album. Plánuje spolupracovať aj so slovenskými umelcami.
"Nakrúcanie klipov a krátkych filmov a rovnako aj fotografovanie ma veľmi zaujímajú. Keďže povolaním som grafický dizajnér, mám skutočnú záľubu v "obraze" a všetkom vizuálnom. Musím sa však zdokonaliť v slovenčine a tak sa učím slovenský jazyk. To si vyžaduje čas, ale je to nevyhnutné," uzatvára Mathieu.
Mathieu Matissyah vyrastal na predmestí Nantes vo Francúzsku a už v detstve ho priťahovalo umenie a tanec. Vo veku 18 rokov odišiel z Francúzska na Martinik. Tu spoznal Nano Nelzyho, ktorý ho vo svojom štúdiu zaúčal do mixov a aranžmánov a nahrali spolu prvé demá. V roku 2002 sa Mathieu osamostatnil a začal pracovať sám, prišli prvé koncerty, najskôr sólo, neskôr v duete a nakoniec v skupine. V júli 2014 mu vyšlo E.P "Partons vivre" s piatimi skladbami v štýle keltského pop-folku. V roku 2016 prijal Mathieu a jeho hudobníci pozvanie od Francúzskeho veľvyslanectva zahrať na Slovensku počas Francúzskeho dňa, a tak na pár dní objavovali naše hlavné mesto Bratislavu. Po návrate do Francúzska a po ukončení letného turné odišiel z rodnej krajiny s cieľom cestovať a následne sa rozhodol usadiť na Slovensku. V apríli 2020 vydal album "La Vague" s pop-folk-keltskými konotáciami. Singel "La Liberté des Valseuses" ohlasuje prechod na nový album s farbami a zvukmi pop-electro. Mathieu Matissyah spieva o láske – k ženám, k ľuďom, k životu a jeho obdobiam. Tento citlivý umelec s básnickým srdcom a dušou tuláka kráča cestou do budúcnosti a delí sa s publikom o svoje emócie a trápenia. Klip "In My Veins" si môžete pozrieť tu https://youtu.be/s7pe-YzStHc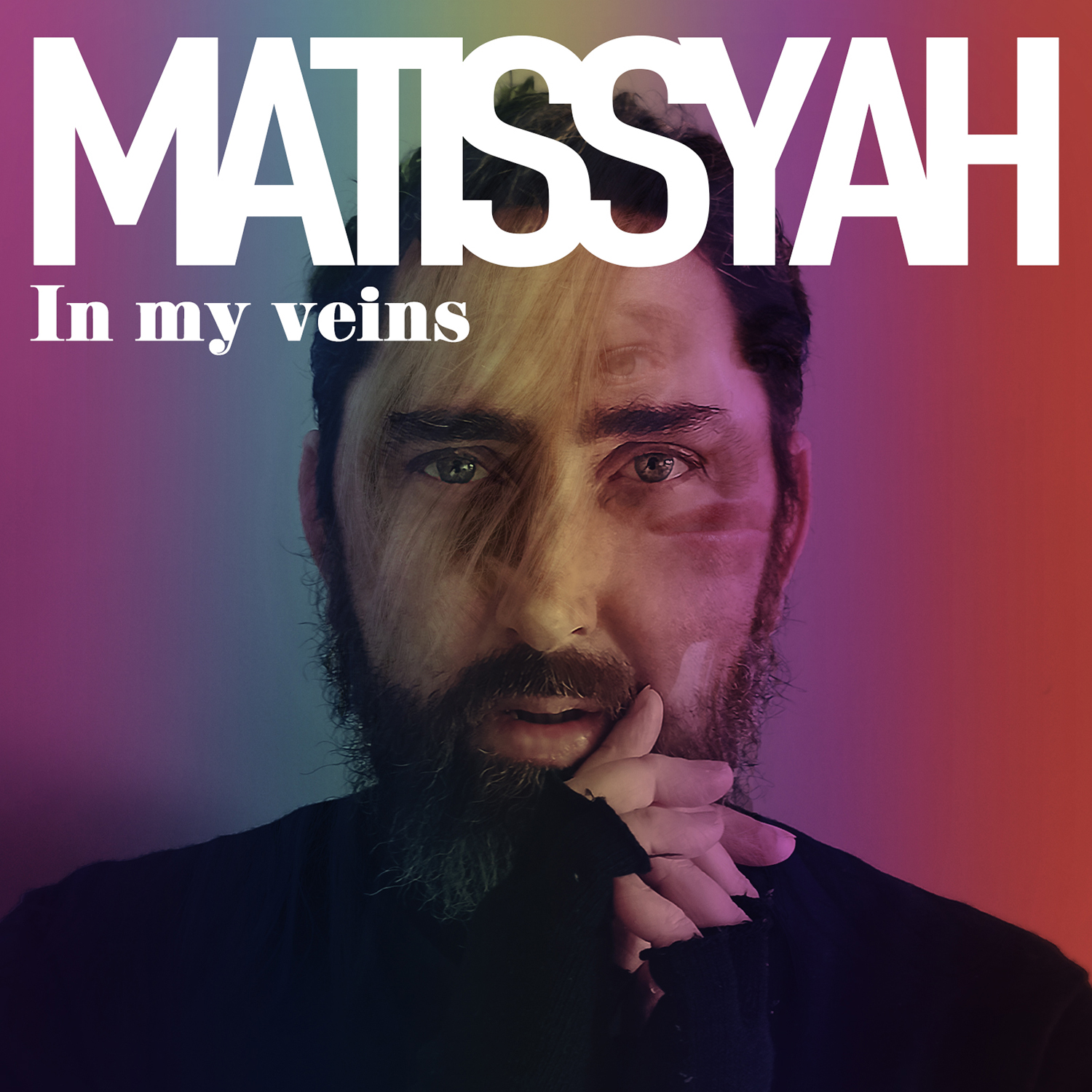 Zdroj: NK Factory