Lepšie povedané vo vesmíre. Druhý album s názvom "Around The Universe" je kompilácia intra a 9 jedinecných tanečných hitov, v ktorých si každý nájde to svoje.
Melodický progressive house prepojený s mohutnými EDM dropmi a nádhernými speváckymi výkonnmi. Album zacina introm,ktore vysvetluje celý príbeh o fylozofií značky Switch2smile.Na albume spolupracovali spevácke americké a austrálske talenty ako Ales Holmes, Eileen Jaime, Aline Renae, Kara. Poďakovanie patrí aj českému djovi a producentovi Yllow a pánovi Štefánikovi za pomoc.
Špeciálne ]poďakovanie patrí spevákovi menom Kendal Birdsong, ktorý je počas vydávania tohto albumu už po smrti. RIP Kendal. Dakujeme za tvoj prínos a obrovský talent v hudbe. Verím, že si na albume každý nájde to svoje a osloví nielen nadšencov elektronickej tanečnej hudby.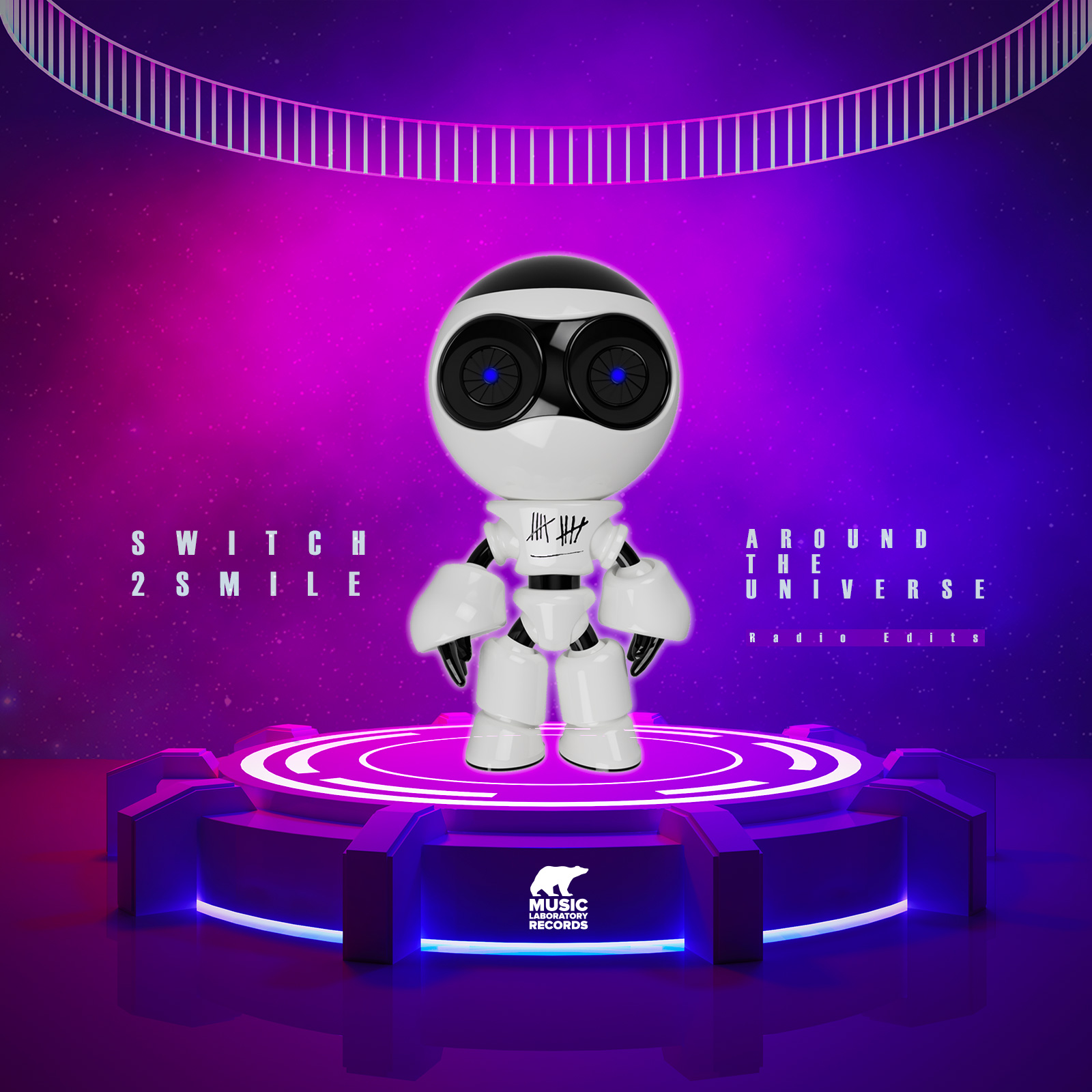 Zdroj: TS