Blažená Nevedomosť je debutový štúdiový album speváka, rapera a umelca MarkaDamiana. Po viacerých úspešných singloch a EP, vydáva slovenský raper obsiahly 18trackový konceptuálny album
Nahrávka vznikala vyše roka v Bratislave, Londýne, Dunajskej Lužnej a vo Vínnom. Na albume sa podieľalo viacero producentov a nájdeme tu rôznorodé featuringy od umelcov ako je legendárny Orion (PSH), Zayo z HAHA Crew či Taomi z WeLoveVerySimple. Na album si Marko prizval aj speváčky Annet X, Mess či Natáliu Hulejovú,
"Blažená Nevedomosť" je dielo dospievania, Marko sa snaží o vyrovnanie s minulosťou, no zároveň je album plný entuziazmu pri pohľade do budúcna.
Entuziazmus a radosť sú výrazné emócie na albume, hlavne pri skladbách ako je hitový singel "OnlyFriends", ktorý prvých sedem dní po svojom release trendoval na YouTube. Takisto skladby ako Vanilkové Nebo, Otáča Sa Mi Svet, Luna Lovegood a druhý pripravovaný singel Šaty v sebe nesú energiu a chuť hýbať sa.
"Chcel som roztancovať celé mesto. Pri všetkom čo sa deje naokolo mi záležalo na tom, aby album poskytol miesto úniku a radosti. Takisto pre poslucháča, ako aj pre mňa v procese tvorenia."
"Ja a Zayo sme tvorbou veľmi odlišní a práve preto je to pre mňa lákavé. Spolupráce mimo mojej komfortnej zóny mám najradšej, vtedy vznikajú najlepšie veci. Keď sme robili "Signál", od začiatku som na ňom počul Zaya. Jeho tvorba evokuje ľahkosť, smiech, radosť, no vedel som, že má v sebe aj temnú stránku a práve "Signál" si ju pýtal. "Nemýlil som sa, funguje to spolu krásne" hovorí o spolupráci so Zayom.
"Tvorbou sme na opačných póloch a to je presne čo hľadám. Vedel som, že spoločnou skladbou sa nám podarí spojiť dve odlišné fanúšikovské základne, dve odlišné generácie. Skladba "2005" si žiadala niekoho, kto vie o čom hovorí, kto má v sebe prirodzenú špinu, pravdu, z koho ide rešpekt. Dostalo sa mi do uší, že má moju tvorbu rád a to ma iba utvrdilo v tom, že robím dobre " približuje Marko spoluprácu s Orionom. Na skladbe 2005 je aj legenda slovenského rapu Vec a mladý DJ VKTRD, ktorí sa postarali o skreče a pravdivo nás tým vrátili do roku 2005, kedy bola táto disciplína v rape veľmi populárna.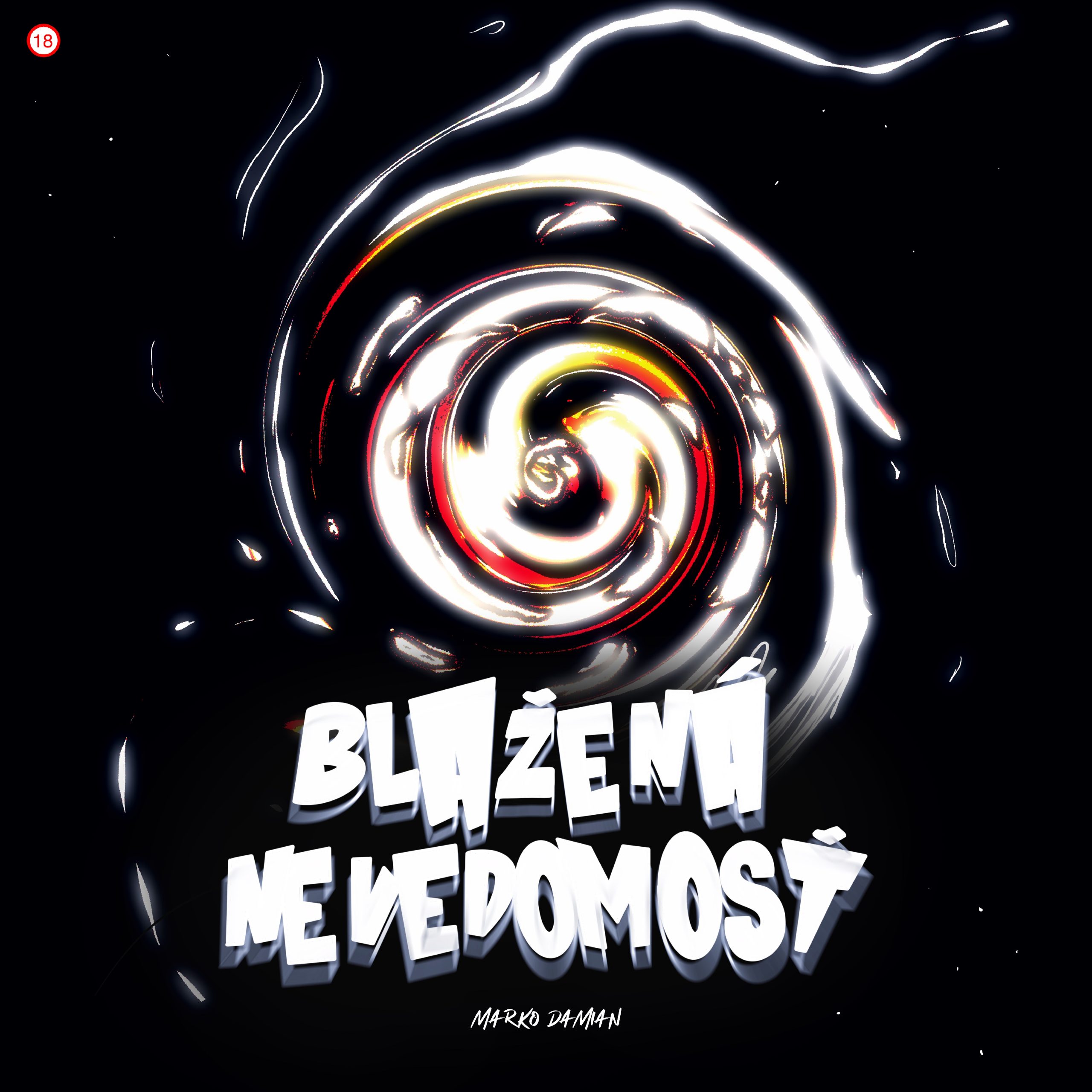 "S Annet X sme boli v kontakte už dlhšie, mali sme v pláne spojiť sily na jej debutový album, ale obaja sme boli zaneprázdnení robotou a tak sme to odložili. V jednu noc, keď som nahrával "Podmienky" mi doplo, že toto je ono. Hneď na druhý deň som jej poslal demo a myslím, že rovnako ako aj ja, sa do skladby zamilovala hneď. O pár dní mi poslala svoju slohu a pamätám si, že som bol akurát v štúdiu s chlapcami. V momente ako sme slohu dopočúvali, sa z chlapcov v štúdiu stali plačúce fangirls. Mess som objavil na SoundCloude pred pár rokmi a odvtedy som hľadal tú správnu skladbu pre nás. Keď vzniklo Careful s Taomim, chcel som to niečím ozvláštniť, rozbiť. Jej hlas sa hodí prekrásne a tak ako mierne naruší štruktúru skladby, zároveň tak vypĺňa, čo v nej chýbalo. Potom som Taomiho druhú časť slohy zmenil na pre-chorus a podarilo sa mi tak nájsť netradičnú, no stále popovú kostru pre ten track a bol som spokojný" popisuje ďalšie spolupráce Marko.
O mix a master albumu sa postaral renomovaný zvukový inžinier Marek Šurin, ktorý má na svojom konte spolupráce s menami ako Rytmus, Kontrafakt, Richard Müller, Pil C a ďalšími slovenskými a českými superstars.
Marko Damian – Blažená Nevedomosť
https://markodamian.lnk.to/BlazenaNevedomost
OnlyFriends
Director: Sebastian Idita, Alex Ditsas
Cinematographer: Alex Ditsas
Editor: Sebastian Idita
Director Assistant: Marissa Giannone
Camera Assistant: Maddy Denn
Runners: Tom Losbey, Yuka Ogura, Mitchel Reece
Photographer: Adam Rohál
Actors: Marko Damian
Track Produced by: Yun Crystal
Co-Produced by: Melano
Zdroj: TS