Československé inštrumentálne trio Inheritance vás pozýva na znovuobjavenie ich zvukovej cesty na reedícii ich predošlých EP, a to "
Frames
" (2014) and "
Saturate
" (2016), tentokrát nonšalantne zabalených do jedného úchvatného balíčka, prvýkrát vydaného ako vinyl vo
Weltschmerzen
vydavateľstve. Inheritance, pozostávajúce z Jakuba Volovára (gitara), Alex Strapkovej (klavír) a Petra Kušnírika (bicie), fungovali v 2010, neskôr sa rozpadli pre osobné záujmy.
Frames // Saturate zosobňujú melancholické a melodické napätie, príznačné pre súčasný post-rock, ktoré je doplnené o výstredné nástroje na čele s klavírom, s nádychom hravého indie, s ťarchou jemného no stále výrazného sludge, ktoré má počiatky vo Volovárovom a Kušnírikovom predošlom post-metalovom projekte, Dawn to Come.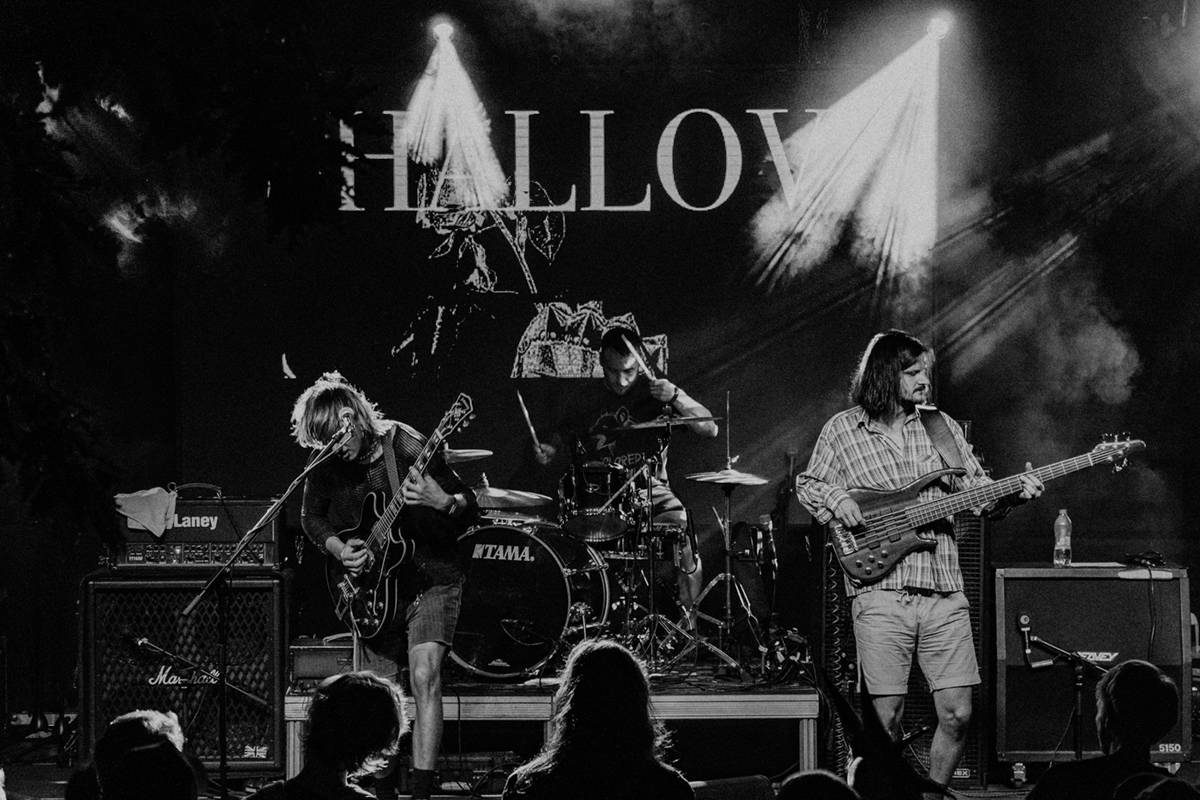 "Frames // Saturate" je v prvom rade konzistentná zvuková cesta. Volovárova sugestívna no precízna hra na gitaru stavia efemérne no predsa komplexné konštrukcie, okolo ktorých stavia Strapkovej klavír tapisérie nálad. Obe EP demonštrujú Strapkovej klavírne zručnosti, ktoré každú skladbu menia na živý organizmus. Kušnírikové bice vás ním následne prevedú v jednotnom rytme. Tieto skladby zosobňujú uznanie pre vzájomnú (hudobnú) závislosť, ktorá sa dá vybudovať len rokmi spoločného skúšania a hrania.
Môžete počuť, ako je pre kapelu zábavné tieto skladby hrať a zmysel pre radosť, ktorá sa prenáša rovno to sluchového zážitku. Je to ten druh hudby, počas ktorej chytíte do ruky neviditeľnú gitaru (klavír alebo bicie) a niekedy aj všetko naraz. Je to seriózna a poetická hudba no zároveň zábavná a zložitá.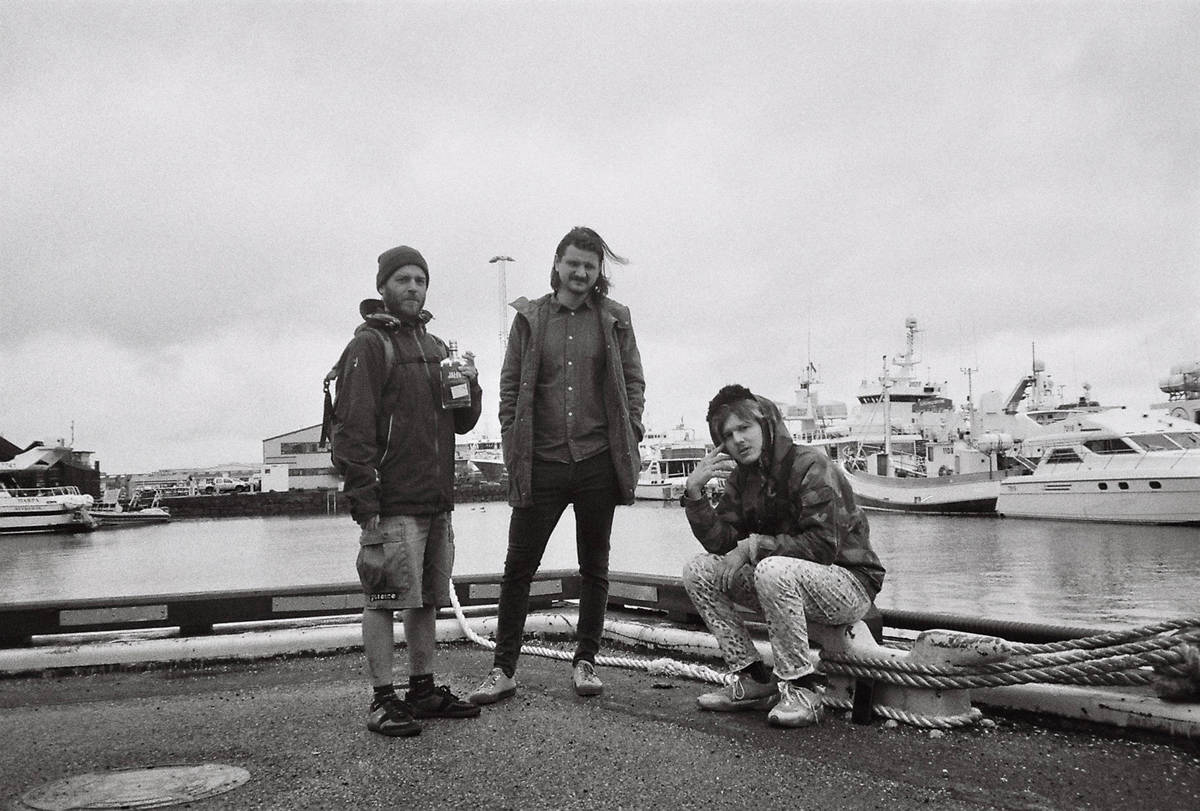 Reedícia vychádza vo Weltschmerzen vydavateľstve, ktoré je zamerané na emočne vyhrotenú, ľudsky prepojenú a zvukovo vyhranenú súčasnú hudbu. "Frames // Saturate" vychádza prvýkrát v limitovanej edícii na 180g ťažkej 12" platni. Digitálna verzia je dostupná na všetkých streamovacích platformách cez distribúciu Kudos Records a spolu s platňou sa dá zakúpiť na Bandcamp.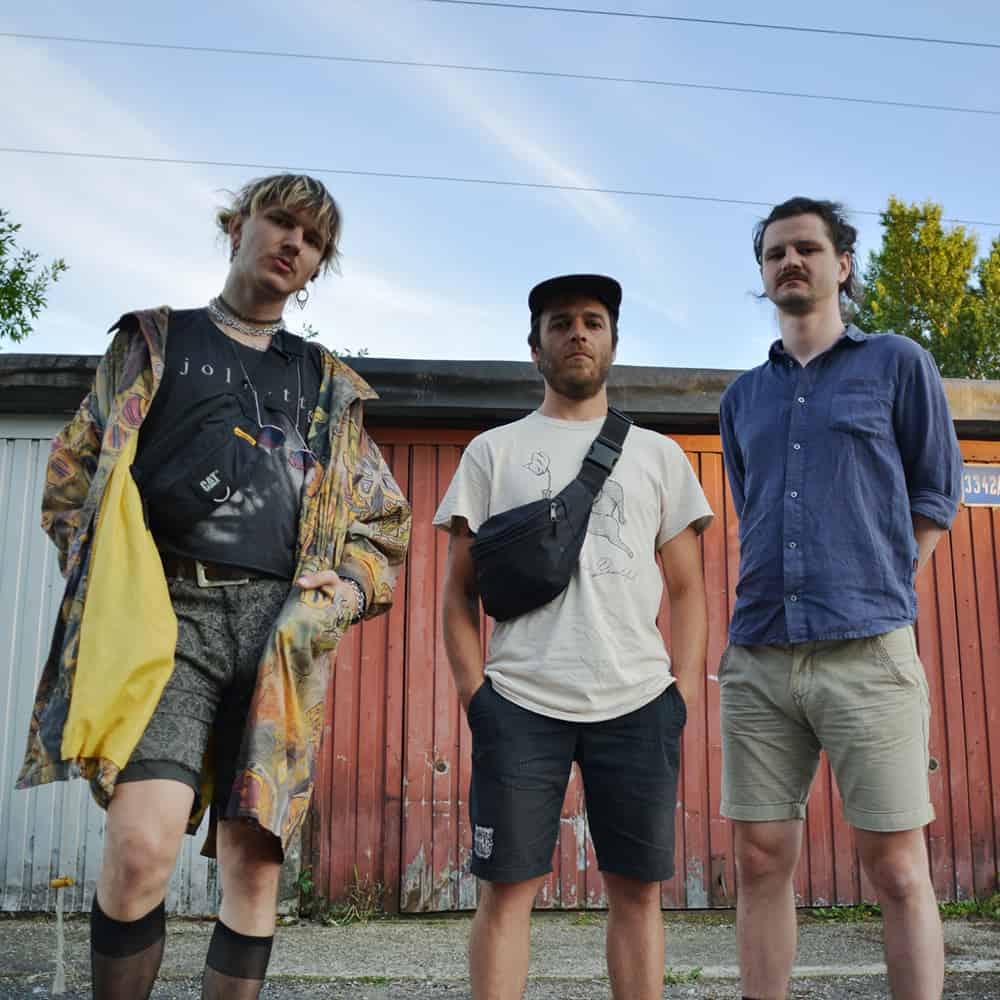 Tvorbu a vydanie diela a fungovanie vydavateľstva Weltschmerzen z verejných zdrojov podporil Fond na podporu umenia.
//
apart // together // always.
weltschmerzen.
ws023.
K vypočutiu tu
//
SHALLOV
na SPOTIFY
na INSTAGRAM
na FACEBOOK
//
WELTSCHMERZEN label
na BANDCAMP
na FACEBOOK
na INSTAGRAM
//
REFRAIN CREDITS
Réžia kamery / Marek Moučka
Performer / Kristian Šmelko
Steadicam Operator / Marek Blanár
Assistant Steadicam / Miroslav Legel
Color grading / Daniel Gavenda
Vizuálne efekty / Viktor Boža
Animácia / Jakub Čulák
Title Design / Katarína Pšenák
Asistent kostýmov / Zuzana Trtolova
Lokácia / PAKT
Zdroj: TS