Skupina NO NAME má na konte ďalší úspech! Jej najnovší vianočný song "Vianoce s Božidarou" má týždeň po zverejnení obrovský úspech na sociálnych sieťach aj medzi fanúšikmi. Vo vianočnej piesni sa stretli skupina NO NAME a herecká legenda Božidara Turzonovová, ktorí skladbu nahrali spoločne so Symfonickým orchestrom Slovenského rozhlasu. Prvý duet NO NAME so slovenským interpretom počas 25-ročnej existencie kapely sa tak stal medzi fanúšikmi virálnym!
Z úspechu skladby "Vianoce s Božidarou" sa teší autor hudby aj textu Igor Timko aj ostatní členovia kapely Dušan Timko, Ivan Timko, Roman Timko, Zoli Šallai a Pavol Jakab. Pieseň má na sociálnej sieti facebook 16 000 lajkov 7 500 zdieľaní a 560 tisíc videní!
"Mali sme ambíciu priniesť posolstvo, nie iba prispieť "ďalšou" vianočnou pesničkou. Druhým želaním bolo, aby sa spojenie s pani Turzonovovou stalo vzácnym. Je to síce iba pár dní od uvedenia piesne do života, ale sila a rýchlosť akou sa pieseň šíri medzi ľuďmi, je neuveriteľná. Najlepšie to vystihol môj brat Ivan, ktorý mi po prvých 24-och hodinách a po všetkých tých tisícoch reakcií, lajkov a videní napísal: Brácho, gratulujem, napísal si virál," neskrýva radosť líder kapely Igor Timko.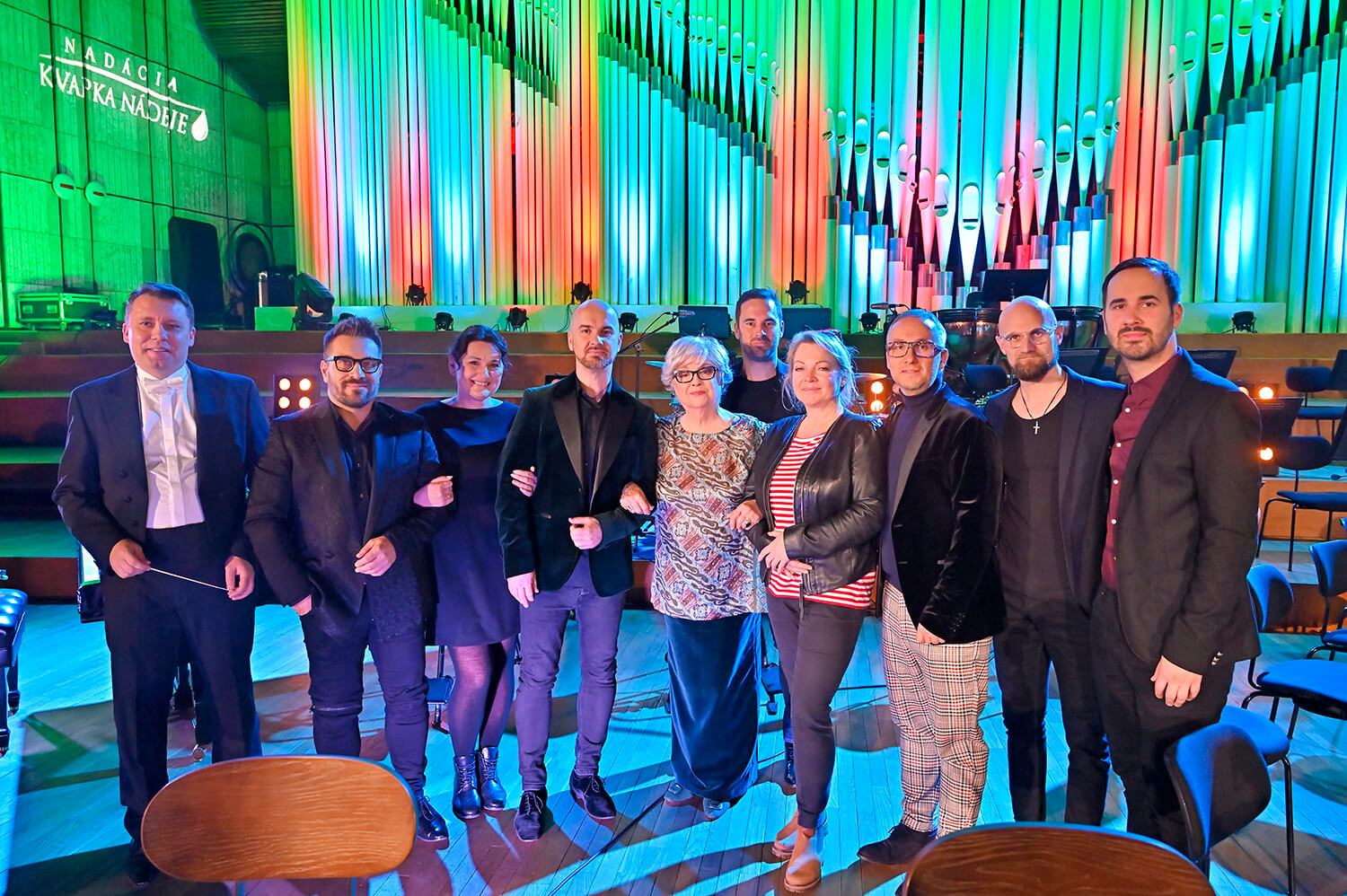 Spojenie hereckej legendy a slovenskej skupiny sa tak dokonale vydarilo. Reakcie fanúšikov sú nadšené a emotívne, pieseň si nevedia vynachváliť Slováci aj Česi.
"Kdekoľvek sa objavíme, každý hovorí o Vianociach s Božidarou. Je to malý zázrak. V kapele sme to analyzovali a dospeli sme k tomu, že ľuďom chýba nádej a pocit, že sa majú na koho a na čo spoľahnúť. Preto sú aj pre nás Vianoce jednou z posledných istôt, ktoré prichádzajú každým rokom. Nenechajme si ich vziať," dodáva Igor Timko.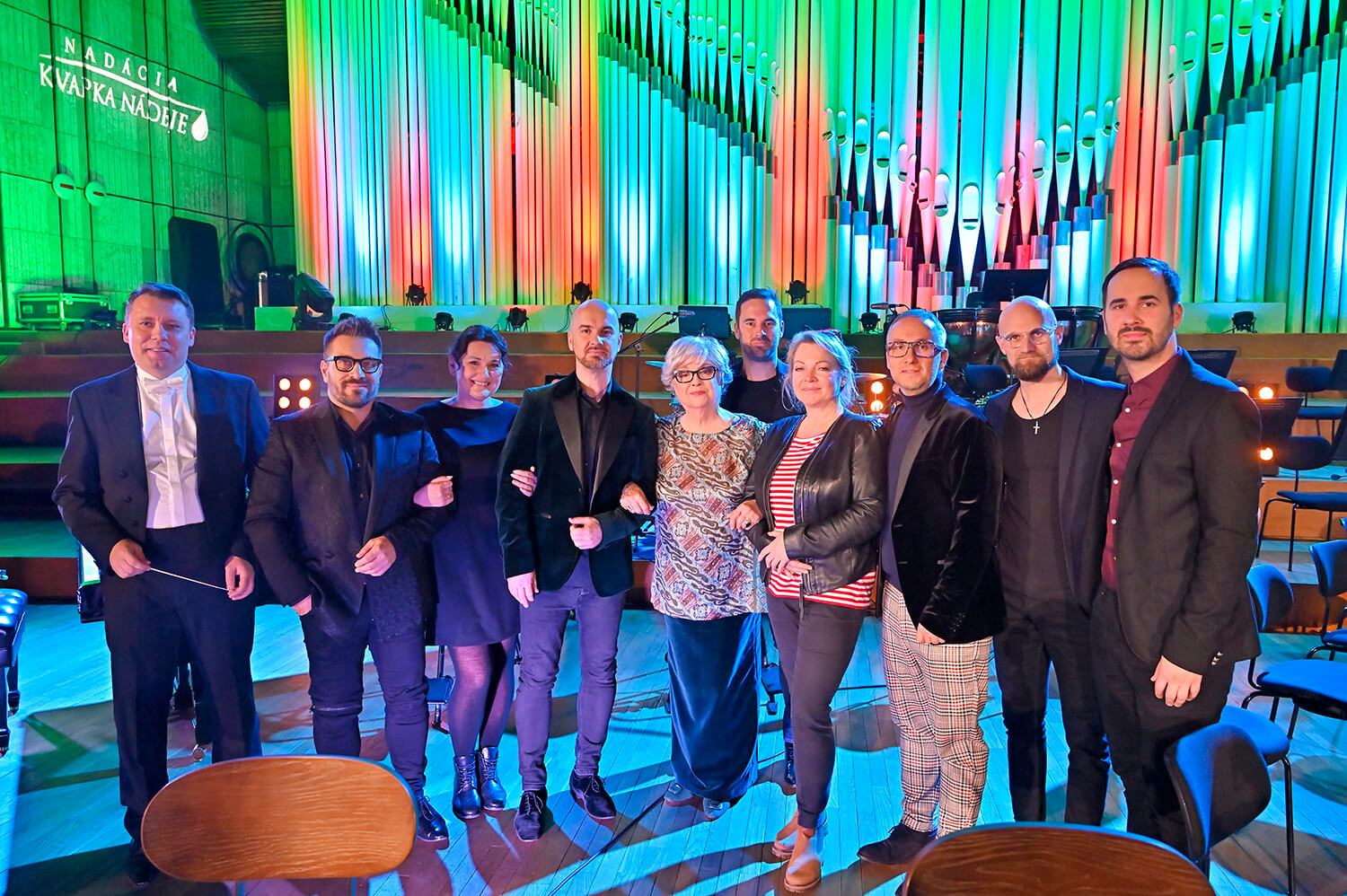 Vianočná novinka mala veľkolepú premiéru v rámci charitatívneho galavečera Noc nádejí. Klip "Vianoce s Božidarou" si môžete pozrieť tu https://www.youtube.com/watch?v=iNYhiNwtaGE Viac informácií o skupine NO NAME nájdete na www.no-name.sk a https://www.facebook.com/noname.sk/
Zdroj: NK Factory